The BMW 1 Series is a small family car produced by the German automaker BMW since 2004, when it replaced the BMW 3 Series Compact range as the smallest and cheapest vehicle (depending on the engine model) in the BMW range.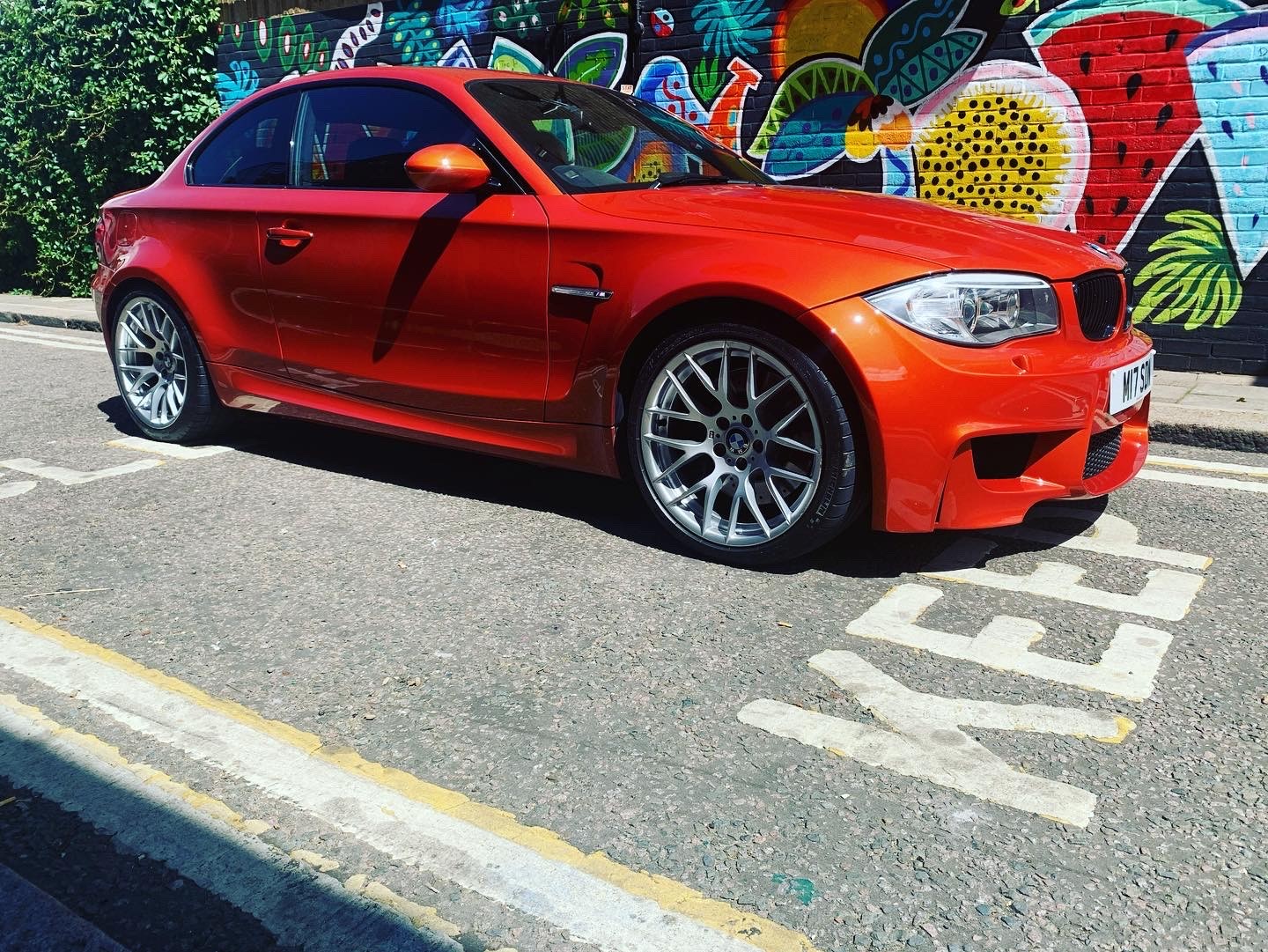 "The most important thing is the cars are fun.
If your car isn't, you've obviously got the wrong car."
The 1 Series featured a rear-wheel drive chassis, 50:50 weight balance, longitudinally-mounted engine and aluminium multilink suspension. A range of straight-four, straight-six petrol and diesel engines were used. The first generation 1 Series was produced in the following body styles: 3-door hatchback (model code E81), 5-door hatchback (E87), coupe (E82) and 2-door convertible (E88).
The second generation BMW 1 Series range comprises three-door hatchback (model code F21) and five-door hatchback (F20) models. Like its E87 predecessor, it uses a longitudinally-mounted engine, aluminium multi-link suspension and a rear-wheel drive chassis (however, some models are available with all-wheel drive).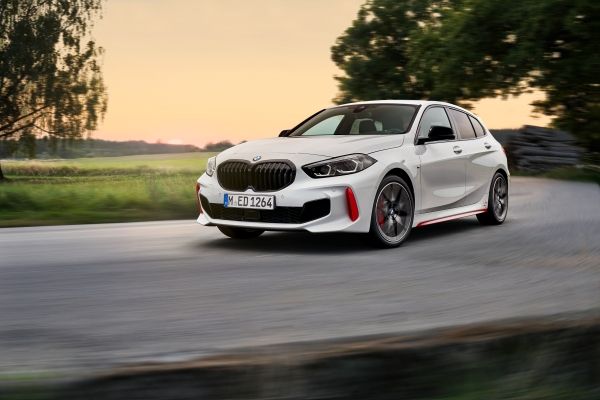 The famed 'ti' badge returns to the BMW range. Designed to deliver exhilarating driving enjoyment....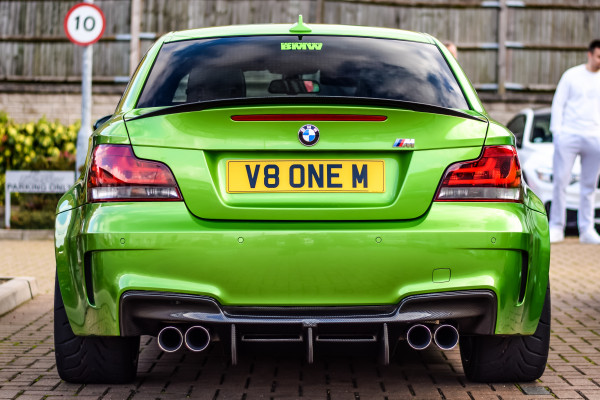 Straight Six Throwback April 2017 pages 23-25What happens when you cross a V8 with a 1 series? You...
Technical material and resources
From the Straight Six archive
Specification List
Models in Register: First generation (E81/E82/E87/E88; 2004–2011),
Second generation (F20/F21; 2011–2019), Third generation (F40; 2019–present)
Oldest Models: 2004 starting with the 1 Series SE, followed by the M Sport approximately 6 months later
Newest Models: F4O which is the current model, the M135i x drive is the current top of the range
Rarest Specific Model: I'd say the 1M is a rare beast, with only 6347 units sold worldwide, and only 450 UK spec cars. I think something like a 130i SE would be very rare as who would spec a 3.0i hot hatch and make it look like a bog standard one
Smallest Engine: 1.5 L B37 I3-T (diesel) & 1.5 L B38 I3-T (petrol)
Largest Engine: 2.0 L B47 I4-T (diesel) & 2.0 L B48 I4-T (petrol)
Fact: The 1 series was originally designed to replace the BMWCompact which came in E36 and E46 guises. The 1 Series accounted for 30% of the sales worldwide in the late 2000's with the X3 taking over at the moment and the i Division selling well too
Most Difficult Repair Job: Most faults on these cars are water pumps, vanos issues and high-pressure fuel pumps the n47 Diesel engine had chains snapping and the cars have had recalls for battery cables and the diesel particulate filters. Most of the engine is fairly easy to get to so can be good cars for wannabe mechanics