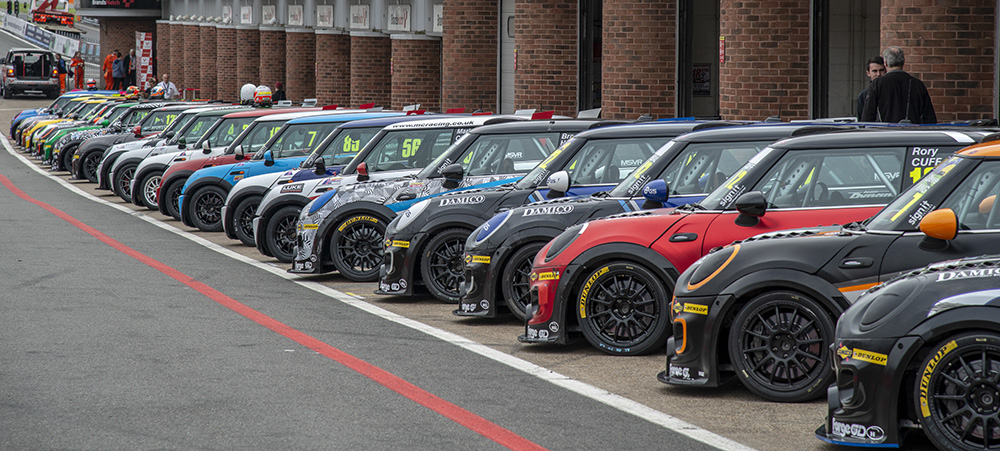 The MINI Register is open to all BMW Car Club Members who drive the modern incarnation of this British motoring classic. The MINI Register Members also have the option to receive Modern MINI magazine as well as the BMW Car Club's Straight Six magazine each month.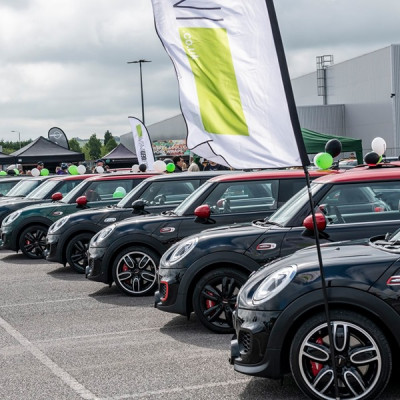 "The most important thing is the cars are fun.
If your car isn't, you've obviously got the wrong car."
Welcome to the MINI Register! The MINI, whose first generation was designed by Frank Stephenson draws inspiration from the original Mini, which was manufactured by the British Motor Corporation and its successors from 1959 to 2000. The name of the car's brand, MINI, is all-capitalized to distinguish it from its predecessor, development of the first generation had been done between 1995 and 2001 by Rover Group in Gaydon, United Kingdom and BMW AG in Munich, Germany and was accompanied by continual contention between Rover and BMW, especially the positioning of the car was contended, Rover wanted an economy car, whilst BMW supported a small sporting car and finally prevailed.
In 1999 BMW assumed total control over the whole project after BMW's CEO Bernd Pischetsrieder had left the company. When BMW divested itself of Rover in 2000, BMW decided to keep the MINI project and to move the planned production of the car, from Rover's Longbridge plant, the former production plant of the traditional Mini, to BMW's Oxford plant in Cowley, Oxford, United Kingdom, in what was historically the Pressed Steel Company body plant.
The 2001 to 2006 model years included four hatchback models: the basic "Mini One", the diesel engined "Mini One/D", the sportier "Mini Cooper" and the supercharged "Mini Cooper S". In 2005, a convertible roof option was added. In November 2006 BMW released a re-engineered version of the Mini which is unofficially known as the second generation, was available as a hatchback, Clubman and convertible body variants.
August 2015 saw the introduction of the F56 model. Various models being sold. The top of the range at this time was the John Cooper Works edition with over 210BHP. In 2020 the GP3 with 310 BHP was launched as a limited edition. The Clubman was given 4WD and the 310 BHP and has to be the ultimate. The larger Countryman also being given the larger more powerful engine. The MINI Register is a UK-wide Club tailored to the needs of the Modern MINI owner; we attend events hosted by the BMW Car Club, regional MINI/Mini clubs and national MINI/Mini around the UK.
Currently MINI Register members get a bi-monthly subscription to "Performance MINI" magazine as an alternative to the excellent BMWCC magazine "Straight Six" included in their MINI Register membership. However there is the option to receive both by calling the office on 01970 267 989.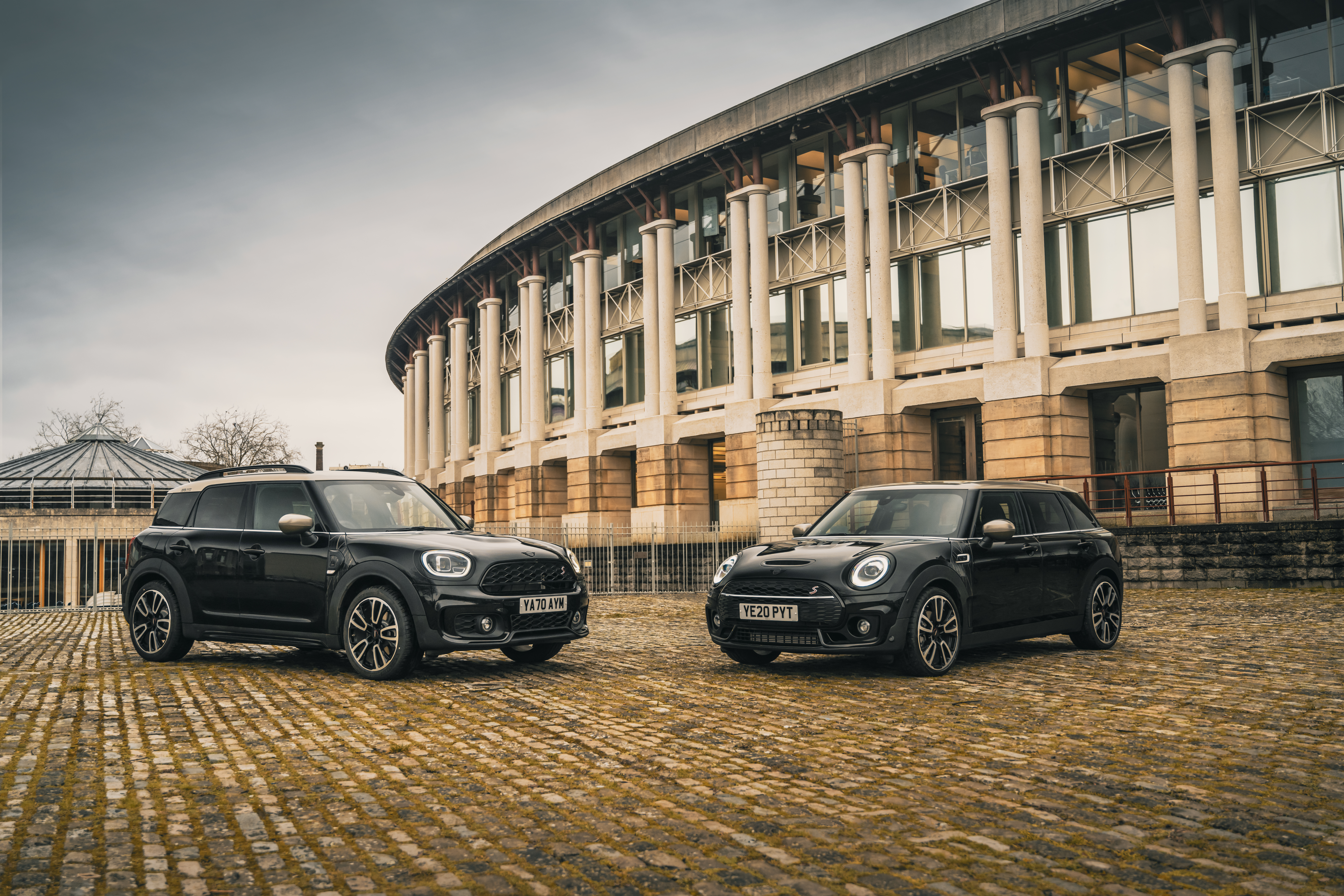 10.02.2021 | BMW Press MINI announces the new Shadow Edition for the MINI Clubman and MINI...
Technical material and resources
From the Straight Six archive
Specifications List
Models in Series: 
Oldest Models: 
Newest Models: 
Rarest Specific Model: 
Smallest Engine:
Largest Engine: 
Fact: 
Most Difficult Repair Job: