Previous Virtual Events…
BM-Wednesdays – Behind The Scenes in the Workshop With West Surrey Racing Engineers & the Hybrid Cars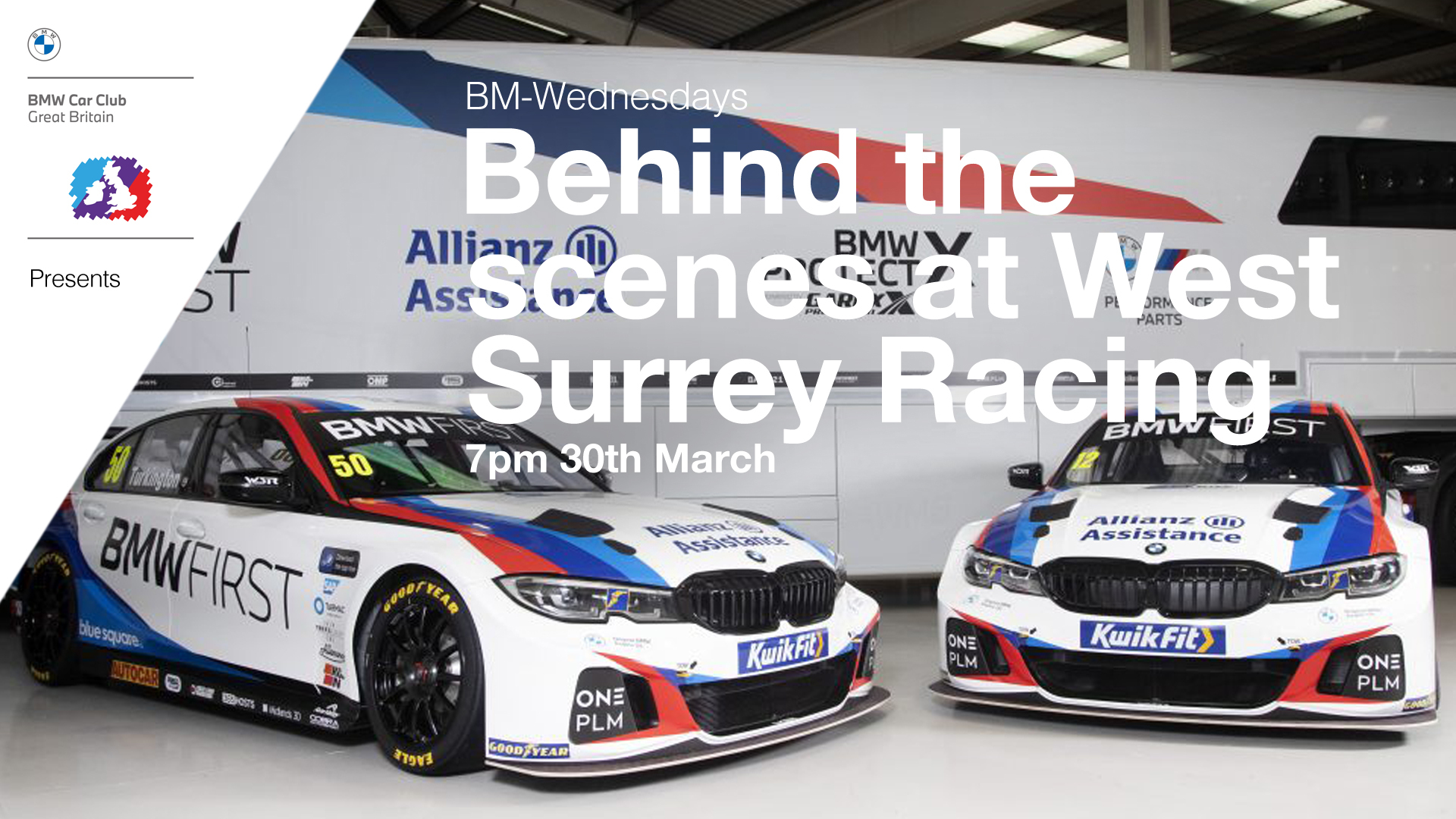 BM-Wednesdays – 70 years of the BMW Car Club GB: An Evening with Frank Stephenson, Designer of the original BMW X5 and the BMW MINI

BMW Car Club GB Virtual Event Sponsored by Cotswold Cheltenham BMW. https://www.cotswoldcheltenhambmw.co.uk/about-us/
Background: 
One of the world's most renowned and influential designers today, Frank Stephenson began his career in 1986 after graduating from Art Center College of Design in Pasadena, California.
Frank is a born designer and design is included in everything he does. He constantly sees design all around him – his mind never rests, always thinking of a better way.
Frank Stephenson has worked for BMW, MINI, Ferrari, Maserati, Fiat, Lancia, Alfa Romeo, and McLaren. 

Exclusive BMW Car Club Tour of BMW Group Classic, Munich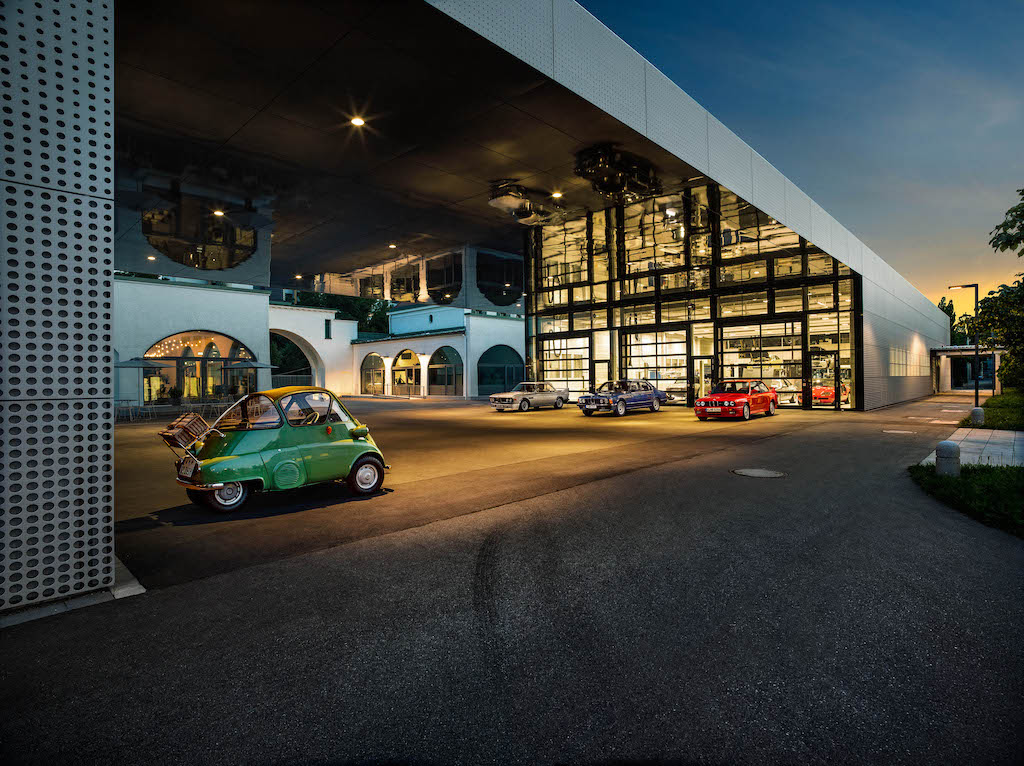 Watch BMW Touring Cars sponsored by Footman James Insurance below:
Listen to the BMW Touring Cars podcast below:
As part of helping our members through lockdown, we have developed a series of virtual events, 'BM-Wednesdays', themed around various aspects of living your BMW. These are free to all members, presented live and will invite questions and participation from you, the audience.
The first series of events were held at 7 PM on the following Wednesdays:
1.  Pirelli Performance Centre sponsored by Pirelli
The first BM-Wednesdays virtual event is in collaboration with Pirelli. Learn about Pirelli's tyre technologies and its Perfect Fit philosophy from one of the tyre brand's Technical Experts and get a tour around Pirelli Performance Centre depot.
2.  BMW & Art sponsored by BMW Car Club Insurance
The second in the series, BMW & Art sponsored by the BMW Car Club Insurance – Provided by A-Plan Insurance, will take place on April 7th. The event will see four artists from the car world come together to discuss their work, their cars and we'll also see them create a bespoke image during the show. For you own car to be in with a shout of being the subject of the art, send your best photo to office@bmwcarclubgb.co.uk
The artists appearing (click on the name to learn more):
Tim Layzel
Benedict Radcliffe
Ian Cook (Popbangcolour)
Jason Fong
Listen to the BMW & Art podcast below:
Watch BMW & Art sponsored by BMW Car Club Insurance – Provided by A-Plan Insurance below:
3. BMW Museum Tour
On April 28th, despite still being closed to the public, we'll be given an exclusive tour around the BMW Museum.
4. BMW Touring Cars sponsored by Footman James Insurance
The final scheduled instalment of BM-Wednesdays will be on the evening of May 19th, and will see stars of the touring car world reminisce about swapping paint and winning races in BMWs.
Don't own a BMW – Live it.