Founded in 1952, the BMW Car Club of Great Britain is proud to be an official Club created for BMW enthusiasts, by enthusiasts. From the modern to the Classics, our Club is catered for each and every individual. From all corners of the UK to all social media platforms, the Club offers you a chance to share your passion and to build a whole new social experience. From our Regional meets, National events to our one click away Members Forum. We offer technical knowledge and support, where you can gain access to a wealth of authoritative advice and details through Register Meets, and our Register Captains are just an email away.
Aside from the social benefits, as a member you receive a wealth of discounts and perks! Receive discounted tickets to events we attend, such as the London Classic, Silverstone, NEC Restoration and Classic, to even our own National Festival. Is your insurance due to renew? Our BMW Car Club Insurance is a dedicated team specified for BMW owners. Being a member benefits not only you, but the whole family – Save with up to 50% off Merlin entertainment.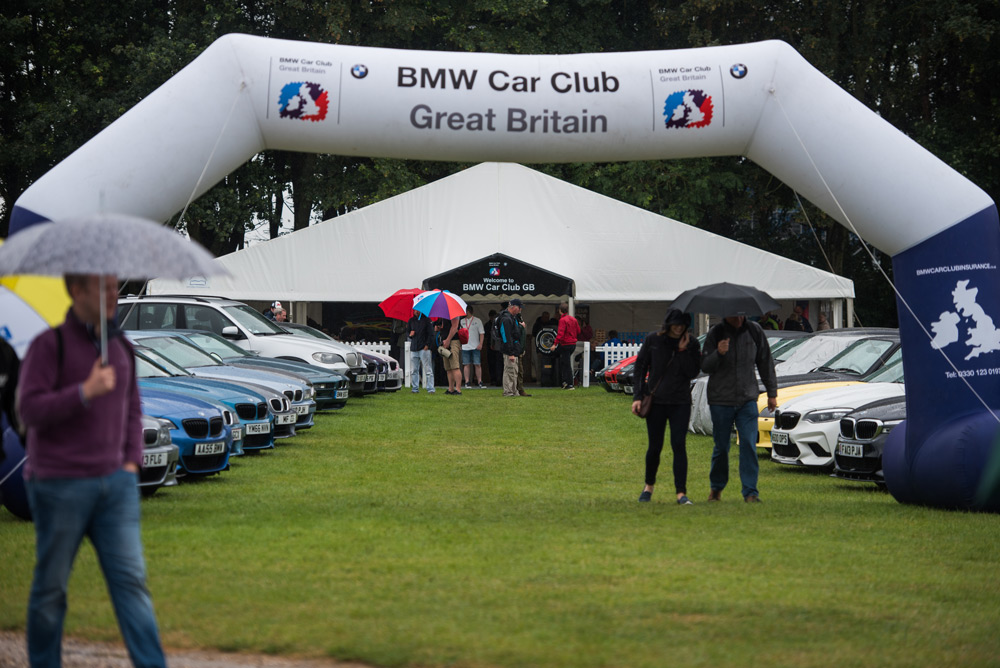 With over 4000 members, the Club is designed for YOU, so get involved! Display your BMW at National Shows, share your images in our Club Magazine and compete in our National Concours. Hit the road with our unforgettable UK and European tours. From the Welsh Weekend, Highland Fling, Laon Historique, Sharknose in Holland and much more! Receive Pirelli Tyre deals at your disposal. Fuel your adrenaline levels and book on our discounted trackdays, on some of the best circuits in the UK. With free ARDS instruction as a bonus, you simply can't say no! Your experience is our main priority. So with a limited numbers booked on, there's more time on track for you. Are you also racer at heart? We have an active Motorsport and BMW Car Club Racing section.
If you're a TRUE BMW enthusiast, then it's a no brainer – Join TODAY!
Don't own a BMW – Live it.