Join today to start enjoying the benefits of the official BMW Car Club GB.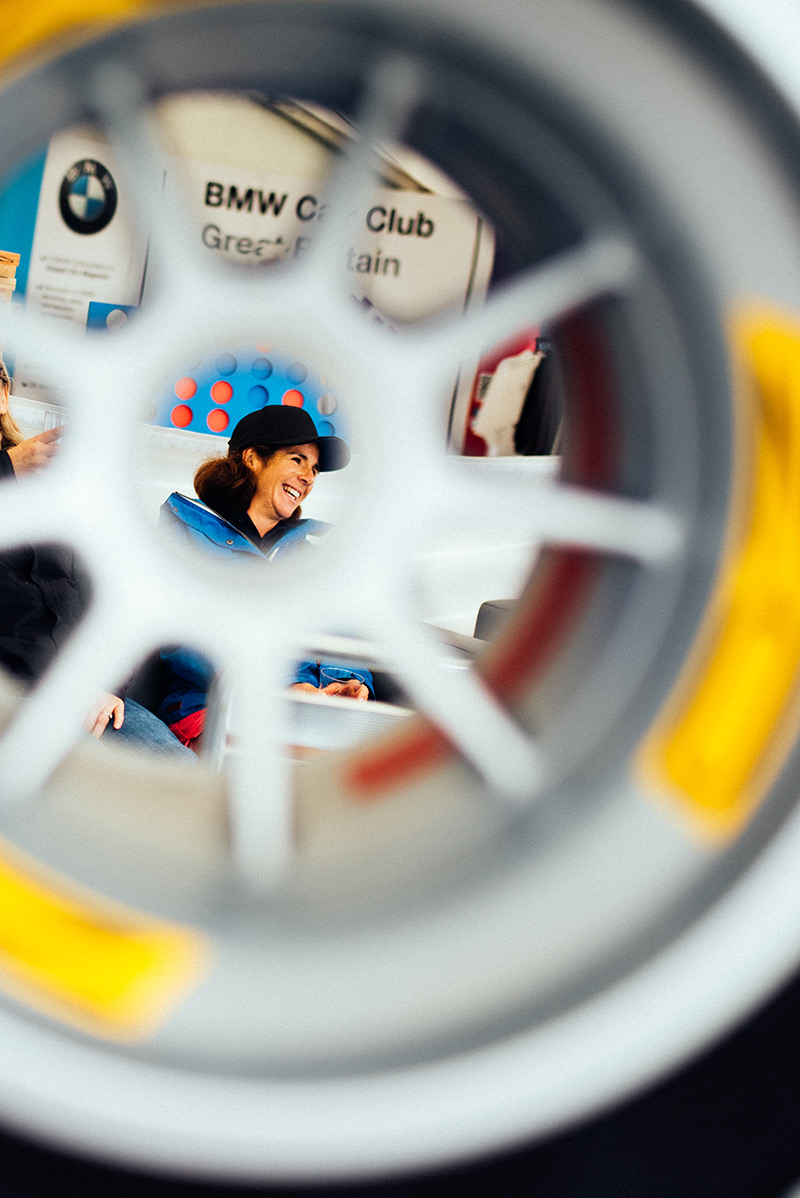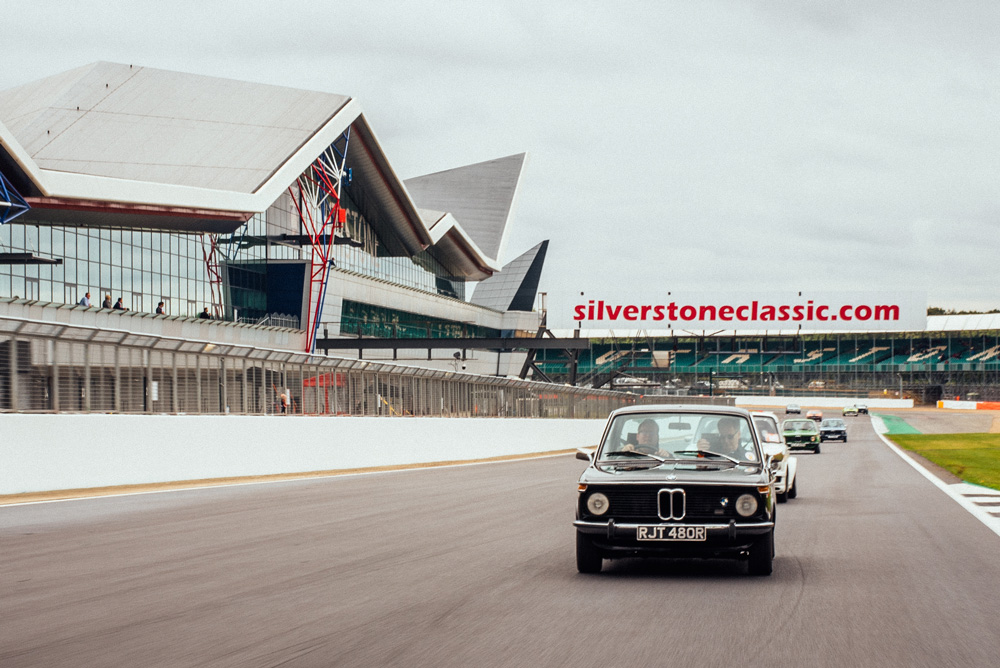 Exclusive Events
We attend multi brand events such as Silverstone Classic, NEC Classic, Autosport and the NEC Restoration Show which we can often offer members discounts for.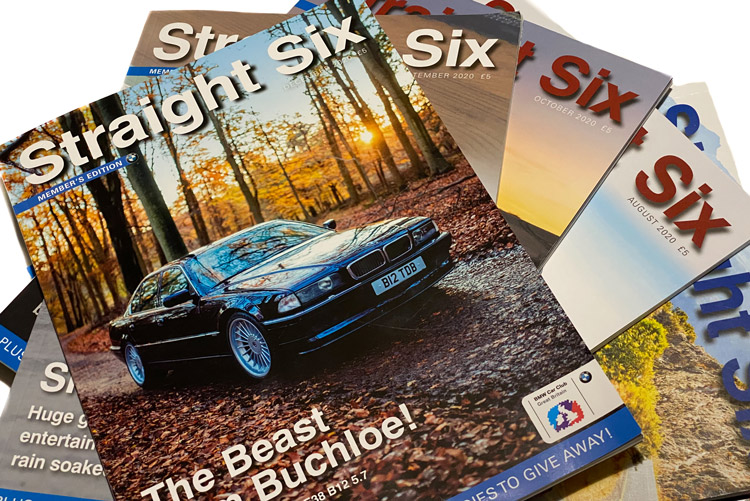 Straight Six
Receive monthly editions of our award-winning magazine – Straight Six.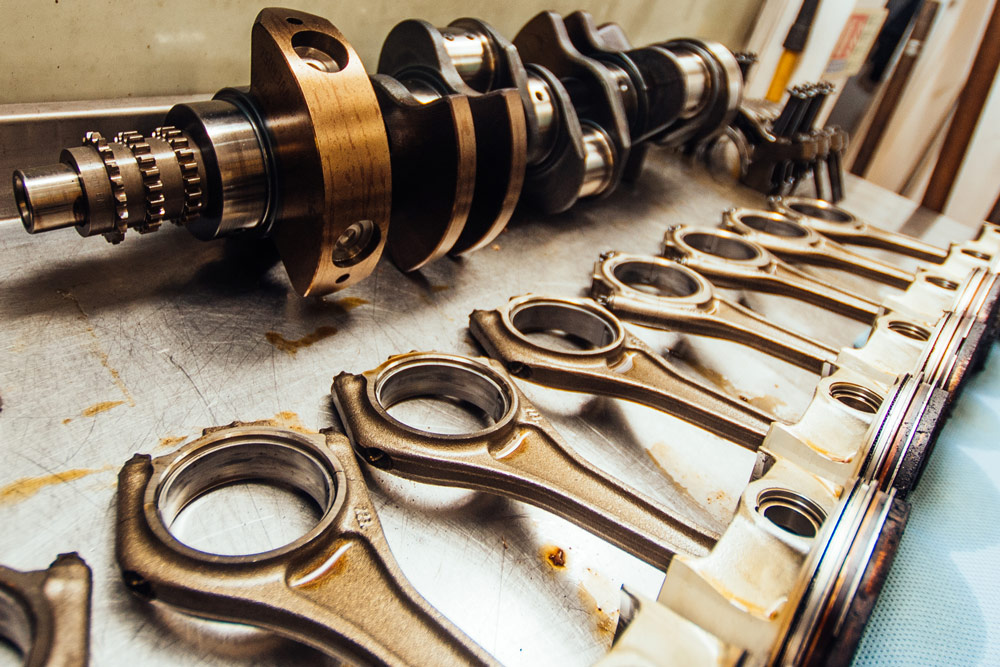 Discounted Parts & Servicing
Receive preferential rates from specialist suppliers.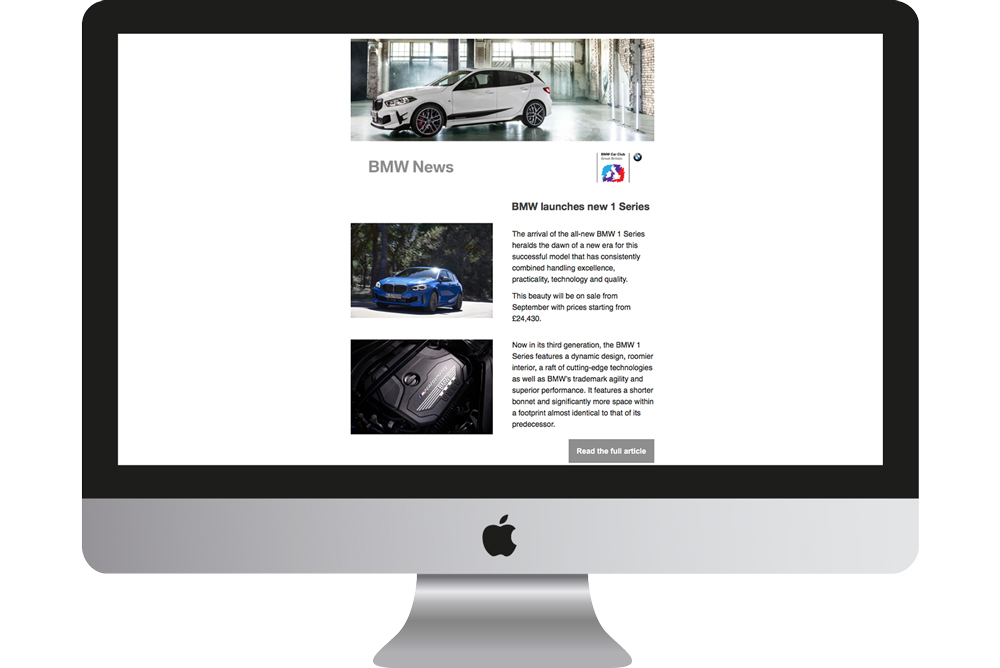 E-Newsletter
Members receive a fortnightly e-newsletter, updating the club events, releasing discounts and some of the best BMW content from around the web.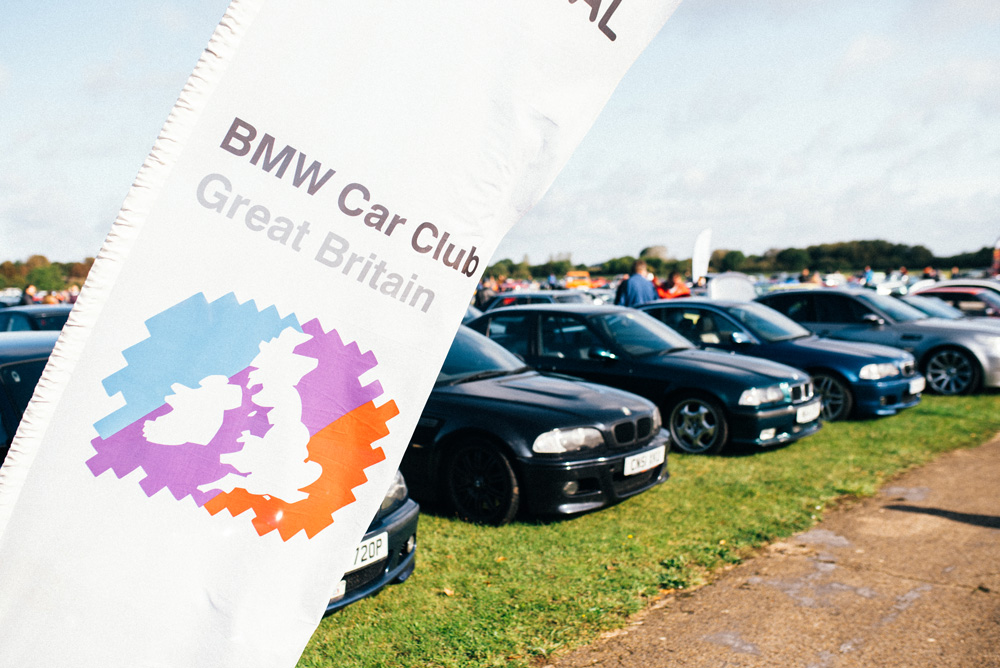 Community
Meet up with fellow enthusiasts through our monthly Regional meets, and our iconic Club events.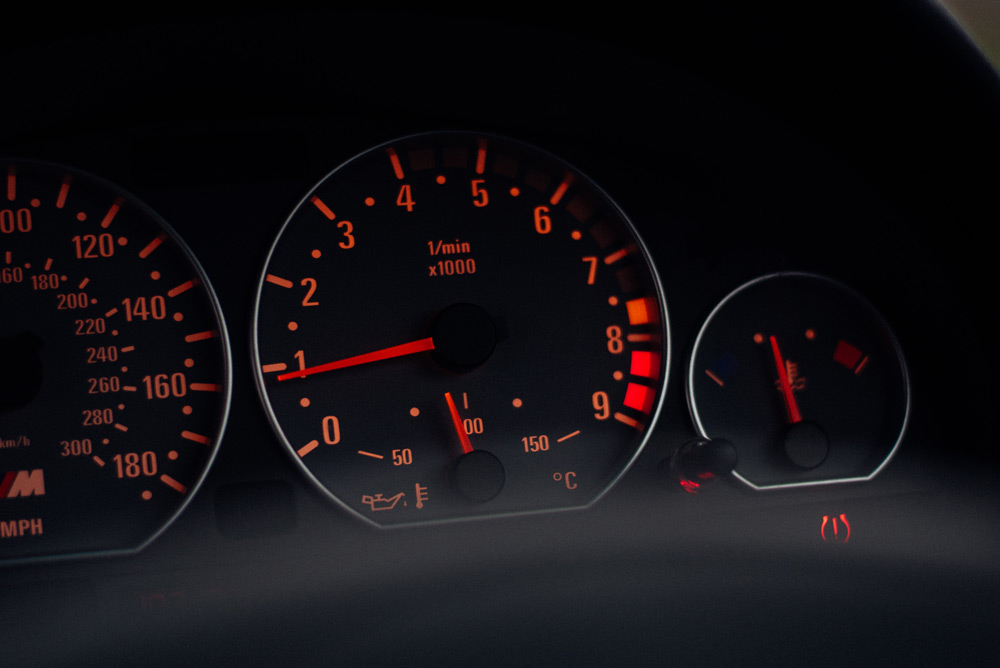 Technical Knowledge and Support
Gain access to a wealth of authoritative advice and details through Register meets, and our Register Captains are just an email away.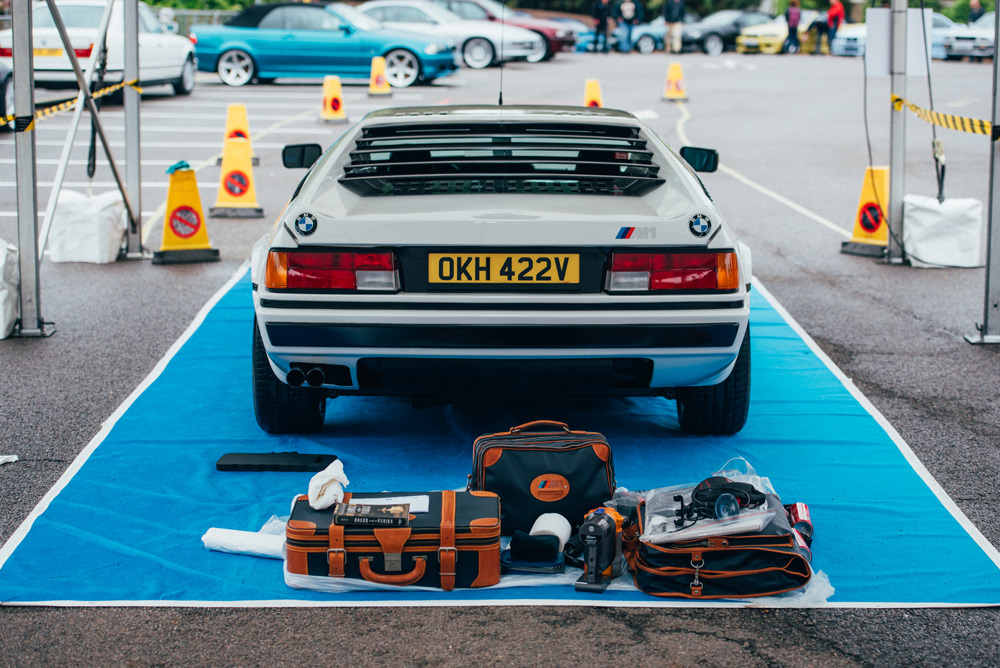 Showcasing
Display your BMW at National Shows, share your images in our Club magazine and compete in our Concours events.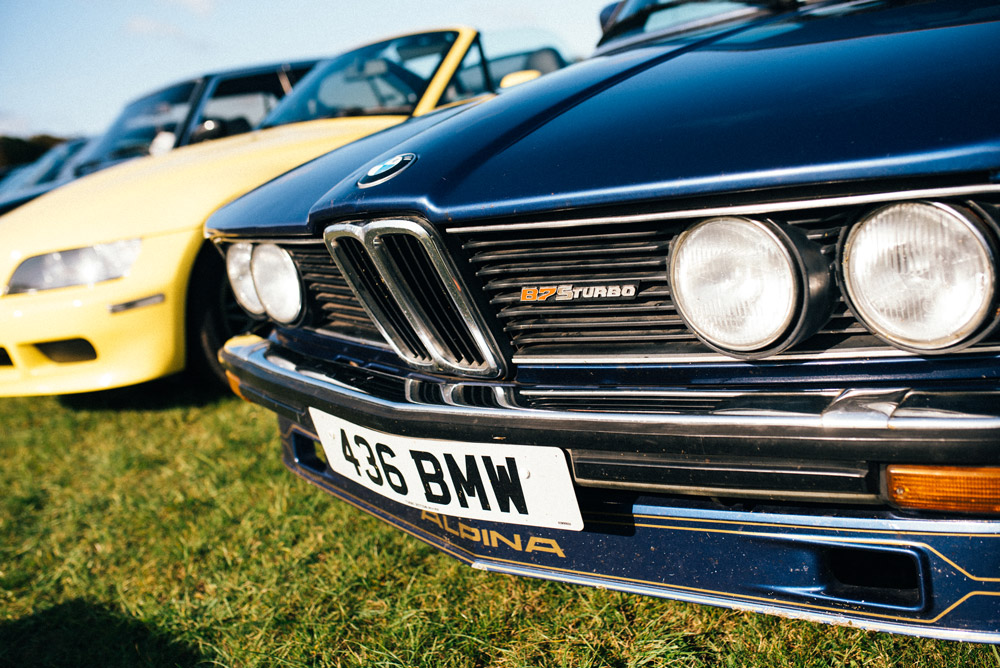 Discounted Insurance
Our BMW Car Club Insurance is a dedicated team specified for BMW owners.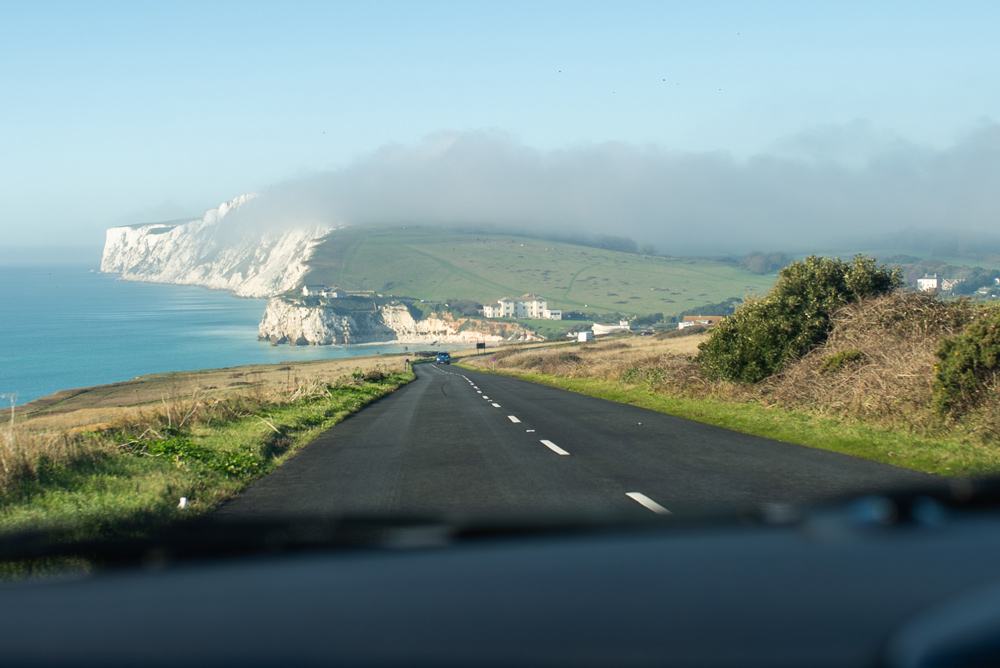 UK and European Tours
The Welsh Weekend, Highland Fling, Laon Historique, Sharknose in Holland and much more.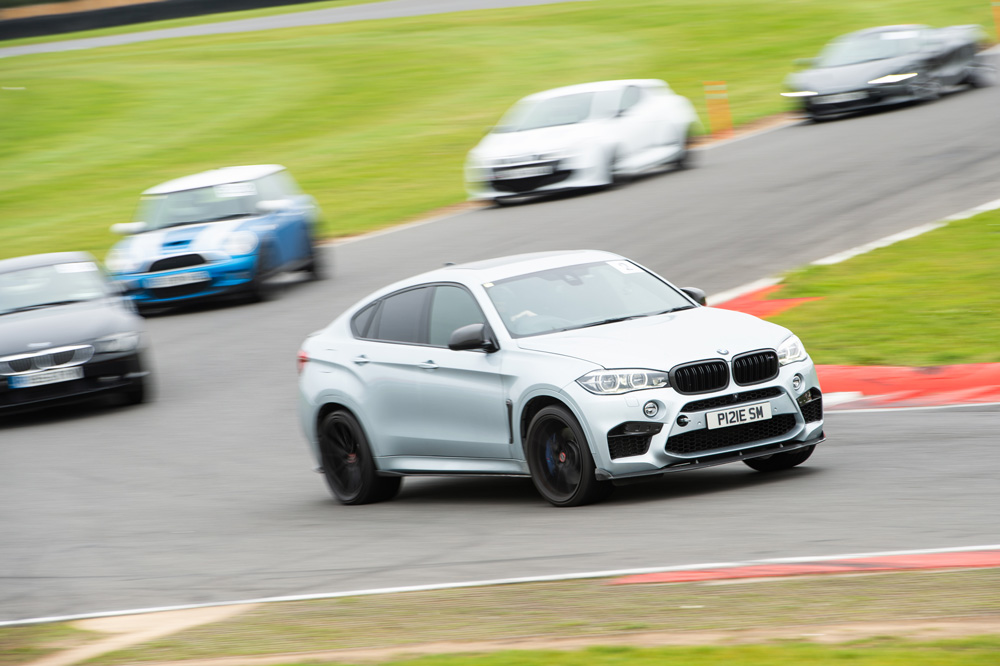 Discounted Trackdays
Fuel your adrenaline levels on our best circuits in the UK. We limit the numbers booked on so that you can have more time on track.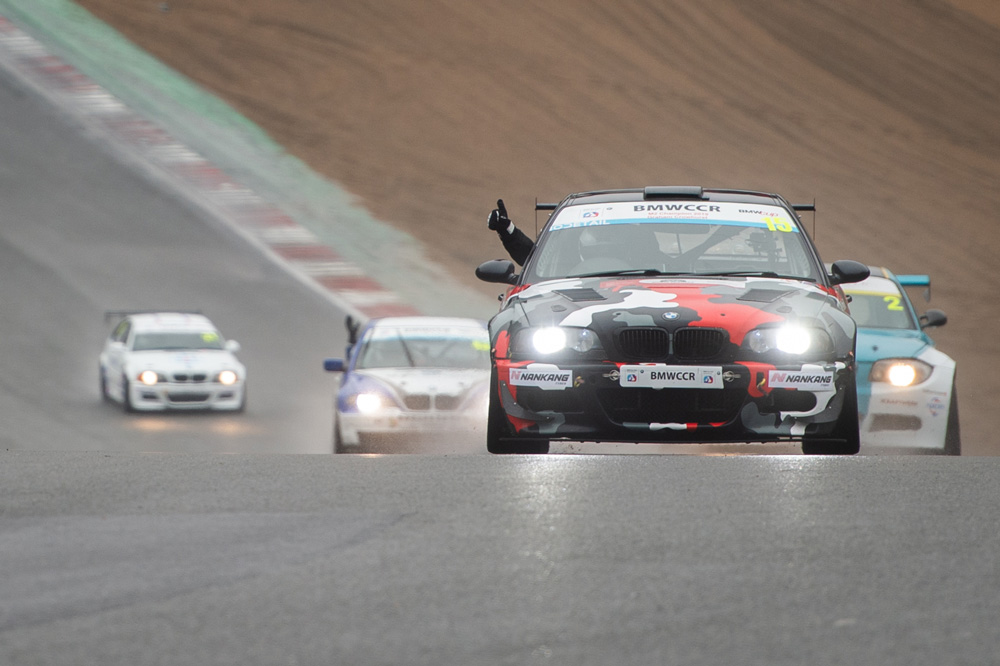 Motorsport
Active Motorsport and BMW Car Club Racing Section.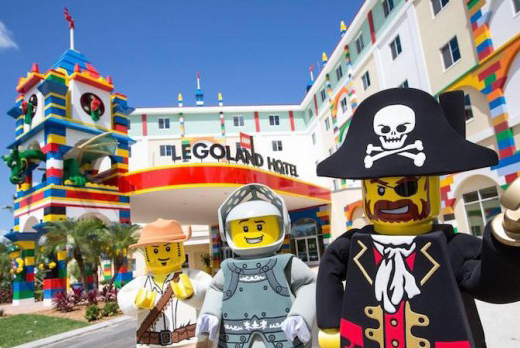 Discount on Entertainment & Leisure
Save up to 50% off Merlin entertainment and 10% off Meguiar's.