The Track Day Register is for the community of track day and motorsport enthusiasts within the BMW Car Club. We host our own track days and are MSA registered – which means you can compete in select motorsport events without the need to pay extra fees for motorsport club registration. We aim to cater for all forms of Motorsport activities whether Race, Rally, Trackdays, Sprints or Hillclimbs.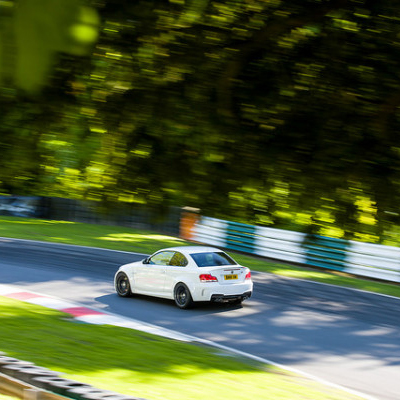 "The most important thing is the cars are fun.
If your car isn't, you've obviously got the wrong car."
Track Days
Those of you who regularly attend our Club track days will be aware of how much fun and how brilliantly organised they are; however, with a membership of thousands, there are many of you who will have never experienced (or thought you wanted to experience) the thrill of driving on a circuit.
Whichever model of BMW you currently own, the design and chassis will have been tested on a race track somewhere in the world and fine-tuned for maximum enjoyment.
Yet, no matter how hard or fast you think you drive your favourite A or B road, you'll never experience just how good your BMW really is until you let it free on a properly laid piece of asphalt.
One of the highlights of being a Member is that you can experience the real joy of owning a BMW on a private circuit, away from the hooligans that spoil 'public' track days and you can benefit from free (yes, free!) professional tuition.
As a Club, we hire the entire circuit and limit the numbers so you are never restricted to track time. Catering for complete novices up to full-licensed racers, everyone can benefit from the Association of Racing Driver Schools' (ARDS) Super-Instructors who are available to be booked for in-car tuition.
More photos can be found on our Flickr page.
If you would like more information on the trackdays please contact lisa@bmwcarclubgb.co.uk.
You can book your trackday via our shop.
General Day schedule
Sign on 8:00 am
Briefing 9:00 am
sighting laps
The Club runs the trackdays for the benefit of the members. They are run by the members with the aim of breaking even so costs and numbers of drivers will be kept low so as to maximise time and space on track and value for money.
Please contact the office to advance book as we have different organisers allocated for each event, but Michelle in the office will oversee the payments – any questions she can then refer you to the organiser or they can call you. Failing this you can call Neil on 07767688233.
Motorsport 
BMW Car Club Racing Championship
Motorsport and Trackday Facebook links
Useful Motorsport Links
Related Links
The BARC – The British Amateur Racing Club Anglesey
The MSA   – The Motor Sports Association
The MSVR – Motor Sport Vision Racing –
Circuits: Anglesey – Knockhill – Croft – Oulton Park – Cadwell Park – Donington Park – Snetterton
Track Days & Motorsport Events
Track Days & Motorsport News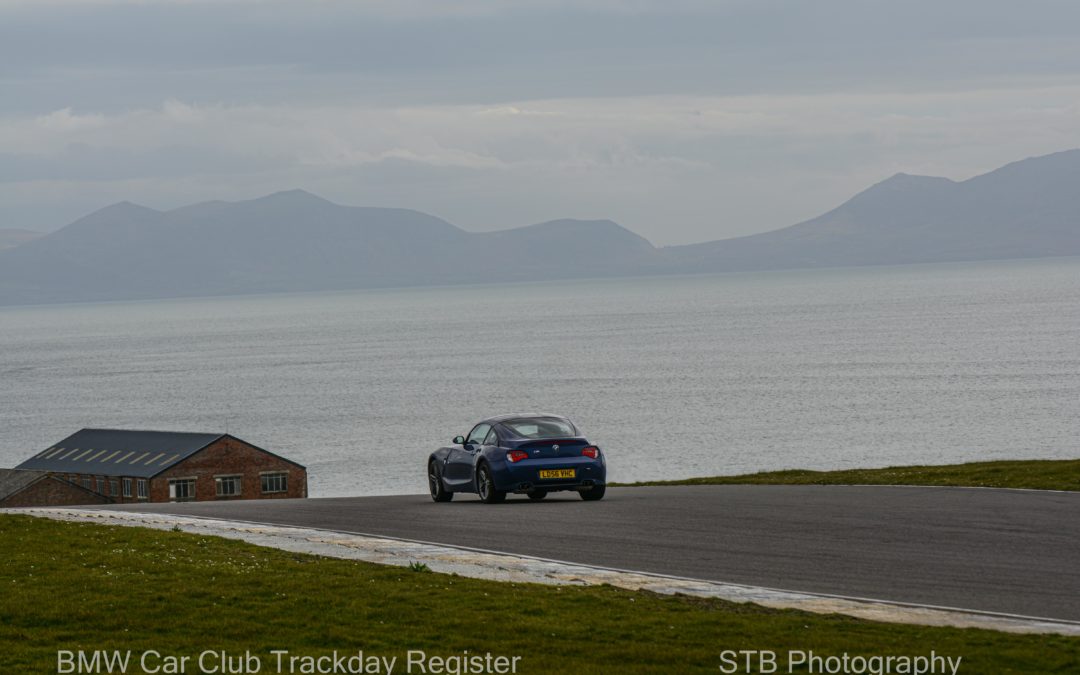 Our popular Anglesey trackday in March was another success, with the circuit being shared by BMWs,...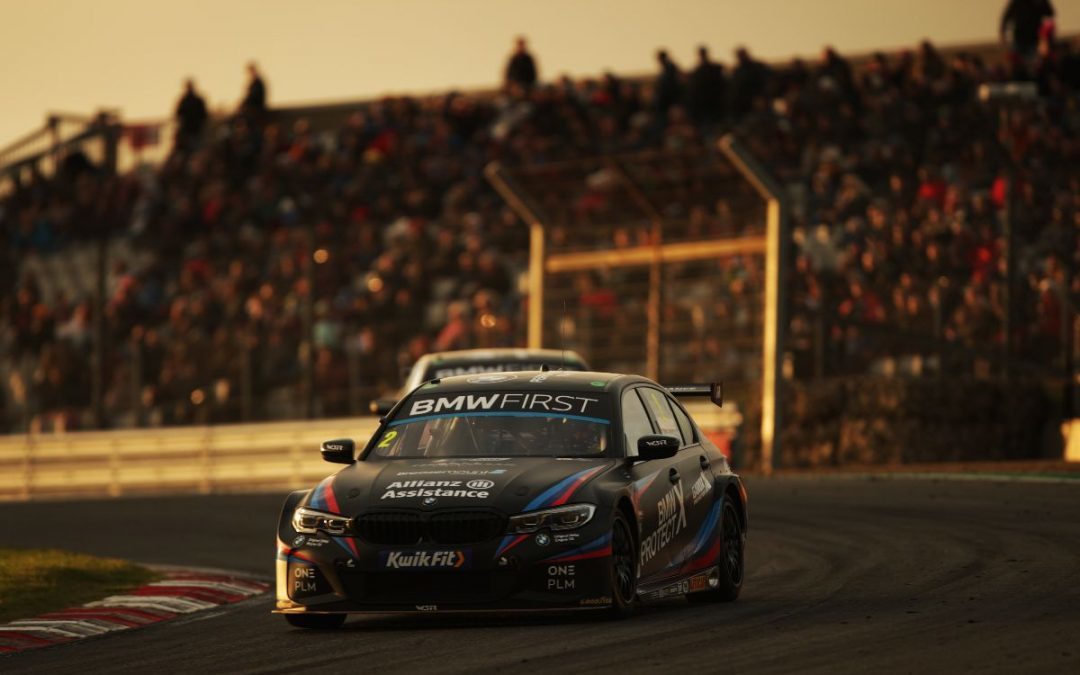 25/10/2021- WSR Racing Team BMW made history at Brands Hatch on Sunday as they secured a...
Technical material and resources
Track Days & Motorsport Classifieds
IMPORTANT NOTICE: The BMW Car Club will never contact you to offer an advert (i.e. half page, full page, etc) in the BMW Car Club magazine.
Welcome to the BMW Car Club GB classifieds. Whether you are looking to buy or sell a new or used BMW, parts or collectibles, the classifieds can cater for your requirements. We offer automobiles from both like minded enthusiasts who have lovingly cared for and enjoyed their BMW's as well as those selected by our club's team of experts. With almost 5,000 members in the club, adverts will have huge reach for sellers and variety for those buying.
There were no listings found.