BMW Car Club GB.
Live your car to the fullest.
Join today to start enjoying the benefits of the official BMW Car Club GB.
Is your membership due for renewal? Click here to renew to continue to enjoy the benefits of the official BMW Car Club GB
One Club,
so many benefits

Take part in exclusive club events, track days, vehicle launches, tours and more – all across the UK and beyond.

Keep your BMW on the road: BMW Car Club Insurance has been developed solely for club members.

Get exclusive access to specialist knowledge and advice from within the club, and on our forums.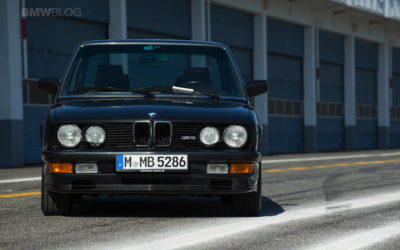 What Was the Best Decade for the M Division? BMW's M Division has been around five decades, which is almost two more than I've been alive. Many BMW enthusiasts have no...
Memberships for all passions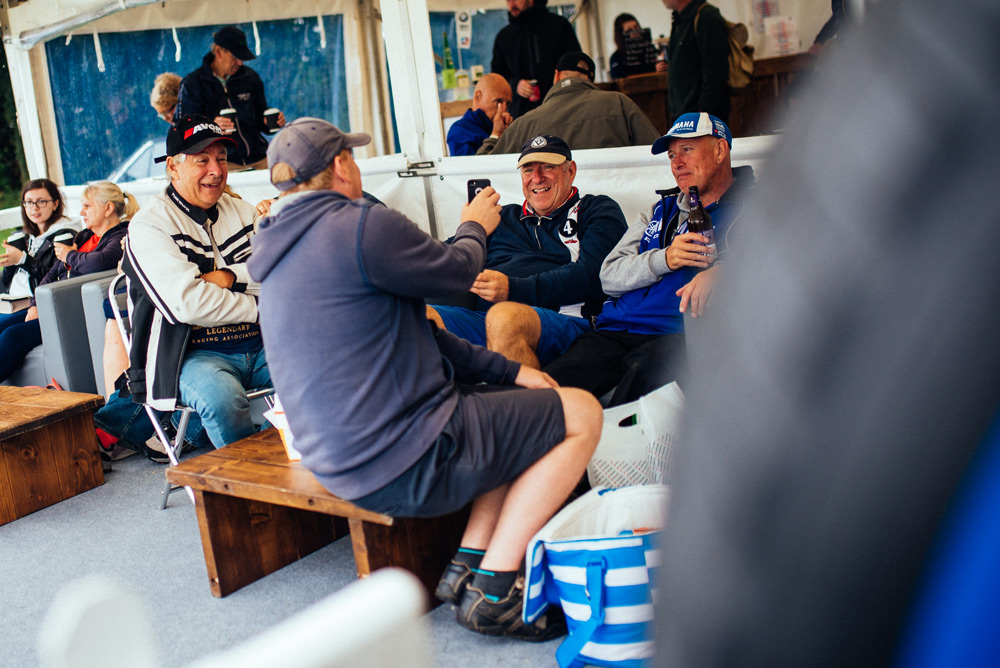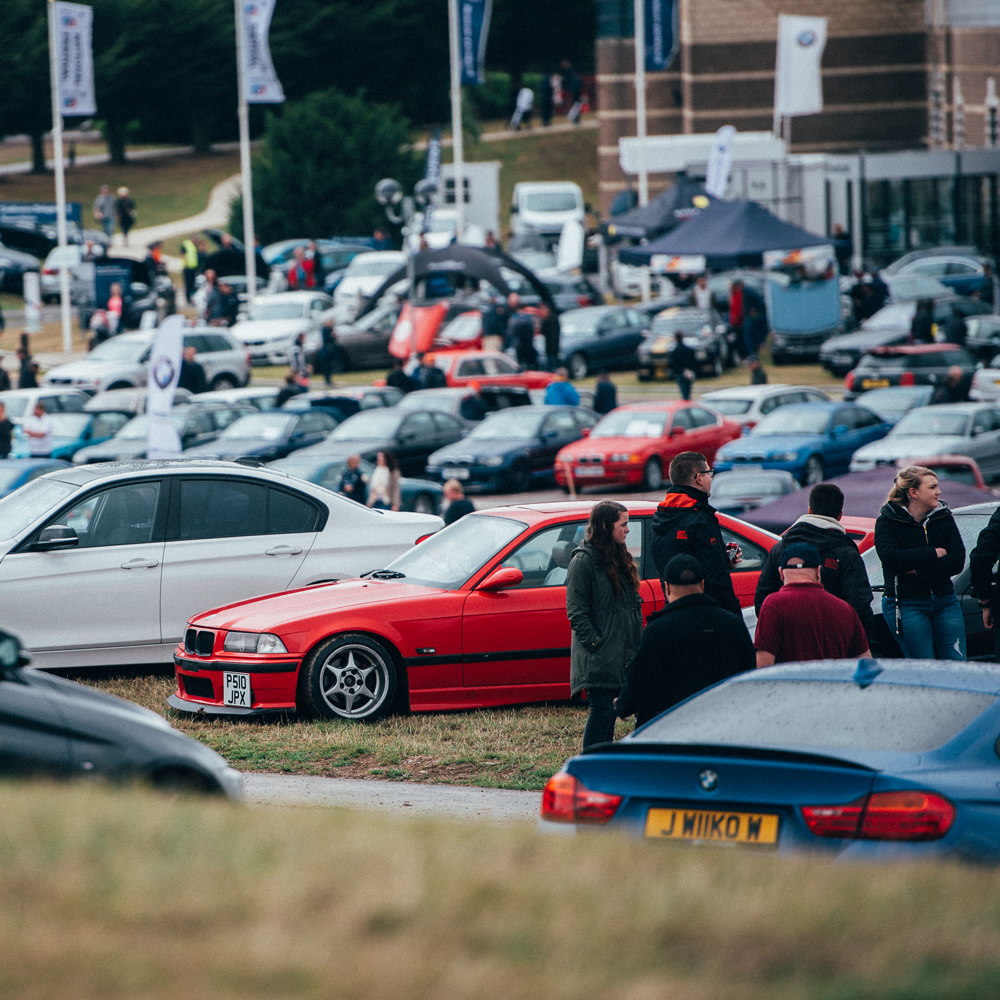 We are one of the biggest BMW Clubs in Europe
With 23 regions spanning all of the UK, you will become part of a growing community of BMW enthusiasts.
Don't own a BMW – Live it.