The X series currently comprises of a wide selection of models catering for all needs whether its from the smallest model the X1 right up to the monstrous X7 and everything in between. Over the last few years a series of Hybrid additions to the range have further enhanced its appeal to a new greener audience.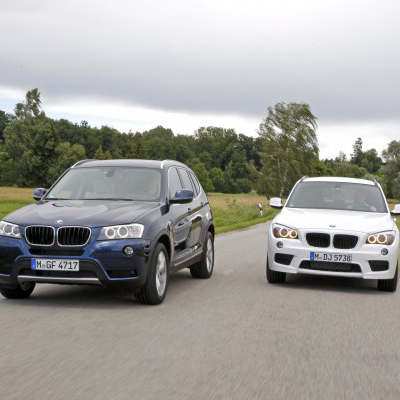 "The future is bright and it also happens to be X shaped!!"
BMW X vehicles are now a common sight on our roads. It's hard to believe BMW's first "X", the X5, has been in production for so long – and what must be close to 1.5 million of us have bought new ones since manufacturing began in 1999. We are already onto BMW's fourth generation of the X5 with the launch of the G05 in 2018.
BMW added to the "X" brand with the X3 in 2003, the X6 in 2008, the X1 in 2009, the X4 in 2014, the X2 in 2018, and the luxury 7-seater X7 in 2019.
The X Register is for all "X" enthusiasts and caters for all X models from the X1 to the range-topping M variants and mighty X7. If you are an "X" enthusiast, then we want to hear from you.
Talking of the X5M and the X6M, we are particularly interested in hearing from you if you own one given their global rarity. The X5M and X6M may not be everyone's cup of tea, but these twin-turbocharged V8 monsters sport 555hp in E70/E71 guise, 575hp in F15/F16 guise and 625hp in G-platform guise. We understand there are only about 150 of the X5Ms (E70) on our roads here in Britain, and approximately 100 of the X6Ms (E71). A future classic? Who knows?
Whilst this X Register will not necessarily offer 'track day events' given the nature of the "X" vehicles, we are encouraging as many "X" members to attend various BMW Car Club GB events during each year. We have an emphasis on the National Festival and the Club's "Welsh Weekend" is also another favourite.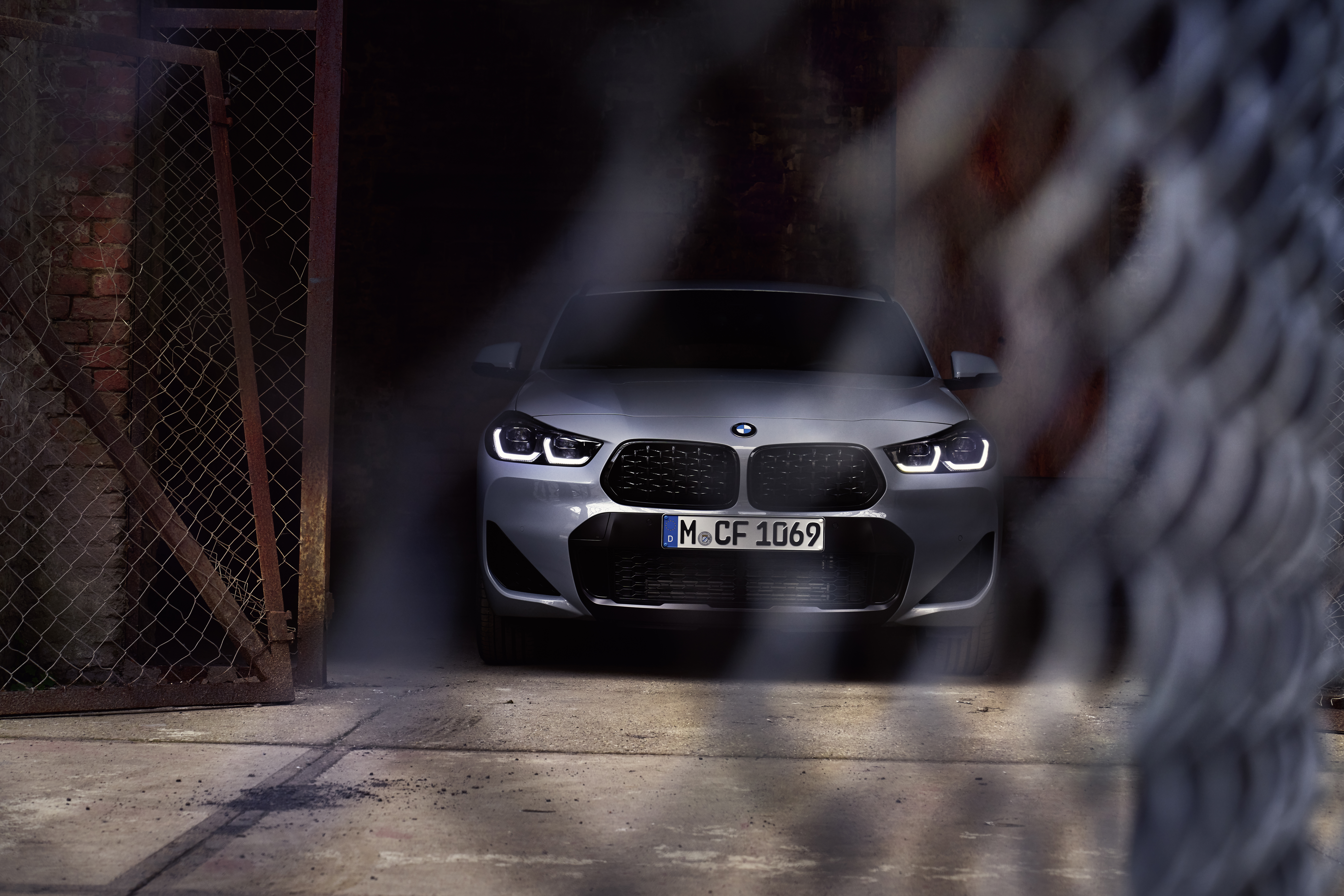 BMW GLOBAL PRESS | 15.01.2021 The BMW X2 M Mesh Edition is available to order in the UK now....
Technical material and resources
From the Straight Six archive
Specifications List
Models in Series:
X1 (E84, F48)
X2 (F39)
X3 (E83, F25, G01)
X4 (F26, G02)
X5 (E53, E70, F15, G05)
X6 (E71, F16, G06)
X7 (G07)
iX3 (G08)
iX (i20)
Oldest Models: E53 X5
Newest Models: iX3 & iX
Rarest Specific Model: X5 LM (Le Mans) 6.1L Petrol V12, 700bhp, 720Nm
Smallest Engine: F39 X2 sDrive 16d – B37C15U0, 1.5L Diesel, 114bhp, 270Nm
Largest Engine: G05 X5M Competition & X6M Competition – S63, 4.4L Petrol V8, 625bhp, 750Nm
Fact: The design of the original E53 X5 was influenced by the Range Rover after BMWs acquisition of its parent company Rover in 1994.
Most Difficult Repair Job: