The BMW 3 Series is a compact executive car manufactured by the German automaker BMW since May 1975. Successor to the BMW New Class, it has been produced in six different generations and in five different body styles. It is BMW's best-selling model, accounting for around 30% of the BMW brand's annual total sales (excluding motorbikes).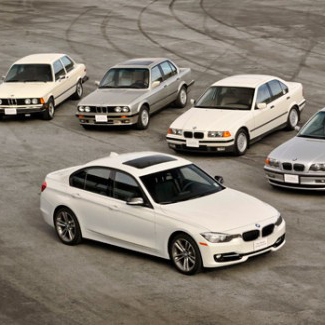 "The most important thing is the cars are fun.
If your car isn't, you've obviously got the wrong car."
BMW released its E21 in the wake of the 1973 oil crisis, nearly doubling BMW's worldwide auto sales figures in three years. The 3 Series has also maintained BMW's racing heritage. The M version of the 3 Series, M3, debuted in 1988.
There have been six generations; their respective chassis codes are:
BMW E21 – (1975–1983) 3 Series
BMW E30 – (1983–1991) 3 Series
BMW E36 – (1991–2000) 3 Series
BMW E46 – (1999–2006) 3 Series
BMW E90 – (2005–2011/EUR, 2006–2011/US) 3 Series saloon
BMW E91 – (2005–2011/EUR, 2006–2011/US) 3 Series Touring (Sports Wagon)
BMW E92 – (2007–2011) 3 Series Coupé
BMW E93 – (2007–2013) 3 Series Convertible
BMW F30 – (2012–) 3 Series saloon
BMW F31 – (2012–) 3 Series Touring (Sports Wagon)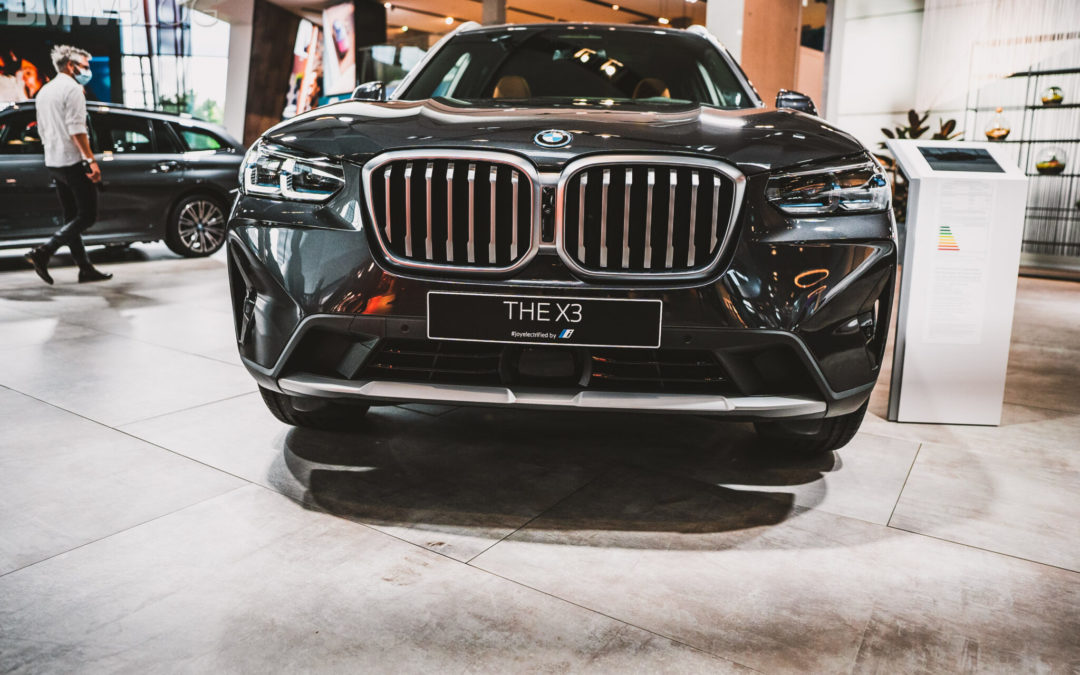 These days, it's easy to get overwhelmed if you're considering buying your first new BMW. There's...
Technical material and resources
IMPORTANT NOTICE: The BMW Car Club will never contact you to offer an advert (i.e. half page, full page, etc) in the BMW Car Club magazine.
Welcome to the BMW Car Club GB classifieds. Whether you are looking to buy or sell a new or used BMW, parts or collectibles, the classifieds can cater for your requirements. We offer automobiles from both like minded enthusiasts who have lovingly cared for and enjoyed their BMW's as well as those selected by our club's team of experts. With almost 5,000 members in the club, adverts will have huge reach for sellers and variety for those buying.
BMW E21
BMW E30
BMW E36
BMW E46
BMW E90
Specifications List
Models in Series:
Oldest Models:
Newest Models:
Rarest Specific Model:
Smallest Engine:
Largest Engine:
Fact:
Most Difficult Repair Job: