The BMW 2 Series replaced the 1 Series coupe and 1 Series convertible in the BMW line-up. It was announced on October 25, 2013. This release is aimed to compete with new models from Audi and Mercedes-Benz. Unlike the 1 Series, the 2 Series feature sleeker headlamps and a more aggressive front-end. The interior however is similar to that of the 1 Series hatchback.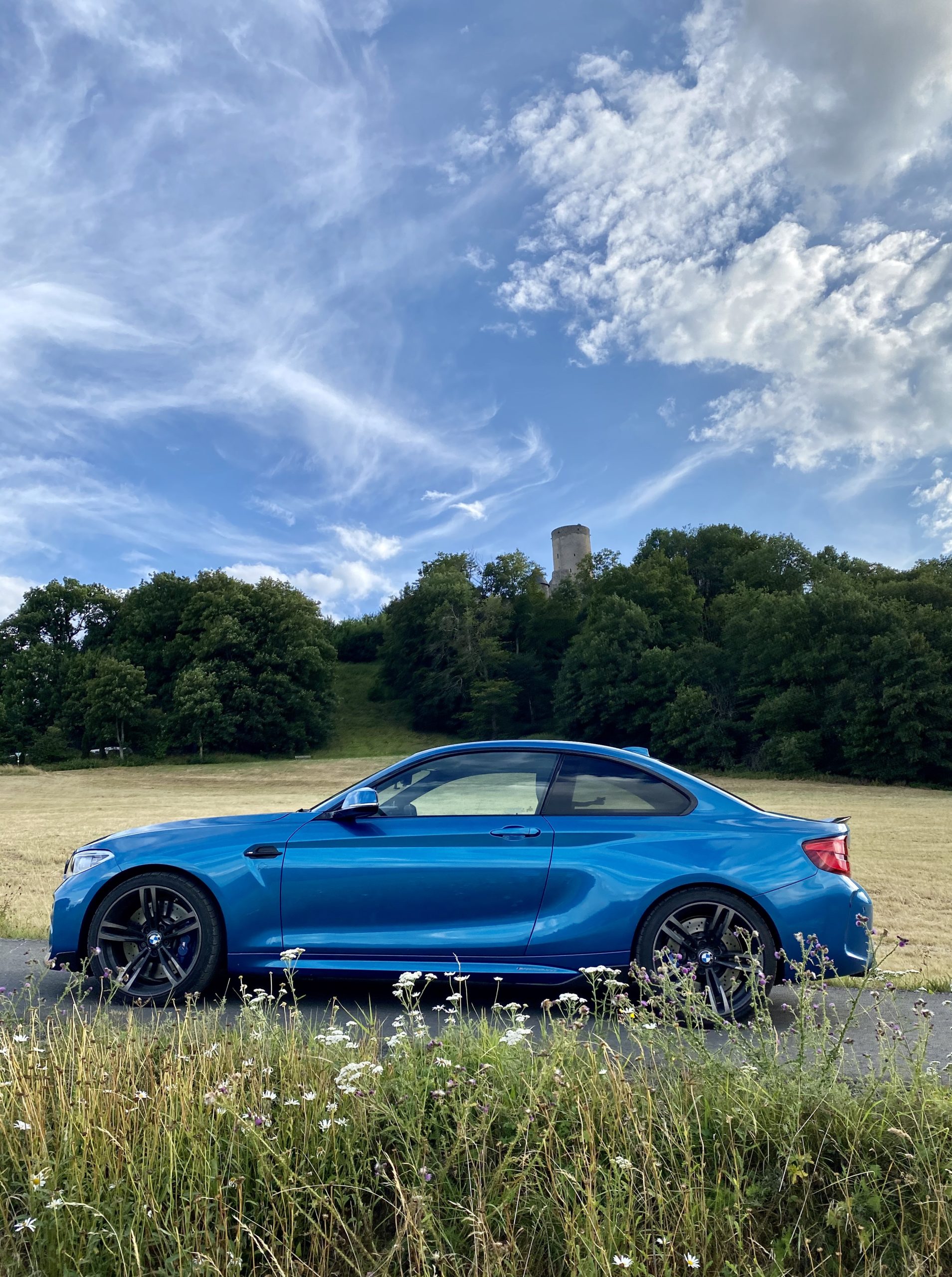 "The most important thing is the cars are fun.
If your car isn't, you've obviously got the wrong car."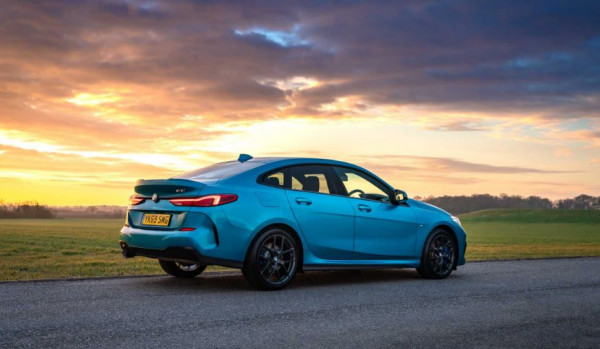 An elegant silhouette complemented design features such as the Icon design LED headlights...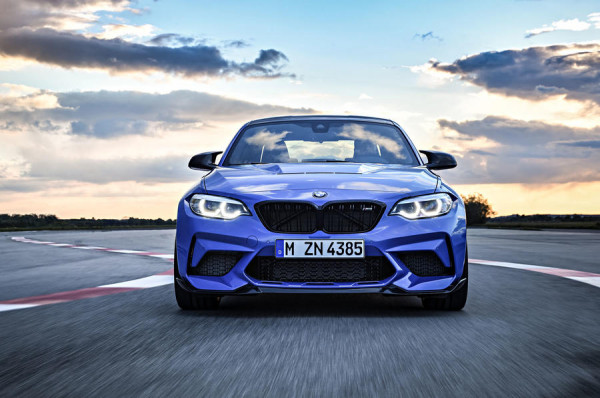 Track-focused version of BMW's smallest M car appears online ahead of official time, with carbon...
Technical material and resources
From the Straight Six archive
Specifications List
Models in Series:
Oldest Models:
Newest Models:
Rarest Specific Model:
Smallest Engine:
Largest Engine:
Fact:
Most Difficult Repair Job: