The BMW 2 Series replaced the 1 Series coupe and 1 Series convertible in the BMW line-up. It was announced on October 25, 2013. This release is aimed to compete with new models from Audi and Mercedes-Benz. Unlike the 1 Series, the 2 Series feature sleeker headlamps and a more aggressive front-end. The interior however is similar to that of the 1 Series hatchback.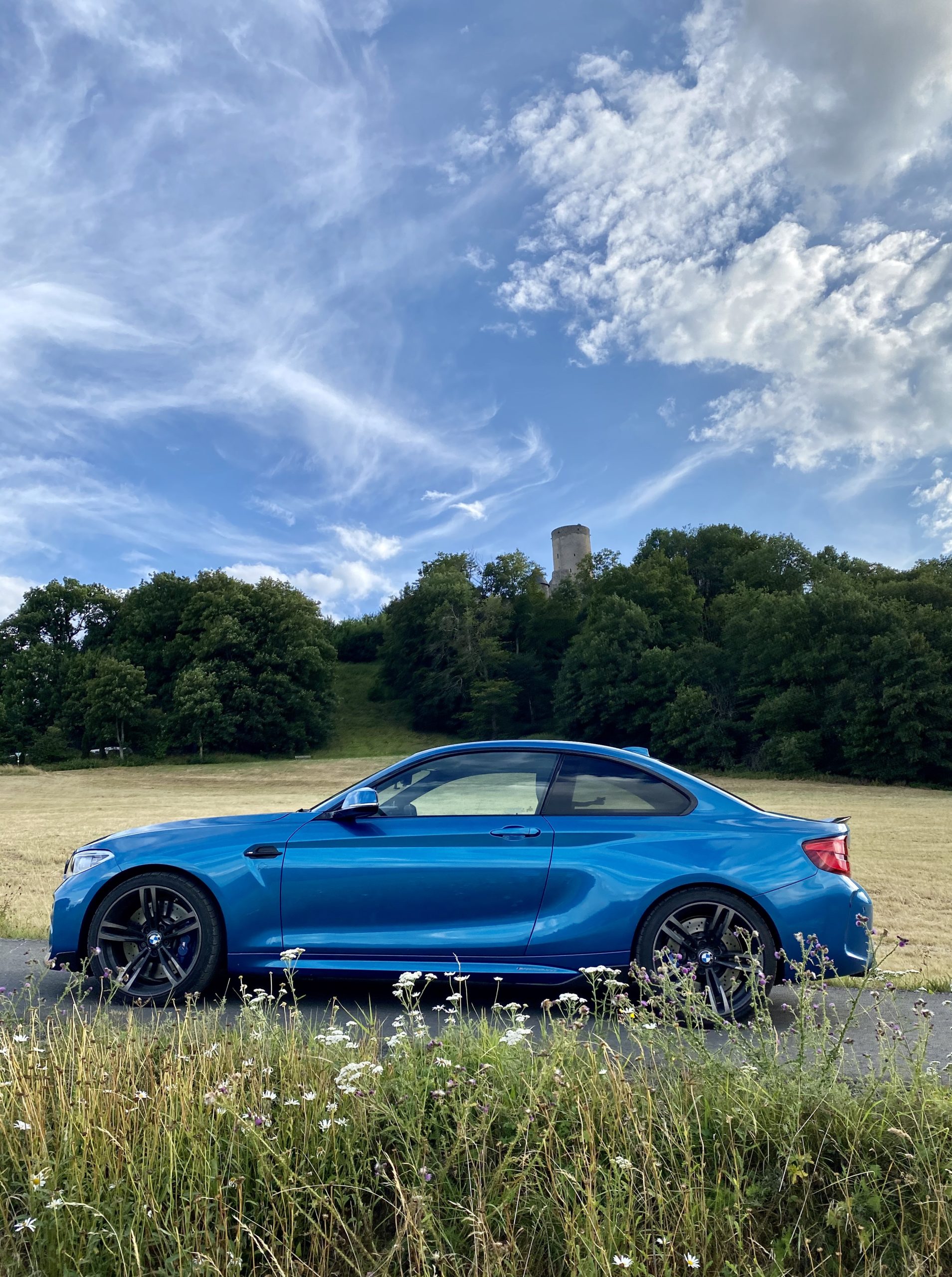 "The most important thing is the cars are fun.
If your car isn't, you've obviously got the wrong car."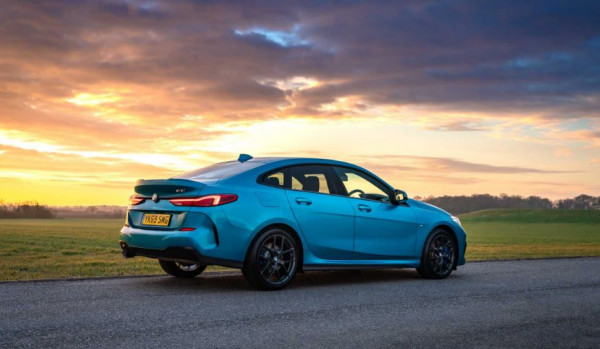 An elegant silhouette complemented design features such as the Icon design LED headlights...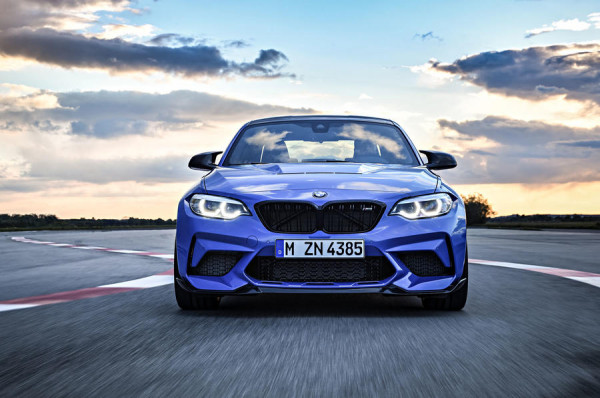 Track-focused version of BMW's smallest M car appears online ahead of official time, with carbon...
Technical material and resources
IMPORTANT NOTICE: The BMW Car Club will never contact you to offer an advert (i.e. half page, full page, etc) in the BMW Car Club magazine.
Welcome to the BMW Car Club GB classifieds. Whether you are looking to buy or sell a new or used BMW, parts or collectibles, the classifieds can cater for your requirements. We offer automobiles from both like minded enthusiasts who have lovingly cared for and enjoyed their BMW's as well as those selected by our club's team of experts. With almost 5,000 members in the club, adverts will have huge reach for sellers and variety for those buying.
There were no listings found.
Specifications List
Models in Series:
Oldest Models:
Newest Models:
Rarest Specific Model:
Smallest Engine:
Largest Engine:
Fact:
Most Difficult Repair Job: