Hello everyone! My name is Clive Neville and I am the volunteer "i" Register Captain – which caters for both the i8 and the i3 – and also specifically to be the i8 model representative. I am relatively new to the club this time around although I do have history – I was a member in the early noughties when I had an S54 M Coupe. I have a wide interest in cars and motorbikes but tend to go for those that are more obscure (like the M Coupe) and the cars that followed it into my garage, including a Honda NSX and a Light Car Company Rocket. I still have the Honda.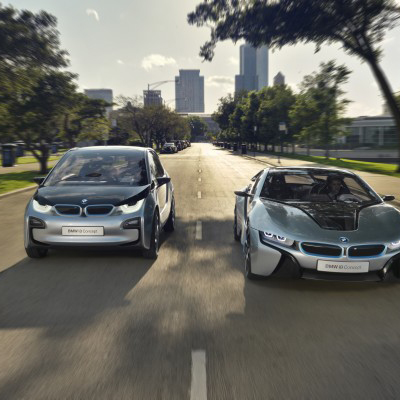 "The most important thing is the cars are fun.
If your car isn't, you've obviously got the wrong car."
So, why am I here now? I actually went into my local dealer to look at a new G29 Z4 but I got side-tracked by a rather nice silver grey i8 Roadster sitting in the showroom. While I didn't buy that car, I did find myself buying a similar one from BMW UK later that month. It was one of the cars used by the company at the launch of the Roadster in Valencia in July 2018 and – what can I say – it is a fantastic car. I am a true petrolhead so to be swayed by something that has a mere 1.5 litre triple powering the wheels means that it had to be something special. Indeed, I promptly forgot about the engine after 200 yards!
I surmise that the i8 might be too new and too weird for many of you who are more familiar with true "real" analogue cars, such as the E30 M3 even up to V10 M5s. I won't stop that desire – I won't stop loving the howl of a six either – but I would like to try and promote the i8 within the club and bring it more into the fold, sharing experiences (like how do you plug it in to the wall socket exactly!?) and arranging meets as we gain ground. I hope to catch up with you soon.
October 2019
BMW Project i is a sub-brand of BMW founded in 2011 to design and manufacture plug in electric vehicles. The company's initial plans called for the release of two vehicles; the i3 a five door zero emission urban electric car and the i8 a plug-in 2 door sports coupe hybrid. Concept versions of these vehicles were shown at the 2009 Frankfurt Motor Show.
The BMW i3 European launch took place in November 2013 followed by the BMW i8 In June 2014. Both cars are based on carbon-fibre reinforced polymer tubs with many new sustainable materials and most advanced production techniques available for low weight and excellent performance with economy.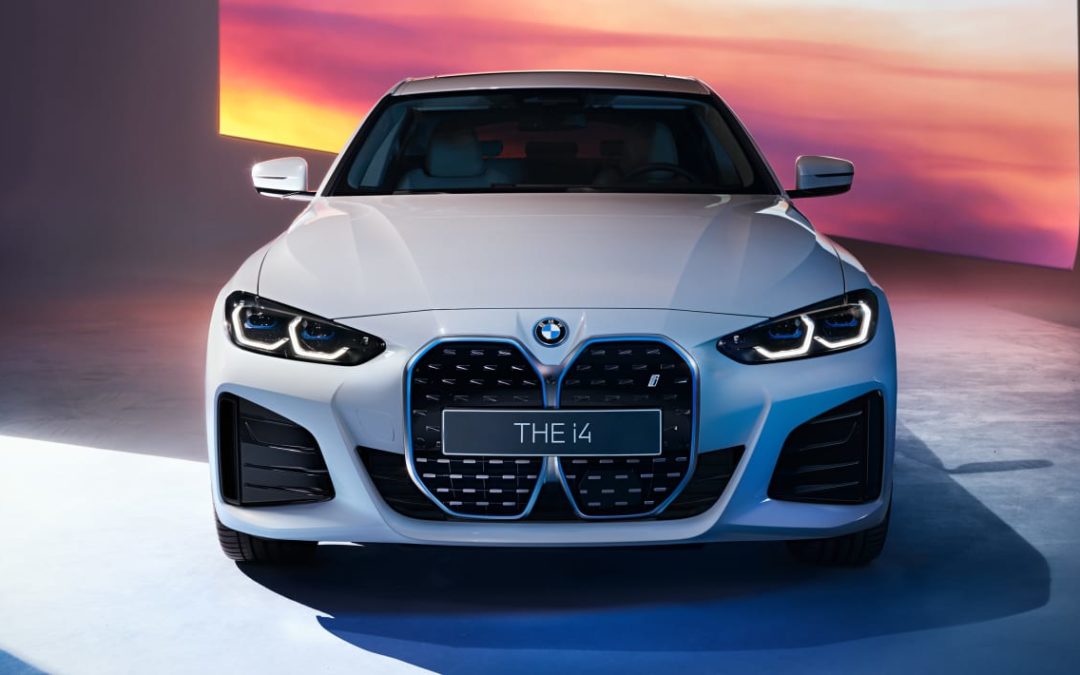 BMW i4 electric saloon show in popular M Sport trim at 2021 Shanghai Motor Show BMW has revealed...
Technical material and resources
IMPORTANT NOTICE: The BMW Car Club will never contact you to offer an advert (i.e. half page, full page, etc) in the BMW Car Club magazine.
Welcome to the BMW Car Club GB classifieds. Whether you are looking to buy or sell a new or used BMW, parts or collectibles, the classifieds can cater for your requirements. We offer automobiles from both like minded enthusiasts who have lovingly cared for and enjoyed their BMW's as well as those selected by our club's team of experts. With almost 5,000 members in the club, adverts will have huge reach for sellers and variety for those buying.
There were no listings found.
Specifications List
Models in Series: i8 Coupe; i8 Coupe LCI; i8 Roadster; i3 (all variants)
Oldest Models: Not known
Newest Models: 2018
Rarest Specific Model: i8 Coupe LCI
Smallest Engine: 1500 Triple
Largest Engine: 1500 Triple
Fact: First specifically designed hybrids.
Most Difficult Repair Job: NYK