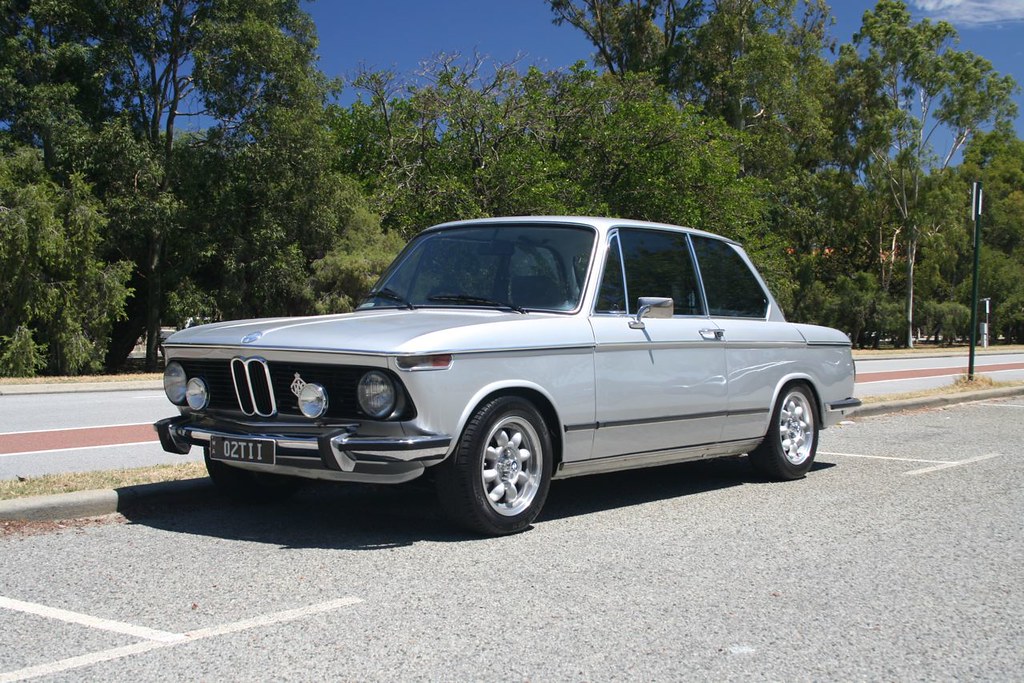 The 1600-2, as the first "02 Series" BMW was designated, was an entry-level BMW, smaller, less expensive, and less well-appointed than the New Class Sedan on which it was based. BMW's design director Wilhelm Hofmeister assigned the project to staff designers Georg Bertram and Manfred Rennen. The 23 cm shorter length and wheelbase and lighter weight of the two-door sedan made it more suitable than the original New Class sedan for sporting applications. As a result, the two door sedan became the basis of the sporting 02 Series.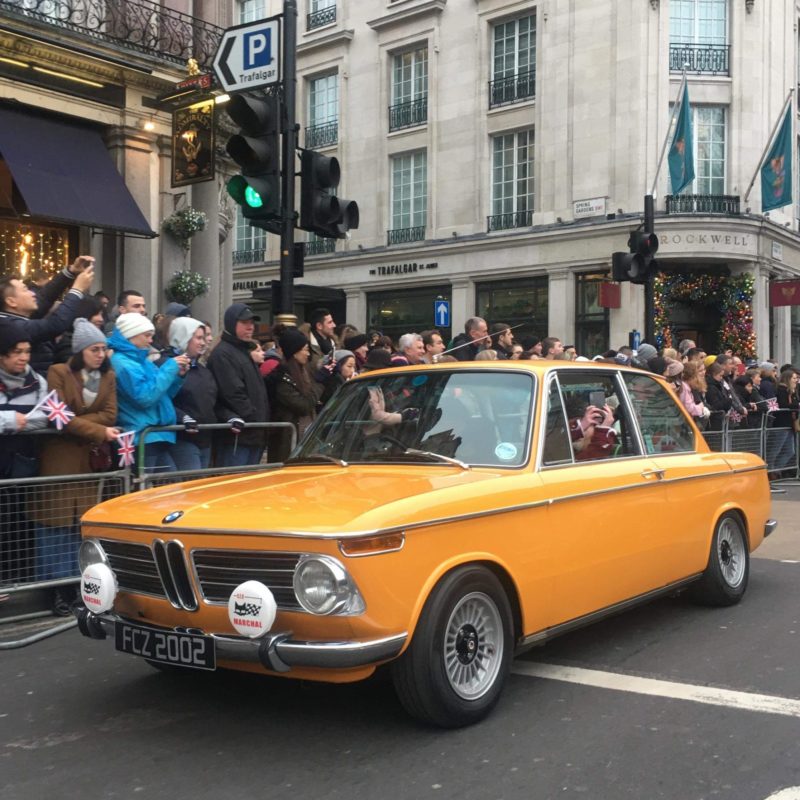 "The most important thing is the cars are fun.
If your car isn't, you've obviously got the wrong car."
I took over the 02 Series Chair position in August 1996, so nearly 21 years now. I've owned six 02's including two turbos but the Tii is a better car to live with on a daily basis. Obviously wouldn't be running if I didn't still enjoy it, it's all about the cars. They were way ahead of all the
other cars of the period and with the introduction of the 2002 (2.0 Litre versions) saved BMW, enabling massive sales into the USA. I was lucky enough to be part of the celebrations on 20th February 2002, and the Bavaria Tours (2002, 2006 – 40 Years, 2016 – 50 Years of 02) and this year
2018 50 Years of the 2002.
We cater for all tastes, no matter their 02 everyone is welcome. The 02 Series is the only official BMW recognised club, and we reach out globally to all 02 friends around the world. From the early 1600-2's all the way up to the 2002 Turbo, we welcome all cars no matter condition or finish.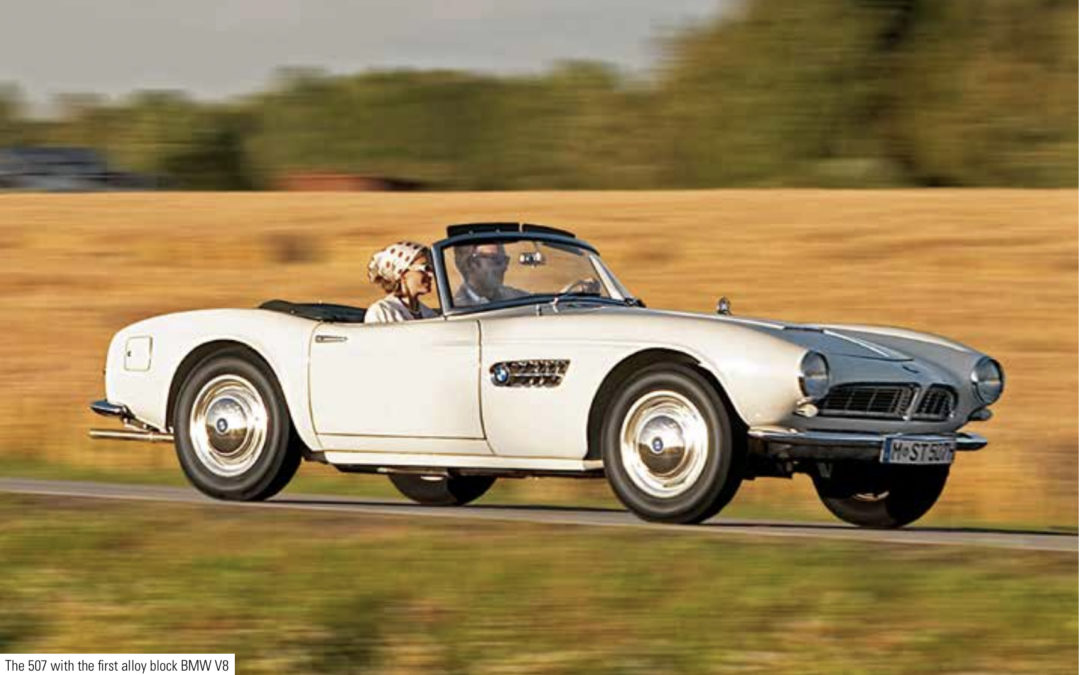 Words by John Castle | Pictures BMW Archives Originally published in Straight Six, March 2015 We...
Technical material and resources
IMPORTANT NOTICE: The BMW Car Club will never contact you to offer an advert (i.e. half page, full page, etc) in the BMW Car Club magazine.
Welcome to the BMW Car Club GB classifieds. Whether you are looking to buy or sell a new or used BMW, parts or collectibles, the classifieds can cater for your requirements. We offer automobiles from both like minded enthusiasts who have lovingly cared for and enjoyed their BMW's as well as those selected by our club's team of experts. With almost 5,000 members in the club, adverts will have huge reach for sellers and variety for those buying.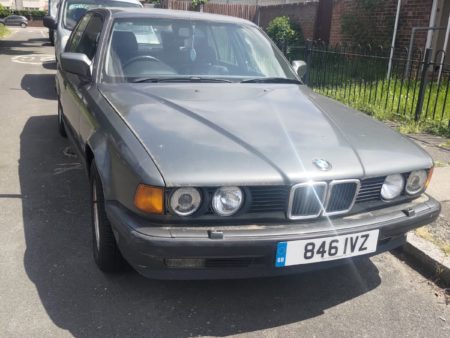 This is a fixer-upper. it is a great car with 2 owners in total. very low mileage for its age.…
24/05/2023
Middlesex
Total views: 11
Price: £8,000.00
Specifications List
Models in Register: All 02's – including 1502, 1602, 1600-2, 2002, 2002 Ti, 2002 Tii, 2002 Turbo, 2000CS, 1600-GT, Neue Klasse Saloons – 1800TiSA, 2000, 2000 Ti
Oldest Models: 1600-2 from 1966
Newest Models: 1602 model up to 1975 manufacture
Rarest Specific Model: 2002 Turbo, NK TiSA cars, 1600-GT
Smallest Engine: 1500cc all called M10 engines 4-cylinders
Largest Engine: 2000cc Turbocharged 170BHP (in the 2002 Turbo of course)
Fact: 2002 Turbo – Europes first ever turbocharge car
Most Difficult Repair Job: Worn Steering boxes, Tii and Turbo injection pumps, 2002