The BMW 4 Series is a coupé manufactured by the German automaker BMW. First official details of the 4 Concept 4 Series were released to the public by an official press release on 5 December 2012, detailing the intention to replace the current 3 Series coupé with a new 4 Series line to further differentiate the more sporty coupé. The car will be available in convertible form (F33) and also in Gran Coupe (F36) as well.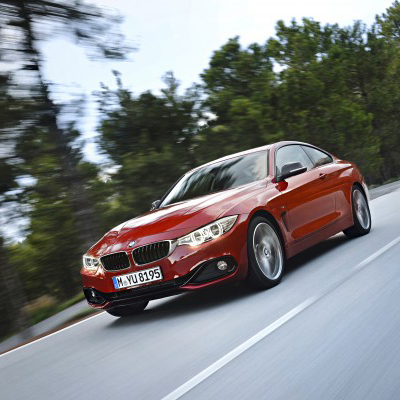 "The most important thing is the cars are fun.
If your car isn't, you've obviously got the wrong car."
The 4 Series Coupe shares all technical features with F30 3 Series. The interior is almost the same as in the 3 Series except the 2+2 seating configuration, and the exterior also shares the overall styling of the 3 Series. Its wheelbase is 110.6 inches, two inches longer than 3 Series coupé and identical to the 3 Series saloon. The BMW 4 Series has made its debut in Detroit, United States at the North American International Auto Show in January 2013.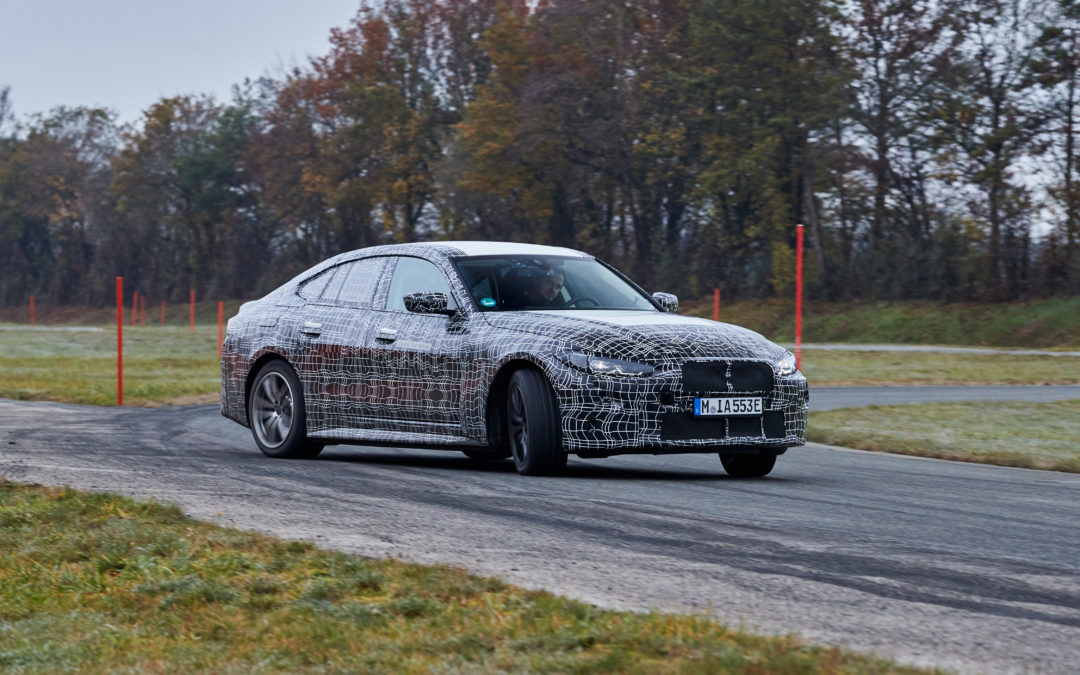 In the all-electric BMW i4, an optimum balance between a range of disciplines ensures the sporty...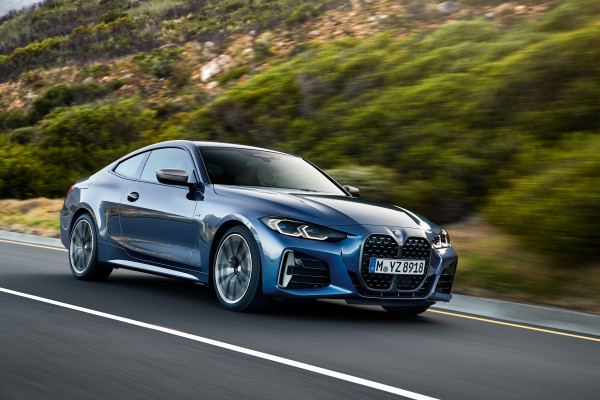 Revised coup delivers class-leading performance, handling and sporty styling. Model-specific...
Technical material and resources
IMPORTANT NOTICE: The BMW Car Club will never contact you to offer an advert (i.e. half page, full page, etc) in the BMW Car Club magazine.
Welcome to the BMW Car Club GB classifieds. Whether you are looking to buy or sell a new or used BMW, parts or collectibles, the classifieds can cater for your requirements. We offer automobiles from both like minded enthusiasts who have lovingly cared for and enjoyed their BMW's as well as those selected by our club's team of experts. With almost 5,000 members in the club, adverts will have huge reach for sellers and variety for those buying.
Contacts
Chair: 
VACANT
M4 Model Rep:
VACANT
Specifications List
Models in Series:
Oldest Models:
Newest Models:
Rarest Specific Model:
Smallest Engine:
Largest Engine:
Fact:
Most Difficult Repair Job: