The BMW 4 Series is a coupé manufactured by the German automaker BMW. First official details of the 4 Concept 4 Series were released to the public by an official press release on 5 December 2012, detailing the intention to replace the current 3 Series coupé with a new 4 Series line to further differentiate the more sporty coupé. The car will be available in convertible form (F33) and also in Gran Coupe (F36) as well.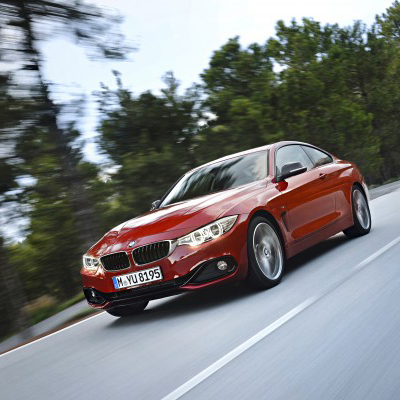 "The most important thing is the cars are fun.
If your car isn't, you've obviously got the wrong car."
The 4 Series Coupe shares all technical features with F30 3 Series. The interior is almost the same as in the 3 Series except the 2+2 seating configuration, and the exterior also shares the overall styling of the 3 Series. Its wheelbase is 110.6 inches, two inches longer than 3 Series coupé and identical to the 3 Series saloon. The BMW 4 Series has made its debut in Detroit, United States at the North American International Auto Show in January 2013.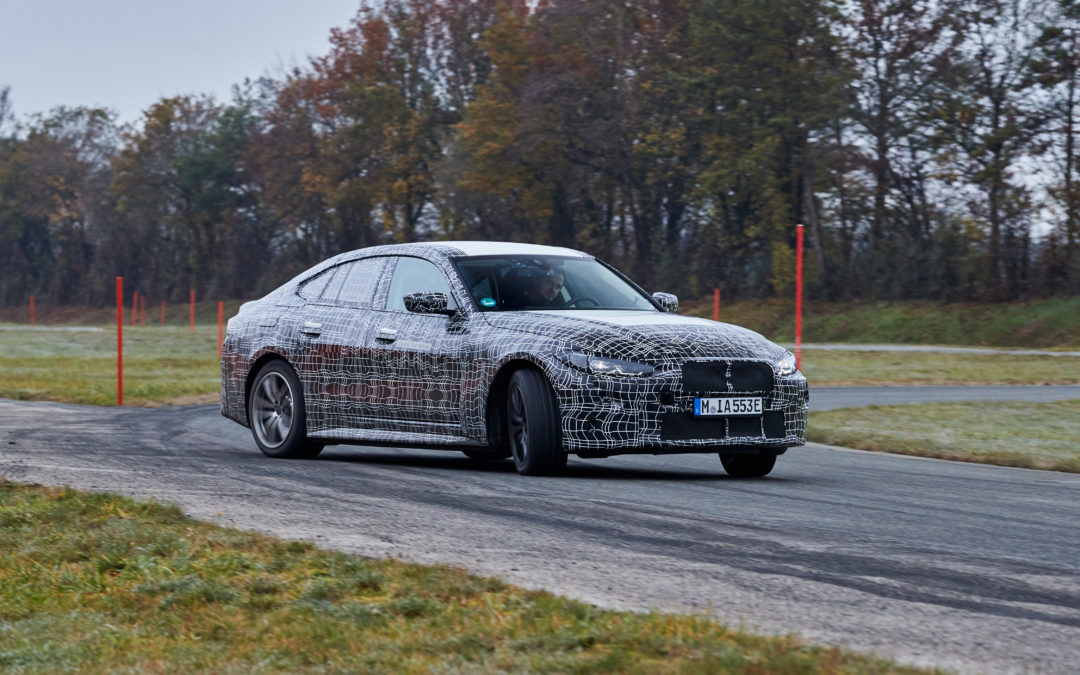 In the all-electric BMW i4, an optimum balance between a range of disciplines ensures the sporty...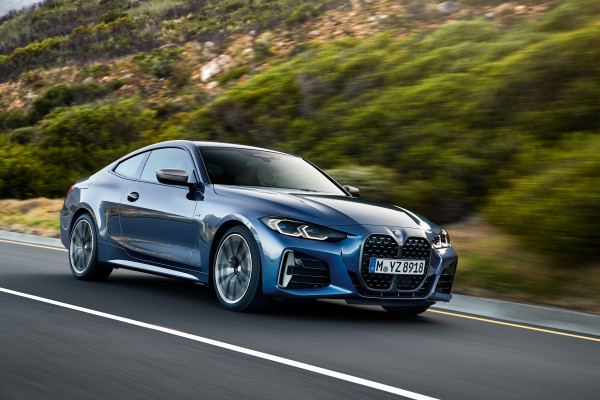 Revised coup delivers class-leading performance, handling and sporty styling. Model-specific...
Technical material and resources
From the Straight Six archive
Specifications List
Models in Series:
Oldest Models:
Newest Models:
Rarest Specific Model:
Smallest Engine:
Largest Engine:
Fact:
Most Difficult Repair Job: