While this is not a register in the way that other registers are, The BMW Historic Motor Club originated from members of our club around 2006. Many of our club members and even one of our director are also members.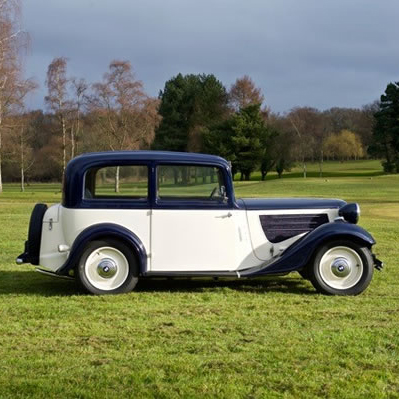 "The most important thing is the cars are fun.
If your car isn't, you've obviously got the wrong car."
They look after BMW and Frazer Nash-BMW cars prior to 1963 – the 700 and all earlier cars.
So if you would like to know about the earlier cars, particularly the 315, 319 326s and 328s from pre-war times, then visit their web site and find out all about it.
One of the cars that they oversee is the Dixi, which we are using as our image for the Round Britain Relay to celebrate the centenary of BMW.
Historic Motor Club Events
No Results Found
The page you requested could not be found. Try refining your search, or use the navigation above to locate the post.
Technical material and resources
Historic Motor Club Classifieds
IMPORTANT NOTICE: The BMW Car Club will never contact you to offer an advert (i.e. half page, full page, etc) in the BMW Car Club magazine.
Welcome to the BMW Car Club GB classifieds. Whether you are looking to buy or sell a new or used BMW, parts or collectibles, the classifieds can cater for your requirements. We offer automobiles from both like minded enthusiasts who have lovingly cared for and enjoyed their BMW's as well as those selected by our club's team of experts. With almost 5,000 members in the club, adverts will have huge reach for sellers and variety for those buying.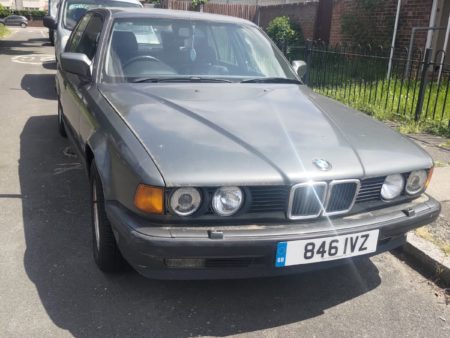 This is a fixer-upper. it is a great car with 2 owners in total. very low mileage for its age.…
24/05/2023
Middlesex
Total views: 11
Price: £8,000.00
Specifications List
Models in Series: 
Oldest Models:
Newest Models:
Rarest Specific Model:
Smallest Engine:
Largest Engine:
Fact:
Most Difficult Repair Job: