The E46 M is my favourite of all the M3s, as it still has the normally aspirated high revving 3.2L straight 6, which for me is quintessentially M powered. It has a sublime chassis and perfect stance. Its pumped-up looks make it aggressive without being in your face. It's a good-sized car without being too big, and practical enough to be a daily driver, but select sport, drop it down a cog, let the acceleration build, and see your smile widen.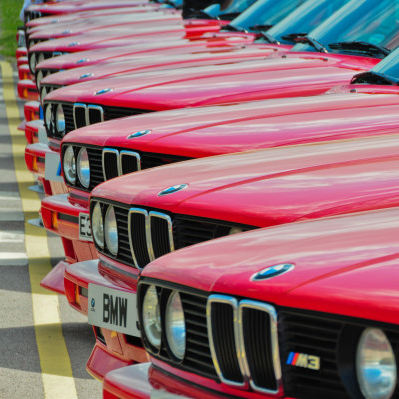 "An M model is the perfect car for a one-car garage, it's at the top of the range with a high specification, often practical and has the right amount of styling combined with precise handling and can be driven to the shops, or to the race track if the mood takes you."
BMW M Cars combine outstanding acceleration, precise steering and superior handling with high levels of individual comfort. They have a heritage going back to the original M1 in 1978 in which the Motorsport tuned engines first appeared.
With around 1,000 members, the M Power Register provides opportunities to socialise with like-minded individuals from all walks of life who have a common interest in M cars.
Many members attend track days and other driver training where you will get real value, be offered expert tuition and be able to explore the handling of your car in the safe environment of fully marshalled and well-organised events. There is only one standard we wish you to enjoy and progress towards – a high standard. We attend different circuits each year according to cost of hire. These include Snetterton, Donington Park, Cadwell Park, Croft, and the ultimate – the Nürburgring.
Personal contacts amongst members and special offers on insurance, tyres, servicing and parts can save the cost of joining time and time again.
One new area that is showing considerable growth within M Power ownership is the number of the early M cars that are being restored. One will find a considerable depth of knowledge of how and where this work can be tackled.
The annual Club get together at the National Festival, Gaydon, has become one of the largest gatherings of BMWs in the world and this great event attracts many of the great M cars, the E30 M3 always has a good showing of all variants.
We see membership of the Club as a great way to meet new like minded people, we always welcome new faces, a great way to get to know new people quickly is to become involved with the registers either to volunteer with some help or just pop along and immerse yourself with the eye candy – M cars are magnificent in so many ways!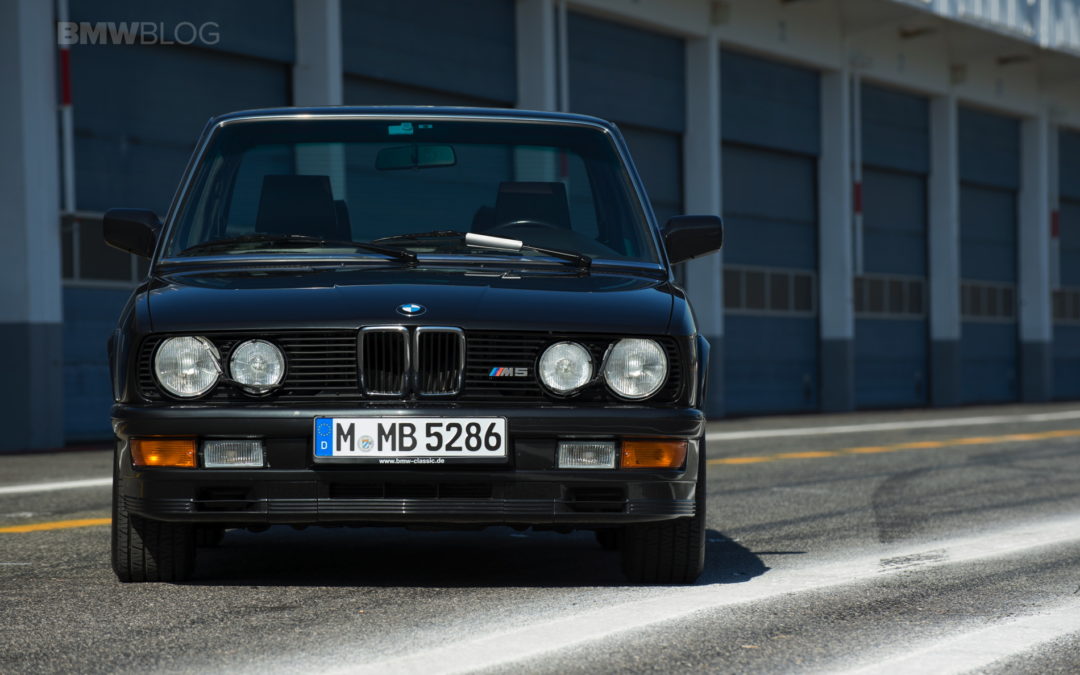 What Was the Best Decade for the M Division? BMW's M Division has been around five decades, which...
Technical material and resources
IMPORTANT NOTICE: The BMW Car Club will never contact you to offer an advert (i.e. half page, full page, etc) in the BMW Car Club magazine.
Welcome to the BMW Car Club GB classifieds. Whether you are looking to buy or sell a new or used BMW, parts or collectibles, the classifieds can cater for your requirements. We offer automobiles from both like minded enthusiasts who have lovingly cared for and enjoyed their BMW's as well as those selected by our club's team of experts. With almost 5,000 members in the club, adverts will have huge reach for sellers and variety for those buying.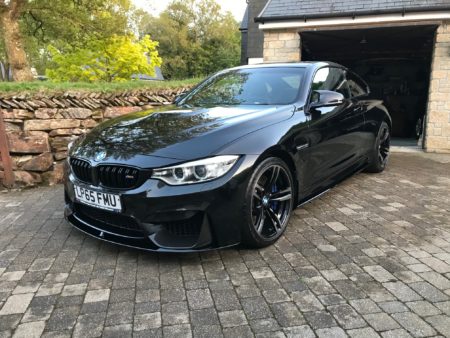 BMW M4. Black Sapphire with full black leather interior. 6 speed manual with tilt/slide sunroof making this quite a rare…
10/05/2023
Total views: 55
Price: £26,000.00
Specifications List
Models in Series: M1, M2, M3, M4, M5, M6, M8, Z4M, Z3M, X3M, X4M, X5M, X6M, 1M
Oldest Models: 1978 BMW M1 (Supercar)
1985 BMW M5 (Production car)
Newest Models: 2021 G20 M3 & M4
Rarest Specific Model: E30 M3 Roberto Ravaglia Edition, It's the rarest of all E30 M3s, with a production run of just 25 made exclusively for the UK market.
Smallest Engine: 2.3L (S14 Engine, 2302 cc, 200bhp @ 6,750 rpm, 176lb/ft torque @ 4,750) one of the only inline 4 M engines to be used in production.
Largest Engine: 5.0L V10 (S85 Engine, 4999 cc, 373 kW (507 HP) @ 7,750 rpm, 520 Nm (384 lb·ft) @ 6,100 rpm.
Fact: The S85 was inspired by BMW's previous Formula One involvement. The S85 is not related to a regular production BMW engine, unlike most other M engines.
Most Difficult Repair Job: