Hello and welcome to the Devon Region page.
My name is Phil Parratt and I am Chair of the Devon Region.
We have a range of activities throughout the year including pub meets, shows, drive-outs and a range of social events. Some of these are in conjunction with adjoining Regions of the Club.
The cornerstone of this is the monthly pub meetings, held on the last Thursday of every month (except December) at the Swans Nest, Exminster, EX6 8DZ. We meet at 19:00 for 19:30 and welcome any new or existing members to come and join us. Most enjoy a meal, but if you just want to come along for a drink and a chat then that's fine. Use the rear car park, nearest the railway as it is rarely used by the public and we can park together.
Although we discuss future events at these meetings, we have a members-only WhatsApp group for speed and immediacy of information. If you would like to be included, please email me your details at devon@bmwcarclubgb.co.uk and I will add you to the group.  Your details will be used solely for communication on Devon Region matters (unless you authorise otherwise).
Future events are published in Straight Six, on the Devon Events section of the webpage (below) and on our new facebook page (see link on the right). If you have any ideas for new/different events/activities that you would be interested in or would like to help out in the running of the Devon Region, please contact me on the email address above.
We are looking at how we can increase involvement of members living in mid, north and west Devon. Again, suggestions and support in doing this would be appreciated.
We are always looking out for new members, so if your friends and family like BMWs (and MINIs!), please encourage them to come along.
I look forward to seeing you at one of our future events.
Phil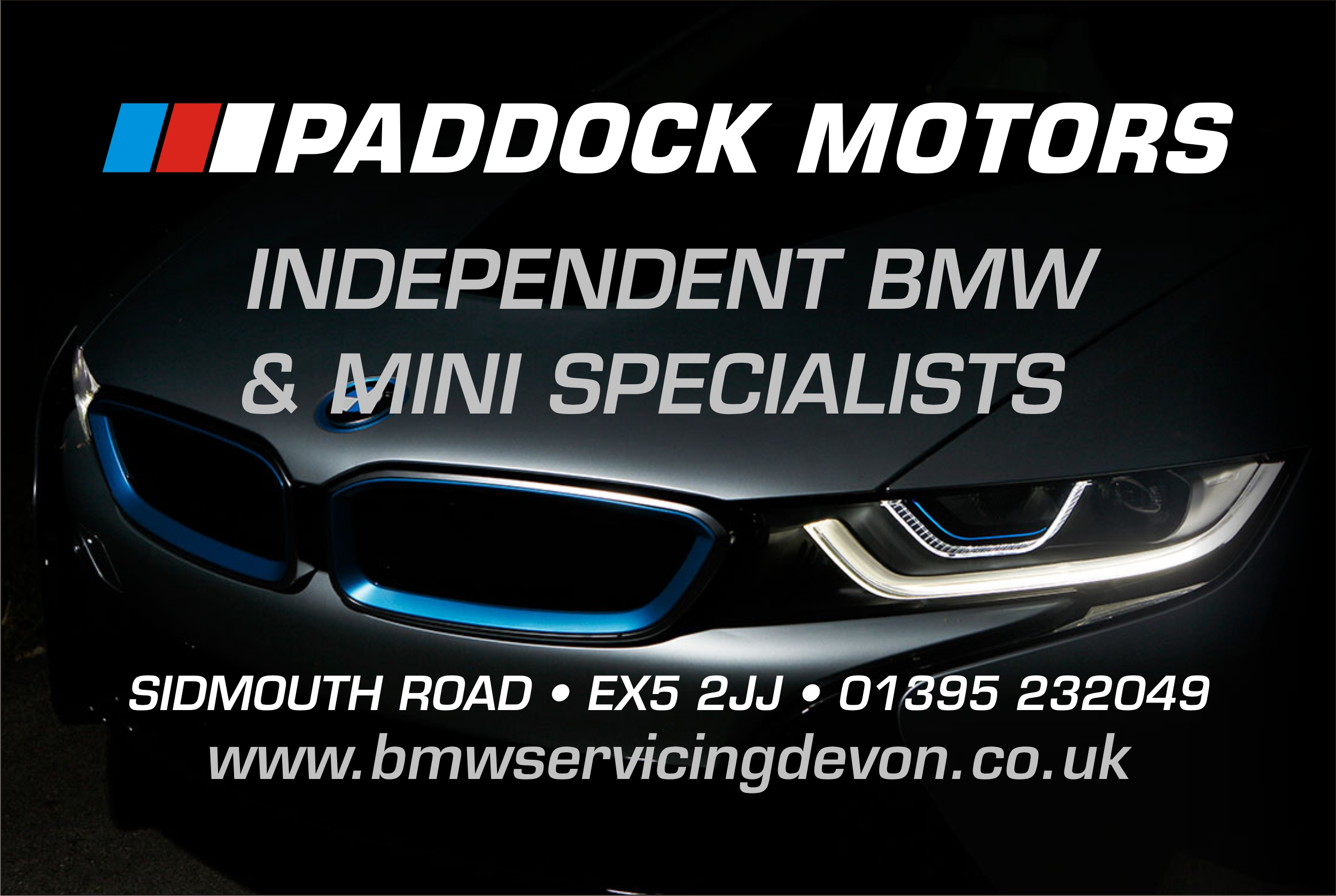 Region Overview
Welcome to the Devon Region. This Region incorporates the EX and TQ postcodes and the part of the PL post code that is East of the Tamar.
Monthly Meets
Last Thursday of the month at 7.00pm for 7.30pm at the Swans Nest, Exminster, EX6 8DZ