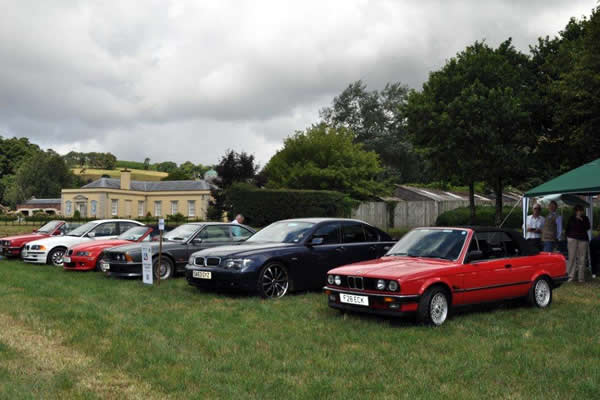 Welcome to the Devon Region page. I should like to take this opportunity to introduce myself. I am Kathy (Kathleen) Jemfrey and with help from my partner Derek Sinclair, we have run the Devon Region for many years.
We look forward to meeting new members and welcoming them to our monthly pub meets. We meet at the Hare and Hounds, Kingskerswell, TQ12 5HH 7 for 7.30.p.m. on the last Thursday of each month except December. We extend a warm welcome to new members and their wives/husbands/partners/or family.
On the evening we have a meal which is optional, and a very good social get together. The topics can be anything from babies to engine problems and news of forth coming events in the area. Please read Straight Six Magazine as events will be posted to inform new and old members of forthcoming events.
I look forward to meeting with you at possibly the next pub meet until then happy driving and stay safe.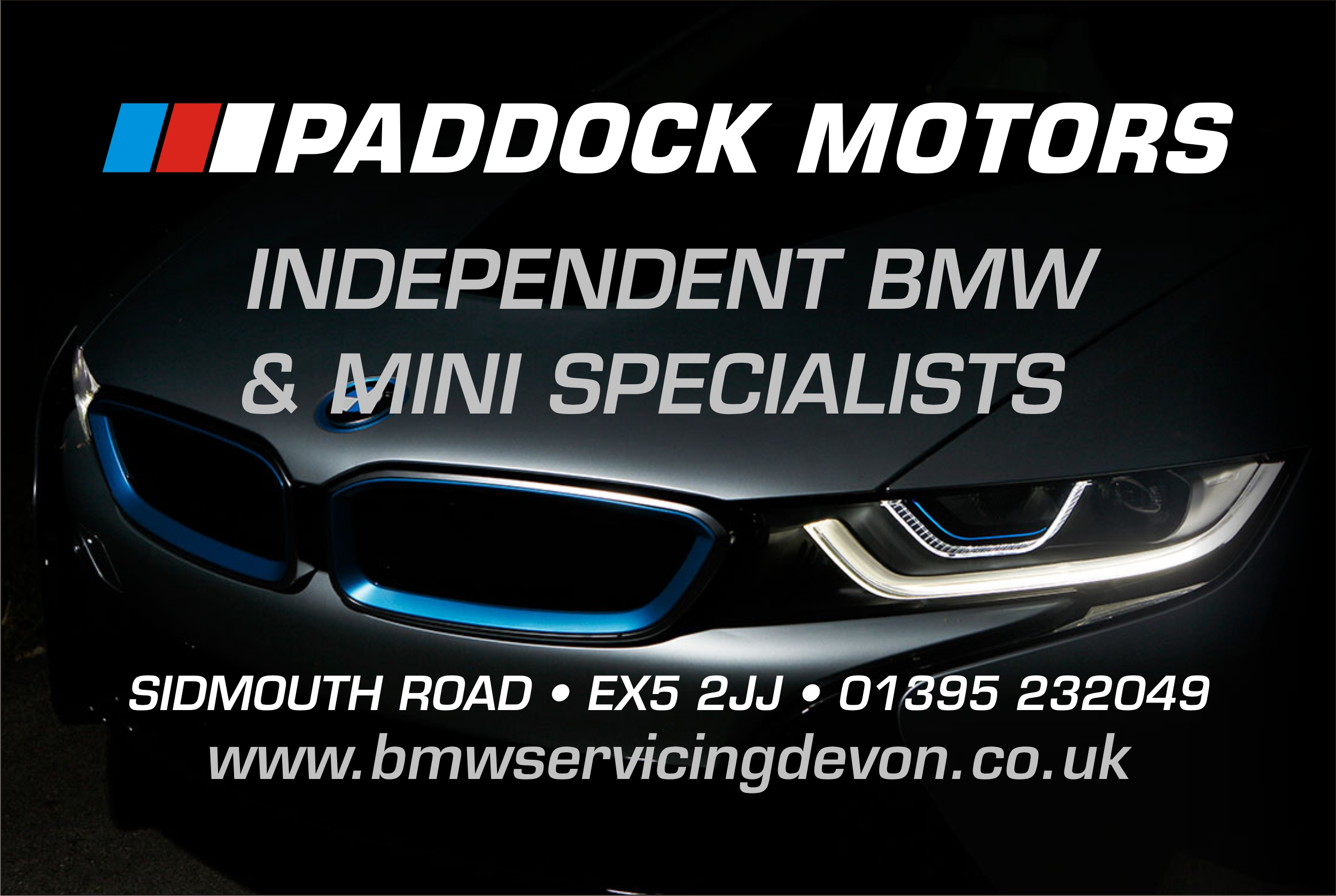 No Results Found
The page you requested could not be found. Try refining your search, or use the navigation above to locate the post.
Region Overview
Welcome to the Devon Region. This Region incorporates the EX and TQ postcodes and the part of the PL post code that is East of the Tamar.
Region Contacts
Chair: Kathy Jemfrey
Monthly Meets
Last Thursday of the month at 7.00pm for 7.30pm at the Hare & Hounds, Torquay Road, Kingskerswell, TQ12 5HH.