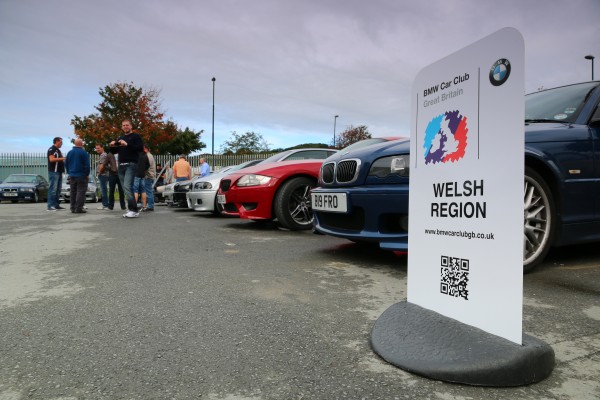 There is now a local Club specifically for BMW owners and their pride and joys. All models are welcome; old, new, modified or OE. If you are interested in being part of our enthusiasts Club, we have regular meets on the Third Wednesday evening of each month at 7pm (6pm for food) at: The Twelve Knights Pub, Margam Road, Port Talbot, SA13 2DT.  (Less than 1 mile from junc 38, M4) 
By becoming a full member, you will receive a quality monthly magazine, discounts on parts, invites to shows and events that we attend with our Club stand, the use of the Club forum on the website, plus a whole lot of other benefits! 
We really look forward to seeing you! Our Club members have a wealth of BMW knowledge and equipment/diagnostics, so feel free to come and have a chat!
Region Overview
Welcome to the South Wales Region. This Region incorporates the CF, NP and SA postcodes.
Monthly Meets
Third Wednesday of the month from 18:00 for food otherwise 19.00 at the Twelve Knights Pub, Margam, Port Talbot, SA13 2BN