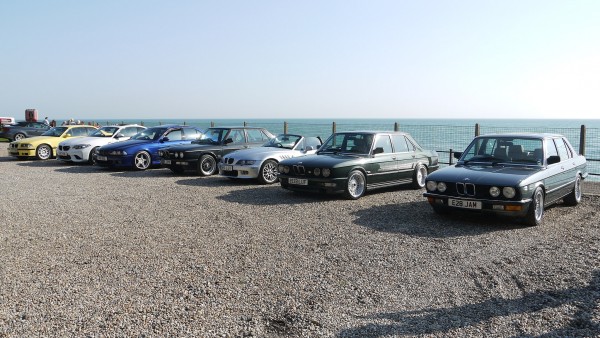 Hello Oxoniums!
In October 2015 I took on the mantle of Chairman for Thames Area as well as being Chairman on the Central Region.
In the Thames Area there are over 50 members so there is plenty of scope to discuss all things about BMW's. Whilst I hope all Thames Area Members will be well represented it is important that friends and non members come along and are made welcome. The Club is particularly keen to develop the Sunday Brunch Type Meets for example such as the one held in Bicester which is a quarterly affair and is very well supported by all types of Classic Cars and also Motorbike's. So please come to the meeting with plenty of ideas – they will be very welcome.
Remember folks it's your club and it is up to all of us to make it a worthwhile BMW Car Club Region to belong and enjoy.
Kind regards
Tony Skerrett
Region Overview
Welcome to the Thames Region. This Region incorporates the OX postcodes.
Region Contacts
Chair: Tony Skerrett
Monthly Meets
Last Thursday of the month at the Littlebury Hotel, Kings End, Bicester, OX26 6DR