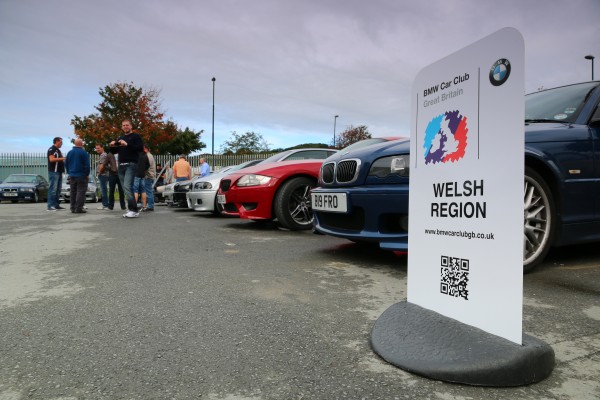 We would like to extend a warm welcome to you on behalf of the BMW Car Club and wish to introduce Dave Allen as the Chairman of the North Wales Region.
The Region is always trying to grow and is currently making plans to create several meets around the area and further afield. 
Most of our members have a wealth of BMW knowledge, experience and tips as well as good trouble shooting and fault finding help, so well worth joining for those reasons, let alone the brilliant Straight Six Club magazine and discounts which you receive on genuine parts and accessories through your local BMW Dealer.
We look forward to meeting you in due course at one of the forthcoming shows.
Should you ever wish to contact the Region concerning the Club, then please do not hesitate to email Dave.   
Region Overview
Welcome to the North Wales Region.
Region Contacts
Chair: Dave Allen