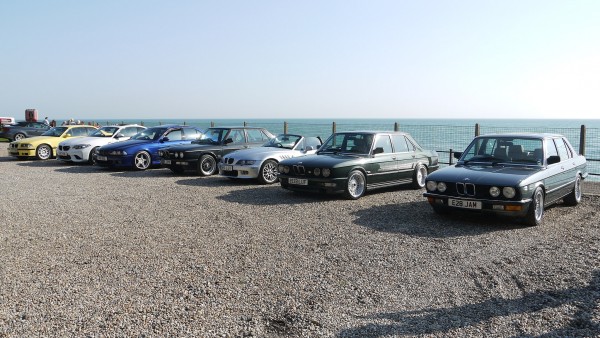 The South East Region covers East, Mid and part of West Sussex, Surrey, Kent.
The ports of Dover and Folkestone with the Channel Tunnel make this region ideally placed to make the most of the opportunities to visit other European BMW Car Clubs.
The South East has monthly Micro Meetings in the region and has sponsorship from BMW Chandlers in Hailsham, Brighton and Worthing and has a host of events planned for 2019.
NEXT MICRO MEETING – 23rd February 2020 Sussex Micro Meeting at 08:30 Shoreham Airport –CANCELLED

Click here for information on MICRO MEETS in the South East 
Link to Sussex Micro Meeting Face Book page here
Link to Kent Micro Meeting Instagram page here 

Link to all 2020 events here CHECK HERE FOR CANCELLED EVENTS
The regions also has an active WhatsApp group which is best place to find out what is going on. If you want to join contact the Regional Chairman.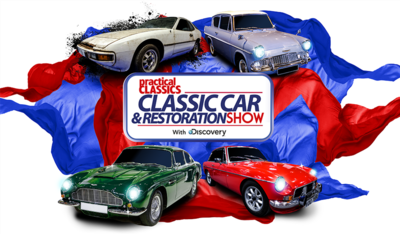 Jun 11, 2021
- Jun 13, 2021
No Results Found
The page you requested could not be found. Try refining your search, or use the navigation above to locate the post.
Region Overview
Welcome to the South East Region. This Region incorporates the CT, BN, DA, RH, ME and TN postcodes.
Monthly Meets
Kent Micro Meet: 1st Sunday in month 10:00am – 12:00pm. CANCELLED
Sussex Micro Meet: 4th Sunday in month 8.30am. CANCELLED