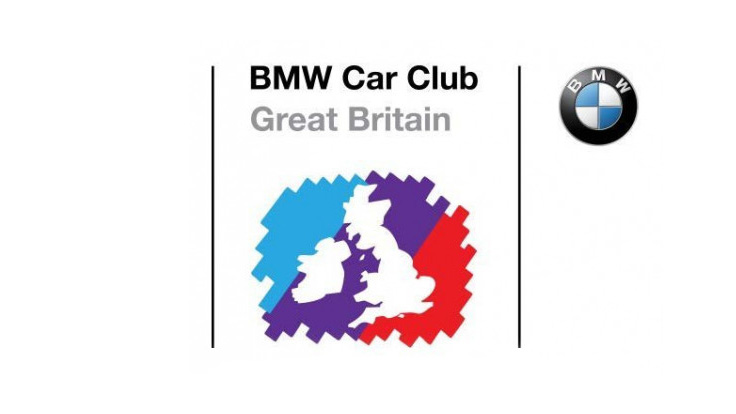 As a Region we are active throughout the year. We hold monthly pub meets where you can catch up with friends and new attendees, ensuring everyone has a warm and inclusive welcome. Some members take the opportunity to eat, the choice is yours. The meetings are pretty informal although there is time for important Club updates and an update on all of our forthcoming events. Don't worry, you aren't expected to turn up to these meetings in your BMW as we understand it's not always convenient or the weather is not suitable. The meetings are open to partners, you are always welcome to bring along a friend to try us out before they have the opportunity to join us .
We are always on the lookout for events which members and their families can attend throughout the year, although the main event season runs from April to September. We look to publicise County, town and village fairs plus air shows and steam rally shows which look to car clubs to support their events. These events are also informal and we break them down into two categories. The first are those where we can make a group booking as a Club and we try to ensure that we are parked together, generally then breaking out the picnics, catch up with friends and enjoy what attractions the event has to offer. The second are events that we post for information purposes which individuals may wish to attend. We hope that with enough interest in these events we can grow them to put together a Club display in the future. Some events are free but generally there is a small entrance fee to support the event or their nominated charity. For the most part these events are open to everyone regardless of age or condition of your BMW, although some organisers do impose a minimum age limit for display cars which we ask all members to respect.
You can keep up to date with our events calendar in many different ways. There is a Region update in the monthly Club magazine which includes forthcoming events. But because the magazine is submitted a month in advance things can change and events can be added so I regularly update the Events calendar on the main Club web site, on the Club Central Region Forum and on the Club Facebook page. The Central West Region also has its own Facebook page where you can post your thoughts, photo's, etc.
Click to join our Facebook Group here
All of the Club Regions work to find events and hold monthly meetings and every member from any Region is welcome to attend those events and meetings. Don't forget to take advantage of the discounts on offer for services, parts and insurance and if you are in any doubt about getting a discount check with the Club office (and always check with your local BMW dealer before you book your car in or buy anything). There are also Club track days, Concours and Show and Shine in other Regions, Club or Region organised tours and you can use the Forum and Facebook for chat, enquiries and problem solving. You can also submit articles related to BMW ownership or motoring in general directly to the Club office for inclusion in the Club magazine and there are always your 'Letters to the Editor.'
Don't forget, it doesn't matter if you have a Classic, a mid 80's icon or one of the latest generation of BMW's even if it's a company car everyone is welcome in the Club.
We look forward to seeing you at one of our forthcoming events.

Region Overview
Welcome to the Central West Region. This Region incorporates the B, DY, ST, TF, WS and WV postcodes.
Monthly Meets
Second Tuesday of every month at 7.30pm The Three Horseshoes, Alveley, Nr Bridgnorth, WV15 6NB