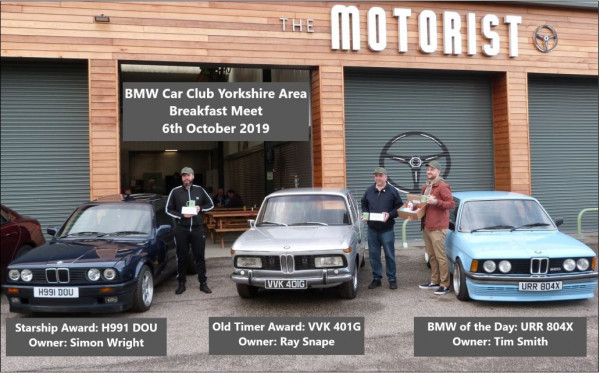 Basically, if you live in Lincolnshire, Nottinghamshire Derbyshire and most of Yorkshire excluding Harrogate, you are in our Region. However, everyone is welcome to attend our events. We are a very friendly bunch. Each year we put on a packed calendar of events of various types.
We hold a Breakfast Meet on the first Sunday of each month commencing 3rd November 2019, starting at 10am – The Motorist, New Lennerton Lane, Sherburn in Elmet, LS25 6JE. Contact : 01977 681486. Geography wise, Sherburn in Elmet is east of Leeds, easy to get to and only minutes from York, Selby, Wakefield, Pontefract etc.
Our three pub meets per month are always great fun. Held near Chesterfield, Goole, and Retford a combination of alcohol, pub grub and great conversation always means the pub meets are highly enjoyable. In addition to this, events include drive it days, often taking in the breathtaking Peak District or North Yorkshire countryside. Our fish and chip runs are always belly busting, taking in the great seaside towns of the east coast. We also visit classic car shows across our region plus so much more. During the summer months there is pretty much something to do every weekend.
We welcome people of all ages and cars of all ages. If you own a BMW, whether it be of standard specification, modified, new or old, get involved and don't be shy.
Want more information? Paul Rice will be happy to answer any of your questions. Feel free to email him at the address top right on this page.
The Yorkshire and Humberside group Facebook page.
The Peak and South Yorkshire group Facebook Page.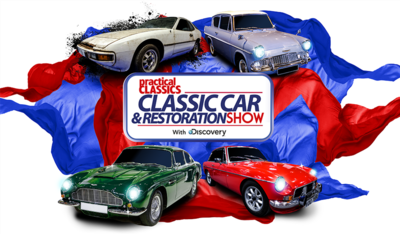 Jun 11, 2021
- Jun 13, 2021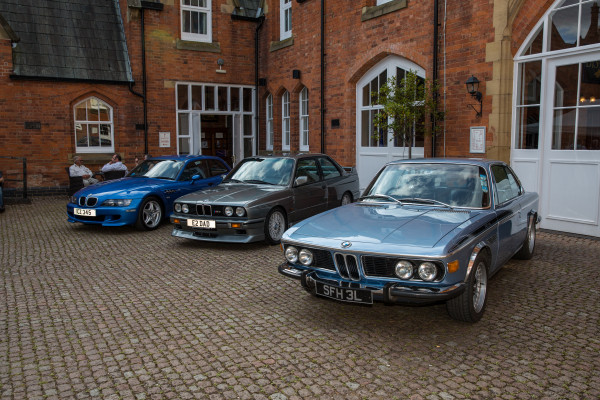 A message from tour organiser Howard Walker; I am sorry to say that due to the COVD-19...
Region Overview
Welcome to the Eastern Region. This Region incorporates the BD, DE, DN, HD, HU, HX, LN, LS, NG, S, WF and YO postcodes.
Region Contacts
Chair: Paul Rice
Monthly Meets
The Motorist Breakfast Meet – On the first Sunday of each month between 10am – 12noon. The Motorist New Lennerton Lane Sherburn in Elmet LS25 6JE. Further details on the Motorist can be found at www.themotorist.com. Contact: 01977 681486. 
Peak & South Yorkshire Pub Meet – Second Monday of the month from 8pm at The Elm Tree Inn, Mansfield Road, Heath, Chesterfield, Derbyshire, S44 5SE.
Yorkshire & Humberside Pub Meet – Last Tuesday of the month at 6pm at The George & Dragon, Doncaster Road, Whitley, Goole, DN14 0HY.
North Nottinghamshire – The Reindeer Inn, Sturton le Steeple DN22 9HQ on the second and fourth Thursday of the month.