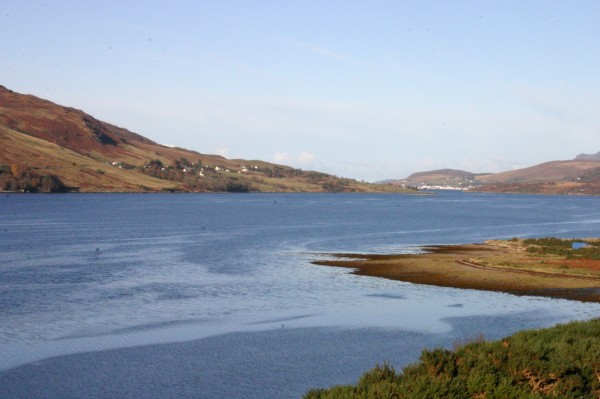 Hello and welcome to the Cumbria Region of the BMW Car Club.
Our Region covers the whole of the Cumbria as a county.
Apart from the national events that we support, the Cumbria Region holds a number of social and motor sport based events throughout the year, to which all members are invited.
I am sure that you will find something to suit both yourself and your family during the coming months. Our Regional events are advertised in the Club Straight Six magazine under the Cumbria Region Section. Remember you are always welcome at the events run by other Regions. If you ensure we have your e-mail address you will be kept right up to date as soon as something is happening.
We have a variety of events at various venues around the Region. If you would like to help organise one you would be most welcome! Or indeed if you have any ideas or suggestions you would like to put forward we are more than happy to consider them and schedule them in if at all possible. Please remember this is your club, run for your benefit so any ideas or suggestions are always welcome.
Finally, we have a growing Regional membership and this to continue over the coming years, this goes to prove we must be doing the things which members enjoy.
Region Overview
Welcome to the Cumbria Region. This Region incorporates the CA and LA postcodes.
Region Contacts
Chair: James France
Monthly Meets
7.30pm – The Sportsman, just off the A66, CA11 0SG. Feel free to contact me beforehand if you have not been to one of our meets.