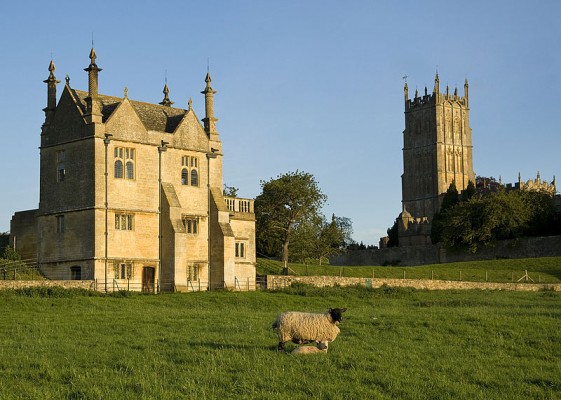 Welcome to our members that are lucky enough to live in the beautiful geographic Region that is encompassed by the Southern Worcestershire postcodes, plus those of Herefordshire and Gloucestershire with the Cotswold Hills and Vales to our East and the Malvern Hills to our West and the Forest of Dean in our South-West quarter. For those of you reading this, that are less familiar with the area, we currently have the Cotswold Group with three dealership locations in Cheltenham, Gloucester and Hereford. All three DP's are very keen to be associated with BMWCCGB and have been very supportive of our approach to them. I will be working in the near future with their various teams of Retail Business Managers and their genius support staff in order to promote the Club on our behalf to those customers who have yet to make the discovery!

No Results Found
The page you requested could not be found. Try refining your search, or use the navigation above to locate the post.
Region Overview
Welcome to the Cotswold Region. This Region incorporates the GL, HR, WR7-14 postcodes.
Region Contacts
Chair: Martyn Goodwin
Monthly Meets
Second Wednesday of each Month 7:30pm at Gupshill Manor, Gloucester Road, Tewkesbury, GL20 5SY