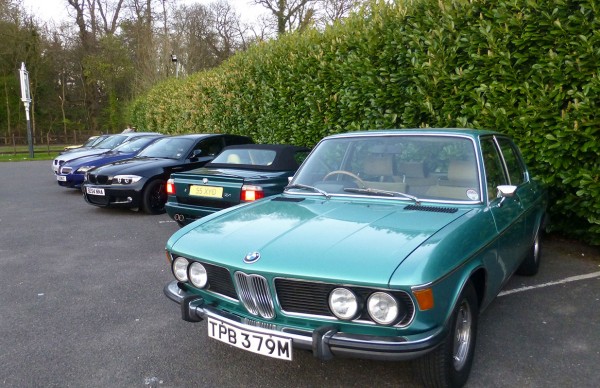 In the past, London was split into a few other surrounding regions. Now it is consolidated under one chairman, and has three sections, North, South and East, each with its own representative. See the list to the right for contact details. If you live in South, West or North London, and would like to take on the currently vacant representative position, please contact Anthony Mason 
Region Overview
Welcome to the London Region. This Region incorporates the AL, BR, CE, CR,E, EC, HA, HP, IG, KT, LU, N, NW, SE, SG, SL, SM, SW, TW, UB, W, WC and WD postcodes.
Region Contacts
Chair: Anthony Mason
East London Rep: Jamal Blanc
Monthly Meets
The Crooked Chimney: Second Monday evening of the month from 7.00pm, Lemsford, Welwyn Garden City, AL8 7XE.
Ace Café: First Monday of the month.