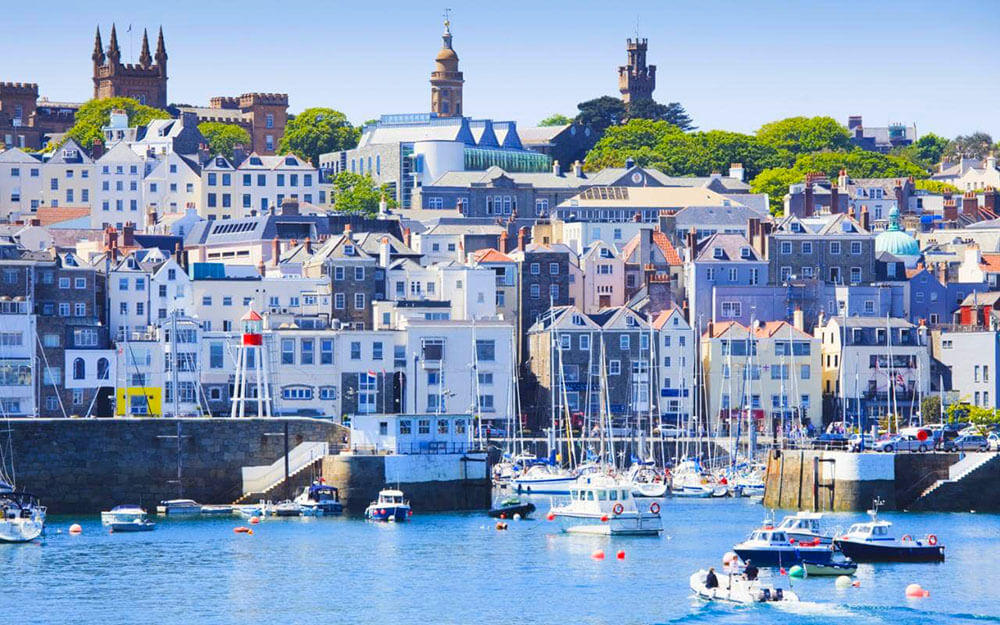 The very nature of being a group of islands makes regular 'meets' complicated, to say the least. But, where there's a will there's a way. The residents of the Channel Islands have a strong following for all things vehicular and the BMW brand is ever present throughout the bailiwicks of Jersey and Guernsey. The Channel Islands are home to some of the world's racing greats including 1992 Formula 1 World Champion, Nigel Mansell CBE, and Triple World Touring Car Champion, Andy Priaulx MBE.
As a BMW Car Club GB Region, we are a small but friendly group and always looking to meet new members. There is no fixed agenda in terms of events and therefore any ideas and suggestions from our members are always welcome.
We are currently focusing on two main annual events, namely:
Silverstone Classic (provisional dates are 30 July 2021 – 1 August 2021)
BMW Sommerfest (details TBC)
It does not matter how old your BMW is or what model you drive or have an interest in, we'd be delighted to hear from you. If you have any questions or you want further details on how to join the Club please feel free to contact Jonathan Harris via the link opposite.
Region Overview
The Channel Islands Region covers all of the Channel Islands, even the islands which do not have a car in sight and are purely covered in sandy beaches!
Region Contacts
Chair: Jonathan Harris
Monthly Meets
For further information please contact Jonathan Harris for details.