Cancelled – Southern Concours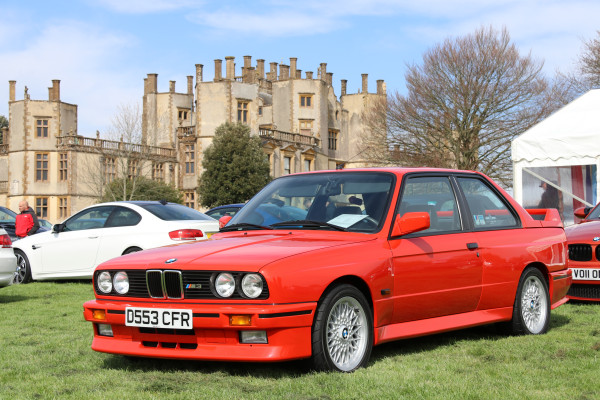 It is with much regret that unfortunately we will be cancelling this event as once again we are struck with COVID restrictions.
After much deliberation we feel that the uncertainty of whether restrictions will be lifted does not allow us enough time to prepare for this event. We also do not wish to committ to any further costs for an event that may or may not happen or have poor attendance due to travel restrictions. It is very difficult and challenging for our committee to get involved with the organisational elements required to hold these events with the current lockdown restrictions in place. We take extreme pride in the events we organise and without the great team of volunteers who give up their time very generously they would not be able to go ahead. We are all disappointed at having to cancel this event but we are already looking ahead to a bigger and better event for next year. .
We thank you for your understanding and we look forward to announcing new dates for 2022
Regards Nigel Smith
Western Region Chairman
The 2021 Southern Concours & General BMW Gathering Date is going to be held on Sunday 2nd May at Sherborne Castle in Dorset.
This will be as usual a Regional Concours Event & Show & Shine event to cater for both interests, however the event is open to the whole Club and it would be great to see you all there.
The Event sponsored by Autospray VSS Ltd
Please keep checking back to this page for further information and also the newsletters, social media and the Club magazine Straight Six.
In the meantime if you have any questions regarding this event or concours please contact Nigel Smith 07970 897644 or email, nigel.autospray@btconnect.com