Simply BMW at Beaulieu Motor Museum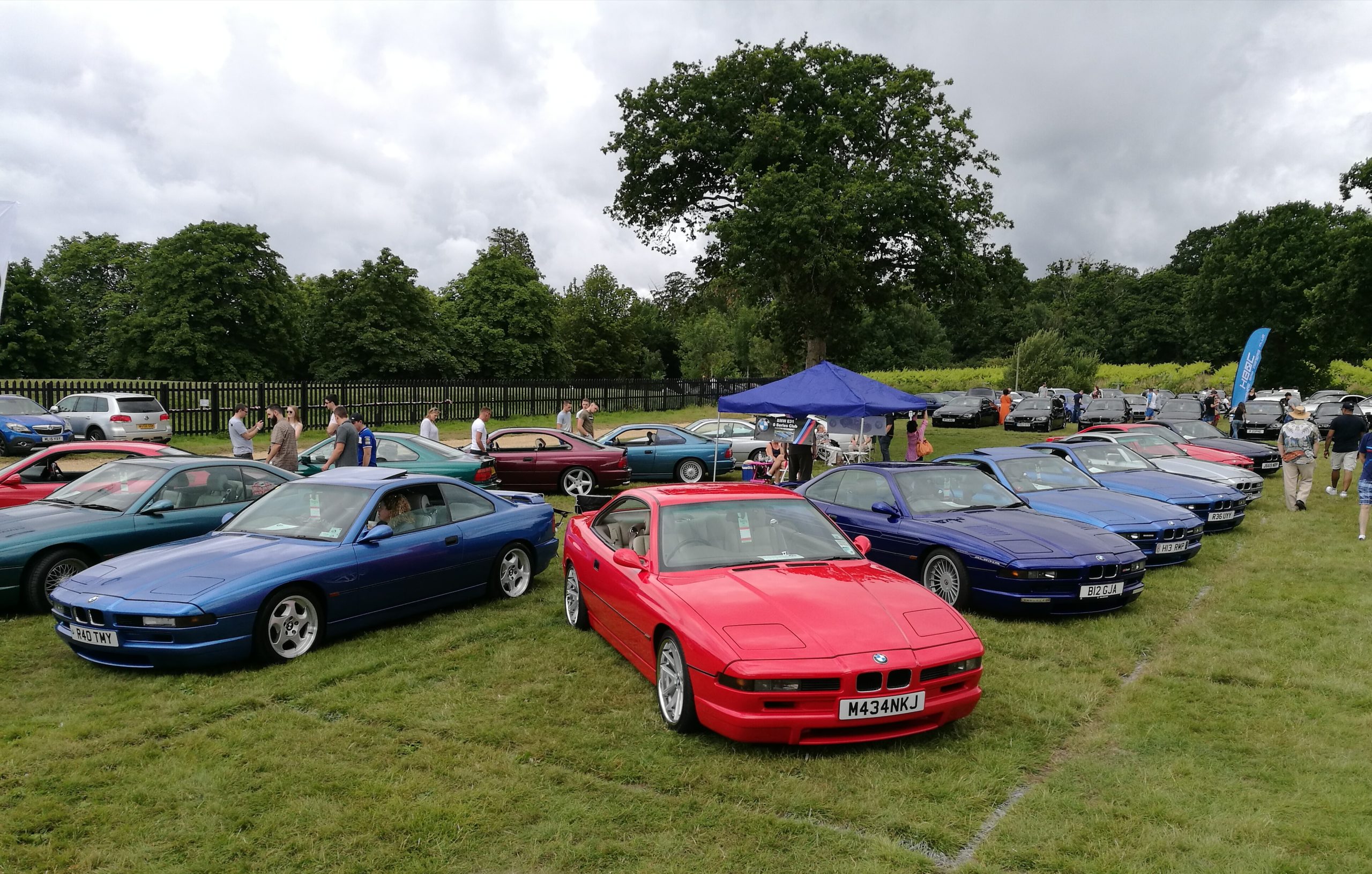 E31s at Beaulieu
Simply BMW at Beaulieu is for all BMW owners who are invited to drive into Beaulieu and park up within the museum parkland for what promises to be a superb day out for both BMW owners and enthusiasts.  All ages and models of BMW are welcome, which provides a great opportunity to admire some stunning vehicles on display..
The 8 Series Register have booked a club stand area with the organiser and have space for around 20-25 cars to be able to park up next to each other.  I have to confirm numbers nearer the time but if you are planning on attending with your E31 or G15 then please email me to let me know on 8series@bamcarclubgb.co.uk.
You will need to purchase your tickets directly from the Beaulieu website, here is the link Simply BMW at Beaulieu It is £13 per person and entry will include admission to all the Beaulieu attractions including the National Motor Museum, Little Beaulieu, World of Top Gear, Palace House and Beaulieu Abbey.