North East December 2020 Virtual Meet
13th December 2020 @ 10:00 am

-

11:00 pm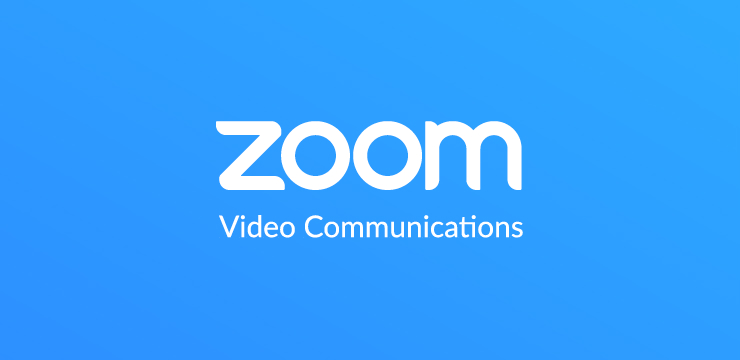 As we are now in Tier 3 we will again have a virtual monthly breakfast meeting on the second Sunday of the month at 10:00-11:00am. We will use the Zoom platform. You do not need an account to participate, but may need to install an app prior to joining. You can participate via laptop, phone or tablet, or just dial in using a landline. To avoid Zoombombers the link will be sent out to North East members of the BMW Car Club GB via an email from the club office a few days before the meeting. If you are not yet a member please click here: https://bmwcarclubgb.uk/account/join_us.html or call the club office on 01970 267 989. Please do NOT share the link to the meeting, meeting ID or password.
We will be running Car Of The Month again, this time with a Christmas/Winter theme. Mike of The Polishing Company will choose the car based on pictures you share during the meeting (or send me pictures in advance of you prefer). Don't be disappointed though if your prize is just a photo of a Goodie Bag !
As we will obviously not have access to the Black Horse's choice of refreshments please bring your own breakfast. As the meeting does not involve driving I leave the choice of beverage to your discretion ! I also encourage you to take part from your BMW on your drive or garage. Please do NOT breach any of the government COVID-19 rules whilst participating.