April Breakfast Meet at Gaydon
23 April @ 9:00 am
£10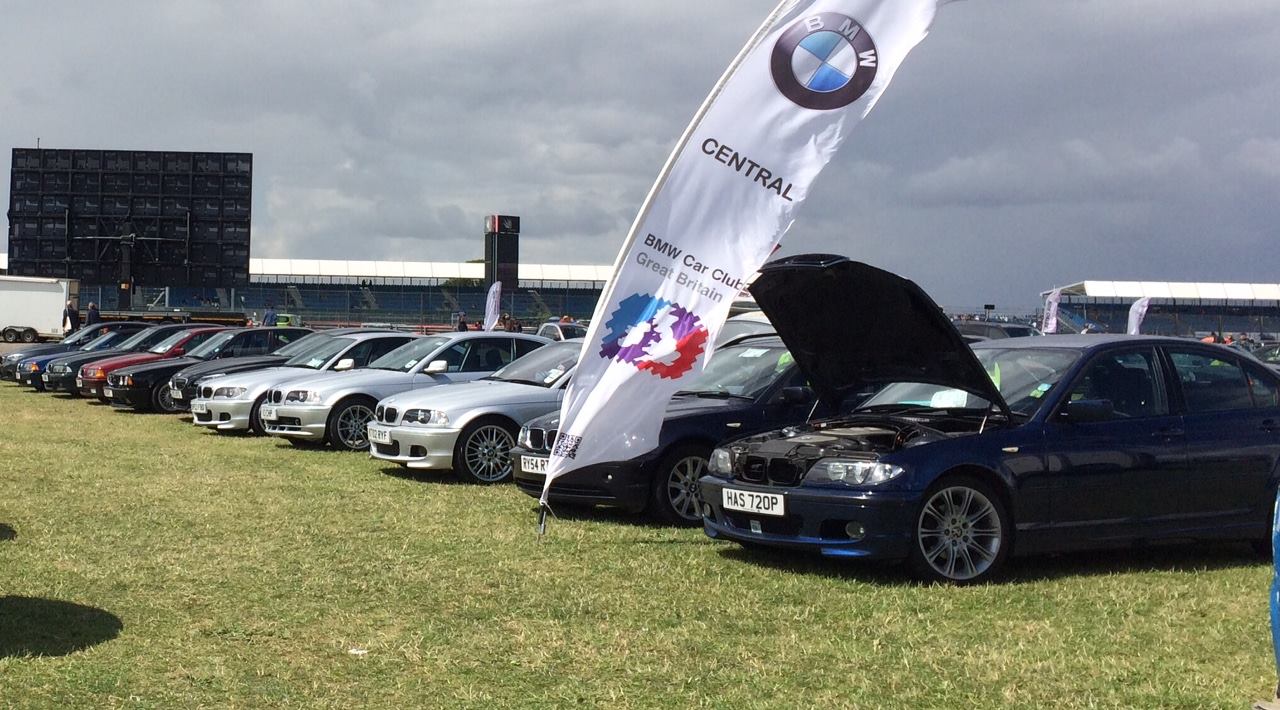 All BMW Owners and Club Members welcome so we go again on 23rd April 2023 at Gaydon  outside the Museum with designated Display area opposite Southern Museum Car Park
By becoming a Member of the British Motor Car Museum, you'll not only be forming a closer relationship with the Museum's collections and team, but your Membership will provide a vital source of income for the Museum, helping us to conserve, protect and share our fabulous collections of over 300 cars and millions of artefacts.
Car Club Visits  : https://www.britishmotormuseum.co.uk/plan-your-visit/car-club-visits
To qualify for discounted rate of £10 per person and a free organiser place, the group must consist of a minimum of 11 full paying visitors. Any visitors with an annual pass or Membership must be in addition to the 11
Club visits must be pre-booked at least 1 week in advance of your visit to qualify for the discounted rate
Clubs arriving without pre-booking will be charged at the full Museum on the day price
Benefits of Membership
Membership brings you closer to the heart of the Museum and to our plans as a charity to engage with more audiences and share our collections more widely. Members have free entry to the Museum even on our biggest weekend show days, along with exclusive opportunities to preview new exhibitions, have a private Museum tour and attend our Members only events.
Find out more – click here.

Admission Offers : Car clubs can visit the Museum as part of a ride-out or social day for the discounted rate of £10 per person. To qualify for the discounted rate the group must be pre-booked and consist of 12 persons or more, the club organiser will also get in for free. Alternatively car club visitors have the option of paying the full Museum admission price and receive an annual pass.
Gift Aid Annual Pass – Buy 1 day get 12 months FREE! For £12.50 (an extra £2.50) you get an Annual Pass.
When booking your ticket, you can choose an Annual Pass and to Gift Aid at no extra cost.
When buying your ticket simply choose 'OK' to donate your entry fee and have the chance to further support the Museum by agreeing to Gift Aid. In return we'll convert your ticket to an Annual Pass.
Please note:
Annual passes are not valid on up to 5 Annual Pass exempt event days per year (see below).
Tickets cannot be converted to Annual Passes later in the booking process or upon arrival at the Museum.
Discount codes are not valid for Annual Passes.
Family ticket options: 
https://www.britishmotormuseum.co.uk/plan-your-visit/car-club-visits