Words and photos by Andrew Coles
Bicester Heritage capped their 2019 season off with the final Sunday Scramble of the year, held under glorious blue skies in the Oxfordshire venue.
In the days leading up it was looking a little ominious. Parts of the country were experiencing a month's rainfall in a day and even Bicester was beset with storms, but on the morning it magically cleared leaving a perfect cool, bright Autumn day.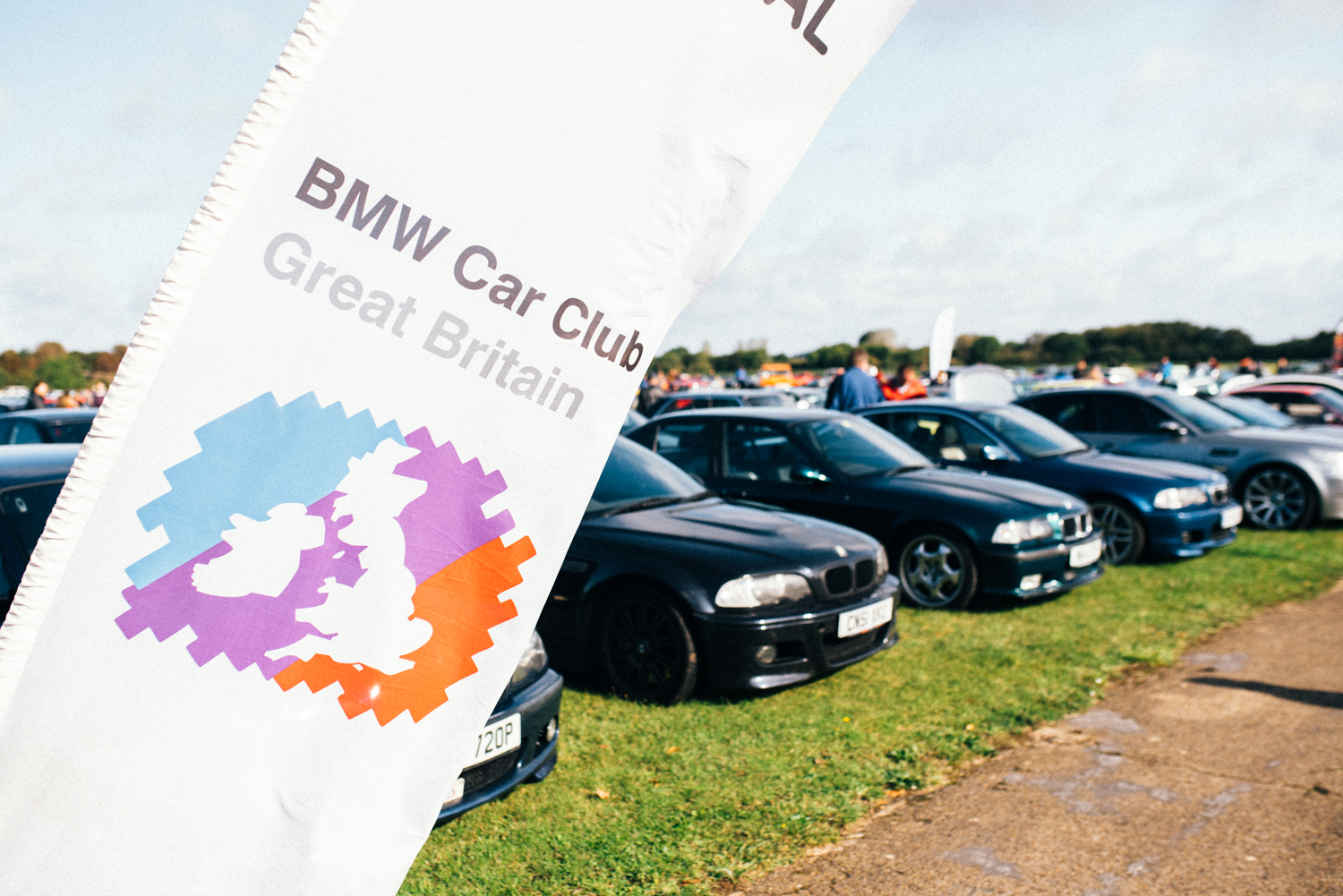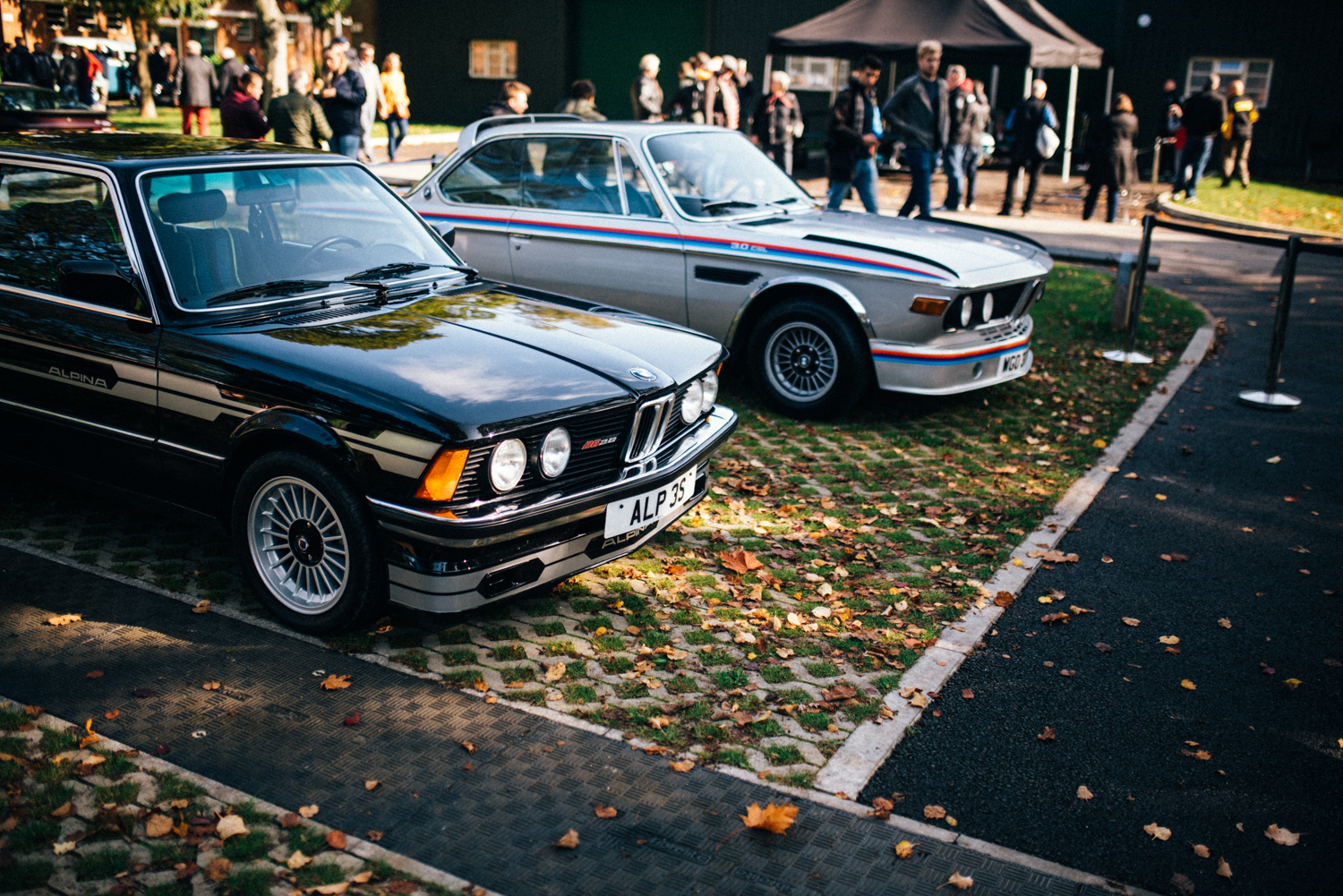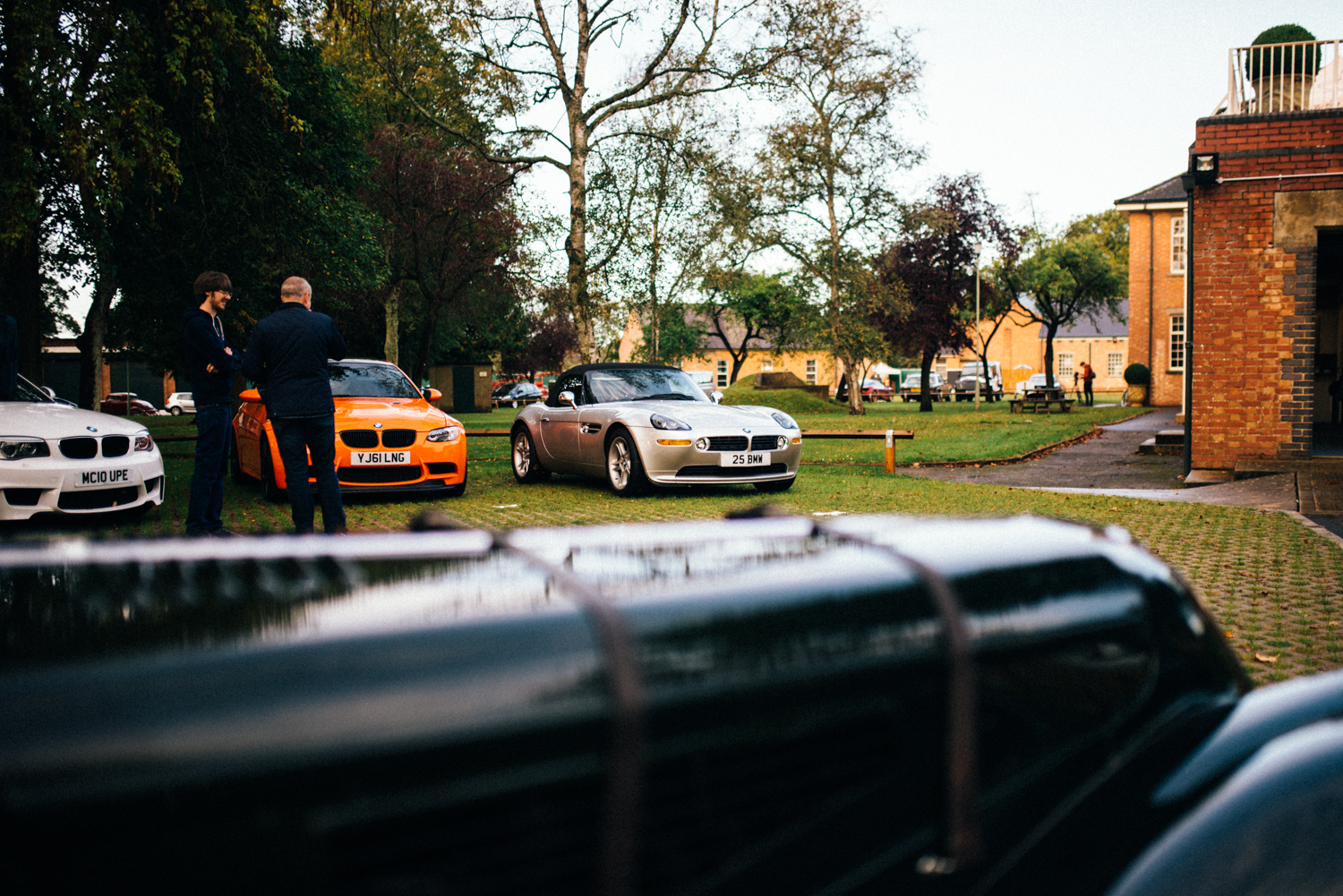 The club's Central Region once again put together a great collection of cars in the club area, and a particular crowd favourite was the strikingly original Alpina B7 S Turbo. Inside the technical compound, BMW Classic brought a great collection of cars from the official collection including a 328, M1, Z8 and M3 GTS. Elsewhere, BMWs and Ms stole glances. Opinion was divided over an air-bagged E30 M3 sitting on its chassis rails, but you can't deny that it looked absolutely brilliant.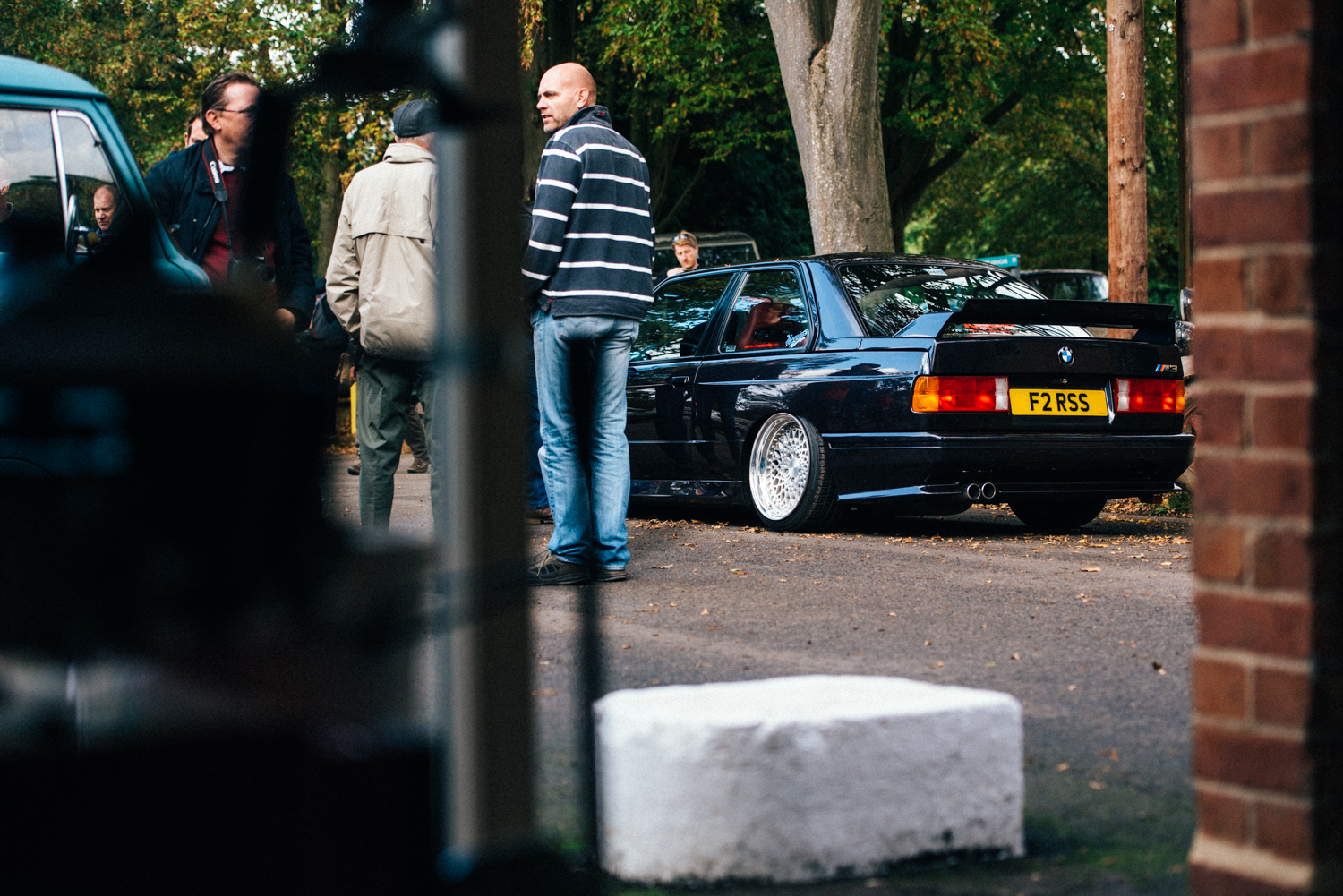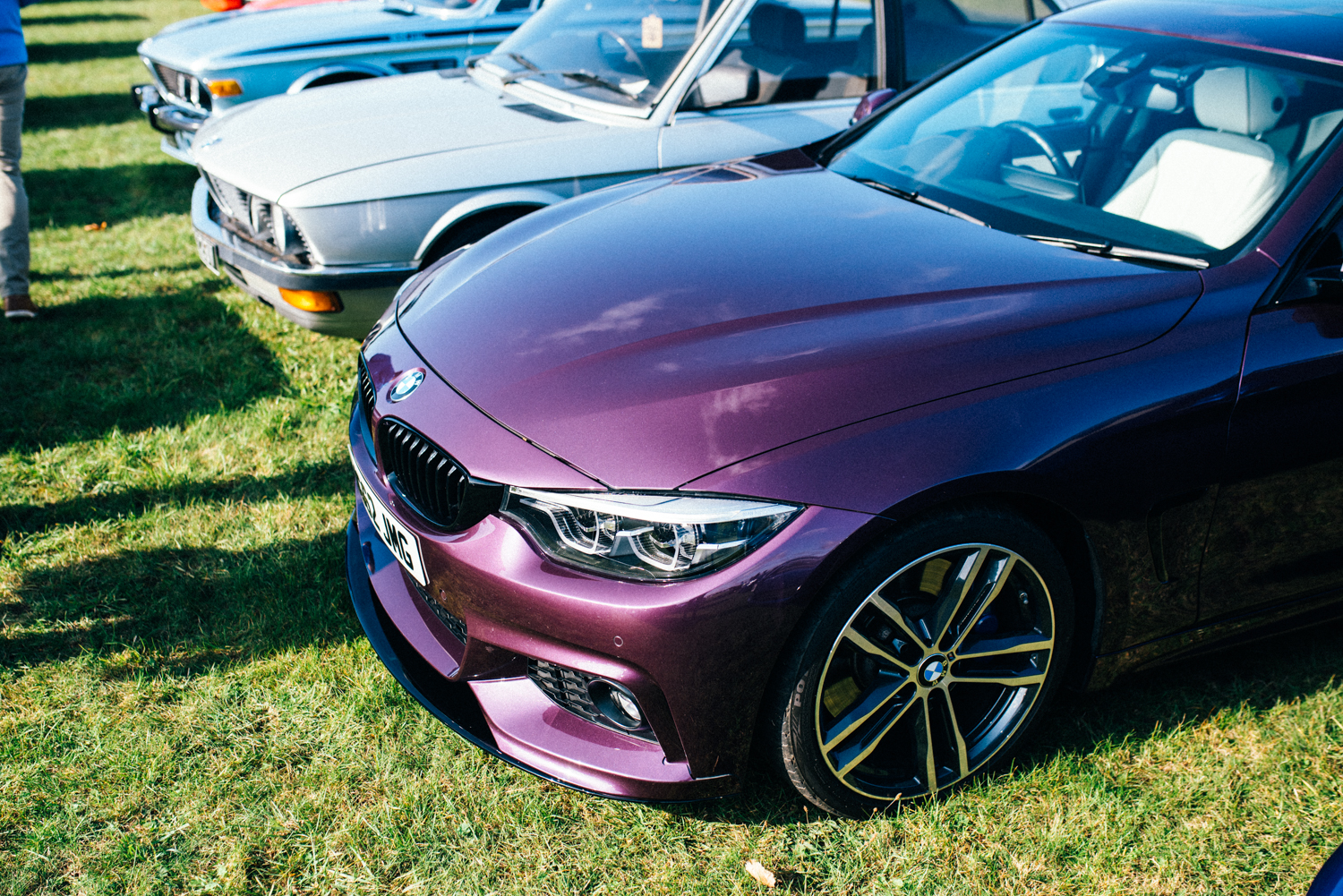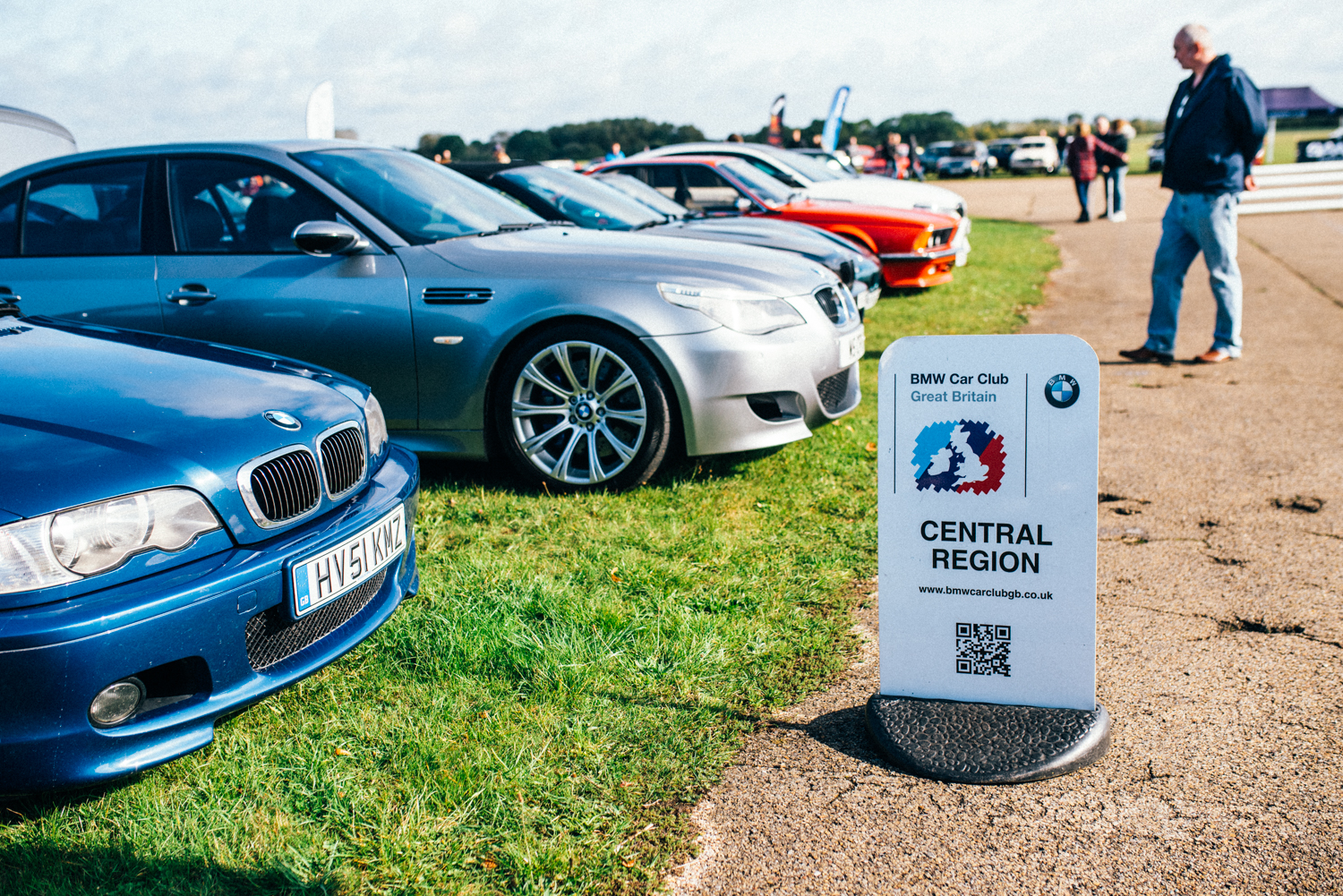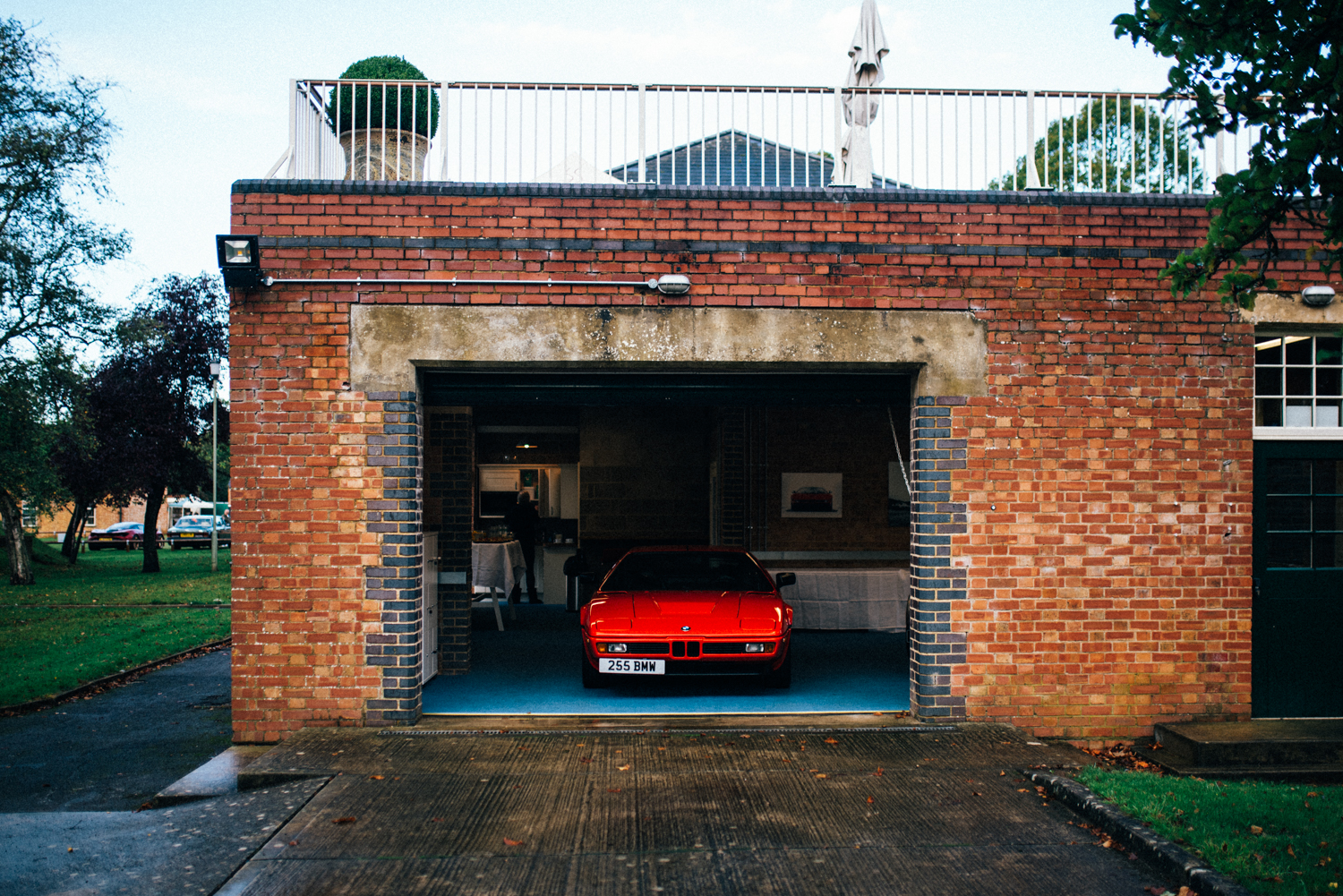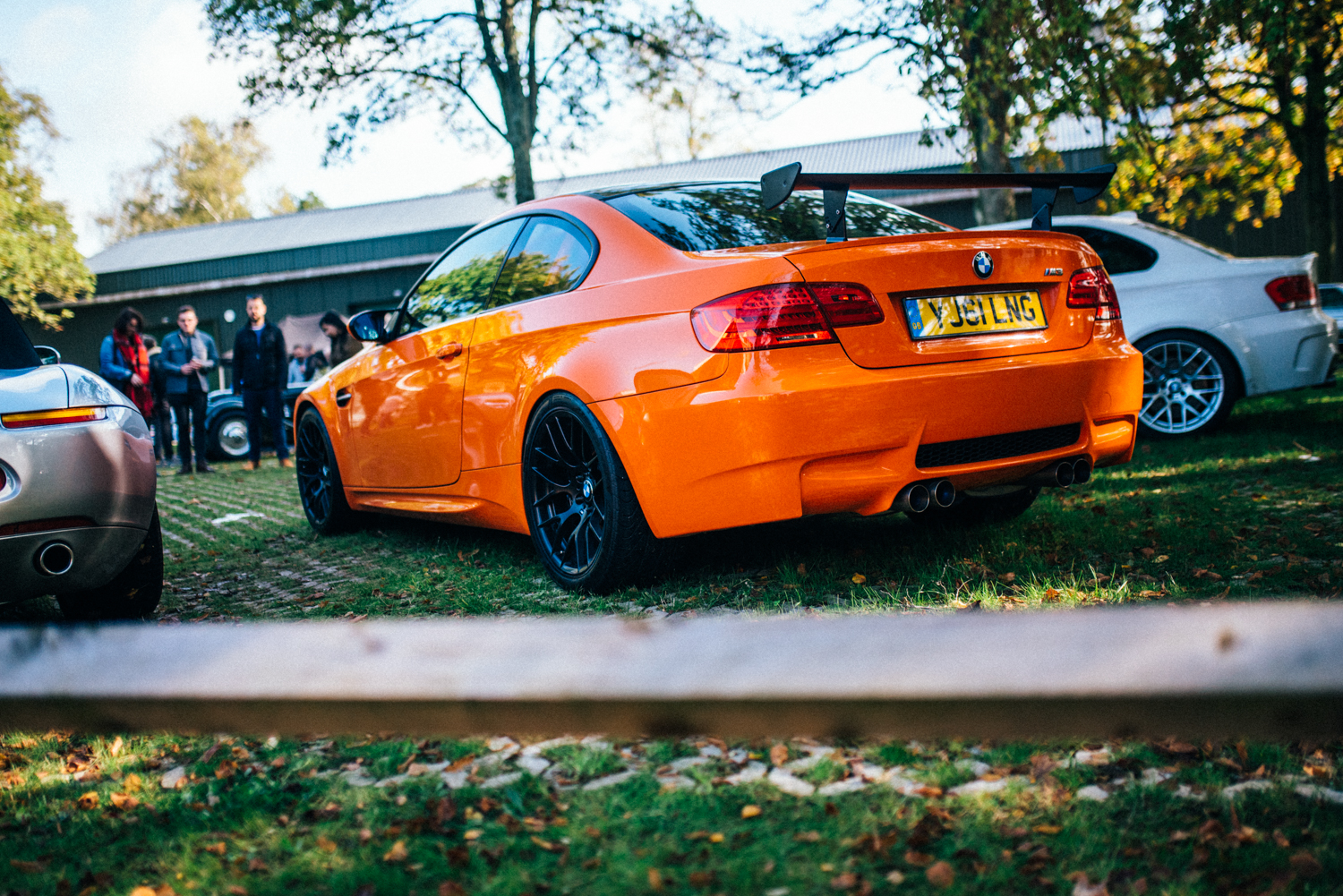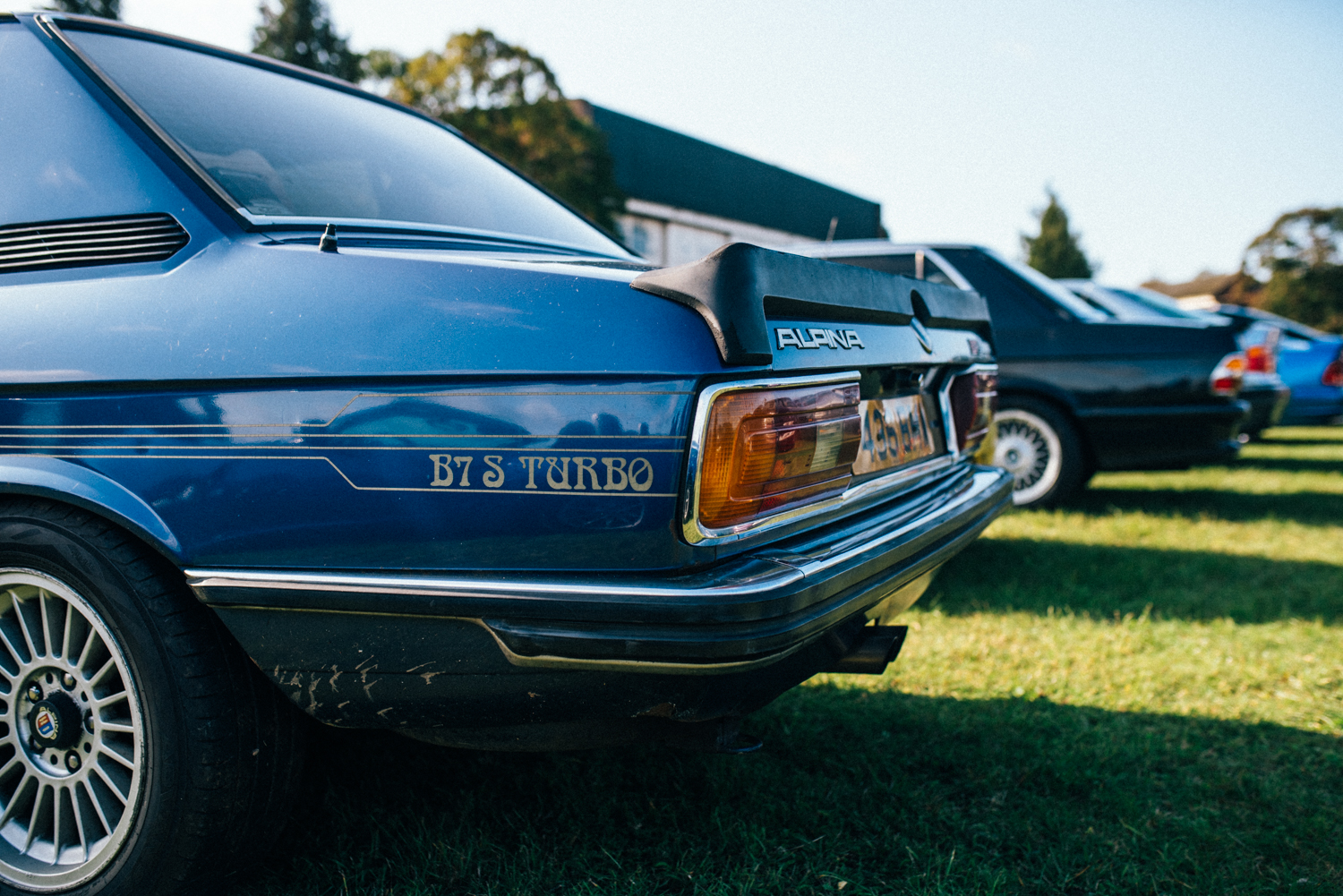 Our next opportunity to visit Bicester Heritage will come at the January 2020 Scramble. It's usually freezing cold but this keeps the crowds away, routinely making it a highlight of the year. The BMW Car Club and the Central Region will be ready – see you there!