BMW on course to hit 2019 targets…
BMW sales still strong, MINI sales on the decline
The BMW Group's operations remained well on course during the second quarter, despite a challenging market environment. Against the prevailing market trend, in the first half of the year the BMW Group delivered more vehicles to customers than ever before, thereby gaining segment share in key markets.
The BMW Group is significantly upping the pace when it comes to electric mobility: the 25 electrified models initially announced for 2025 will now be available in 2023, two years earlier than originally planned. Over half of the 25 models will be fully electric.
During the first six months of 2019, the BMW Group delivered a total of 1,252,837 vehicles to customers (2018: 1,242,507 units; +0.8%).
Worldwide, the BMW brand delivered 1,075,959 vehicles (2018: 1,059,296 vehicles; +1.6%) to customers, its best-ever result for an opening six-month period. The BMW X models were particularly popular – above all the BMW X3; between January and June sales increased by more than 90% compared to the previous year.
MINI Brand – in a highly competitive segment, MINI brand sales in the first half of the year decreased slightly. In total, 177,344 vehicles were delivered between January and June (2018: 181,430 vehicles; -3.9%).
Rolls-Royce – strong sales growth continued, with a total of 2,534 Rolls-Royce motor cars delivered to customers across the globe (+42.3%) in the first half of the year. Exceptional customer demand for Cullinan continues, resulting in a strong order book, already stretching into the first quarter of 2020.
In the first half of 2019, R&D expenditure totalled 1.4 billion, 5.9% more than the previous year. Investments in property, plant and equipment climbed by more than one third to 1.17 billion (2018: 846 million; +39.0%).
Finally, to put some perspective on how new BMWs are financed, here are some interesting figures; during the first six months of 2019, BMW Financial Services reported that 971,287 new credit financing and lease contracts were concluded with customers (2018: 932,211; +4.2%). Segment revenues increased to 14.5 billion (2018: 13.5 billion; +6.8%). Profit before tax rose to 1.2 billion (2018: 1.15 billion; +3.8%).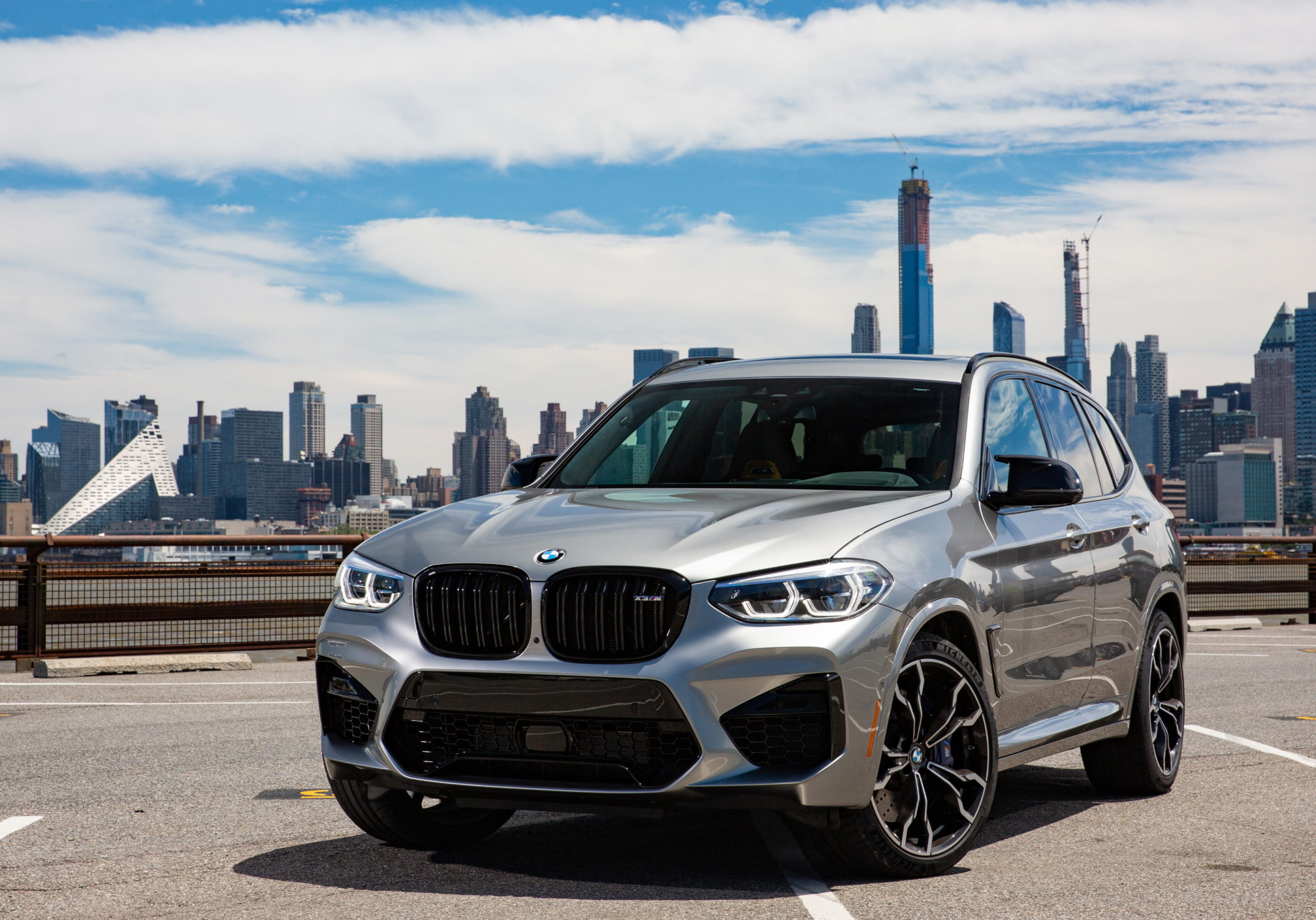 BMW doubles battery production at Spartanburg
BMW has invested around US$10 million in a new battery assembly line, expanding the area to more than 8,000m at Plant Spartanburg in the US. This has doubled its capacity for production of high-voltage fourth-generation batteries, intended for plug-in hybrid X3 and X5 models.
A BMW spokesperson said the X3 and X5 are currently the top-selling BMW models in the US, and they expect the plug-in hybrid variants to be just as popular with customers.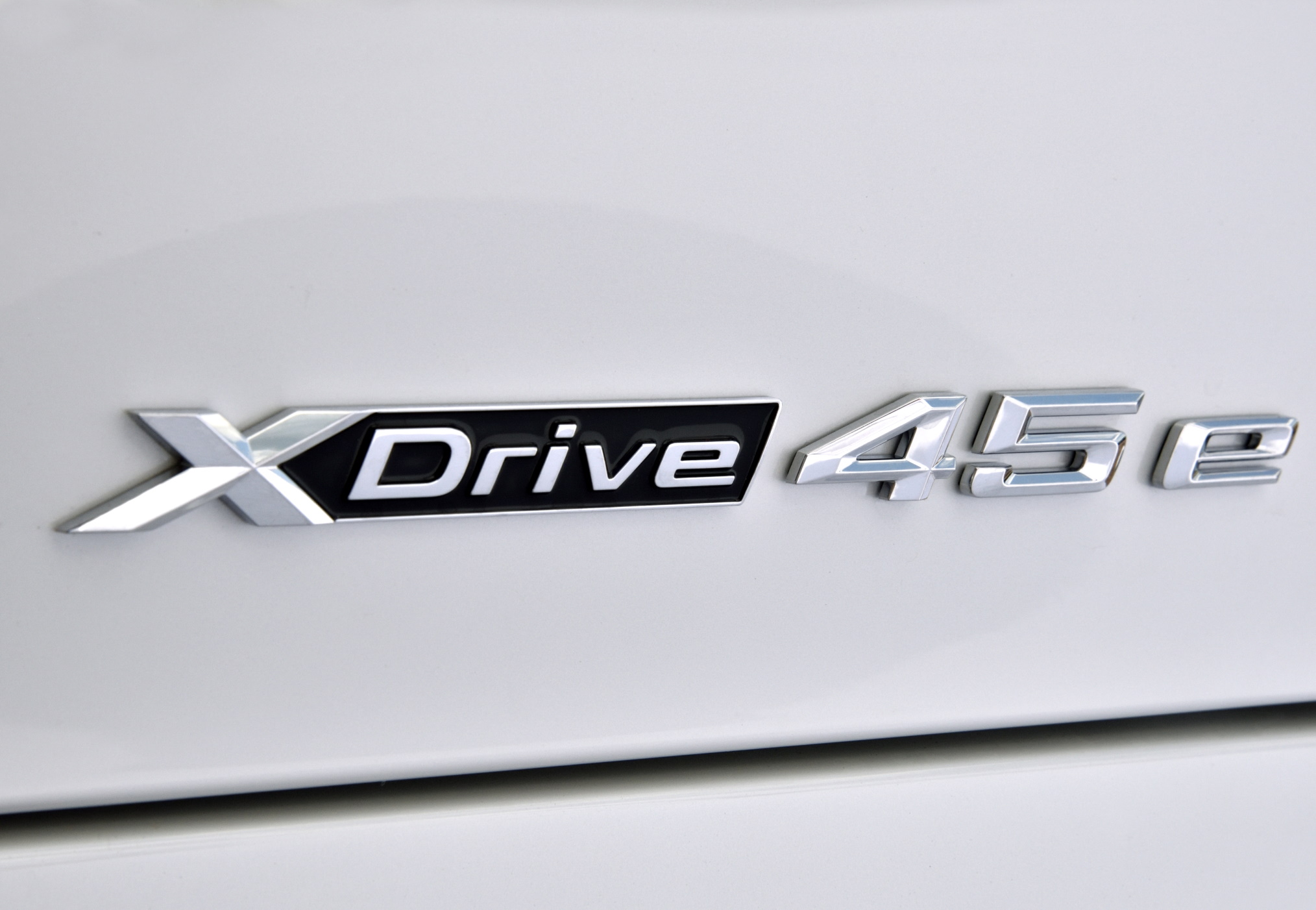 Redux 002 build has started…
As you'll probably recall, we brought you a full write up on the Redux 001 E30 M3 build earlier in the year, which was a fully blown, 400hp turbo'd S14, fully caged, LED-dashed, road-legal track car, in other words an extensively modified interpretation of a refurbed E30 M3, whereas most enthusiasts were expecting a more 'Singer Porsche' type of conversion. Redux MD Simon Lord will hate me for using the Singer comparison, but that's how the BMW petrolhead masses view it, and I'm not about to try and be King Canute here and try and alter their opinion on the Redux M3. Anyway, the good news is that build 002 is now underway and will be a totally different animal than 001. Redux 002 will be a naturally aspirated road car, retaining all four seats and featuring a fully re-engineered naturally aspirated 2.5-litre S14 engine. There will also be new EXE-TC dampers, an AP Racing big brake kit, MoTeC electronics hardware, Raychem wiring looms with Deutsch Autosport connectors. 002 will undergo extensive fabrication work, receiving plenty of bespoke mechanical components plus new carbon fibre bodywork, and finally, when ready, it will receive a stunning paint job. Whilst 001 was quite a departure from the E30 M3 Sport Evo, 002's specifications have proven to be the preferred option for the majority of the next builds; think along the lines of a Sport Evo+ or perhaps an E30 M3 CSL and you won't be far off…
002's owner has spec'd his E30 M3 to be comfortable on long journeys yet still be capable of what the E30 M3 is famous for: sweeping effortlessly along narrow, twisty English country back roads, the steering and chassis communicating with the driver through the steering wheel and the seat of the pants. EXE-TC's new dampers are designed to be firm through the corners, yet supple enough to absorb the worst of Britain's pock-marked roads.
002's interior will feature Recaro SRD front seats, re-trimmed in the finest leather, whilst plush Alcantara will cover most interior surfaces including the headlining; a full set of analogue gauges will also be present (I can hear a collective whoop of delight from the E30 M3 purists!).
Redux are keeping 002's colour scheme secret for now, although they assure us that we'll love it – her owner has chosen a classic BMW M paint code, which we're tweaking slightly to give it an extra special look, along with a complimentary leather for the Recaro's and rear bench.
We'll bring you further reports as the build progresses – watch this space!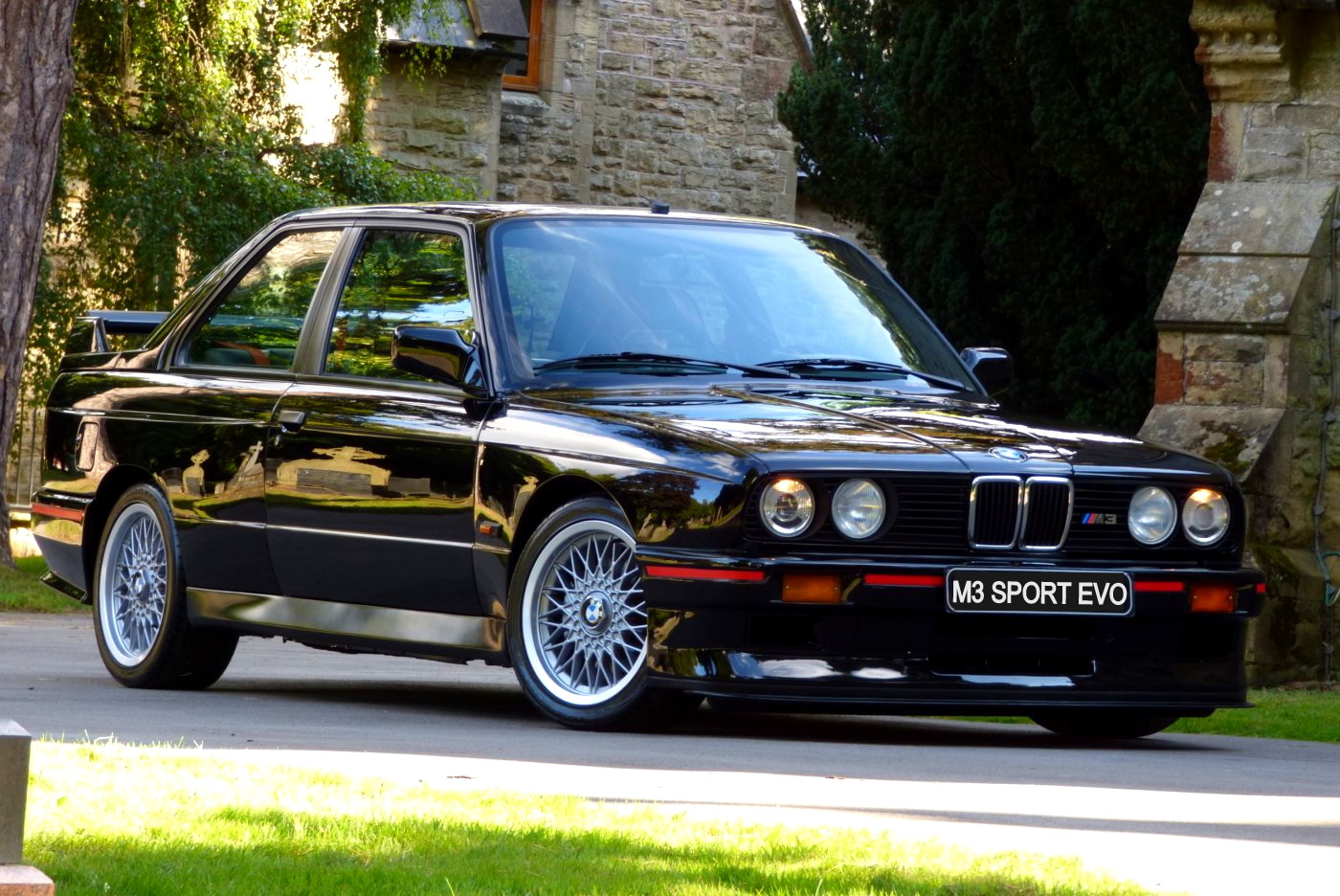 10 Millionth MINI rolls off the Oxford assembly line…
As MINI continues to celebrate its 60th anniversary, the brand has achieved a new feat as the ten millionth MINI produced globally since 1959 rolled off the Plant Oxford assembly line. The landmark car – a MINI 60 Years Anniversary Edition – was built on July 24th 2019.
To celebrate the anniversary, MINI has been on the hunt for 60 owners of 60 cars, one from each year of production – these cars were brought together at Plant Oxford for a special birthday gathering, the Mini at the forefront of the photo 621 AOK – the very first Mini built – sat alongside the ten millionth MINI.
Since the brand's rebirth in 2001, sales around the world have gone from strength to strength. Last year nearly 400,000 MINIs were sold in 110 countries across the globe. Three UK plants play a part in MINI production today – Hams Hall near Birmingham builds engines, Swindon produces body pressings and sub-assemblies, and this all comes together at the Plant Oxford with body shell production, paint and final assembly. Around 80% of MINIs built at Oxford are exported…