Words and photos by Andrew Coles
The first few hours at Revival are always a write-off, with so much stimuli competing for your attention that you never quite know where to focus your attention.
This is how Friday morning played out.
Having just parked and got out of the car, I stood adjusting my tweed coat, using the reflection from the side window of a parked Aston Martin to perfect the length of my tie. Overhead, a quartet of WWII era fighter planes – Spitifres and Messerschmitt's, performed a mock dogfight.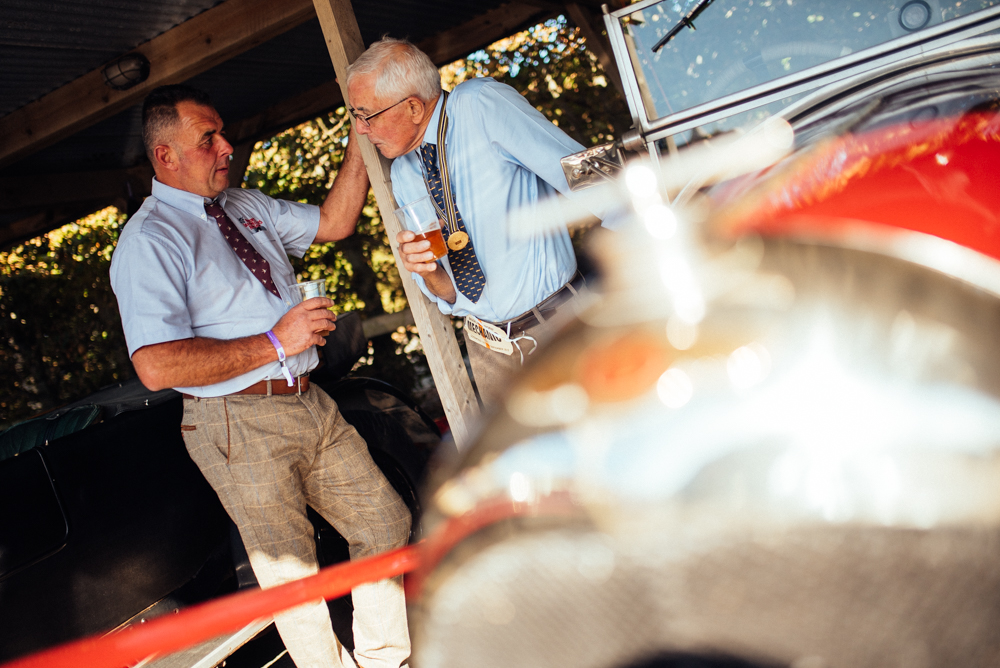 As I walked into the circuit, passing a Ferrari F40, Enzo and Mercedes 300SL Gullwing parked along the route, the planes came in to land one-by-one on the infield airstrip, a few hundred meters to my right. It was not yet 830am.
There was no time to look at the trade stands as I traversed through them, but a pair of 250 SWB Ferraris on the GTO Engineering stand did catch my eye. I also hadn't considered the possibility of wearing a cravat, but a stall selling them had me considering returning for a mid-morning purchase.
I walked past an assembly of choir singers warming up for the morning performance, past the famous March Motors, this year displaying a comprehensive collection of pre and immediately post-war BMWs, and into the main competition paddock, where a stock looking but seriously race-prepared Jaguar E-Type coughed past me, barely maintaining any semblance of an idle.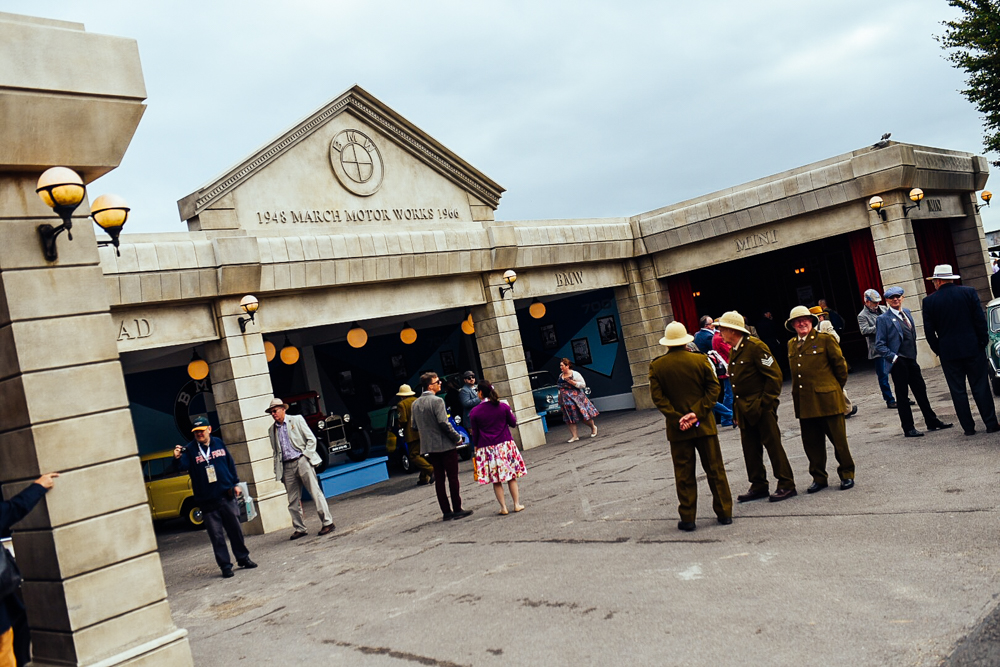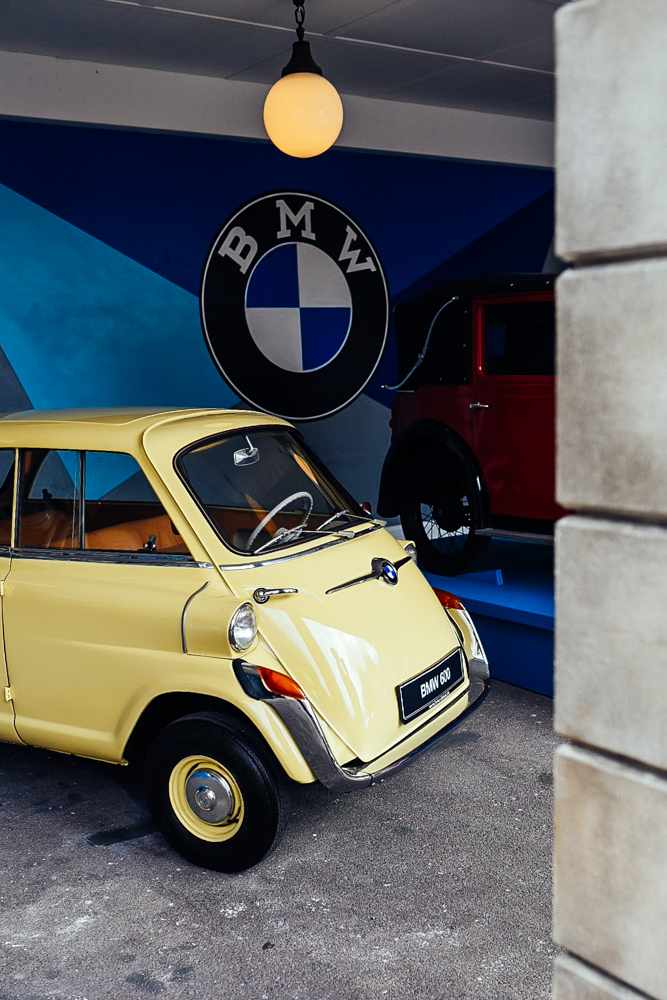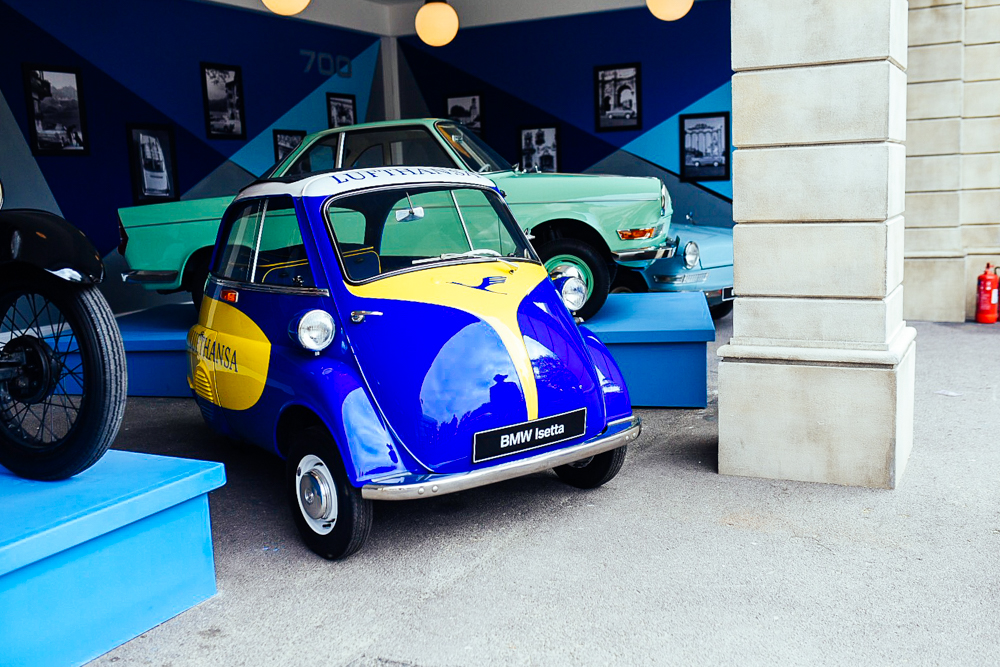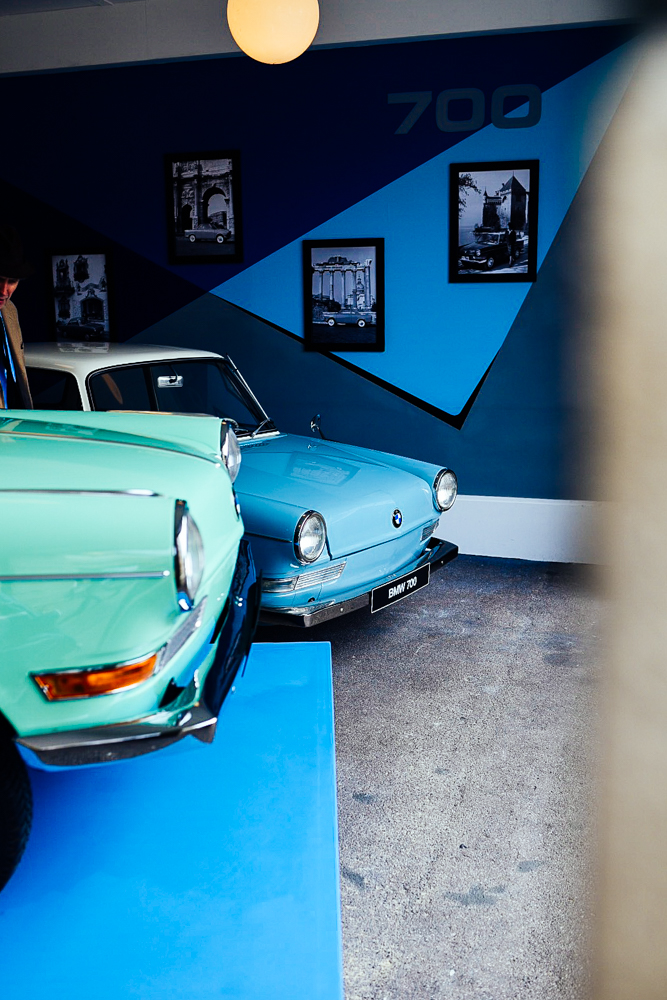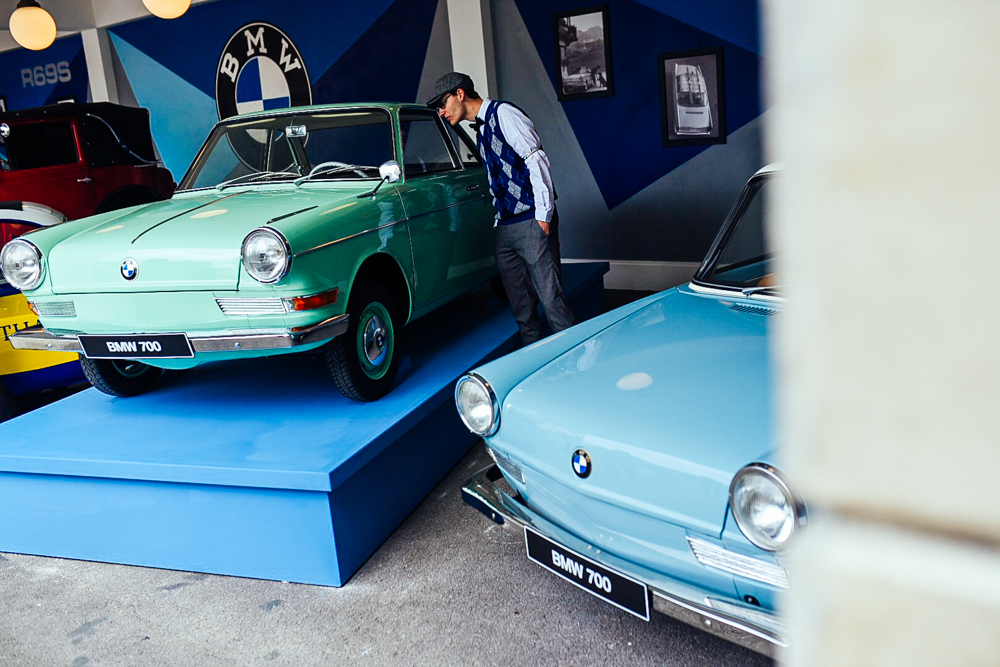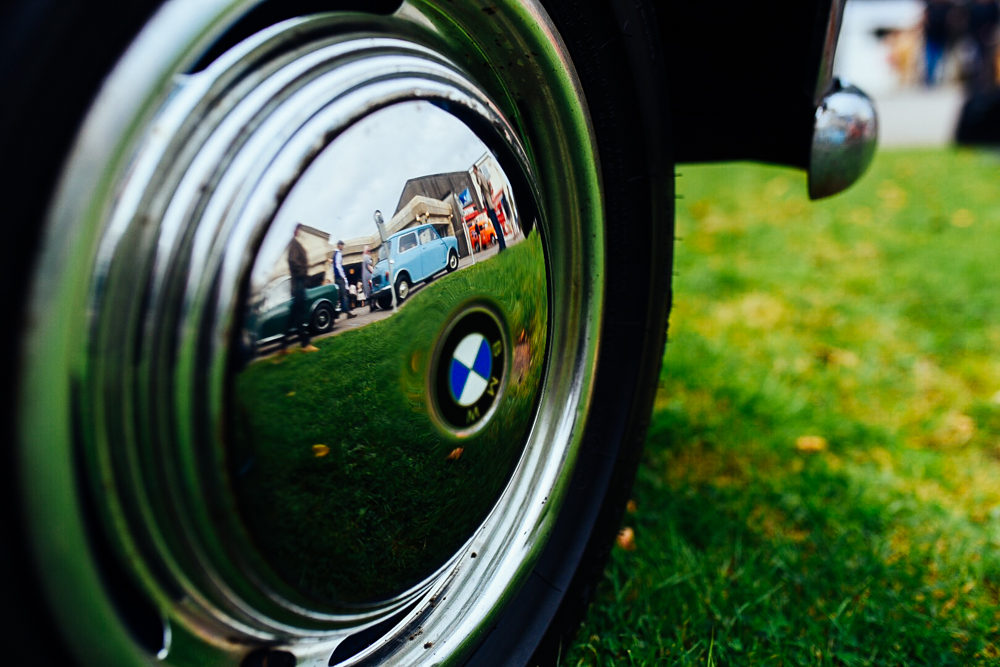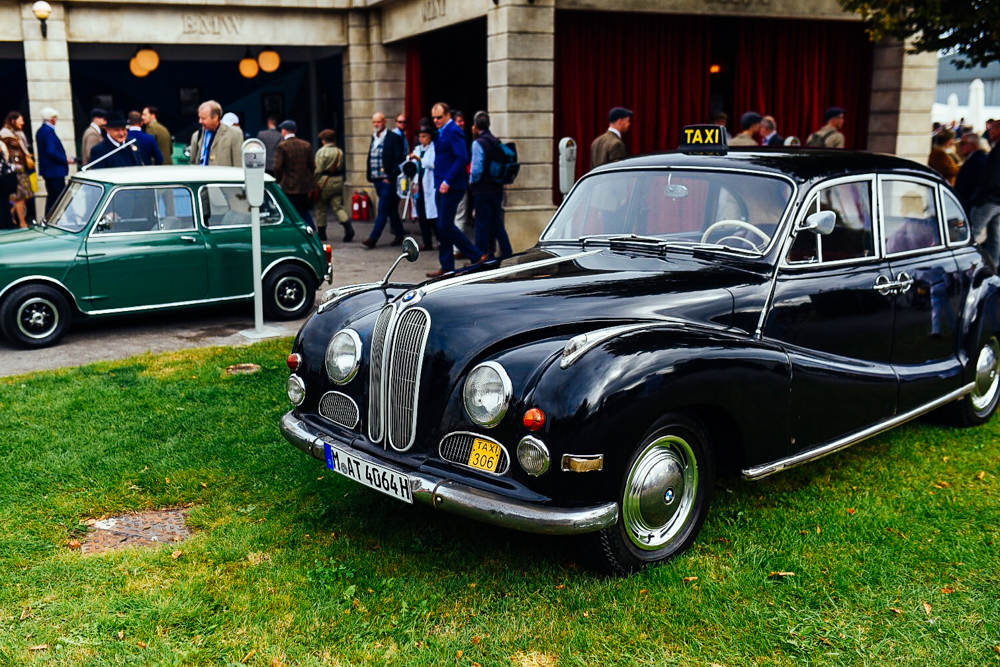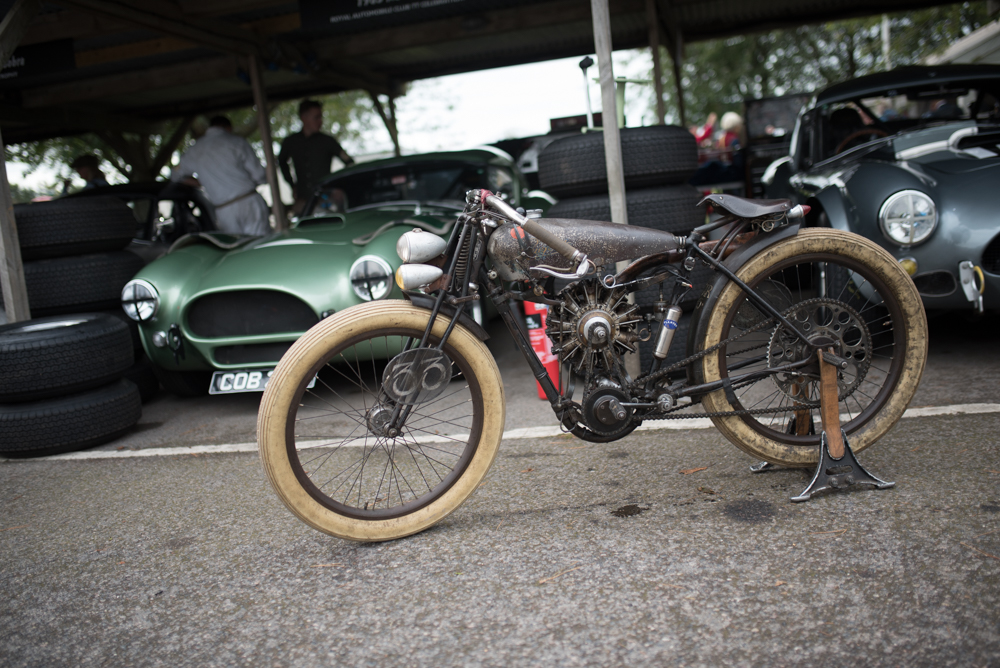 All manner of historic competition cars sat in the main paddock, swarms of white-overall and tie wearing mechanics tending to their every need and an endless stream of hangers-on wearing immaculate suits and lovely summer frocks watching them work. Some mused and commented, others snapped pictures for Instagram.
The media centre was my destination but I was yet to reach it. After walking past a 32-strong line of vintage pre-war Bentleys (!) gathered for the Brooklands Trophy, finally arrived. The media centre itself is a large desert-style marquee decorated with flags and props to resemble a WWII foreign correspondents office, and I chose a desk from where I could see plans landing on the airstrip.
Goodwood is a vacuum of space and time, and a short walk around the paddock quickly confirmed this. The only indication that morning was turning to midday was how the cups of coffee in the hands of the period-dressed spectators had turned to champagne, and after shooting the drivers belting themselves into their cars for what felt like half an hour, it was suddenly time for beef stew back at the media centre. How did that happen? Half a day gone, just like that.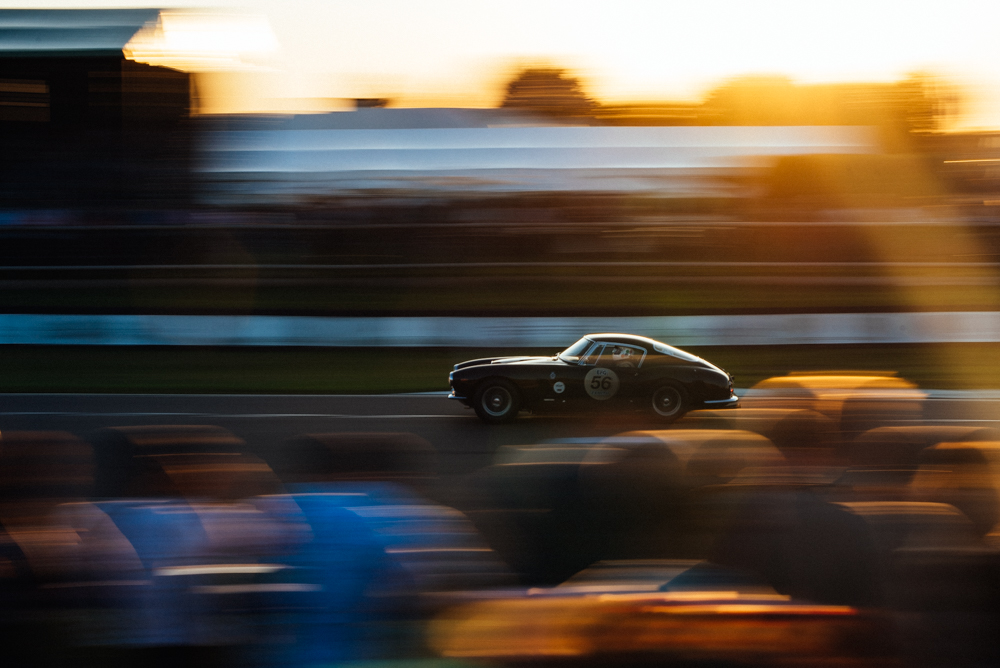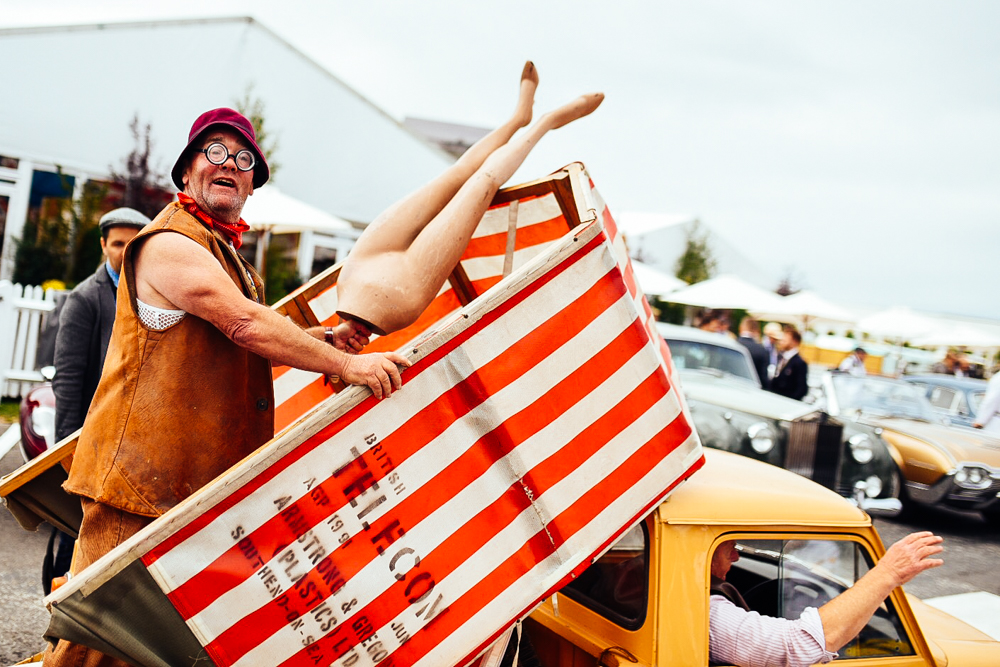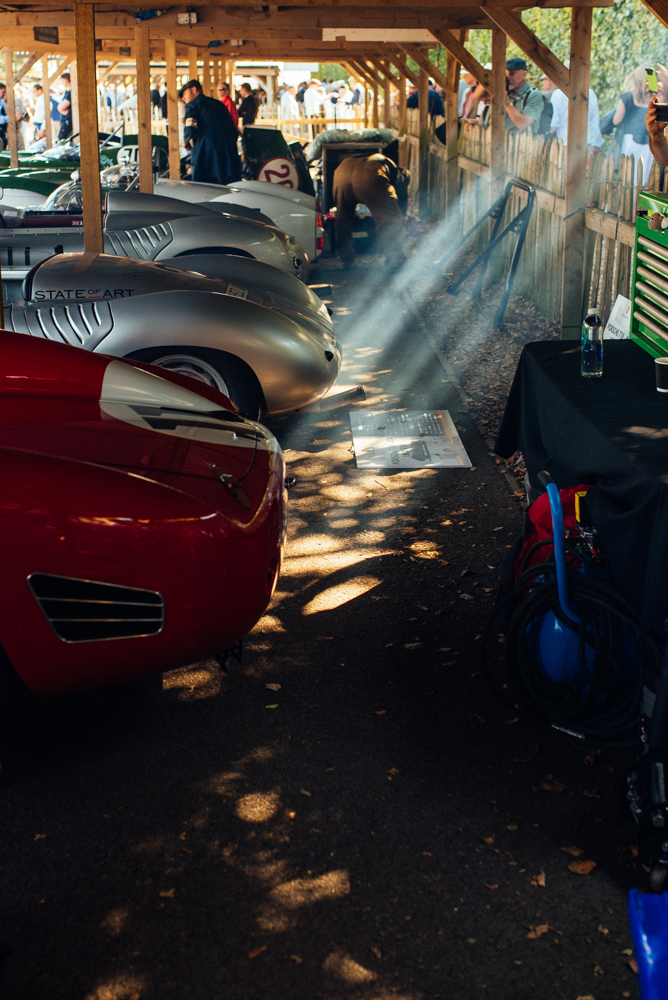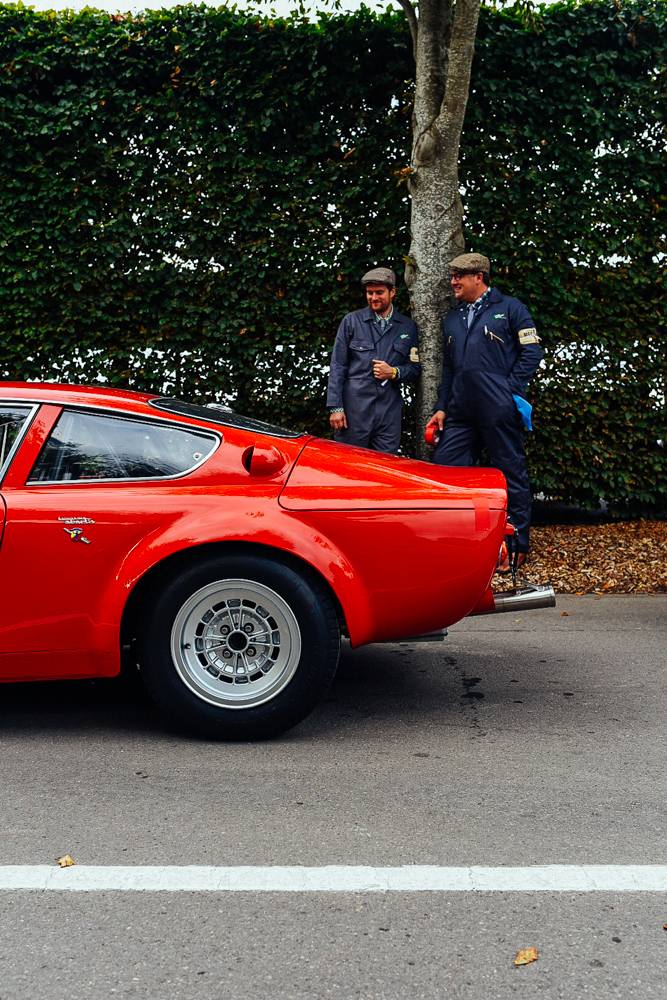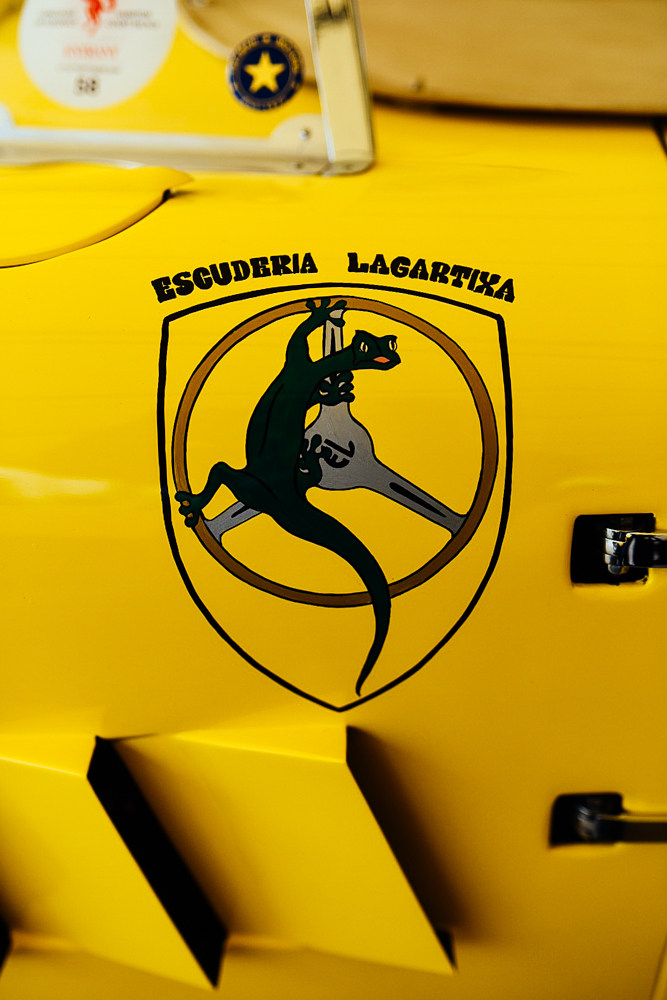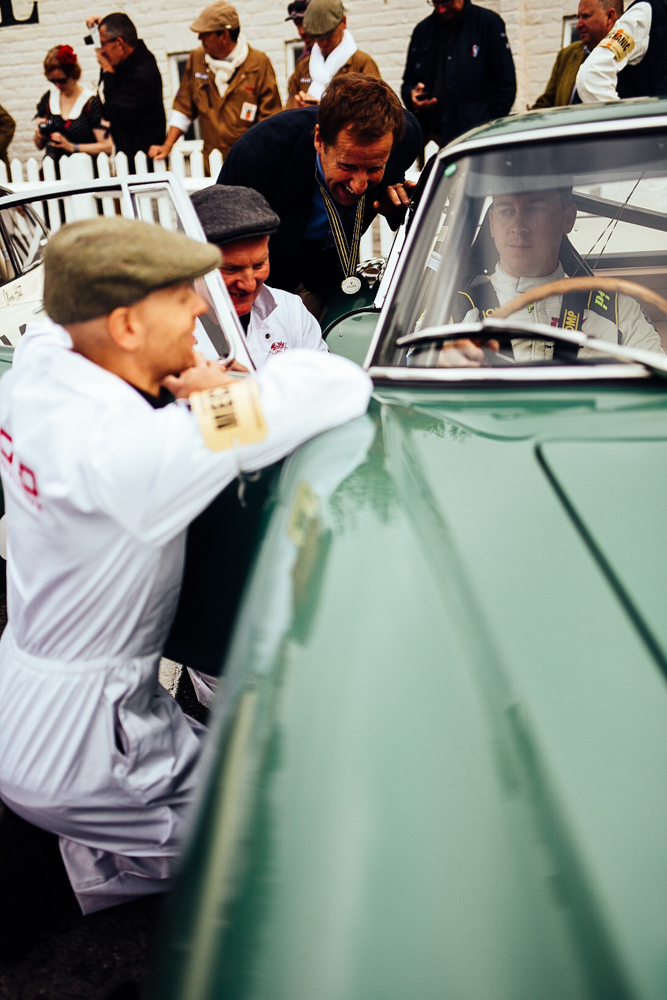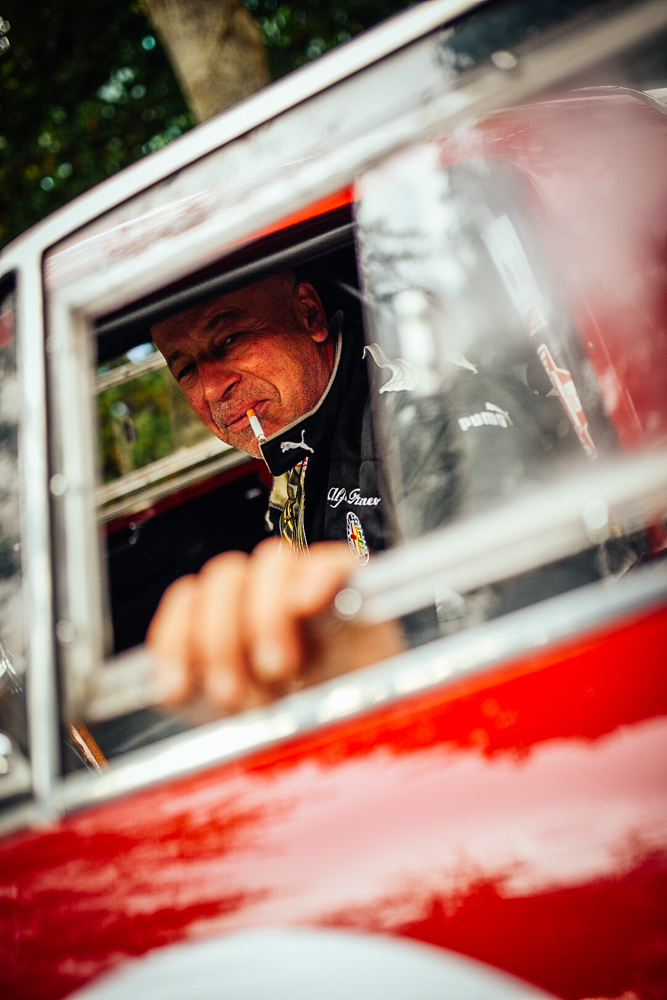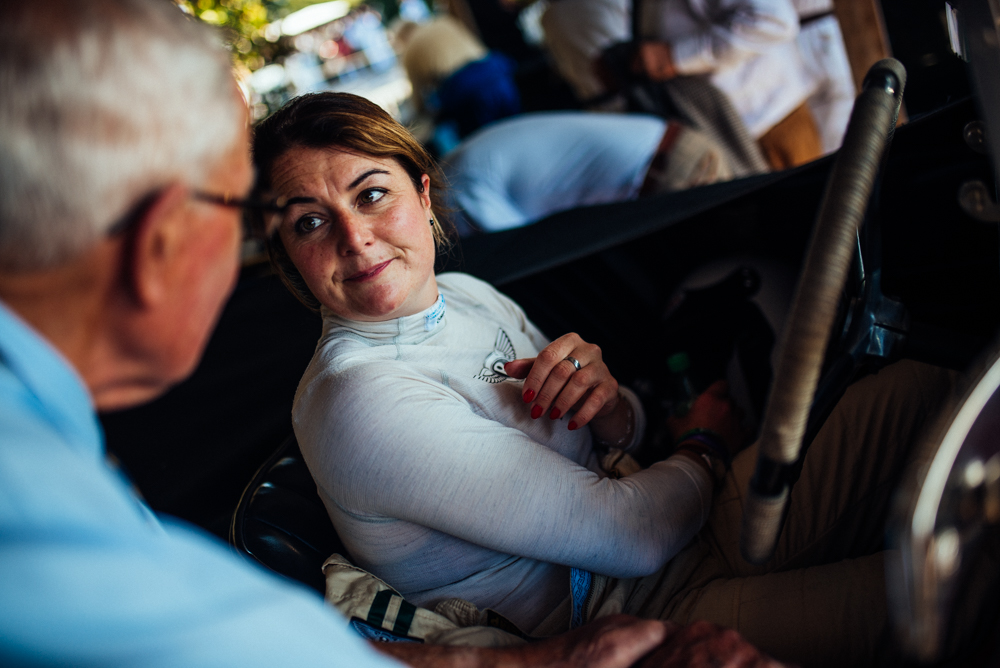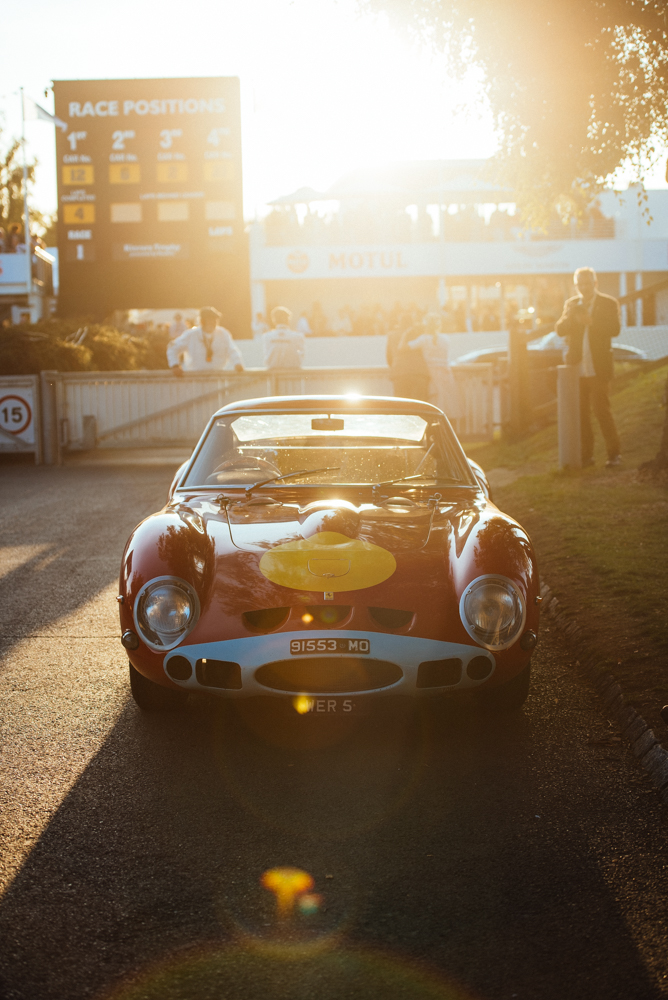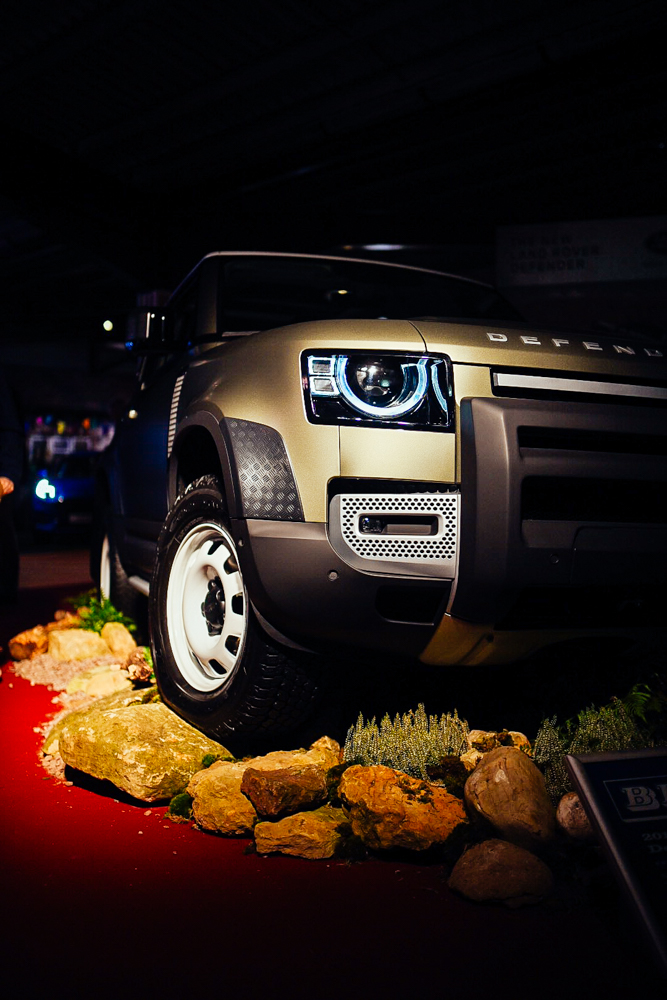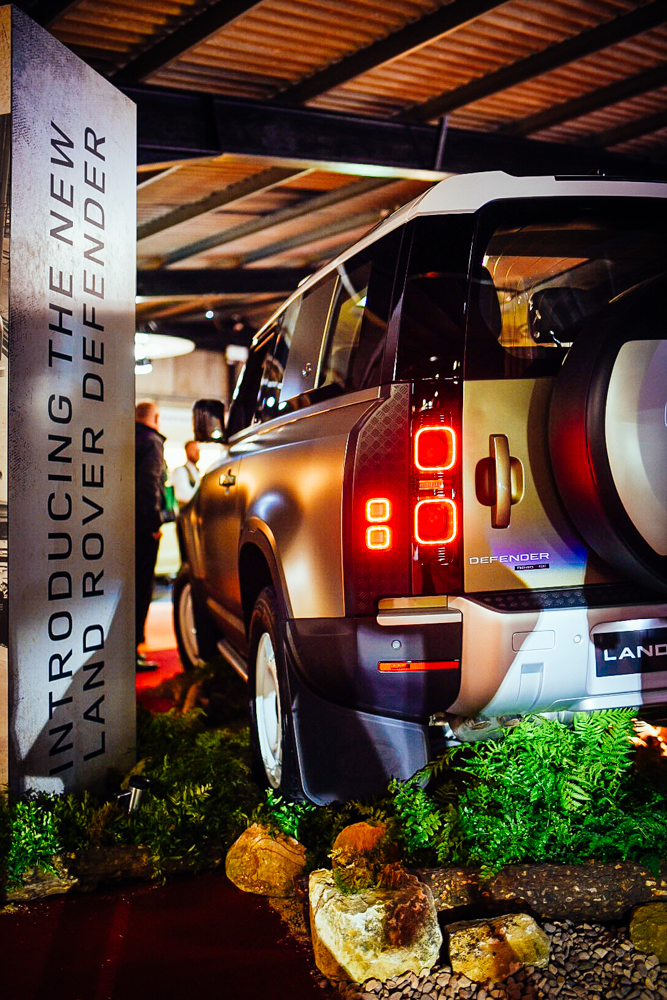 The 3.8-kilometer Goodwood Motor Circuit served its time as a post-war perimeter airfield circuit in the years 1948-1966, and it is this specific period in time that the Revival harks back to. Of course, the irony is that Goodwood's 'Revival', for want of a better term, has arguably made the circuit far more successful and well-known than it ever was in period.
The Revival would risk descending into the murky depths of pastiche were it not for the quality of the racing, which remains unmatched. Nowhere else will you see cars as well-prepared being raced quite so hard, and it is this alone that maintains the event's integrity. Yes, the Revival is quickly joining the likes of Ascot as another stop on the socialites must-be-seen-at event list, but the racing is still very much the core attraction.
Friday evening's Kinrara Trophy was again one of the highlights. Last year the race finished into an impossibly spectacular sunset and nobody thought for a second that feat would be repeated, but it was. There's nothing quite like the silhouette of a short-wheelbase 250 Ferrari sliding a little bid sideways into Woodcote, a burning orange sun dipping below the grandstand behind it.
There are few places in the world where you can rub shoulders with motorsport royalty as you stand on an authentic 1960s pit building, sipping champagne as you watch a cluster of Cobras lay thick black lines on the track as they scramble for traction and a good run off the line and down to Madgwick. There is nothing else like Revival, and long may it continue.