Words and photos by Andrew Coles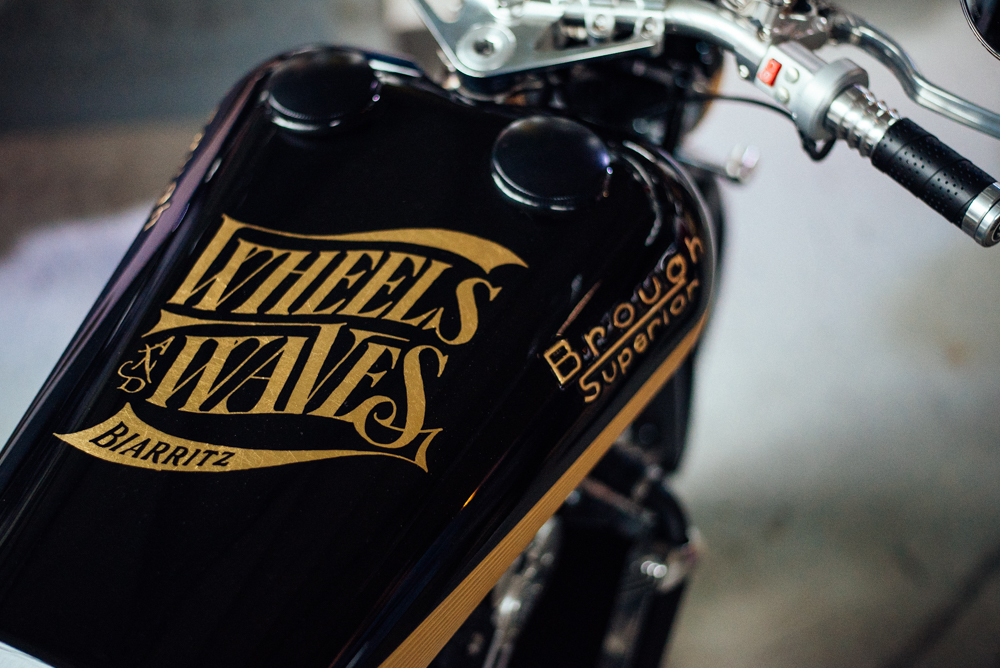 It's not so often that we chance upon a BMW that we never knew existed, but that's exactly what happened in Biarritz, France the other week at the excellent Wheels & Waves festival.
For those who've never been, Biarritz is a seaside resort town on France's northern coast, not too far from the Spanish border. It has always been a holiday destination, but in recent times it has bucked the clichd tackiness of many seaside resort towns and has attracted a cohort of creative types. There's sun, sand, surf and cocktails to be enjoyed at sunset.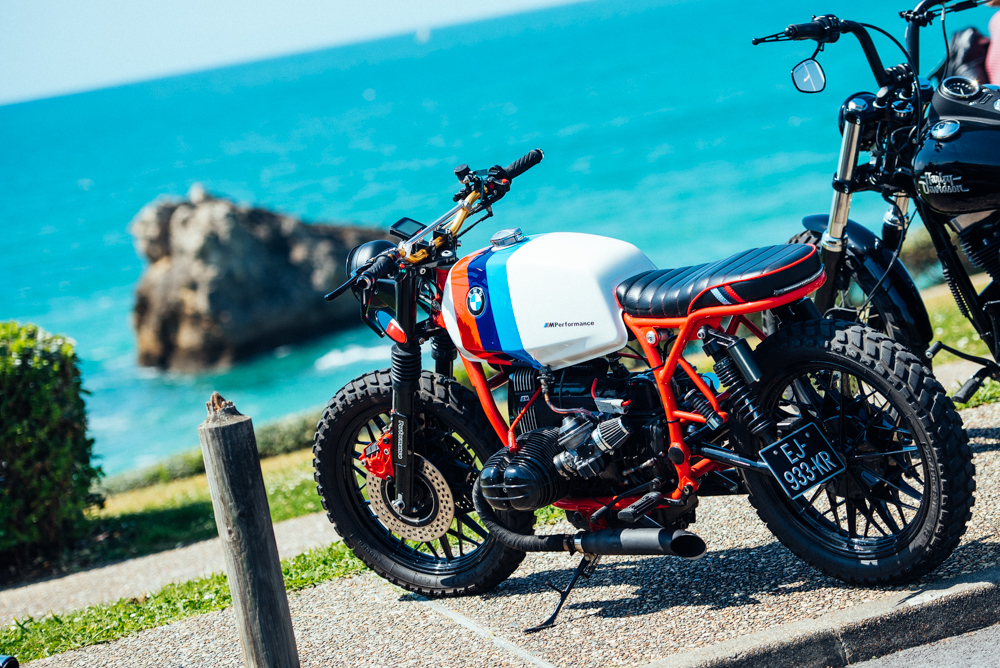 Photographers, writers and artists call Biarritz home, Deus ex Machina chose it as the home for its 'Tenament of Tenacity', and the place is full of interesting cars. Citron Mharis are a common spot and it's not unusual to see a ratty Porsche 356 or chopped cafe racer cruising the streets.
Biarritz is home to the annual Wheels & Waves Festival, a weeklong celebration of motorcycles, music and surfing.
In Biarritz recently for the festival, we came across this 1966 'BMW 2000 Kombi', decked out in BMW Motorrad livery. BMW Motorrad are headline sponsors and they brought their A-game – everywhere you look there were BMW cafe racers, classics, trackers and bobbers of all kind, air-heads terrorising the streets. And in a jaw-dropping move, BMW Motorrad presented their new R5 homage, an art-deco inspired bike based on the R Nine T.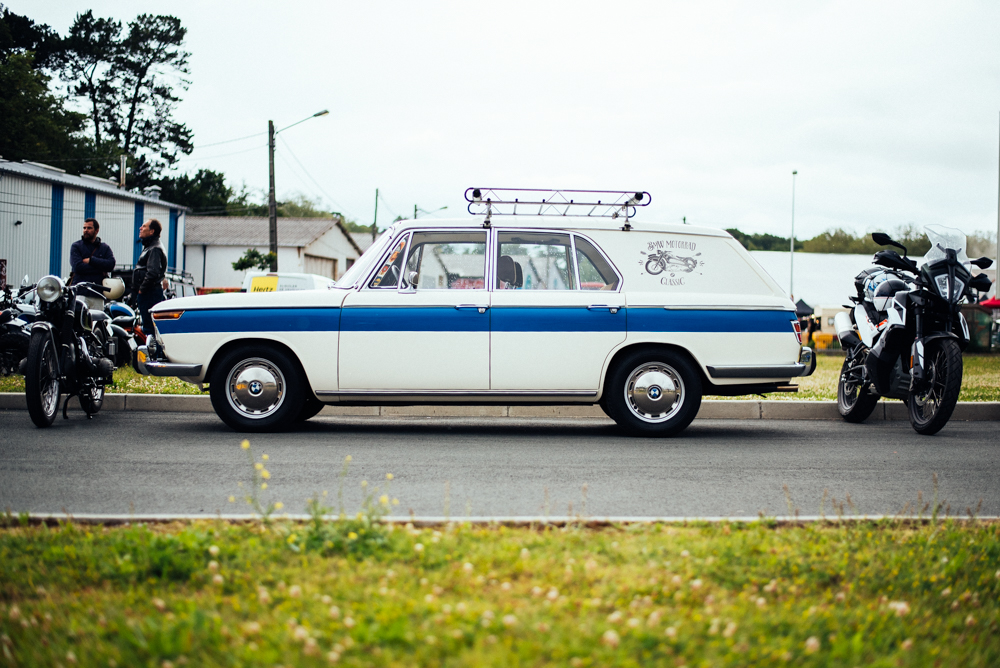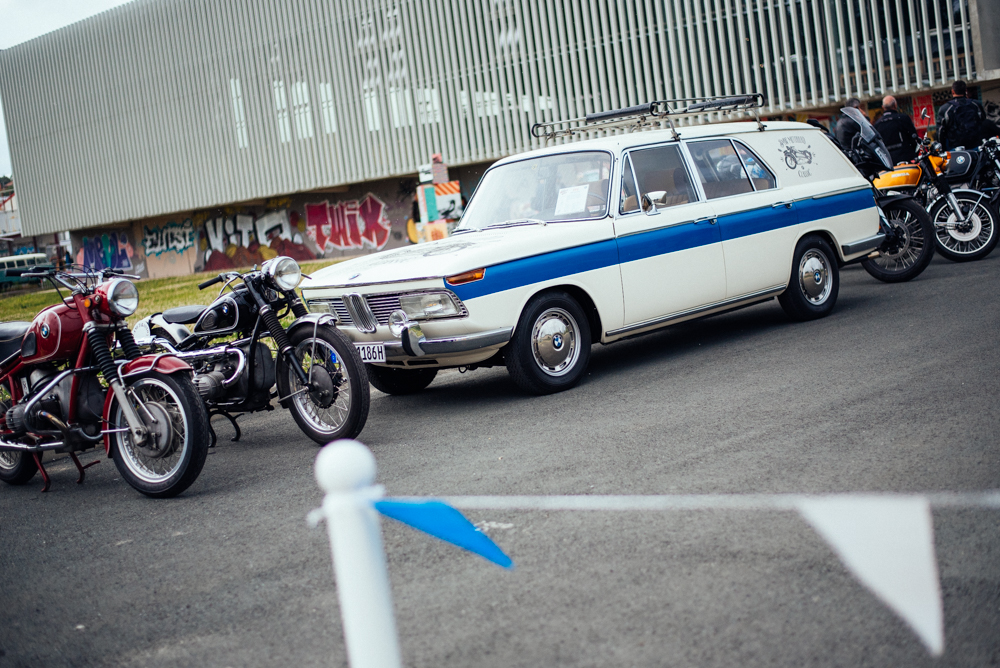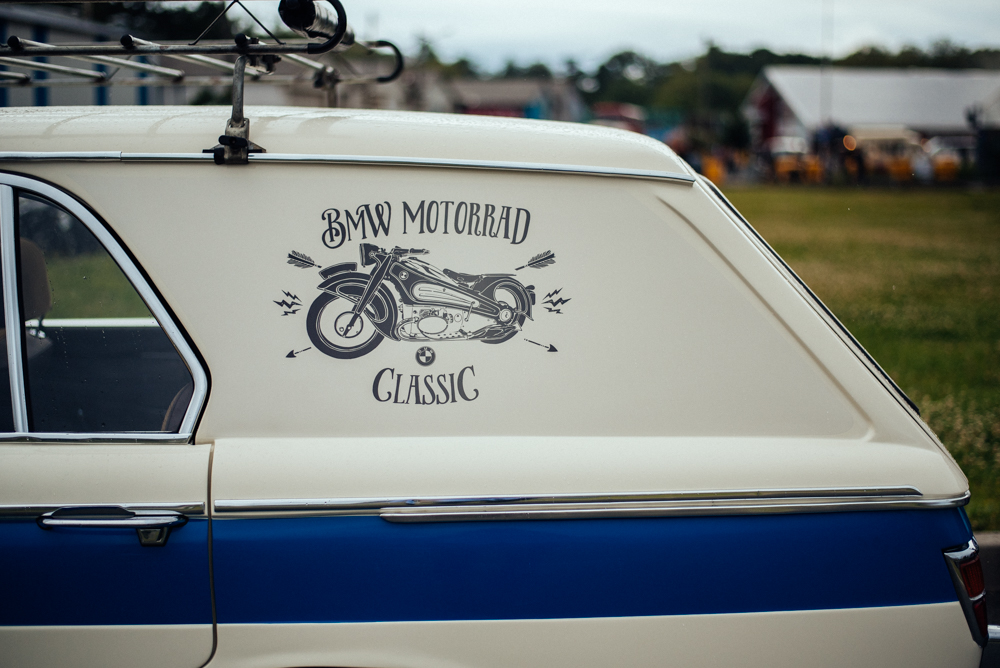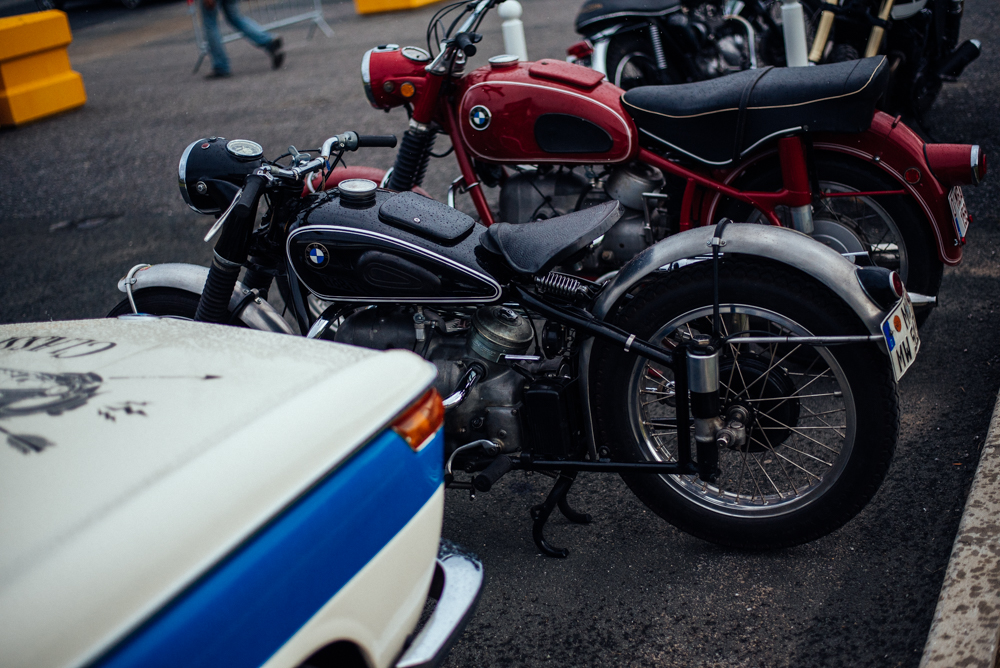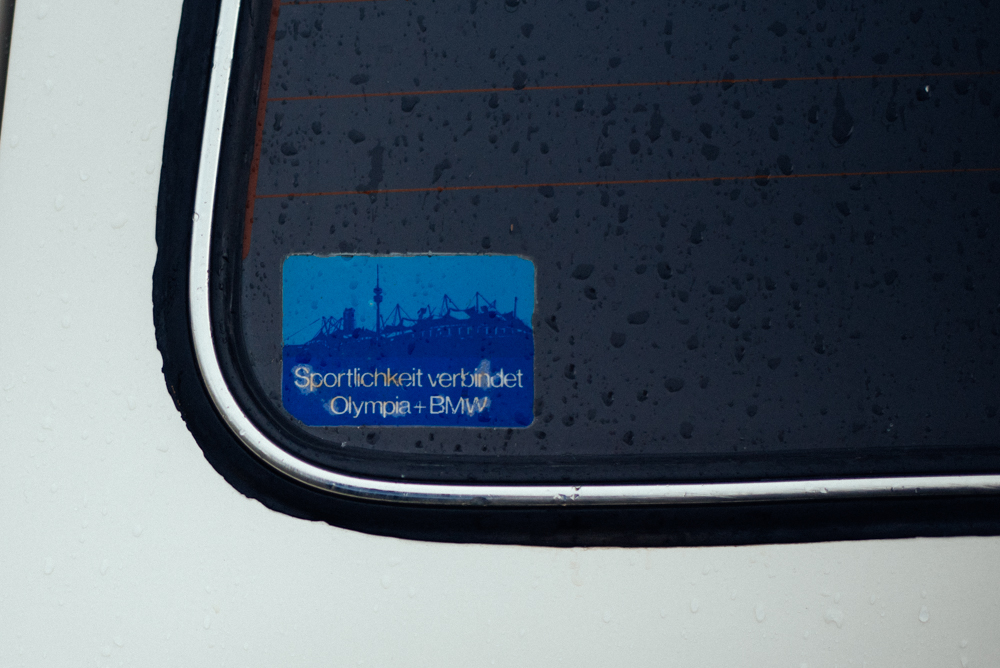 It turns out that BMW never made a 'Kombi' version of the 2000, but this one has been owned by BMW since new. It was converted by the company Seeger & Gaus for use as a customer service vehicle, and was retained in daily until until 1978.
With its 1990cc four making just 100bhp at 5500rpm it was never a monster on the roads, but a relatively light sub-ton kerb weight would have kept things interesting, if casting doubt at the 2000's ability to carry much weight.
True, if your new BMW vehicle or bike had an issue, you may not be so thrilled to be broken down. But for help to come in the form of a custom built Kombi? That would almost make it worthwhile…