Welcome to the Club's Top 10 Father's Day Gift Guide.
With Father's Day just around the corner, we thought we'd make shopping a little less stressful for our fellow enthusiasts. Here is the BMW Car Club's ultimate gift guide, all in one place – The BMW Car Club GB Club Shop. Here are our top 10 perfect gifts for the perfect enthusiast.
(All prices stated are members' prices)
Visit Our Club Shop Here. Or, click on the products below to purchase.
Our New Range of Car Club Jackets:
1. Bomber Jacket–49.99
First up is our classic softshell bomber jacket. We know that Sumer is coming up, however this is a perfect companion for those days where you need just that extra layer in a chilly breeze. Our jackets are embroidered with the BMW Car Club logo, and include branding on right chest and left arm. We have also added a nice little touch, with a Union Jack flag embroidered to the back.. This staple is also available in a range of colours.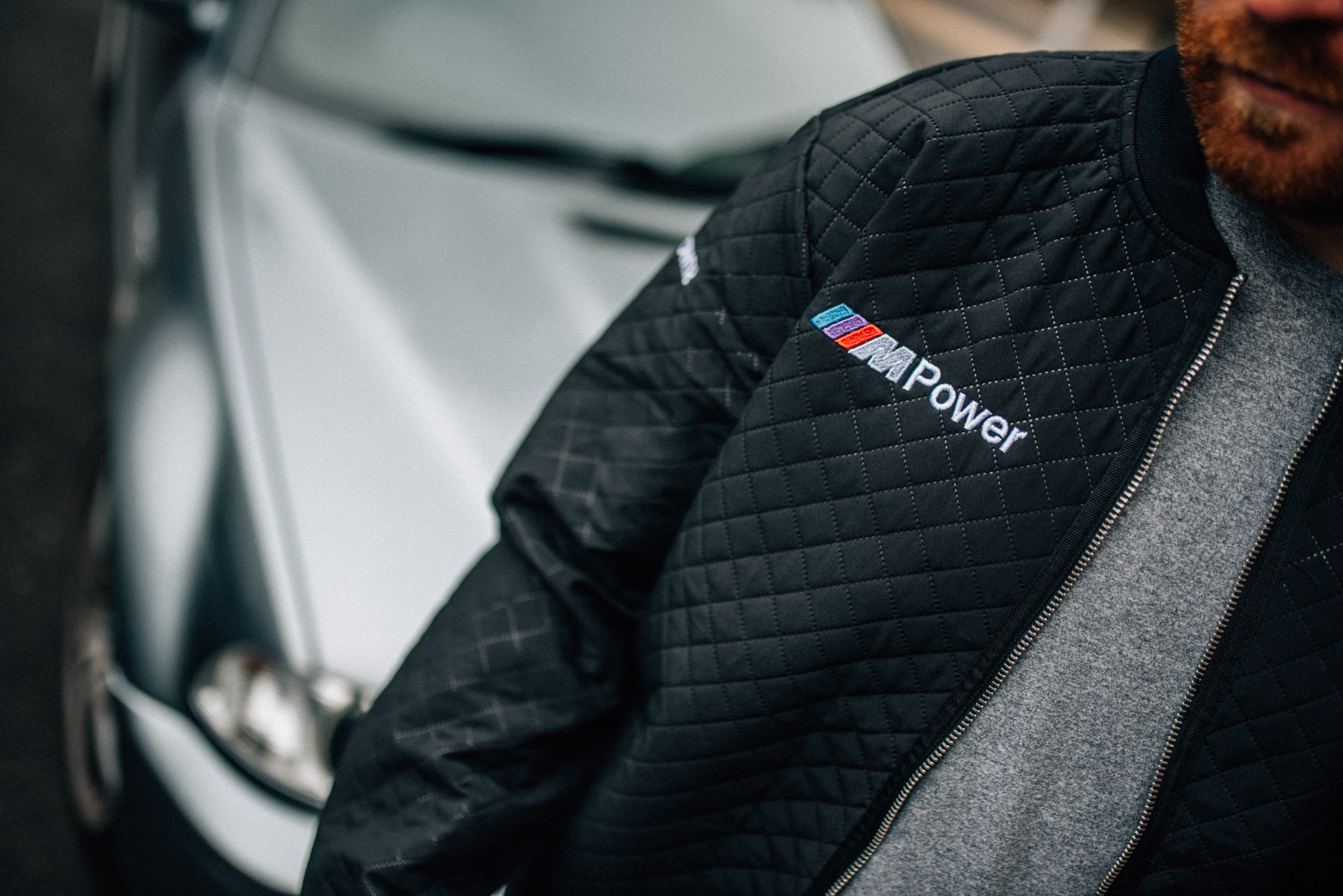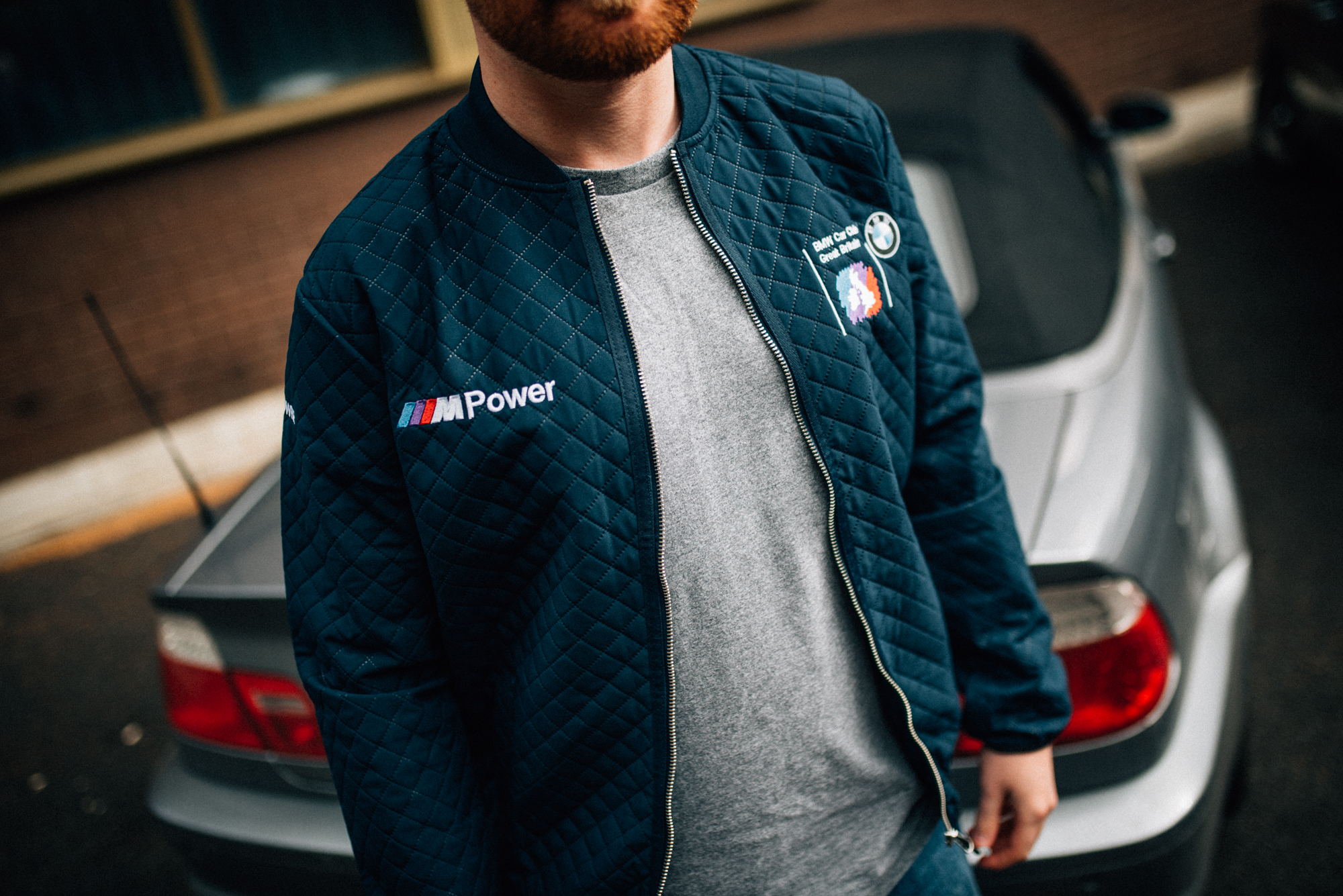 2. The Loxley Thermal Padded Jacket – 60.00
Welcome to our new branded Thermal Padded Jacket! Stay warm this events season with this stylish piece. A jacket that goes well with any piece of clothing – you really can't go wrong with navy! If you're looking for a low-profile, insulating layer that's the perfect partner for a waterproof shell, Loxley is the ultimate gift that won't be shoved to the back of the closet!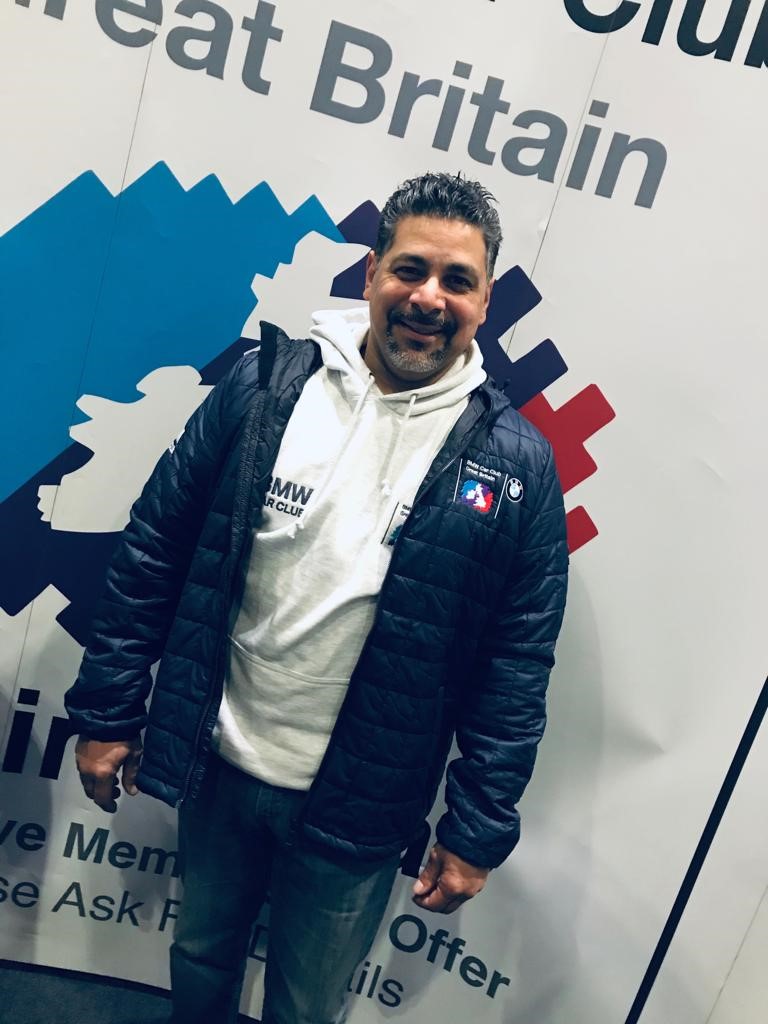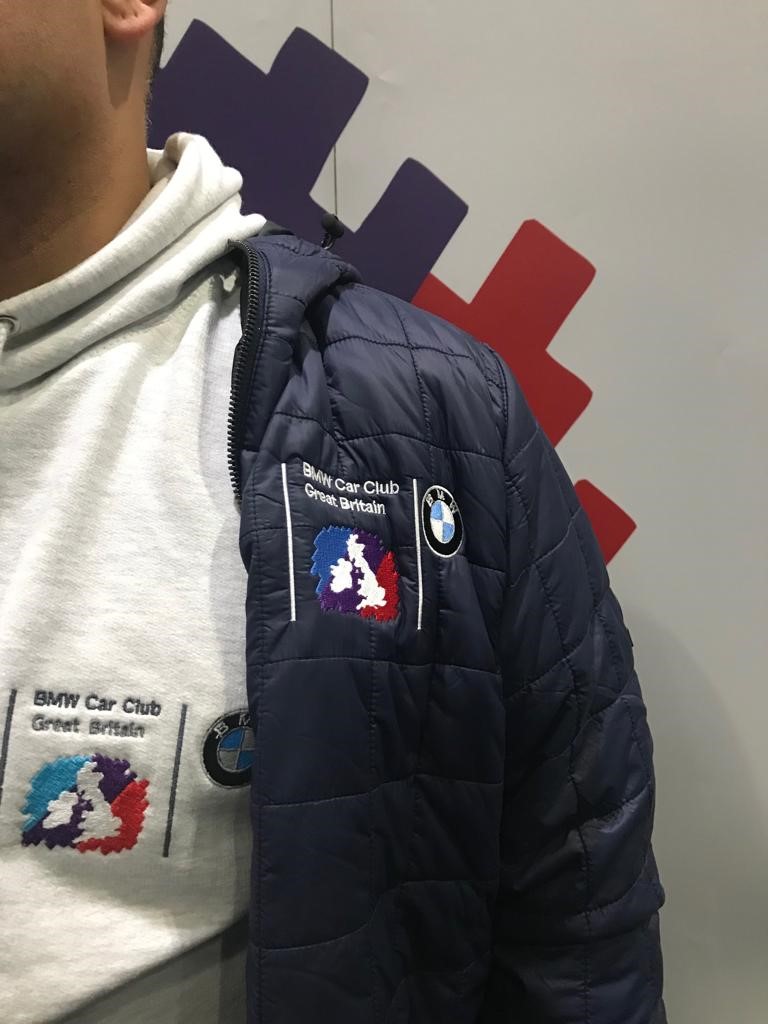 3. Hexham Insulated Jacket: 70.00
We all like a good quality puffer jacket, don't we? That's why we've released our very own super-chunky insulating jacket that'll be anyone's go-to if the weather turns. Available in a range of sizes, this is really an ideal gift that will be appreciated all year round. Grab one now before they all go!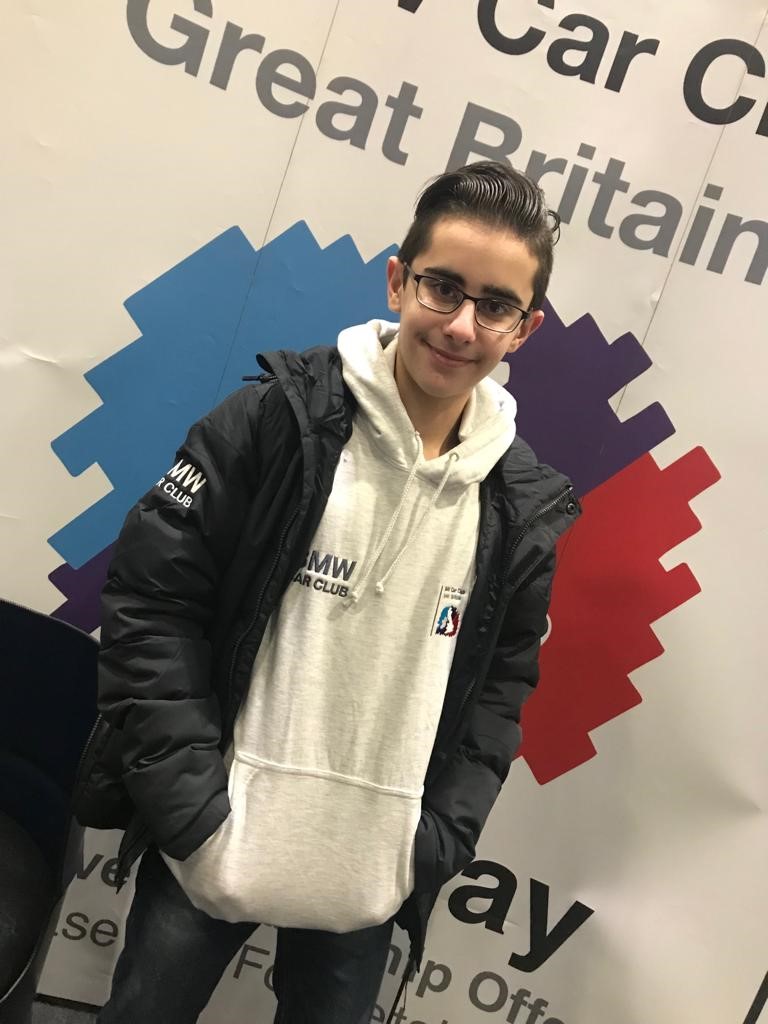 4. Stern Waterproof Jacket: 57.00
The super-light hooded waterproof, breathable best friend for those hot and humid days with a forecast of torrential showers. Available in a range of sizes, this is the ideal gift for those days outdoors. Light enough to store in a bag, but practical enough to keep worries at bay if the weather turns. A perfect gift that is guaranteed to be put to use.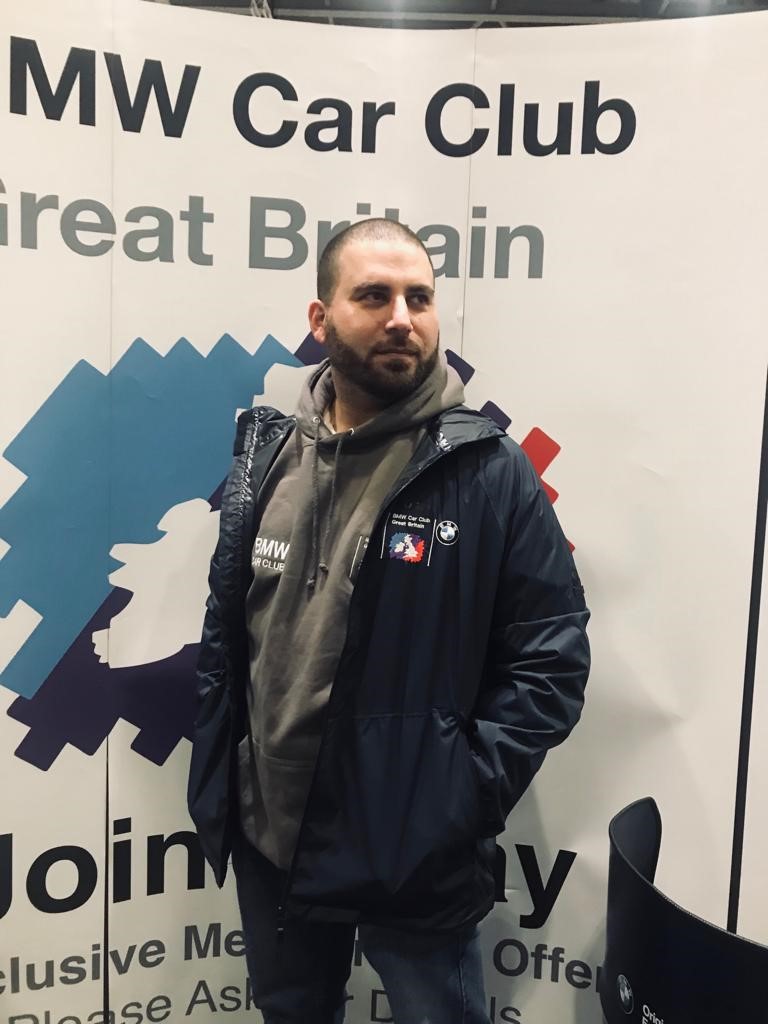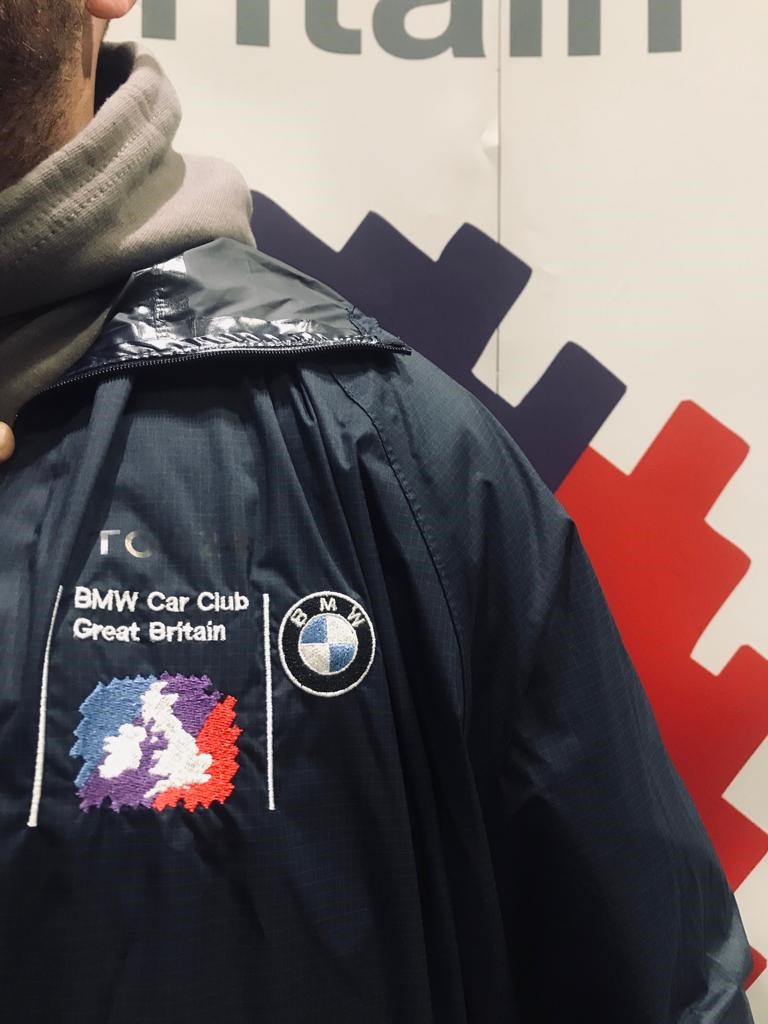 5. Hoodies: 49.99
Our Limited edition BMWCC branded hoodie. For the ultimate comfort and warmth, our Car Club hoodies are the ideal gift this Father's Day. They really speak for themselves.. Grab them before they go!
Available in Charcoal Grey, French Navy and Ash White.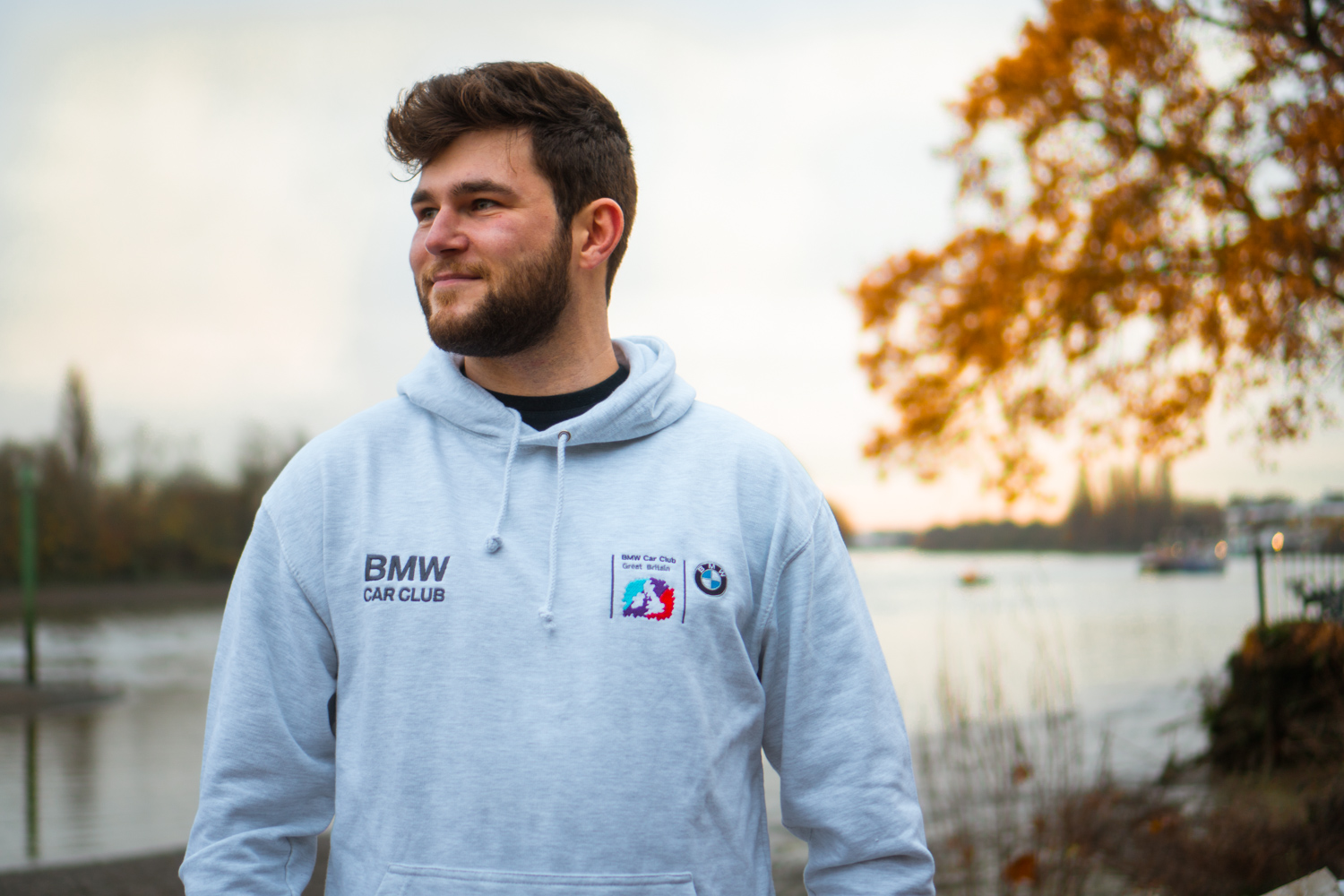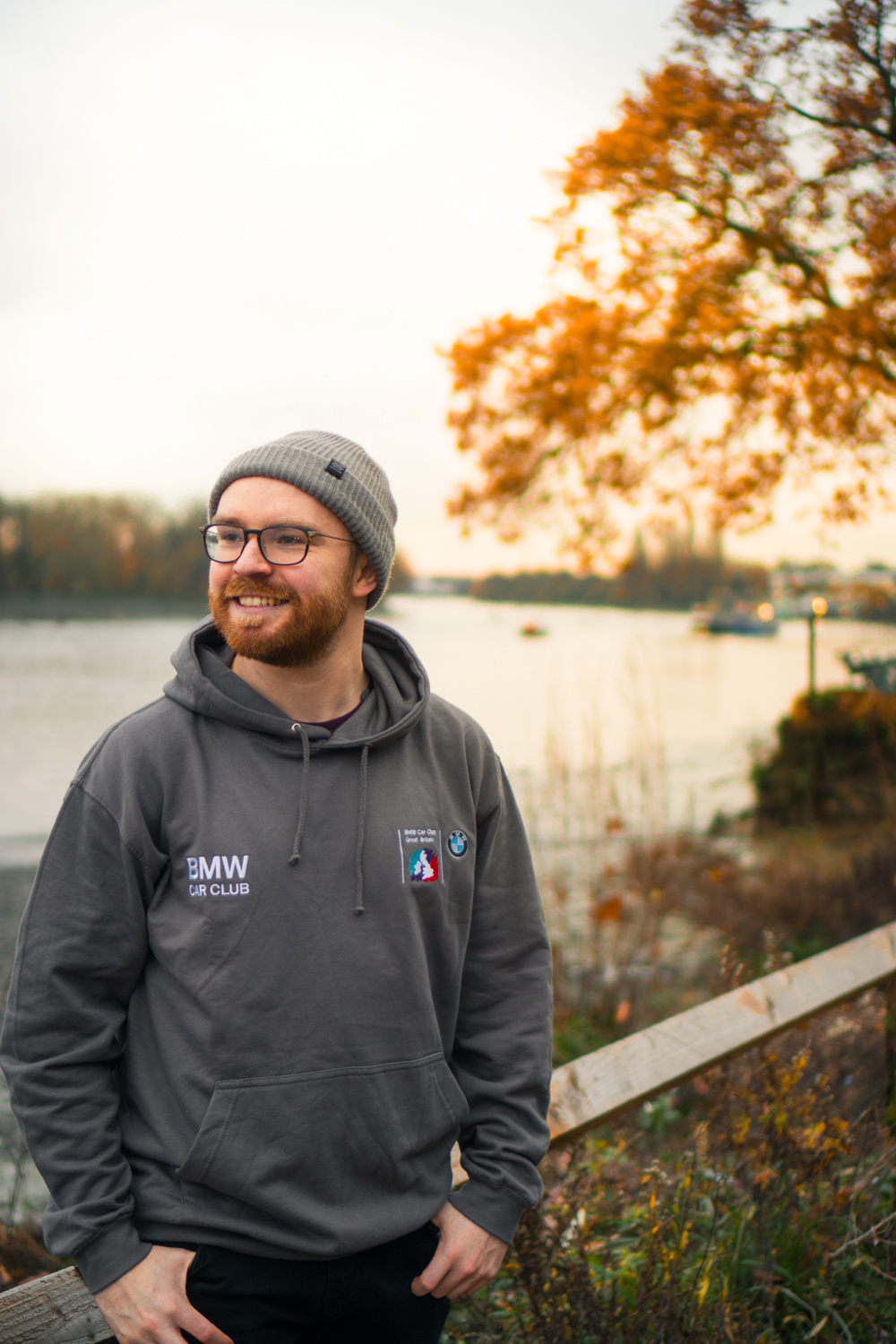 6. Polos: 34.99
Newly launched limited edition BMWCC branded polo shirt – The ultimate event staple. Available in a range of colours and sizes, our embroidered polos are the perfect gift this Father's Day.
Embroidered BMW Car Club logo and Union Jack flag on the back of the polo.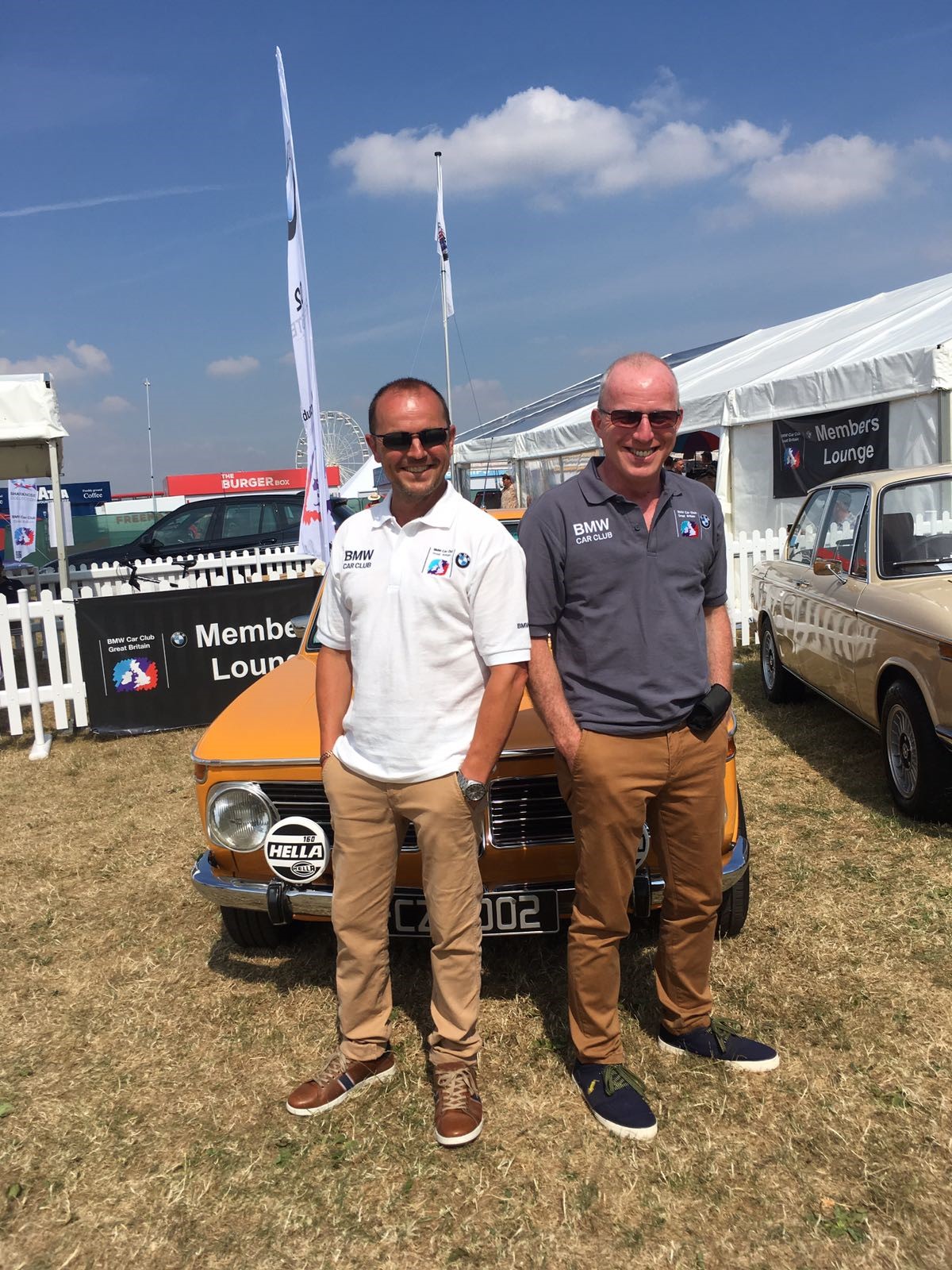 7. BMWCCGB Mug/ Travel Mug: They're here… Our latest Car Club Mug and Travel Mugs are available to buy! Ideal for those lazy mornings reading their favourite Club magazine. Save the planet one BMWCC Travel mug at a time for the Father's that are constantly on the go! These are already flying into members' baskets – so make sure you grab one before they GO!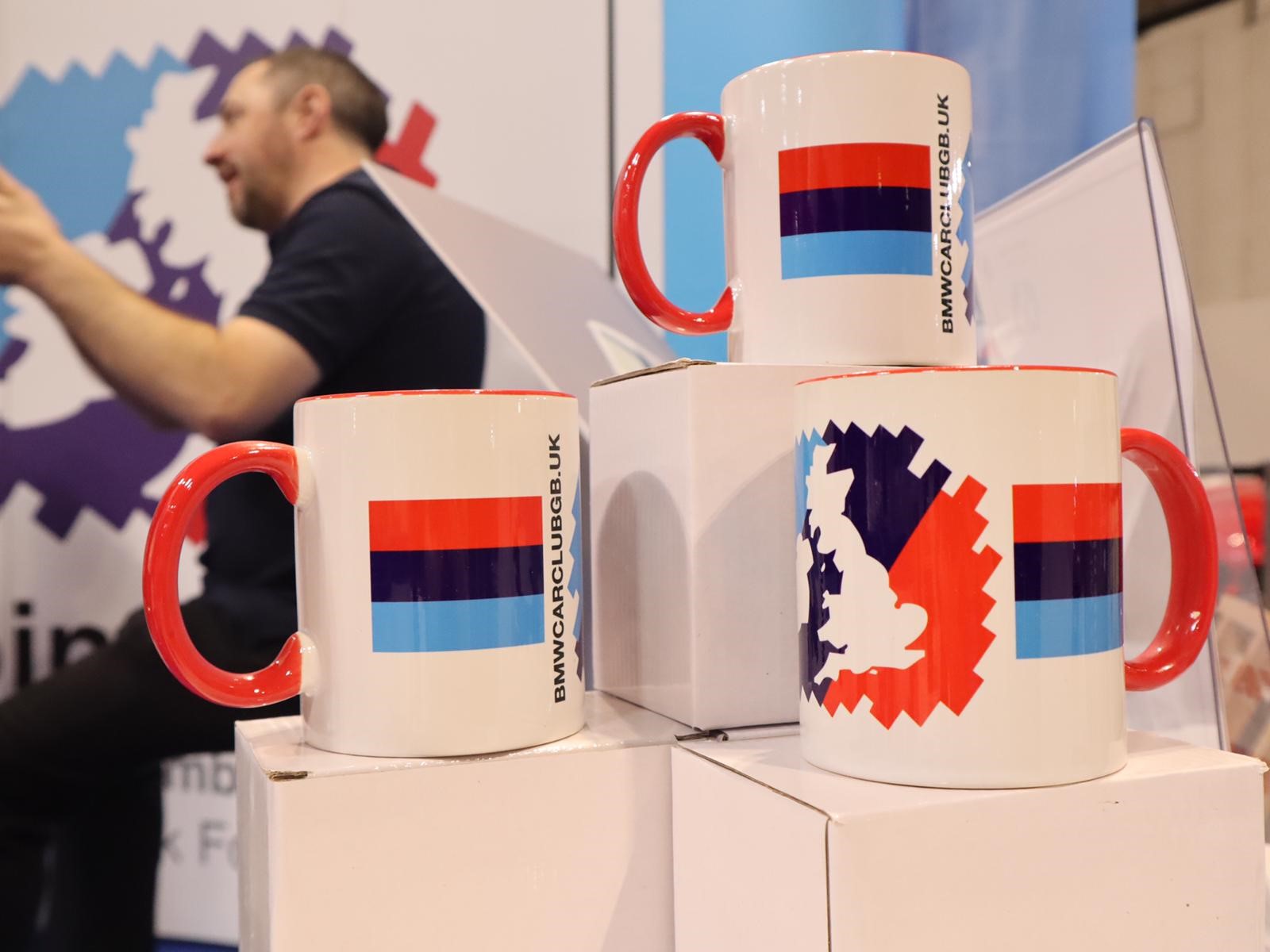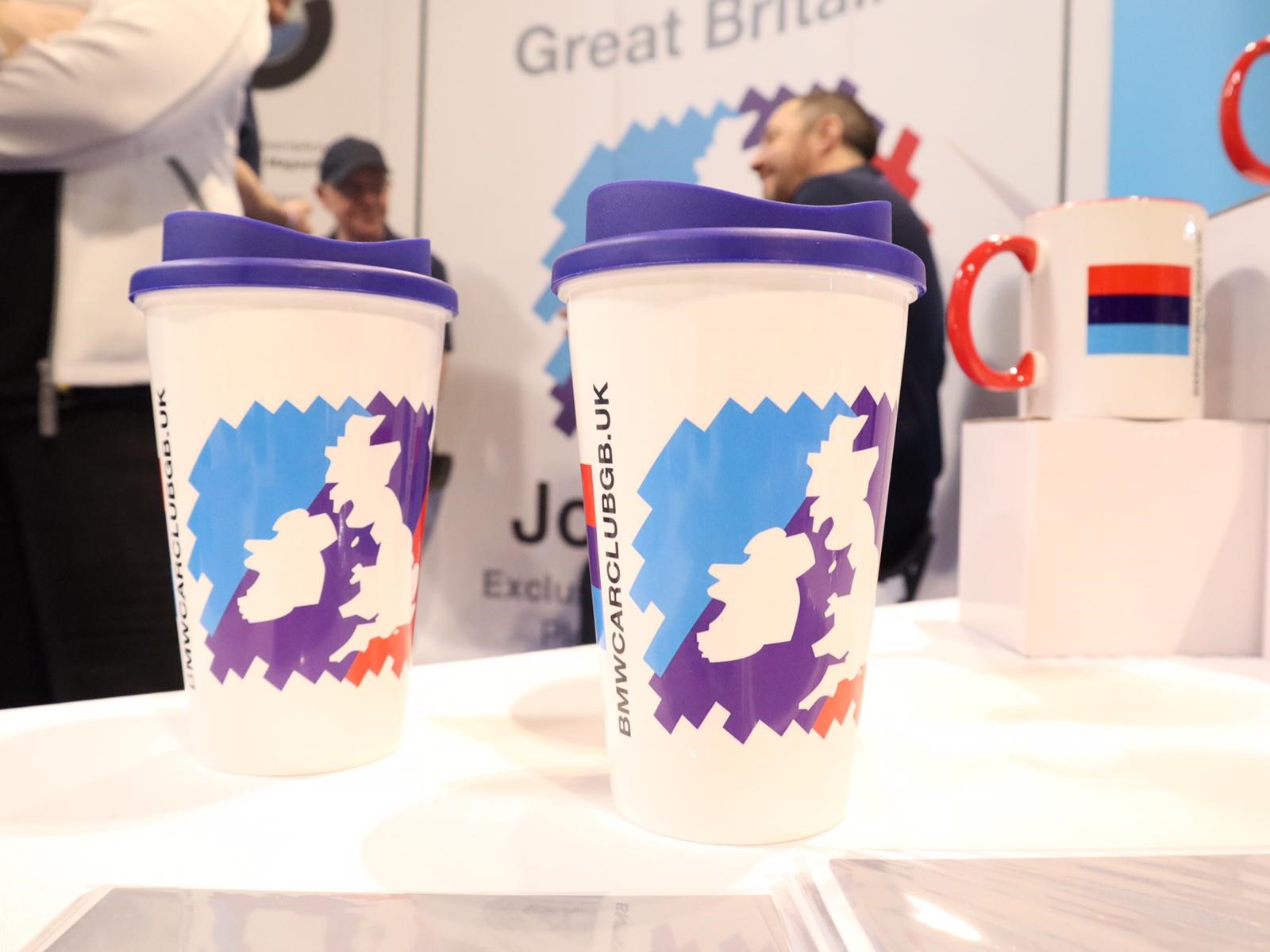 8. Illustrations: 30
The picture-perfect gift for a car enthusiast. Printed by James Leddy, these unique illustrations are perfect for an extra touch to a study, garage or feature wall. They're a steal! Designs come in various models (Z1, Z3, 02, CSL, E12, E21, E23, E24, E28 and M3) and colours.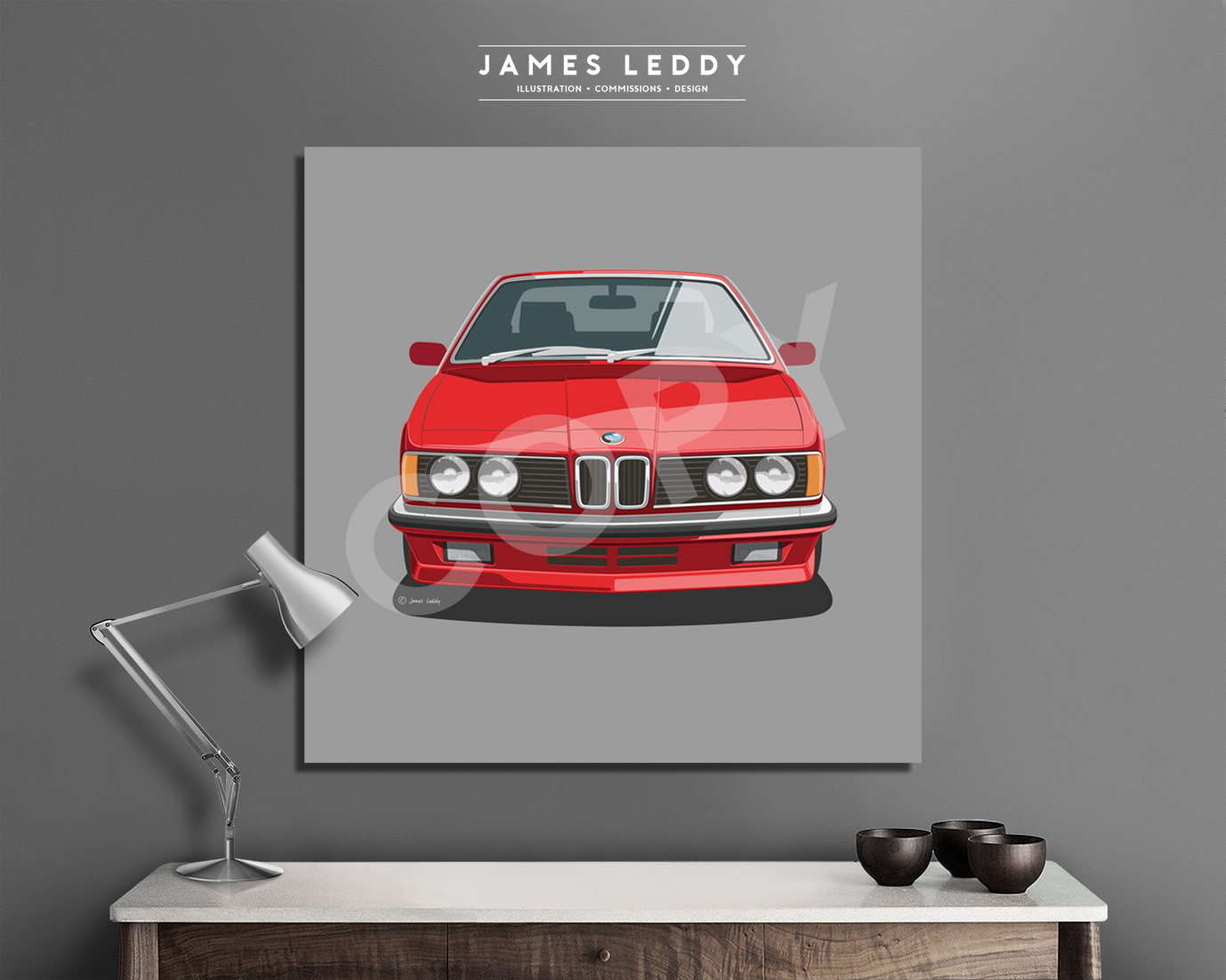 9. Umbrella: 39.99
Our Car Club GB Umbrellas are the ideal accessory to keep dry, but stylish this Summer. With a large canopy, a sturdy handle and a fibre glass shaft – this baby is hurricane proof (tried and tested). A perfect gift to make sure your Fathers stay dry but stylish this events season.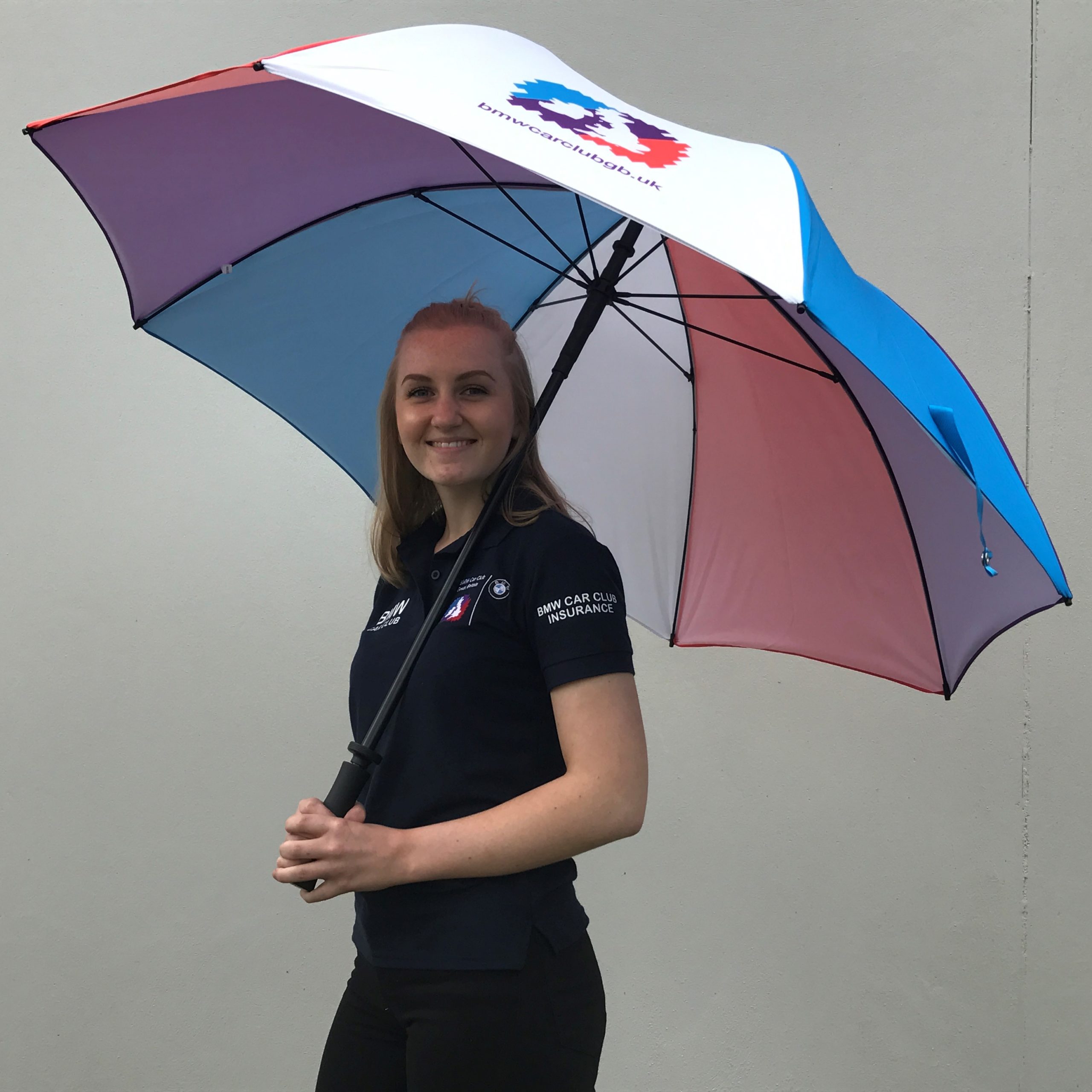 10. Stickers: 2.50
Something small, but special. Our Car Club stickers are a members must have that would be a great way to show that you care this Father's Day. Check out the range of stickers now.