Looking for a short break to kick back and relax? Or are you a thrill seeker, yearning for just a bit of FUN? Save up to 50% off all Merlin Entertainment all year round.
As a member, we don't only think about you, but your whole family too. Take advantage of the discounts on offer for you and your family today. You simply can't afford to miss what's on offer.
Claim your discounts here.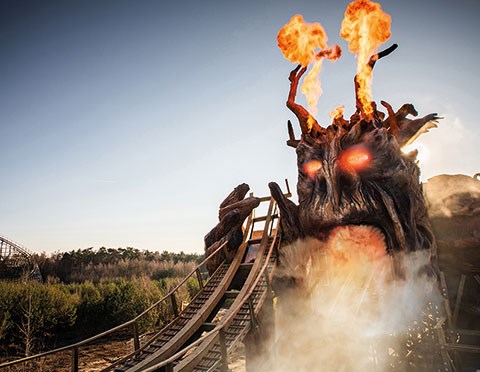 So what's Merlin Entertainment?
Merlin Entertainments plc is a British-based company which operates 127 attractions, 19 hotels and 7 holiday villages in 27 countries including:
Alton Towers Resort
LEGOLAND
Madame Tussauds
SEA LIFE
London/Edinburgh/York Dungeons
Thorpe Park
Warwick Castle
And so much more!
Travelling in Europe or the USA? You can use your discount here too!
To access these benefits all you need to do is JOIN TODAY.
Already a member? Click here to have some quality time, for less.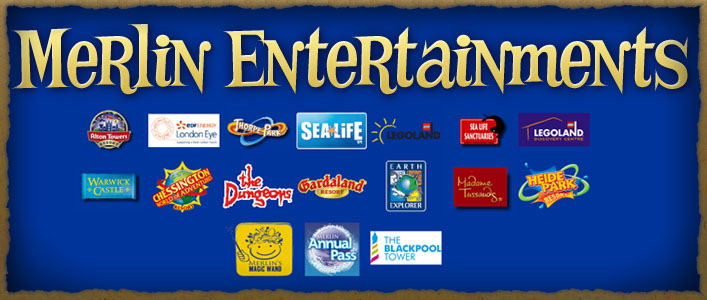 Images: Merlin Entertainment