BMW Group and Daimler AG invest more than 1 billion in joint mobility services provider
The BMW Group and Daimler AG are pooling their mobility services to create a new global player providing sustainable urban mobility for customers. The two companies are investing more than 1 billion in total to develop and more closely intermesh their offerings for car-sharing, ride-hailing, parking, charging and multimodal transport. The cooperation comprises five joint ventures: 'REACH NOW' for multimodal services, 'CHARGE NOW' for charging, 'FREE NOW' for taxi ride-hailing, 'PARK NOW' for parking and 'SHARE NOW' for car-sharing.
REACH NOW offers more than 6.7 million users simple, direct access to a range of mobility services through a single multimodal platform. The REACH NOW apps will offer a range of options for getting from A to B, allowing users to book and pay directly for public transport and various other mobility options, such as car-sharing, ride-hailing and bike rentals.
CHARGE NOW is a service by Digital Charging Solutions GmbH (DCS), and its comprehensive charging network is a key contributor to zero-emissions driving. CHARGE NOW makes public charge points quick and easy to locate, use and pay for, both at home and abroad. DCS has over 100,000 charge points across 25 countries, with over 250 charge point operators (CPOs) to date.
PARK NOW makes parking easier, on-street or off. The innovative digital parking service offers users the best possible parking solutions at a glance, allows them to reserve parking slots and manage their parking times, and enables ticketless entry and exit in public garages as well as cashless payment of parking fees. Unbelievably, the search for parking currently accounts for about 30% of the traffic on urban roads; PARK NOW will help towns and cities reduce traffic volumes. In Europe and North America over 30 million customers are already using the service in more than 1,100 cities.
FREE NOW offers a variety of mobility services including taxis, private chauffeurs with rental vehicles, and state-of-the-art e-scooters, all at the tap of a finger. One of the largest ride-hailing services in Europe, FREE NOW already serves more than 21 million customers and over 250,000 drivers, who make a valuable contribution to the reduction of traffic in city centres.
SHARE NOW is a free-floating car-sharing service that allows customers to rent and pay for vehicles by smartphone – anytime, anywhere. Its fleet will now be extended to incorporate a wider range of models and increase market coverage. More than 4 million customers in total currently use the fleet's 20,000 vehicles in 31 cities around the world.
"We are creating a leading global game changer. The 60 million customers we already have today will benefit from a seamlessly integrated, sustainable ecosystem of car-sharing, ride-hailing, parking, charging and multimodal transport services. We have a clear vision: these five services will merge ever more closely to form a single mobility service portfolio with an all-electric, self-driving fleet of vehicles that charge and park autonomously and interconnect with the other modes of transport," said Harald Krger, Management Board Chairman of BMW AG.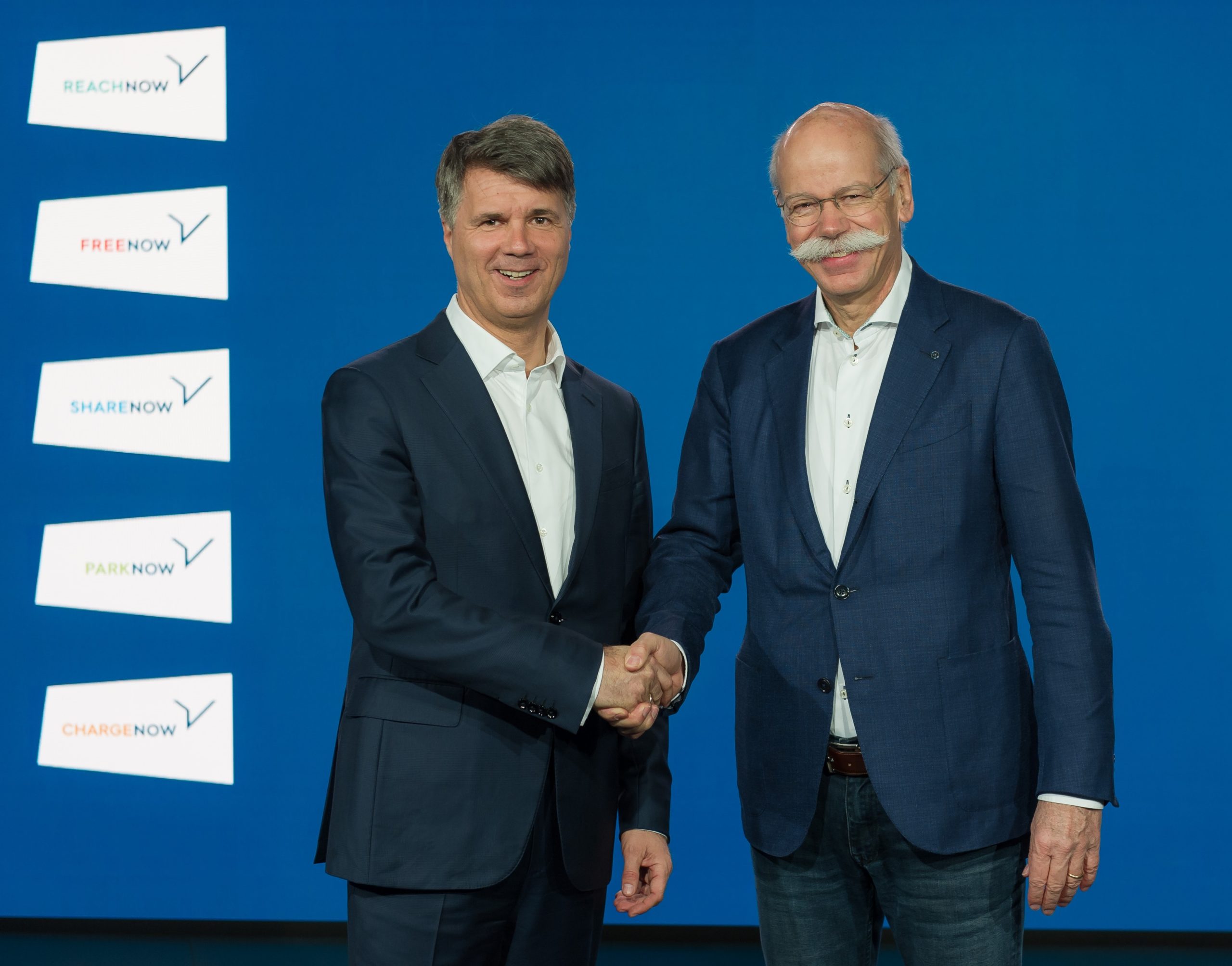 Worldwide BMW sales dip 4.1% in February
After an encouraging start to the year, with January sales rising slightly, BMWs
worldwide numbers dipped in February. Sales fell by 4.1% compared with 2018's figures, mostly due to the new G20 3 Series changeover taking place. Overall, BMW delivered 171,501 units to customers worldwide in January and 341,977 units in the first two months of the year which translates into a year-to-date fall of 1.9%.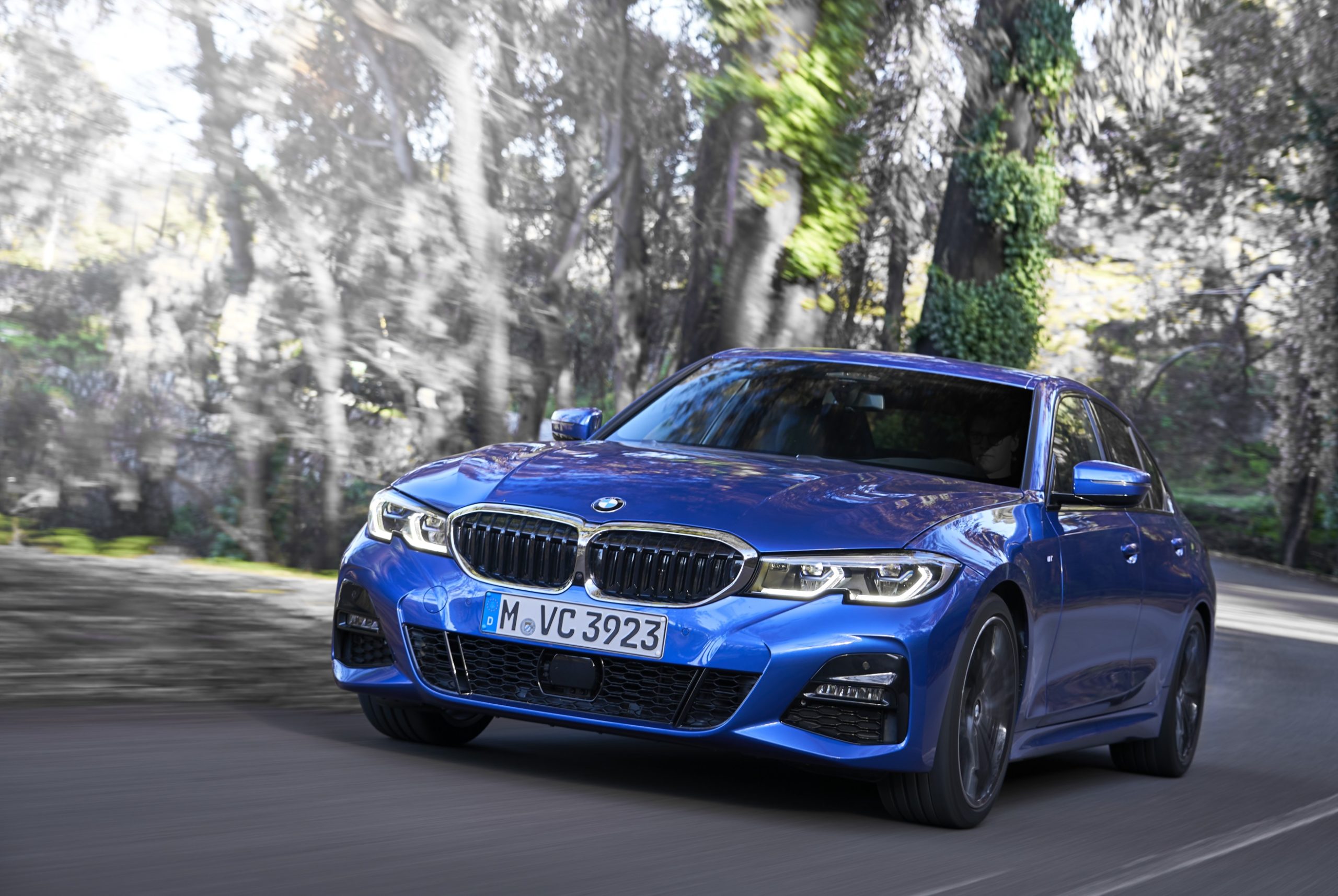 BMW Group and Daimler AG join forces to develop next-generation technologies for automated driving
The BMW Group and Daimler AG are to join forces on automated driving. Initially, the focus will be on advancing the development of next-generation technologies for driver assistance systems, automated driving on highways and parking features. The two companies have signed a Memorandum of Understanding to jointly develop this technology, providing a flexible platform and shorter innovation cycles.
The BMW Group and Daimler AG view their partnership as a long-term, strategic cooperation and aim to make next-level technologies widely available by the middle of the coming decade, which is quite frightening when one considers what the above has in store for us all…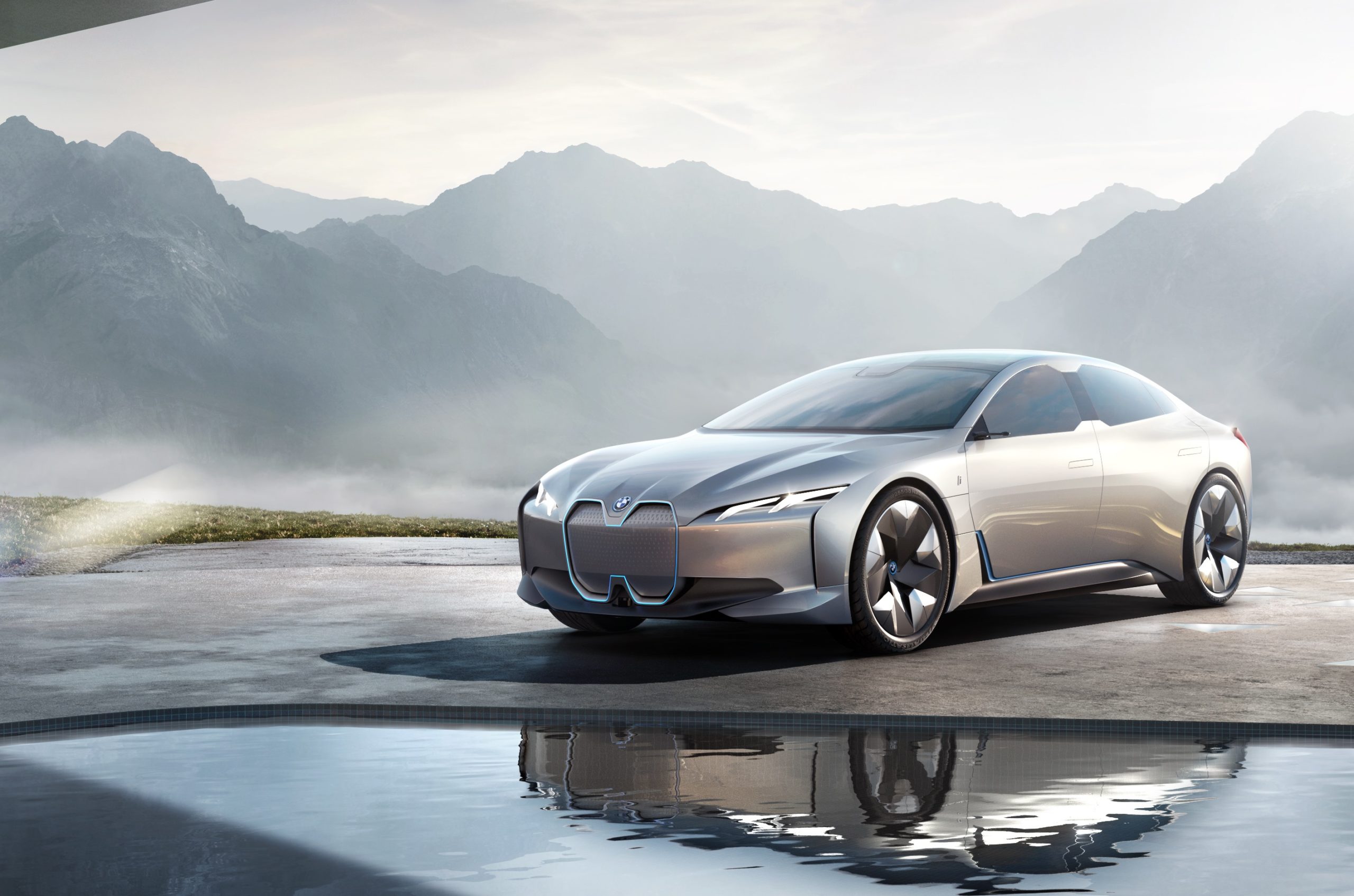 BMWs X5 was the most 'stolen and recovered' car in the UK in 2018
The guys from Tracker have announced that the most stolen and recovered car in the UK in 2018 was BMWs X5/X6. They also went on to state that the X5 has claimed the top spot eight times over the last 9 years, the thieves usually gaining entry via the X5s keyless entry, and while it is worrying that the X5 is at the top of the most stolen list, it is reassuring that so many are recovered. Indeed, Tracker's statistics show a large rise in the percentage of the cars equipped with keyless tech that are being stolen. Their data reveals that 88% of stolen vehicles were taken without using the owner's keys, a significant increase from the 66% stolen by this method in 2016 – you have been warned…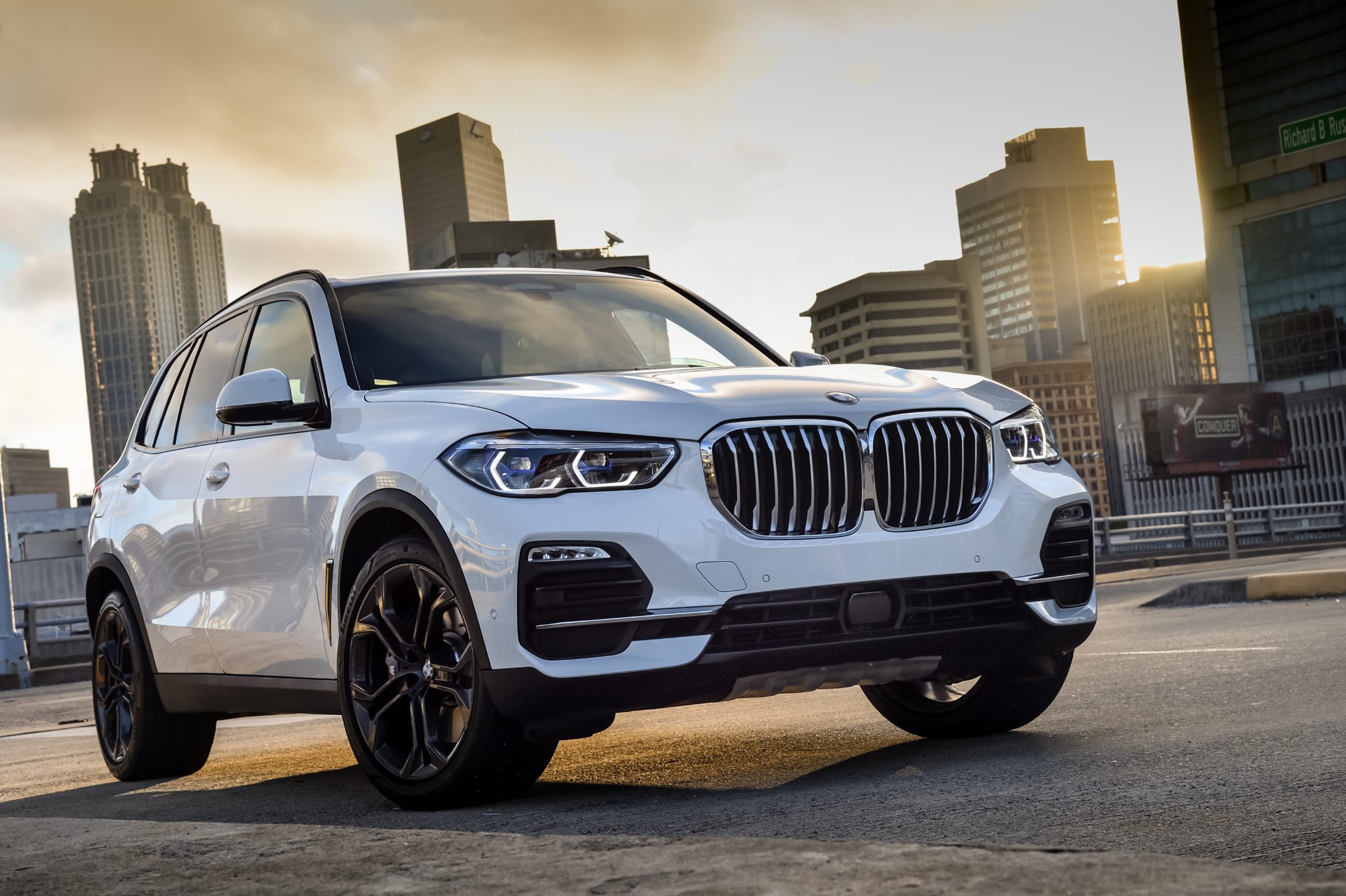 Munich prosecutors fine BMW for faulty engine software
In the ongoing 'diesel-gate' scandal that has surrounded the motoring world over the past 24 months, BMW has finally agreed with the Munich public prosecutor to pay a fine of 8.5 million. The official statement says that this is a penalty for insufficient quality assurance measures and not a punishment for manipulation of the engine's software which was wrongly installed on a four-digit number of vehicles with the quad-turbo diesel engine.
The official language refers to a "negligent breach of duty." As the prosecution confirmed in their communication, the 'offending' software was neither illegal nor deceptive, so deliberate installation wouldn't have made any sense. Back in April 2018 when BMWs HQ in Munich was raided and locked down by state police, it looked like the company was about to become embroiled in the diesel-gate scandal, thankfully their 'misdemeanour' was more an assembly line 'mix-up' than an act of deception.
VW-Audi have already been fined $1.3 billion for 'cheating' emission tests and Mercedes-Benz is looking down the barrel of a $4.4 billion fine in the US for similar offences…