Symptoms include: need for speed, goose-bumps, adrenaline rush and some say a 'racers twitch'.
Remedy: Book on to our next Track Day at Cadwell Park!
So, have you caught the 'bug'?
If not, get your life back on track with our Car Club Trackdays.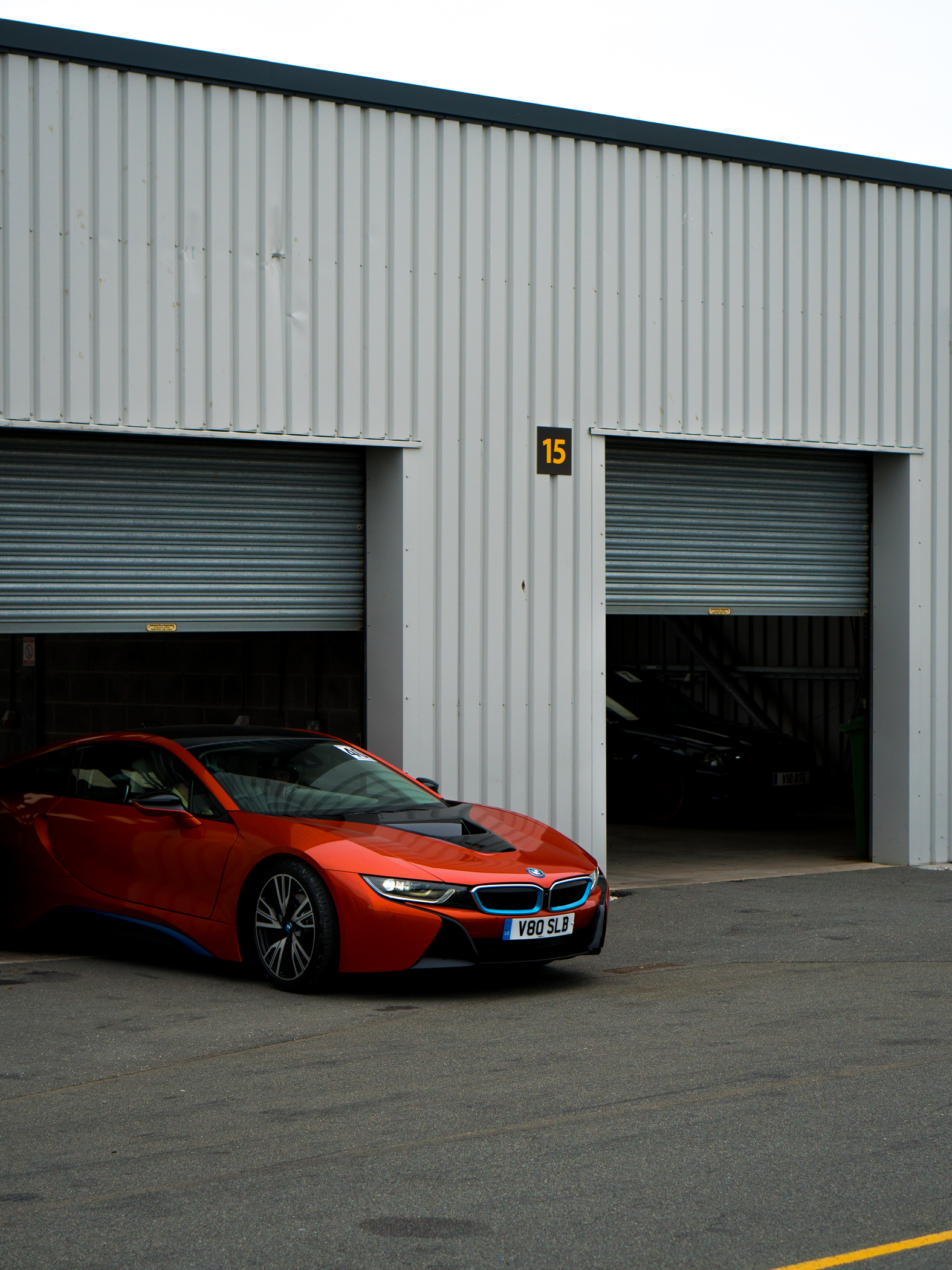 Take a break from the humdrum days of dragging your car behind traffic and give your car the run around it deserves. Experience the feeling of freedom and the adrenaline running through your veins.
If you're someone that likes a competition and have the luck of the Irish – take part in our raffle! This is a great chance to win prizes. From vouchers for your next Trackday to our club merchandise.
If you're a novice when it comes to the track, don't go running for the hills!Our 90 novice classes give you training and time to learn on the track. You don't even need to worry if you don't have a fancy car; as long as it has four wheels it makes the cut!
Are you up for the heat? Come and join the club members attending Cadwell Park on the 23rd April to experience a full day of exhilaration for just 180.
Disclaimer: The BMWCC will not take responsibility for any 'trackday bugs' caught!
BOOK HERE NOW: https://shop.bmwcarclubgb.uk/product/track-day-entry-ticket/ .
If you have any further questions contact Michelle in the club office at 01970 267989.