Pirelli hosted an evening dedicated to performance at their aptly-named Pirelli Performance Centre in Burton-on-Trent this month. But what goes into such an event? The members of the BMW Car Club in attendance found out.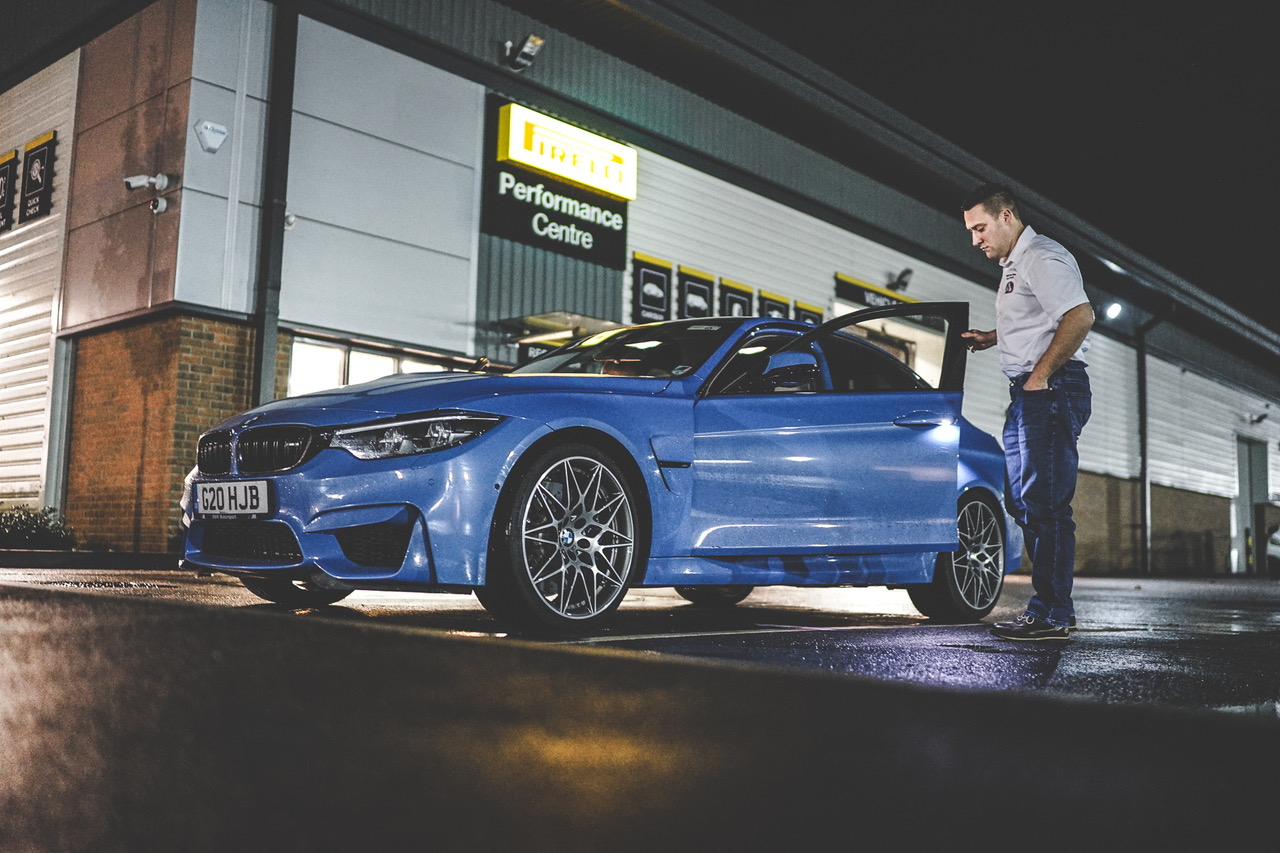 The ordinary doesn't come to mind when you visit the flagship Pirelli Performance Centre in Burton-on-Trent. With an interior wrought from metal, glass and some painstakingly selected tiles, the tyre manufacturer's flagship depot has more in common with a luxury car dealership than the pervasive, and often incorrect, stereotype of a tyre dealership. Home to the auditing team of the wider Pirelli Performance Centre network and outfitted with cutting-edge equipment, the Burton site is truly a centre of excellence.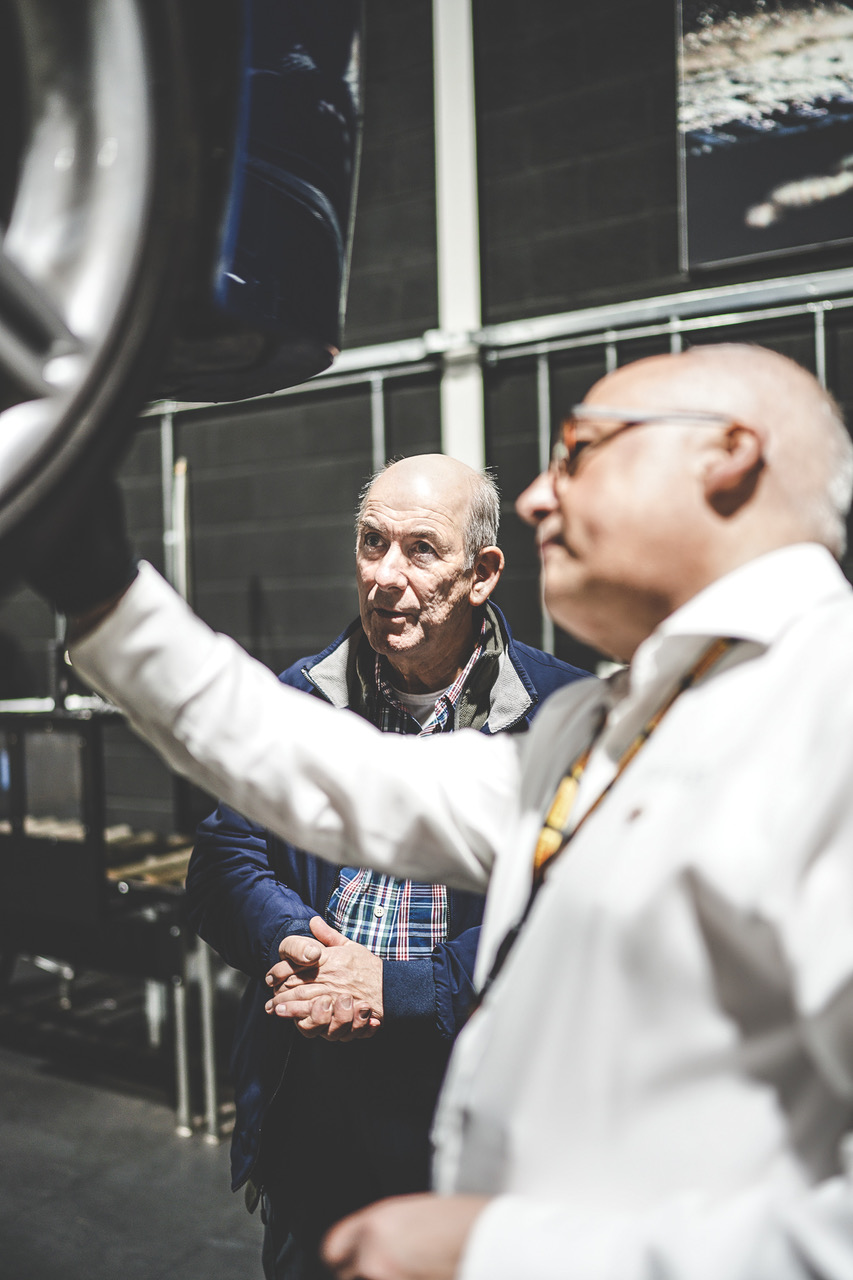 On the evening of 7th November, the Pirelli team was ready to greet arriving Club members. As the reception began to fill with guests, and the car park with an array of BMWs, talk turned to tyres.
BMW Car Club members, with some rather tasty snacks in hand, watched as the Pirelli team completed tyre checks in a spacious workshop, through a full glass wall in the reception area. The process of these in-detail tyre checks began the moment each car was driven into the centre, thanks to the tyre tread readers installed at the entrance. To the naked eye these impressive bits of kit are nothing but two tiny speed bumps, but in reality, they provide detailed tyre tread reports in real time that can be printed off by the technicians on hand.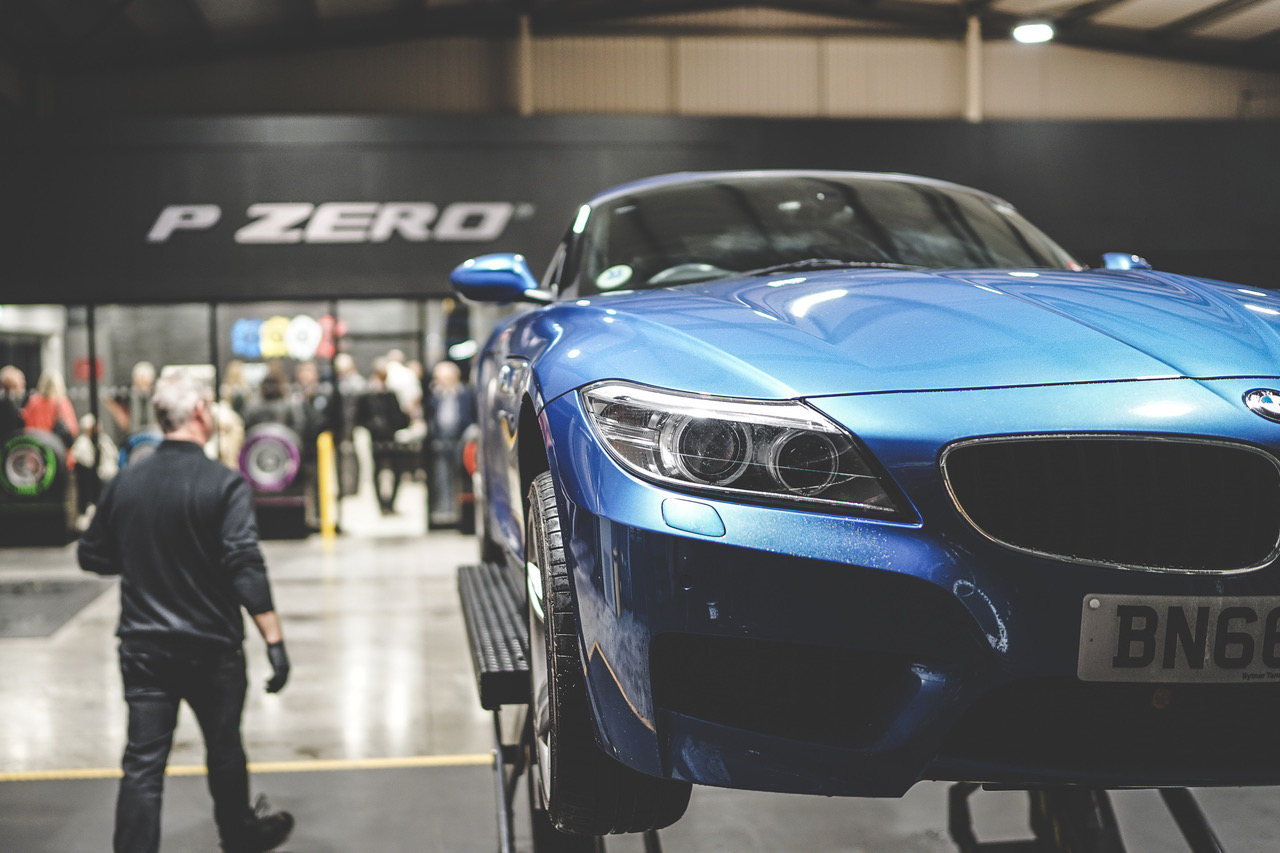 With the first round of checks completed and a full complement of BMW enthusiasts on site, the team temporarily downed tools for a full site tour. The PPC team detailed how they combine their expertise with top-tier tech to perfectly fit Pirelli tyres alongside completing accurate computer-aided wheel alignments and more traditional, hands-on tyre integrity checks.
Moving to the centre's Tyre Campus, guests were enrolled into their higher education on all things 'The Perfect Fit'. It began with a simple quote – "Pirelli and the world's best car manufacturers join their efforts to create The Perfect Fit between car and tyre". Each Original Equipment (or OE) tyre is engineered to be custom-made, creating a perfect synergy between Pirelli and each individual high-end car model.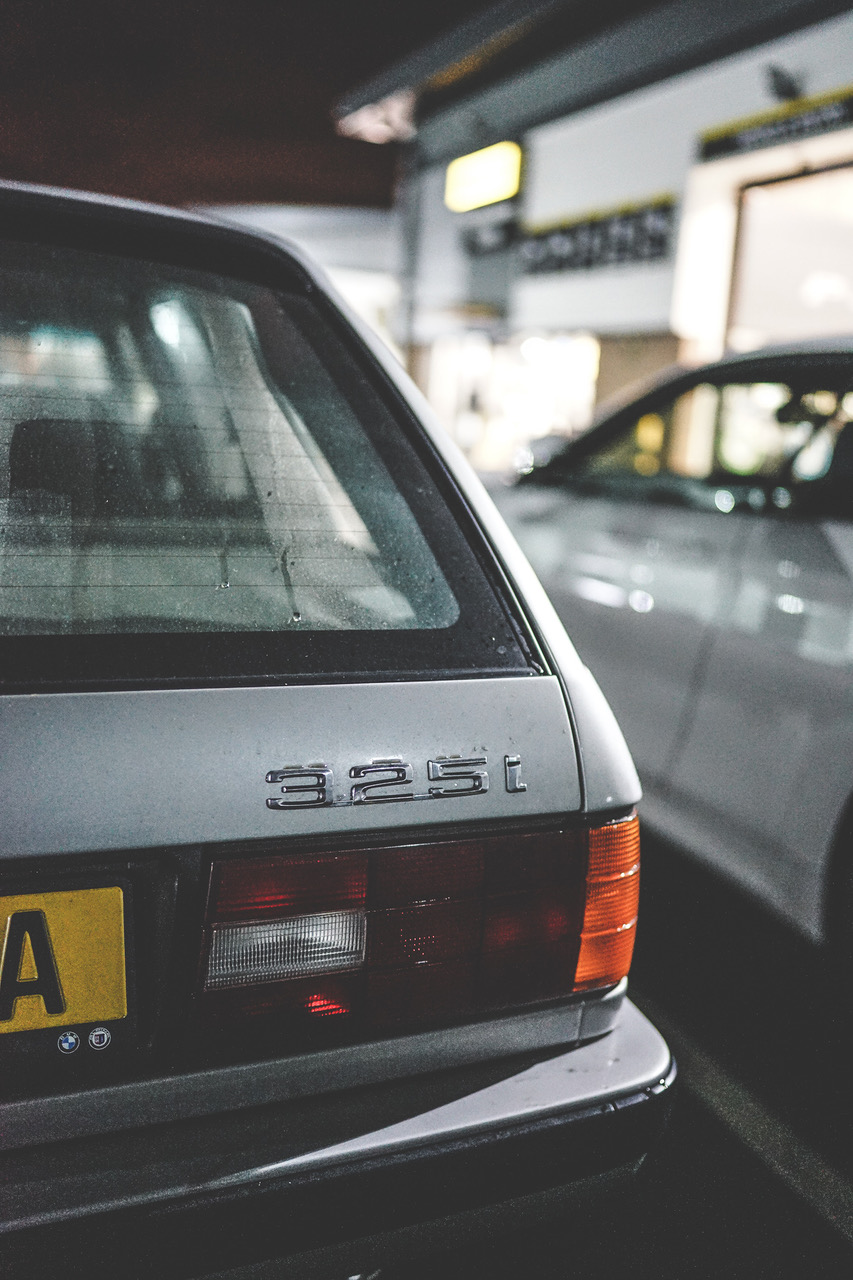 Pirelli homologation works in parallel with each manufacturer's vehicle development process, meaning the production of a single OE tyre design takes around three years to complete. This meticulous undertaking ensures the best possible performance, handling and safety as Pirelli tyres work in unison with each unique car model.
Pirelli fuel gift card offer
Members of BMW Car Club can now benefit from an exclusive offer from Pirelli of a fuel gift card. Available only when purchasing Pirelli tyres from a Pirelli Performance Centre or official BMW dealer, the card's value depends on the size and quantity of tyres purchased, as follows:
16″ and below 2 tyres = 10 | 4 tyres = 30
17″ 2 tyres = 30 | 4 tyres = 70
18″ and above 2 tyres = 50 | 4 tyres = 100
Where can you get your tyres fitted?
A dedicated website is set up at www.pirelli.co.uk/bmwcarclub. Here you will find all the promotional details and a dealer locator enabling you to search for your nearest participating dealer. Terms and conditions apply. Please note, only claims from a Pirelli Performance Centre or official BMW dealer will be accepted.
You can find this article in our January 2019 Edition of Striaght Six.