Fancy a trip to Sunny Santander?
1. Spain – XI ANNUAL EVENT 2019 – 22nd May 2019 – 26th May 2019
It is a pleasure to present the agenda for the Annual event and Member Meeting. You can find all information in the forum here. The Spanish club has 54 active members associated. For the XI meeting there is an extended agenda for those interested in discovering Cantabria, which will begin on Wednesday afternoon. The event is open to Members, frum readers owner and participating with 8 series and all other 8
series clubs. The invitation is open to UK with convenient travel via Ferry, direct to Santander, Italian club via ferry to Barcelona and French club plus all other worldwide clubs via car.
The tour is around Northern Spain starting in Santander. We will have to get the ferry from Portsmouth to Santander on Tuesday 21st May 2019 and arriving on Wednesday 22nd May 2019. The tour takes place on the Thursday through to Sunday, with the return ferry leaving in the evening of Sunday 26th May; arriving back in Portsmouth on Monday 27th May.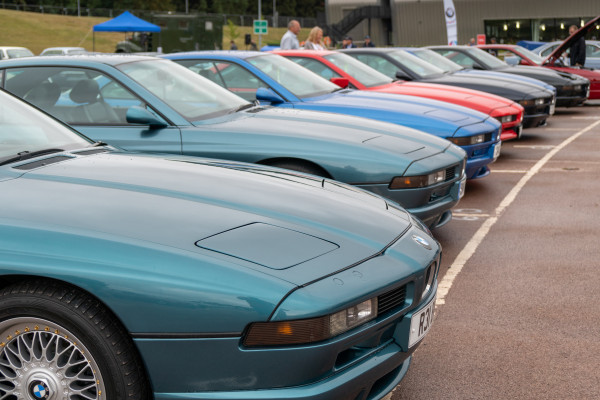 You can register with the following options:

Pack 1: Saturday 25 (Arrival 11.00 Parque de las Llamas) until Saturday Asamblea.
Pack 2: Saturday 25 (Arrival 11.00 Parque de las Llamas) until Sunday.
Pack 3: Friday 24 (direct arrival to sleep) until Sunday.
Pack 4: Friday 24 (arrival Reinosa rea PM) until Sunday.
Pack 5: Jueves 23 (in Fuente D) until Sunday.
Pack 6: Mircoles 22 (arrival in the evening) until Sunday.
For further information of the tour and hotels please click here or email the Register Captain, Debbie: 8series@bmwcarclubgb.co.uk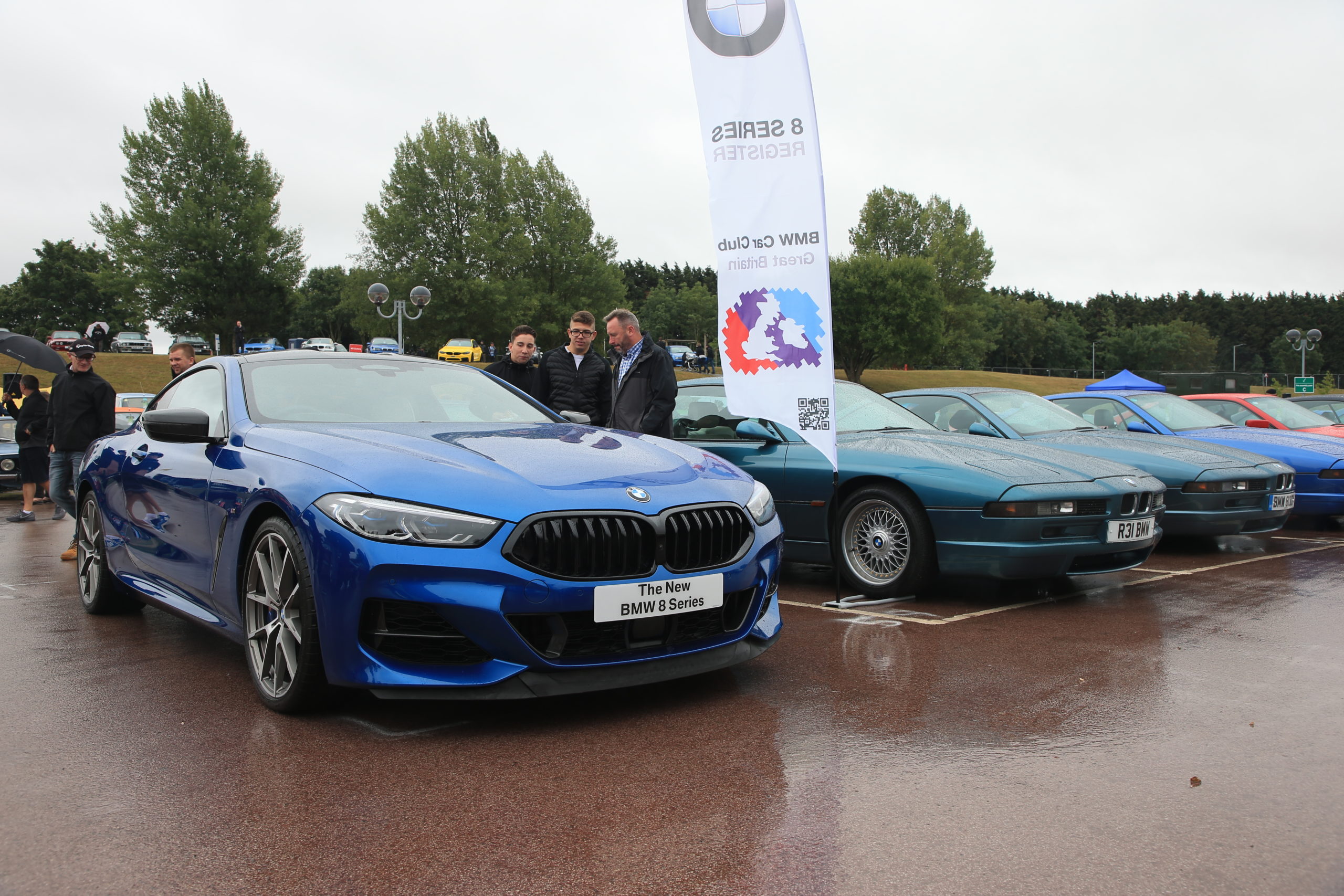 2. Laon Historique 2019 & M Power Collection: 7th – 10th June 2019
(From 159* to 449* Per Person)
JOIN OUR PARTNES SCENIC CAR TOURS FOR THEIR 28TH CIRCUIT HISTORIQUE DE LAON
Whether you own a classic and vintage car or just have a love for them, this is the trip for you! Get your diaries out and book off the 7th – 10th June for a thrilling three days in Laon; a 'closed street run', where all the attention will be on the Bavarian beauties! Extending over 6kms, the route includes windy roads and hill climbs as you make your way towards the beautiful old town centre – an ideal playground for your BMW. Spectators will fill the streets to set their eyes on the biggest cavalcade of classic and sport cars in all of Europe! You won't walk home empty handed; not only will you leave the tour with countless memories and new friends, but also a commemorative Rally Plate.
ALL BMWs WELCOME!
What does it include?
Return P&O Ferry Crossing from Dover/Calais
3 Nights Hotel or Camping Accommodation
Each Morning Buffet Breakfast
Entry to the 2019 Loan Historique
New M Power Collection Launching at Southern Concours 14th April.
Participation in Saturday Rally and Sunday 'Closed Street Parade'
Optional Participation in Monday Morning Run
*Prices are per person and based on 2 persons sharing a car and twin double room. Single occupancy supplement available on request
For more information or to book your place simply call: 01732 879153 or email admin@sceniccartours.com
3. Sharknose's 10 Anniversary in Holland – 16th to 19th May 2019
(From 385.00* Per Person)
Sharknose Goes Dutch for their 10th Anniversay
The event for classic BMWs with the characteristic sharknose!
Kos, (E24 register) has been attending the Dutch Sharknose event for a few years now and maintains we are missing out on an excellent event, "the diversity of Sharknose cars and the contacts being priceless".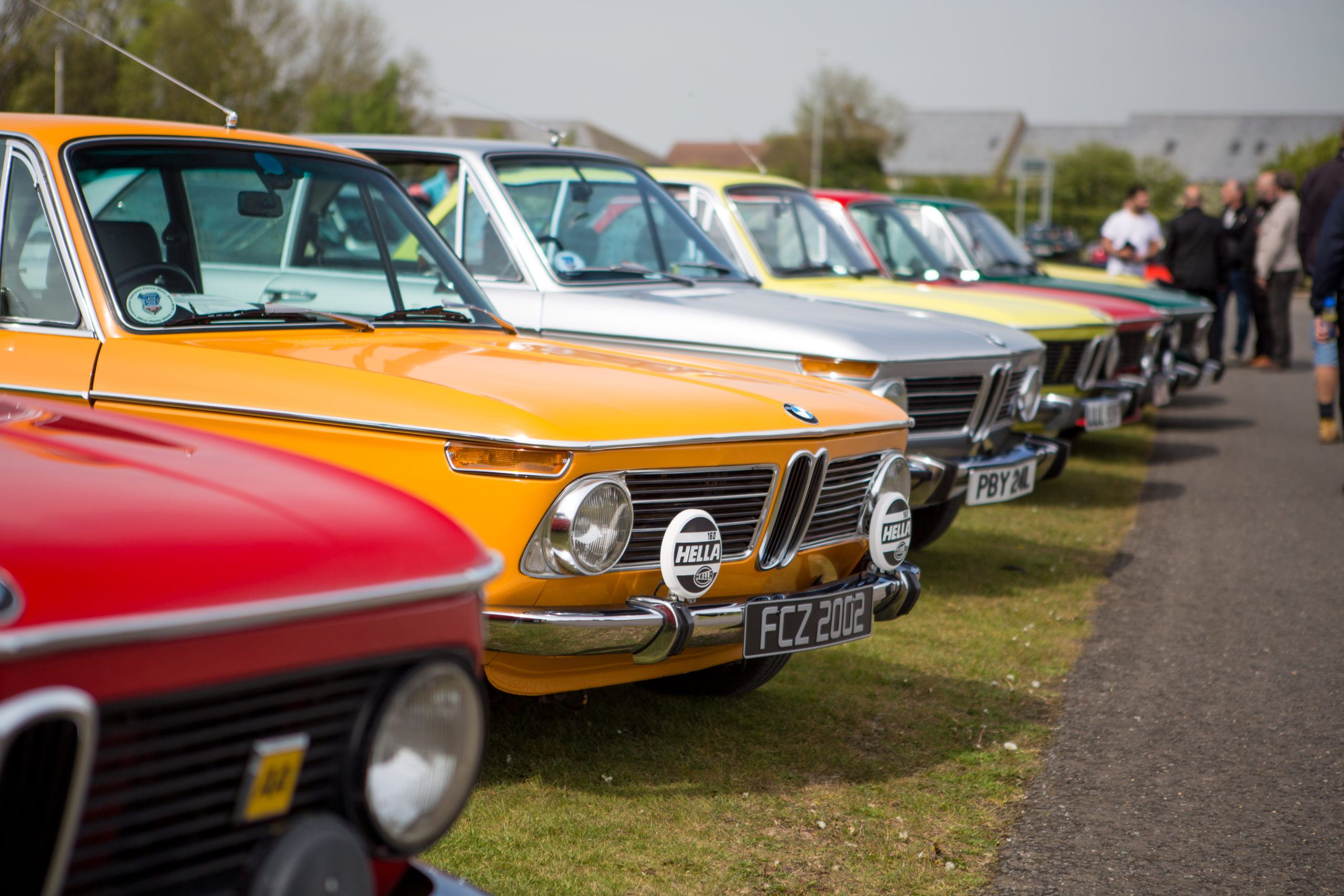 Therefore we are making this an organised Club weekend and have asked Scenic tours to put together a package that represents both ease of travel i.e. ferry and hotel bookings (Hotel Loosdhrect by picturesque lake – with secure parking) so we can enjoy an easy drive across the water without all the hassle and to provide the best savings for a group visit.
Richard Stern has been eulogizing on his past visit to the Louwman Museum as being one of the best he has ever seen. The idea then is to fit in these two visits across the weekend.
We are aiming for a good UK turn out for our own display in the show.
For more information please contact: lucy@bmwcarclubgb.co.uk or admin@sceniccartours.com

4. BMW Welsh Weekend 2019 – 21st to 23rd June
(From 83.00 to 166 per night)
It's back again for another year! Based in the scenic Spa town of Llandrindod Wells, The Metropole Hotel & Spa will once again open its doors to Car Club Members for the weekend. Come rain or sunshine, our very successful Welsh Tour will not disappoint. This event, run by our very own Justin-Murray of Metropole Hotel and Spa always receives great feedback. Take a look back at last year tour here https://bmwcarclubgb.uk/news/all/2018/08/20/the_bmw_welsh_weekend_2018.html. The tour has been running for years and offers members a chance to meet new people and visit BMWCCHQ.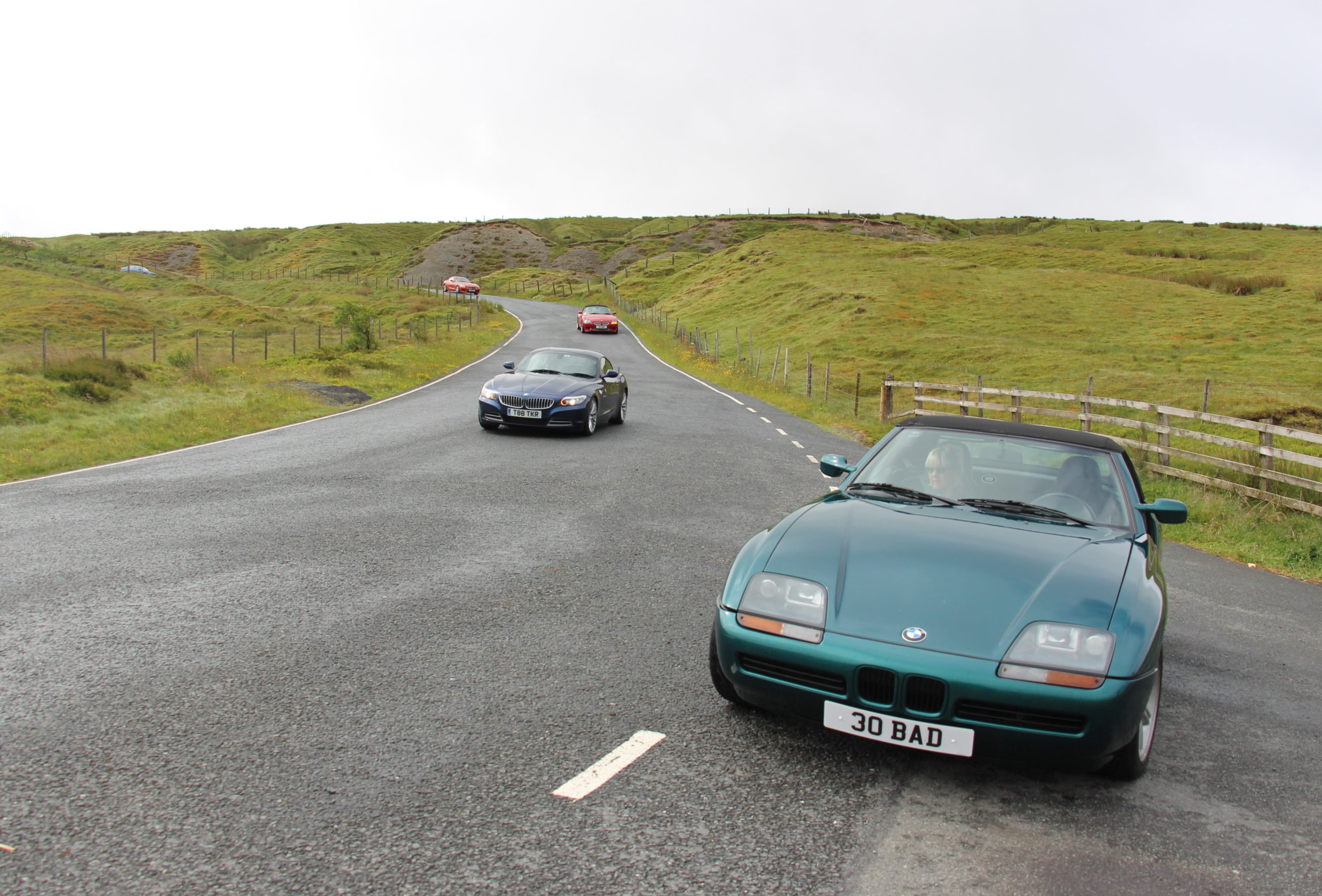 So what does it include?
Enjoy a three-course buffet meal on the Friday evening followed by a full cooked breakfast, fuelling you for your venture out on iconic Welsh roads. As part of the route you will also stop for a lunch break to take in the scenery. Once you arrive back at the hotel, enjoy a three-course meal and a catch up with your fellow enthusiasts. To close the weekend you have an optional 25 to 30 miles drive on the Sunday morning, followed by a Friendly Farewell for those wishing to. Should you wish to extend their stay, an extra night with dinner can be added for just 60 per person.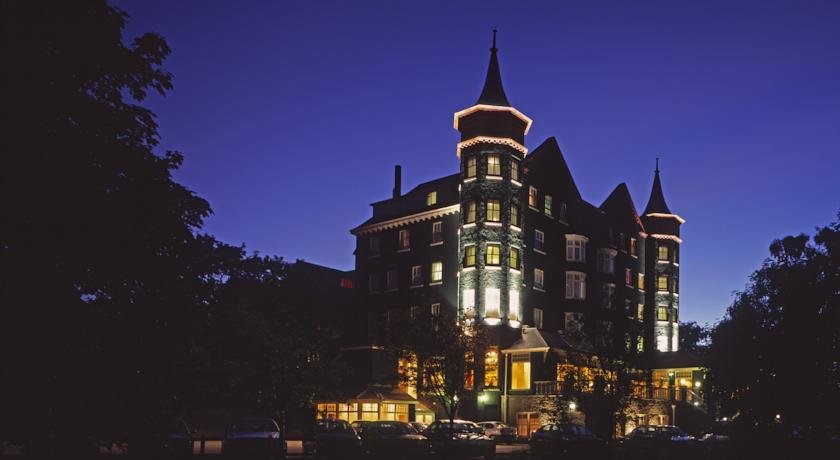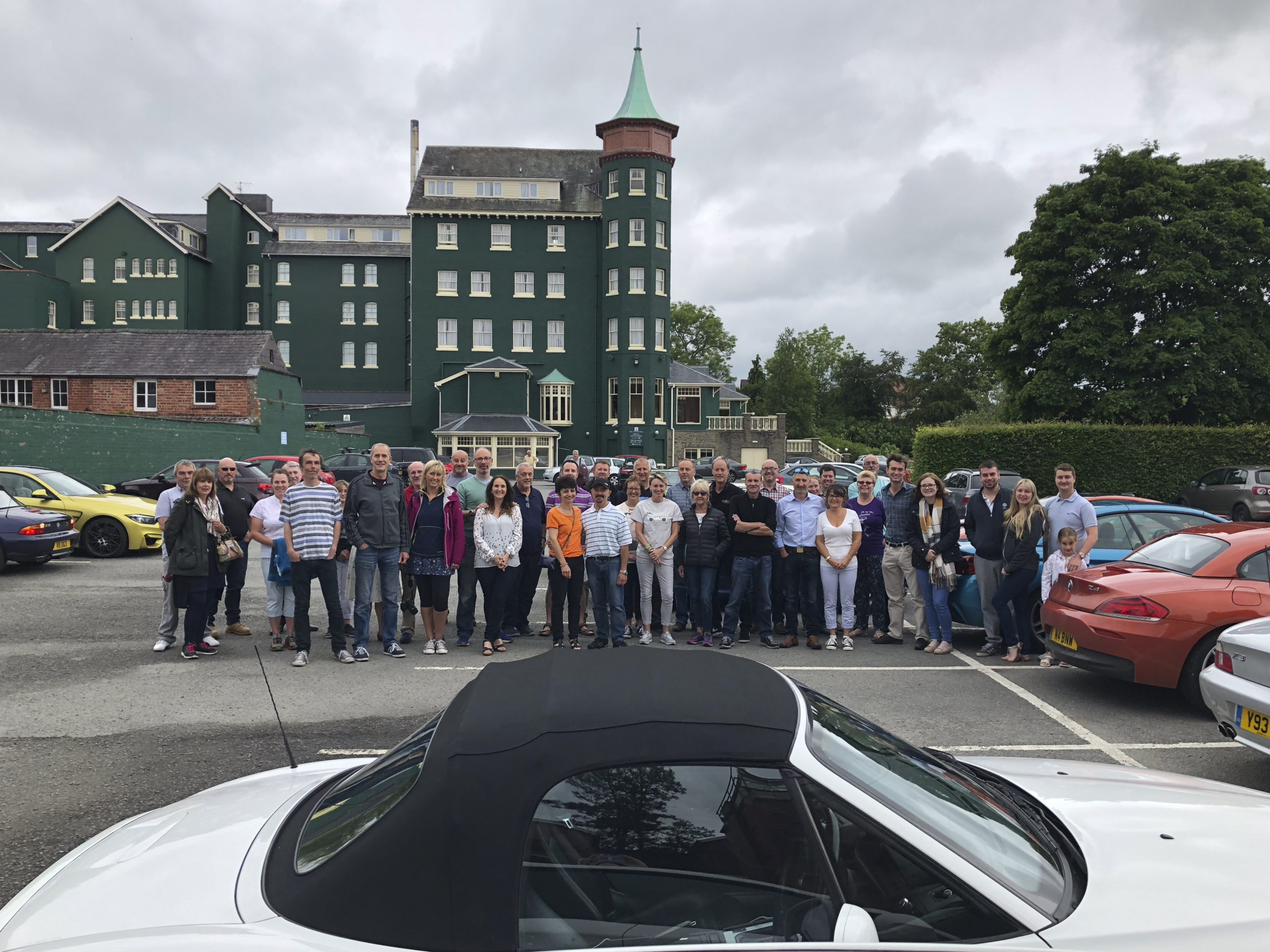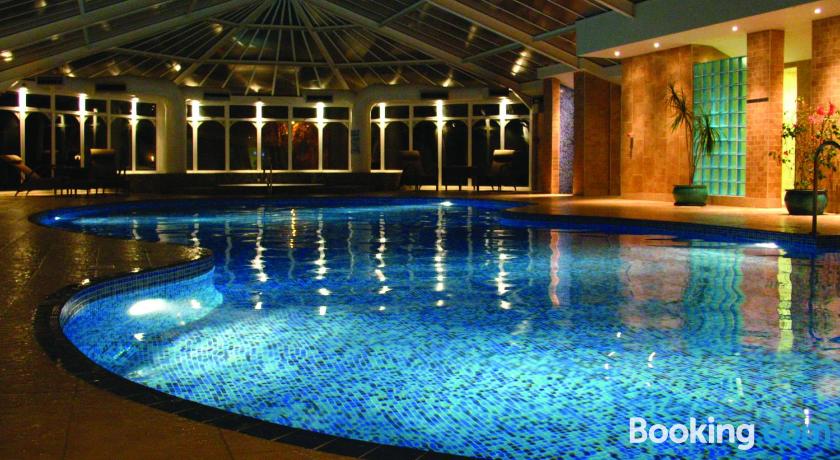 *Double/twin roon 166 per night (assuming two occupants) or 85 per person per night.
To upgrade to superior rooms: 10 per room or 20 for a Tower Suite per night.
Please note: a non-refundable deposit of 20.00 per person will be payable when you reserve your room.
FOR MORE INFO OR TO BOOK:
Call 01597 823 700 quoting BMW Welsh Weekender
Images by Rob Norton