Source: Classic & Sports Car
Images: James Mann/ Classic & Sports Car
LAT Photographic
Blistering performance, bred on the race track
Back in the '80s, BMW's Motorsport division was on a roll: from touring cars to rallying to Formula 1, its competition programme was racking up wins like there was no, well, competition.
Great for fans of the marque, even better for those who bought an M-car – one of the German maker's fabled high-performance saloons, sprinkled with a healthy dose of that racing magic.
While it's now a trademark for blistering Beemers, though, that 'M' badge was once a mere twinkle in the eye of a few visionary people.
Rooted in the '70s, realised in the '80s and revered today, here's the story of BMW's ultimate driving machines.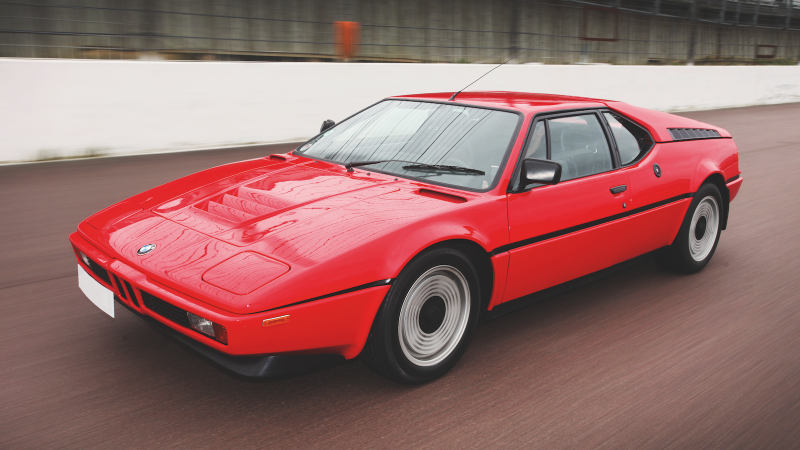 In the beginning, there was the M1
To find the first car that bore the famous letter, we have to rewind all the way back to 1978, to the mighty BMW M1 – a beast born of a simple goal: beating Porsche in sports car racing.
Before it could hit the track, 400 roadgoing examples of the M1 had to be built to qualify the new car for racing – the theory running that it was cheaper for BMW to turn a competition machine into a road car than vice versa.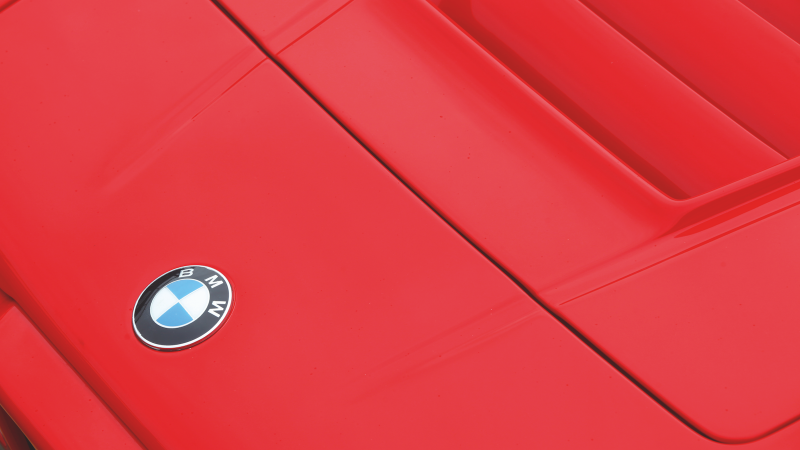 Better built together
Built by Beemer's motorsport division, it fell to famed designer Giorgetto Giugiaro to design the glassfibre body. Blending supercar looks with good visibility, it was crafted in Turin by his design house, ItalDesign.
Once finished, the shell was sent to Baur, which fitted it to the M1's lightweight tubular spaceframe, before final assembly was carried out in Munich.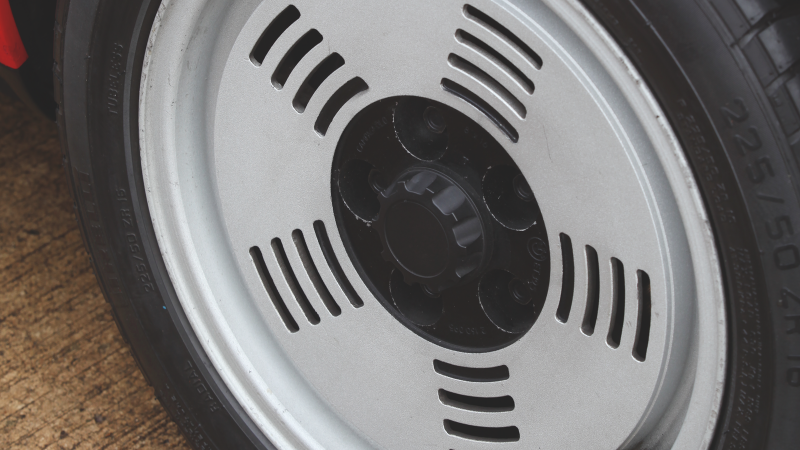 Let down by Lambo
Sounds complex? It wasn't meant to be. Lamborghini was supposed to play a part in creating the racer, except the cash-strapped Italian firm was struggling to make its own cars, let alone anyone else's.
BMW pulled out of the deal before things went south, enlisting the help of a few former Lambo employees to get things finished.