With Christmas around the corner, people are loading up their wagons with trees, presents and festive cheer. However, one criticism made by people clearly not in the know is that BMWs aren't amazing in the winter, but we're not having one bit of that sort of chat (click here to see an M6 attack a mountain). With perfect dynamics and strong engines, only limits here are those of your imagination.
To show off just how capable of transporting festive cheer the humble BMW is this Christmas season, we've compiled some of the best shots of BMWs being used as the perfect Christmas wagons. Just be sure to check our winter driving tips for you and your car before heading out! Click on any of the images to see where they were originally posted.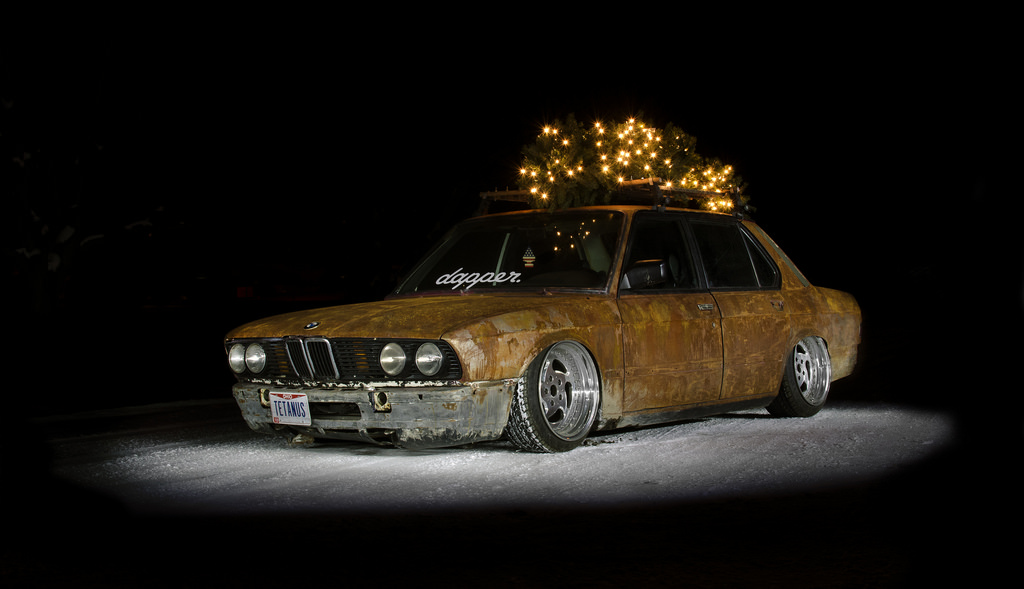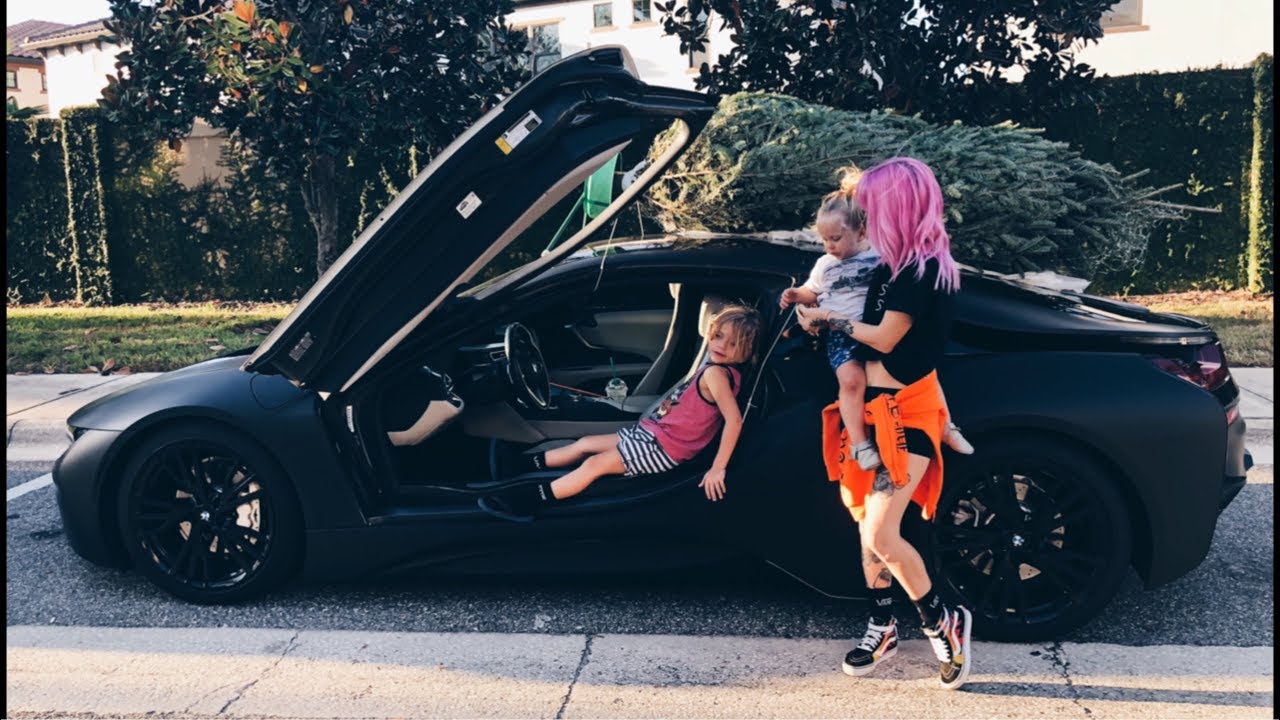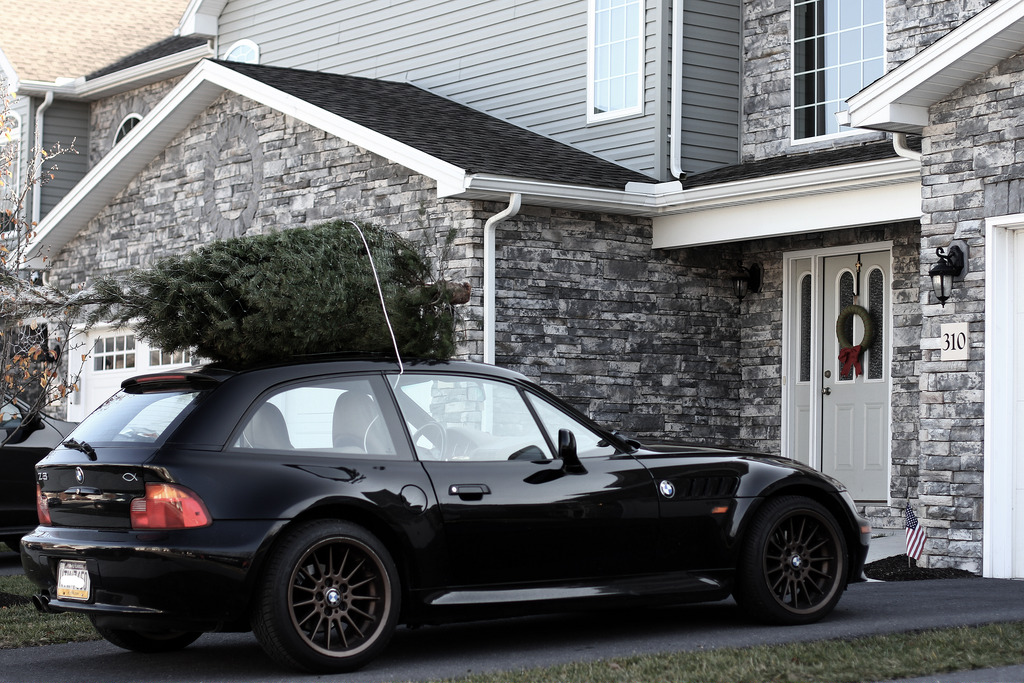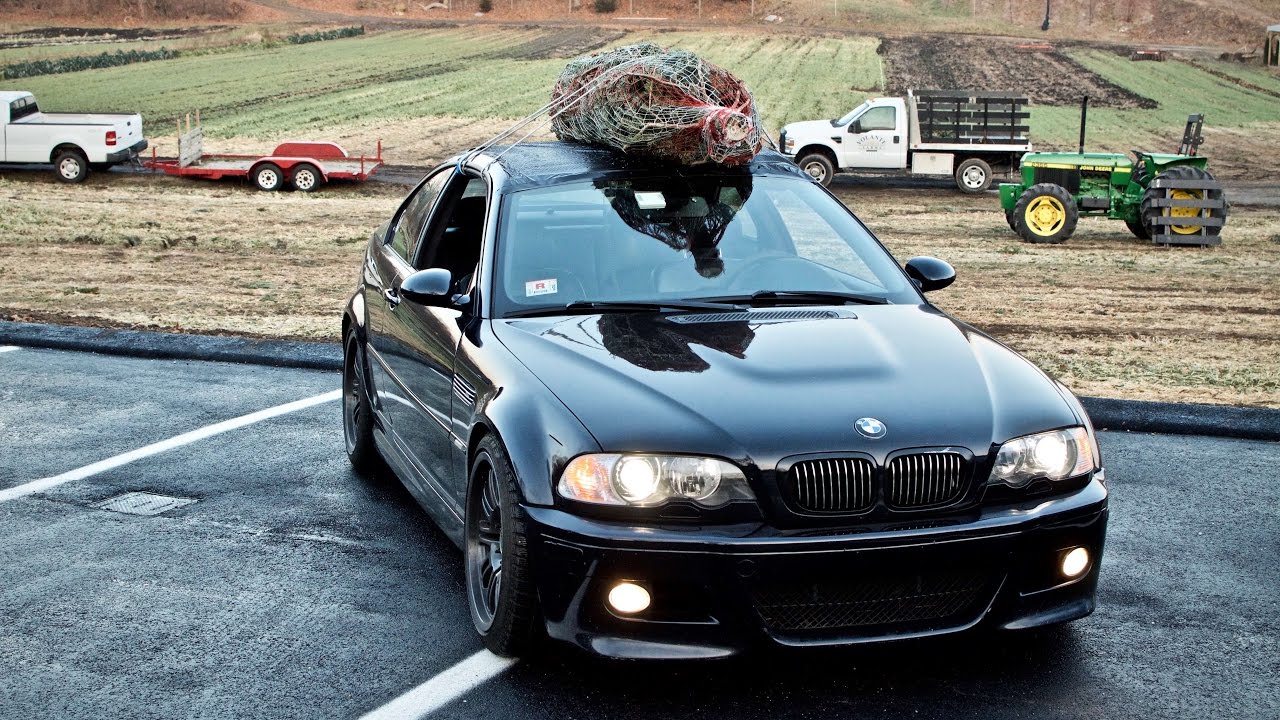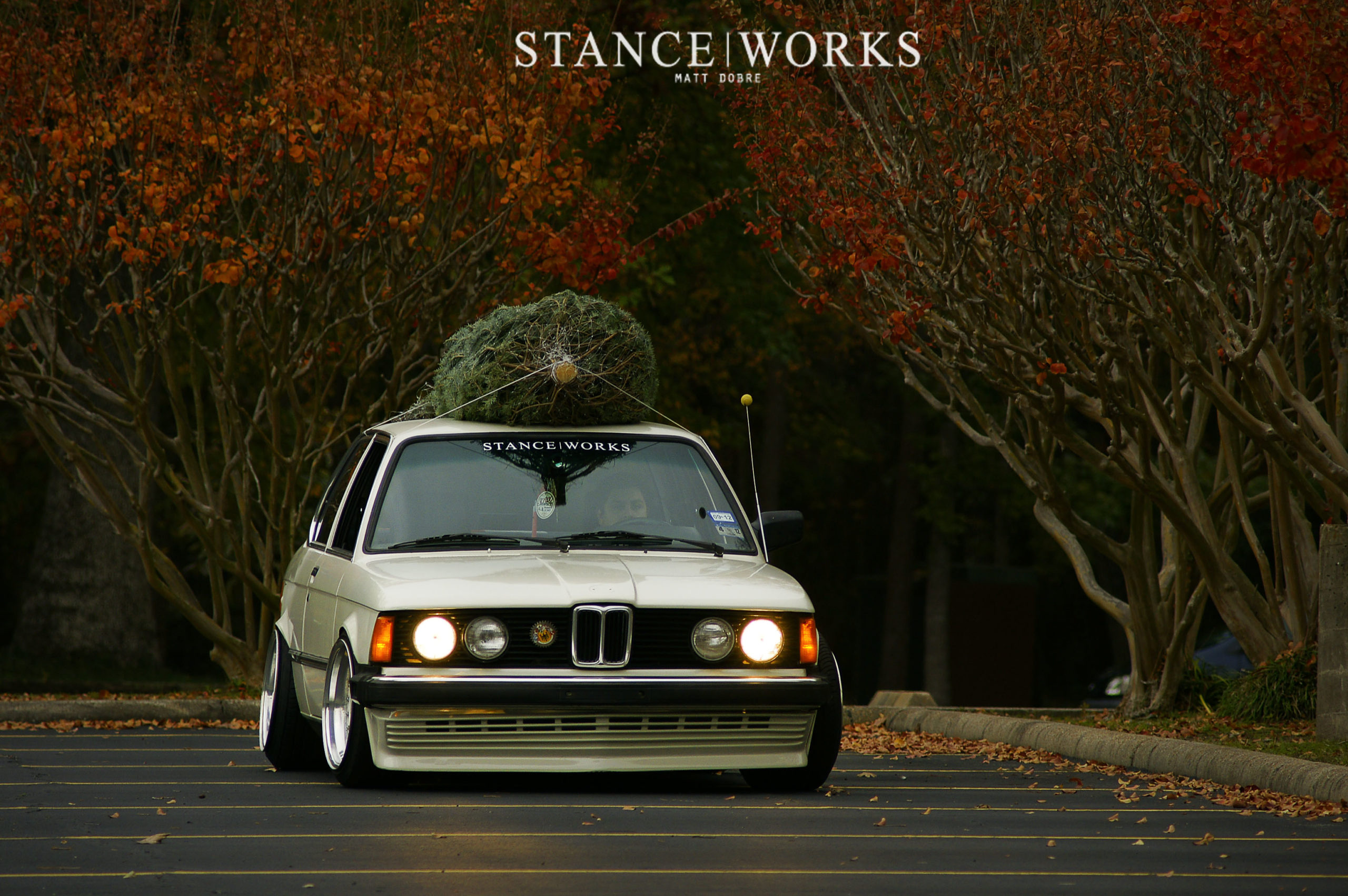 So there we have it, folks, have you got a pic of you and your BMW doing the Christmas rounds? Send us a pic for a chance to be featured!