Piece from our December Edition of Straight Six.
Words by Silas Benaiah.
By the time you read this Halloween will have come and gone, the clocks will have gone back and we will be well into Greenwich Mean Time. With the evenings drawing in, the loss of light and the prospect of colder, wetter weather, a lot of classic cars are now going into hibernation for the winter months. We are all starting to look towards Christmas.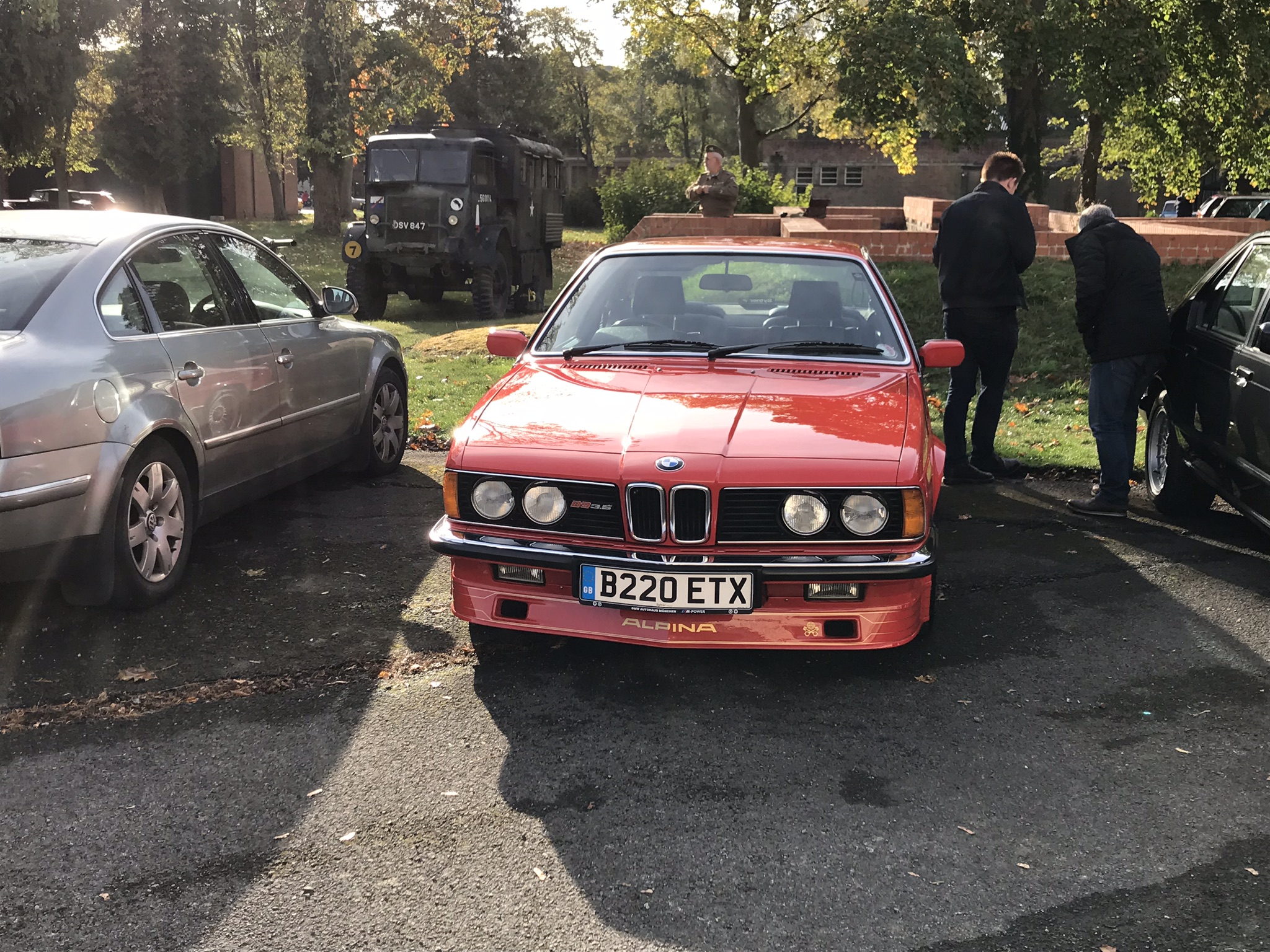 Sunday 7th October once again was earmarked for me to attend another Sunday Scramble at Bicester Heritage. The Club members who know me, know that I have attended quite a few of these gatherings over the past couple of years. As my M3 EVO II and M3 CSL are already in storage due to circumstances beyond my control (long story) I decided to attend this event in my Aston Martin and displayed it on the AMOC stand. After giving the car a quick shine up with a bit of detailer spray and a microfibre cloth I went to find my friends at the BMW Car Club stand, grabbed a cuppa and a breakfast roll and went off for a wander. There is so much to see as so many different car clubs attend this event, so there is something for everyone.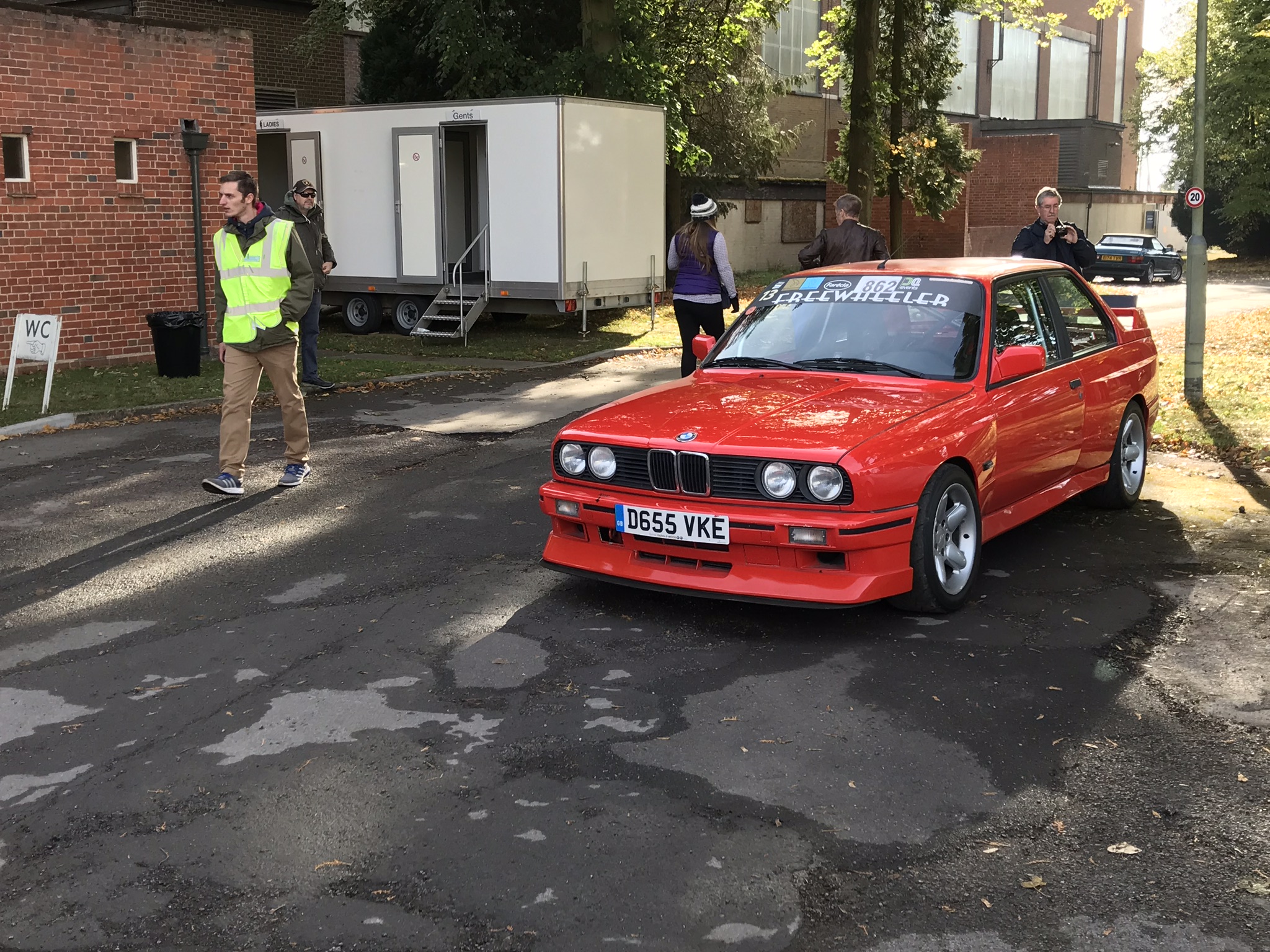 I had the pleasure of meeting Brian who was dressed up in the 'Home Guard' uniform. He was stationed here in 1965 as he was in the RAF regiment. He told me he remembered the Queen paying a visit that year to the airbase.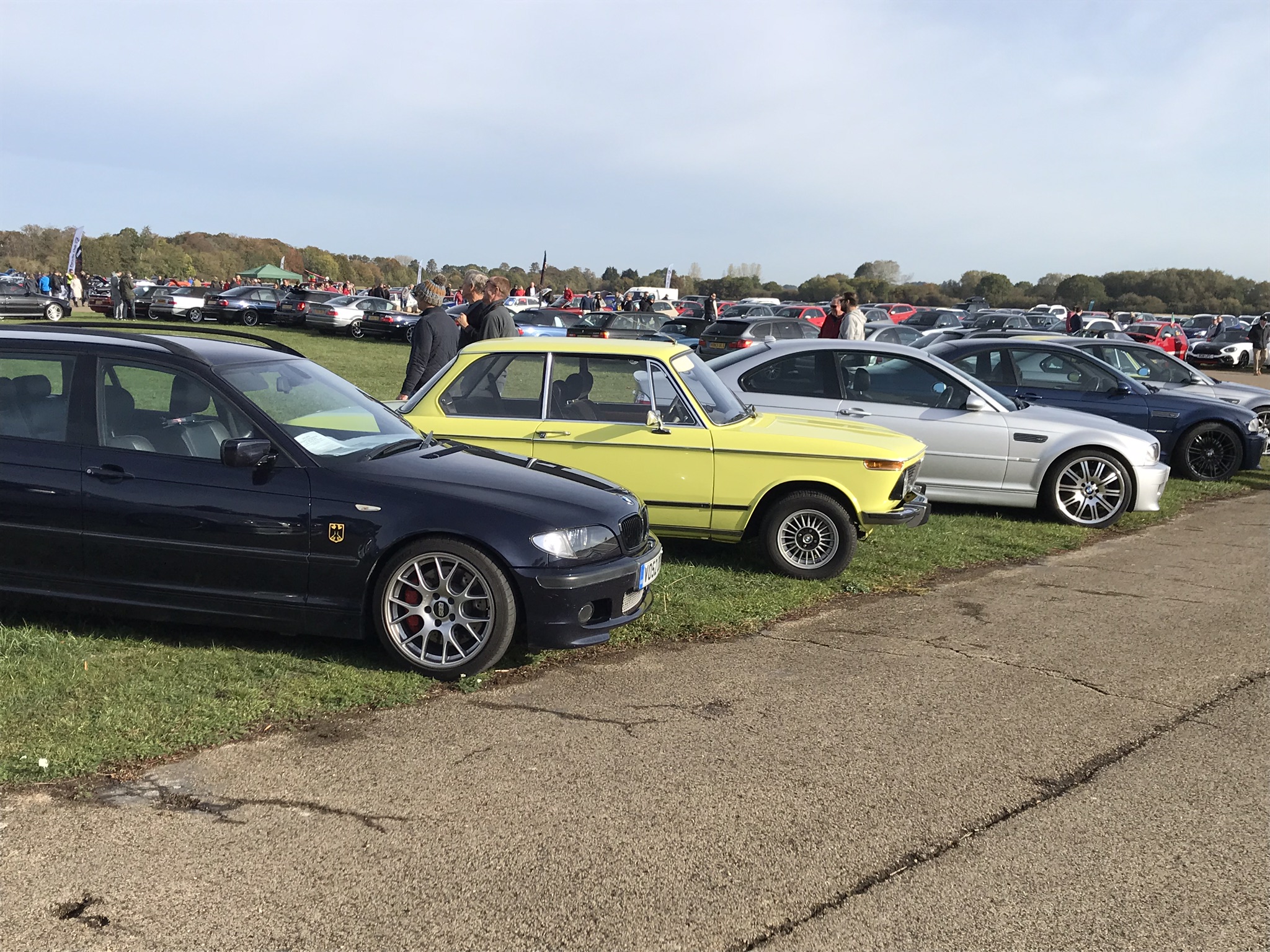 BMW Car Club always attends this event and if you book your tickets through the Bicester Heritage website and use the BMW Car Club discount code which is published in the Club magazine or can be found on the Club pages website, you get discounted entrance tickets for you and your car. So whatever BMW you drive, bring it along and come and enjoy this event.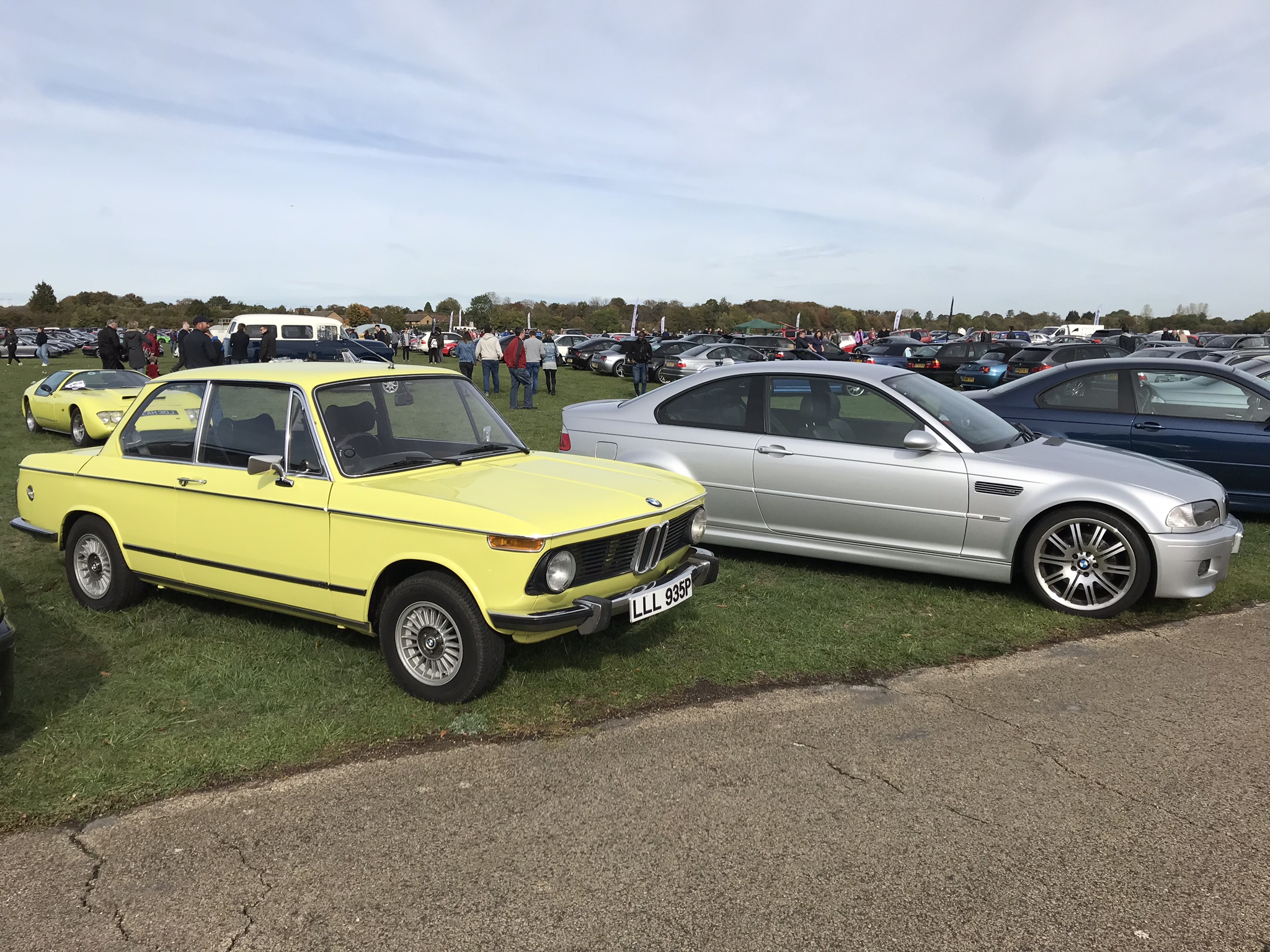 I will be at the next Sunday Scramble which is on Sunday 6th January 2019 from 9.00am to 2.00pm. What better way to start the year! All we can hope for is a cold, crisp January Sunday with no rain.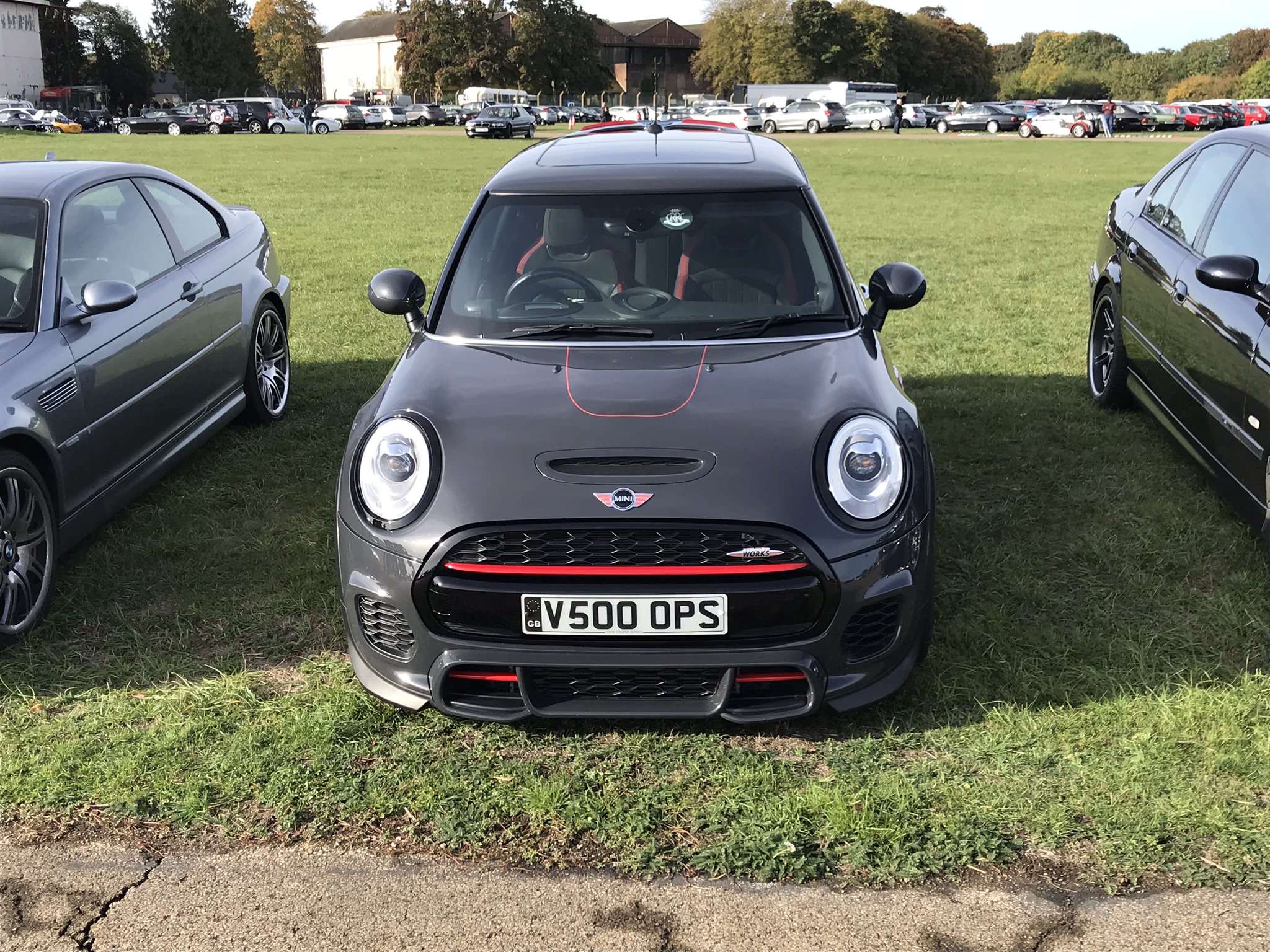 Here's a few images from the day: