Save money on your BMW repairs and maintenance with MotorEasy.
MotorEasy was set up to take the stress out of owning a car. Whether you're buying a car or already driving it MotorEasy can make your life easier.
All members benefit from their own free personal account area to store their whole garage, keeping on top of things with a handy reminder service. You can even upload your latest service and MOT documents keeping them safe and easily accessible from any device.
If you've just bought your car your MotorEasy account will look-up the car's full MOT history, meaning you can relax in the knowledge the car you've bought won't need any unexpected repairs.
MotorEasy Extended Warranties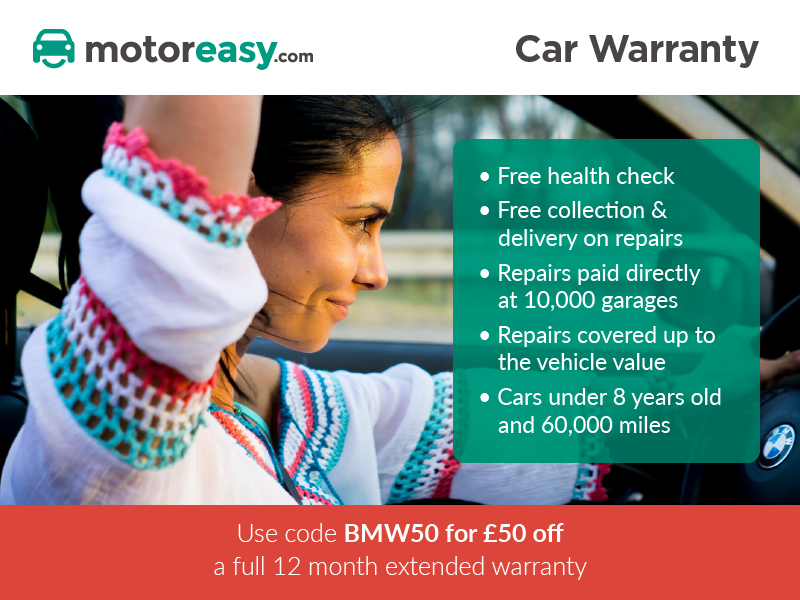 MotorEasy extended car warranties come with wear and tear cover from day 1 (subject to a free health check) meaning that any sudden failures shouldn't cause a financial nightmare.
Cover can also be tailored, with 1, 2 and 3-year plans, or a continuous plan, giving complete flexibility, particularly if you don't know how long you'll be keeping your car.
Even if driving abroad on holiday you benefit from 60 days cover in the EU. Combine that with MotorEasy European breakdown cover and you're back on the road in no time. There's also cover for consequential damage, so if an uncovered part fails and damages a covered part, we can help.
MotorEasy GAP Insurance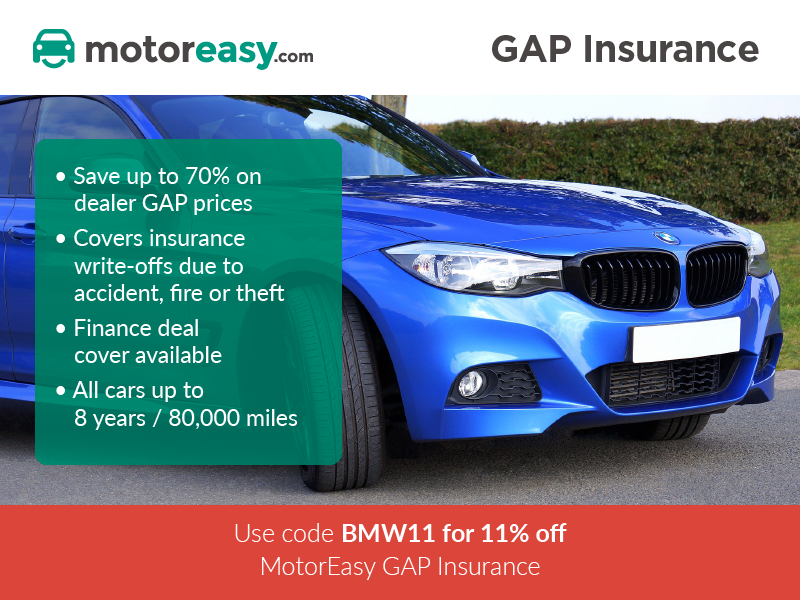 If you've just bought a car, make sure you protect your investment with MotorEasy GAP Insurance – it can save you up to 70% on dealer prices. If your car's written off or stolen, you can be safe in the knowledge that you're not out of pocket with your GAP Insurance to top up any insurance pay out.
Used cars can be covered as well, with cover for anything up to 8 years old and 80,000 miles. With cover for cars on finance and bought outright we have the right policy for your investment.
Use code BMW 11
MotorEasy Servicing and MOT's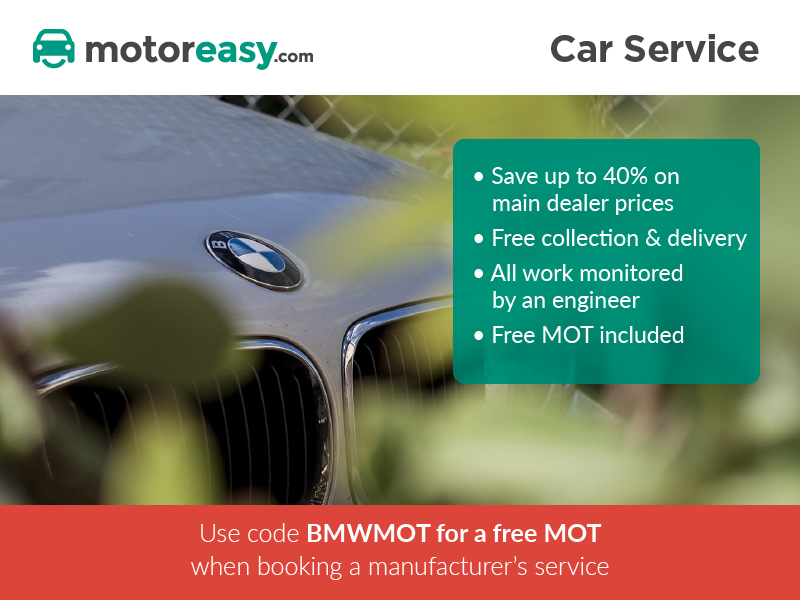 Need a service or MOT? There's a team of engineers ready to deal with the garage, sifting through the mechanical jargon, making sure you get the best price for repairs plus checking them for necessity.
A network of 10,000 garages (that's about half the workshops in the UK) means there's bound to be one nearby and the option of collection and delivery offers extra convenience.
Whatever the time any device can be used to access your MotorEasy account to make car maintenance bookings. With your handy reminder service, keeping on top of your motoring has never been easier.
Use code BMWMOT
Visit our website MotorEasy.com or call us on 0800 131 0001 for more information.
The BMW Car Club GB Limited does not endorse or warrant any products, goods or services offered by any company or organisation who may from time to time offer discounts or reduced prices to Club members.