Apparently nothing stays the same for long these days – case and point, we just saw the release of the all new Z4 and already the internet has sold us a vision of the hardtop version. Belaying the cries of 'is nothing sacred' for a second, it's very pretty. Really, it's VERY nice to look at.
Maybe it's the hark back to various Z Coupes, and the best clown shoe rocket ships, or maybe it's the thought of an M3 engine in a two-seater again (unconfirmed but the last one did, so it's a safe bet?) but this has created quite a stir. The likes of which haven't been initiated by a Beemer in a while.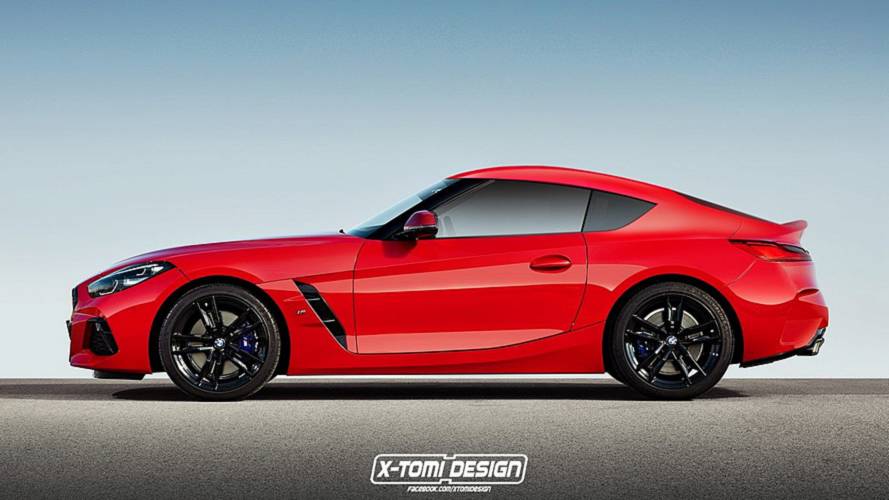 The render comes courtesy of X-Tomi Design and pictures the Z4 in its M40i launch spec but with a tintop rather than a ragtop. Just take a second to look at it – the mini F-Type / new Supra rival looks damned appealing!
What do you think of it? It makes us excited for the full fat M version and hopefully, we will get a drive in the real thing…. Let us know your thoughts in the comments.