Over 900 BMWs of all makes and models filled the British Motor Museum at Gaydon for the BMW Car Club's National Festival, held on Sunday August 12.
Despite inclement weather, a surprising oddity in an otherwise record warm summer, passion for the Bavarian marque shone through and members from all around the country curated a display that stretched from the 328 of the late 1930s, right through to the yet to be released M850i, which enjoyed the first UK showing since its Festival of Speed debut.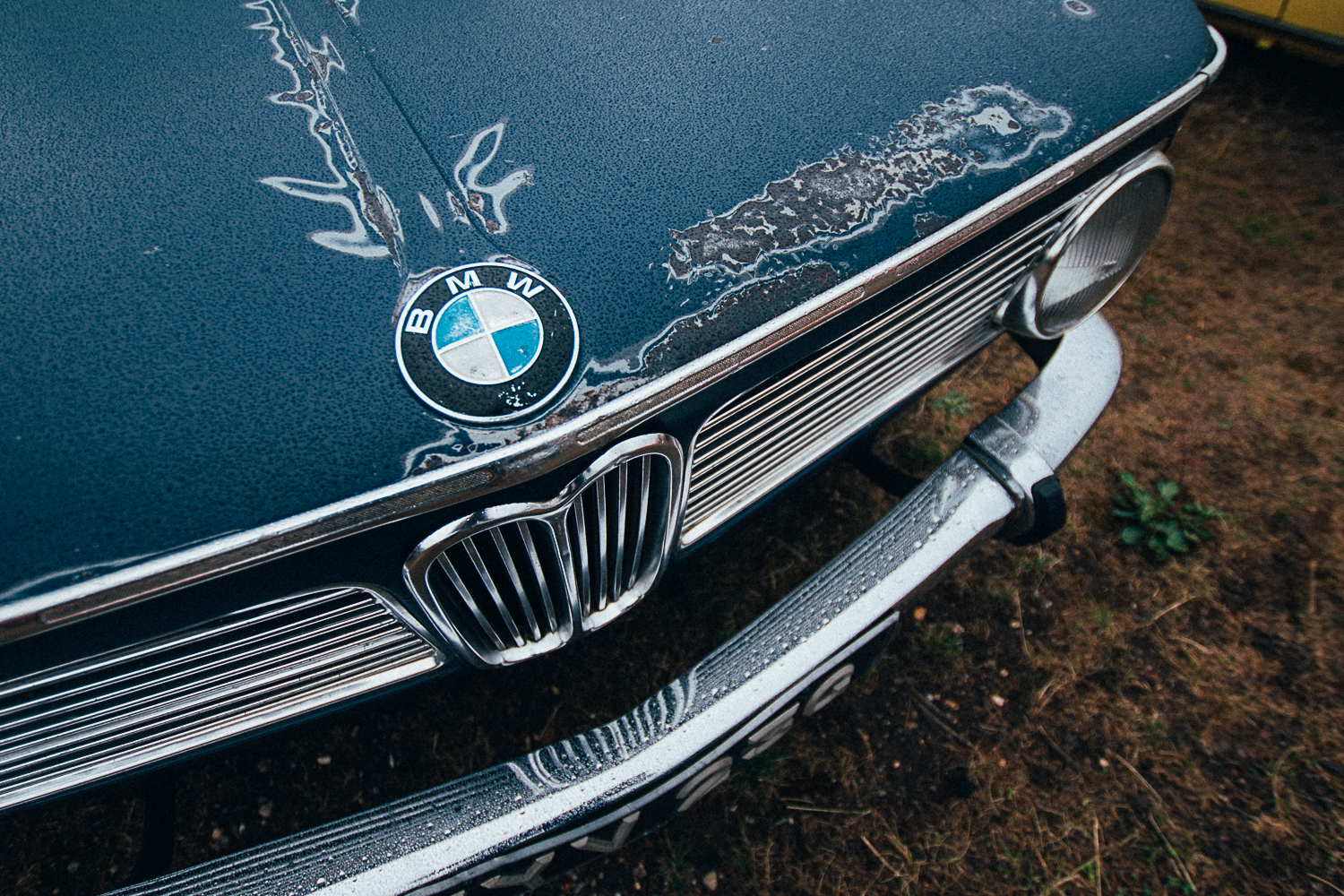 This year's National Festival celebrated several important BMW anniversaries, most notably 50 years of the 2002, E3, E9 and the iconic M30 straight-six engine, 40 years of the M1 supercar, and 20 years of the E46 generation of 3 Series. The newly formed Sharknose Collection was at the centre of celebrations, and arranged a special display celebrating the genesis of the design language that cemented BMW's place as one of the all-time greats.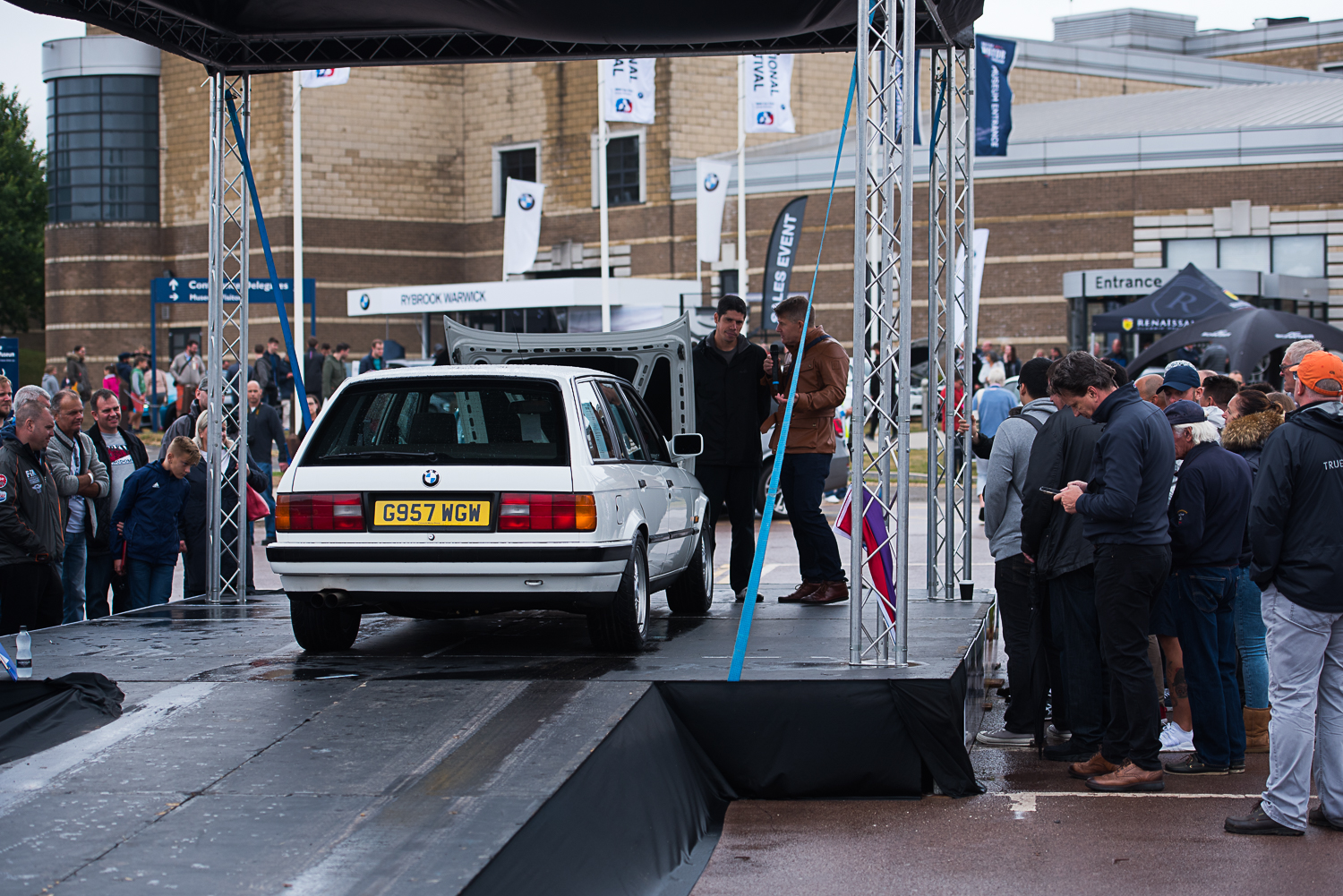 Compere Steve Deeks welcomed a host of cars across the central display stand throughout the day, including the winners of the various concours classes, and other exciting surprises of the show, such as an immaculate and standard looking E30 Touring which was fitted with a supercharged 4.4-litre, 490bhp V8 from an E39 5 Series. One by one the cars rolled onto the stage as the eager spectators looked on from the grandstand and listened to interviews with owners and specialists, often to the accompaniment of a Bavarian Oompah band.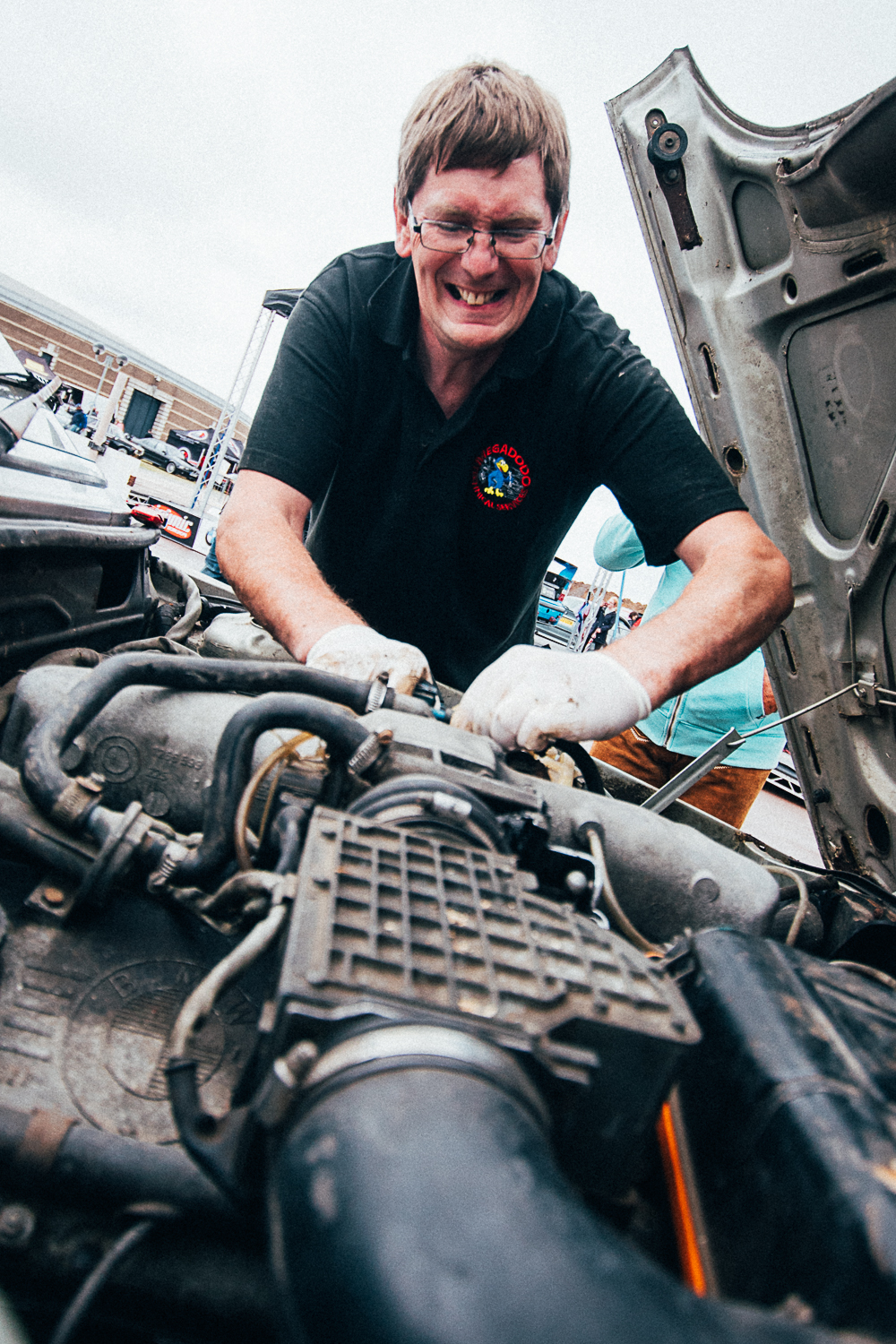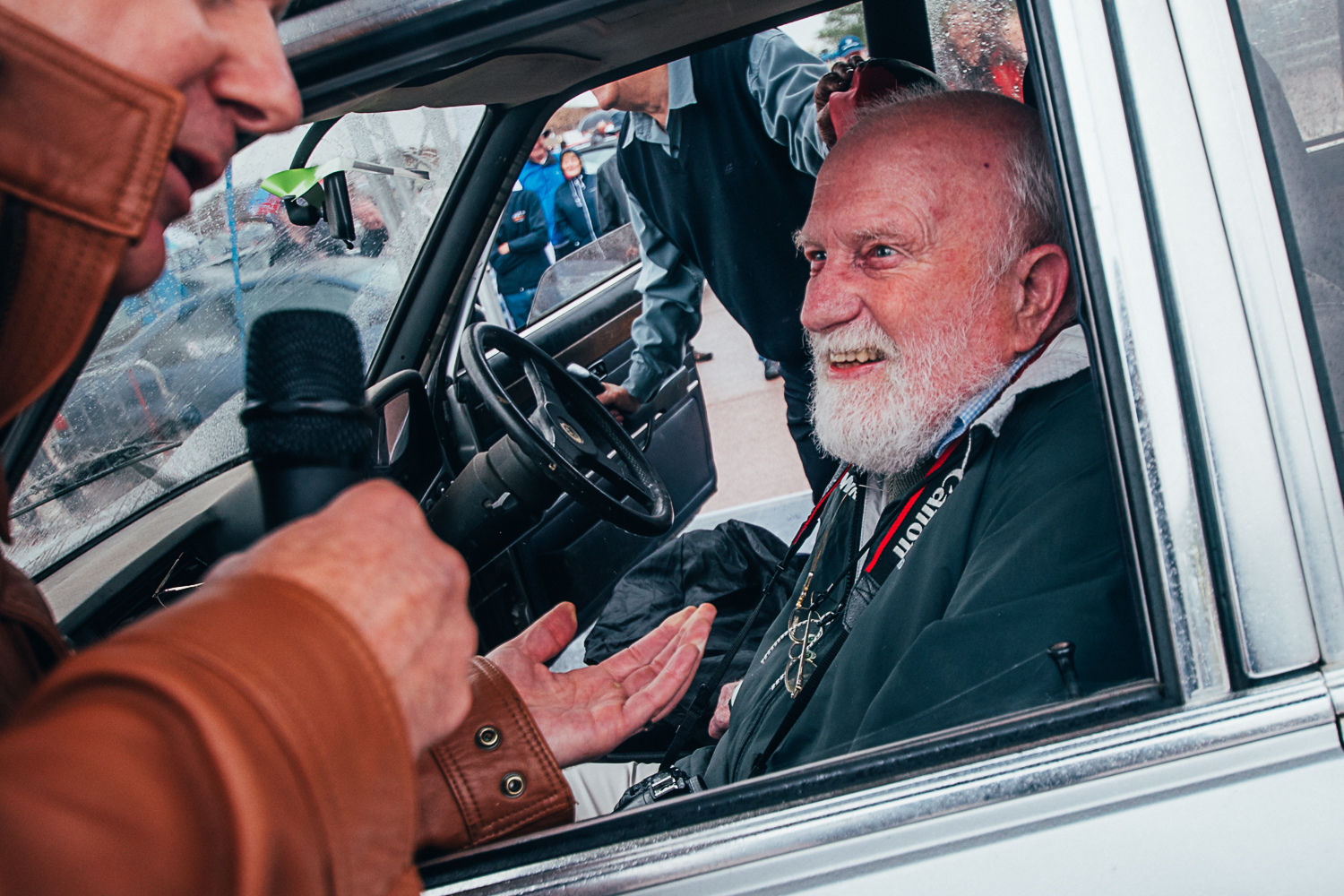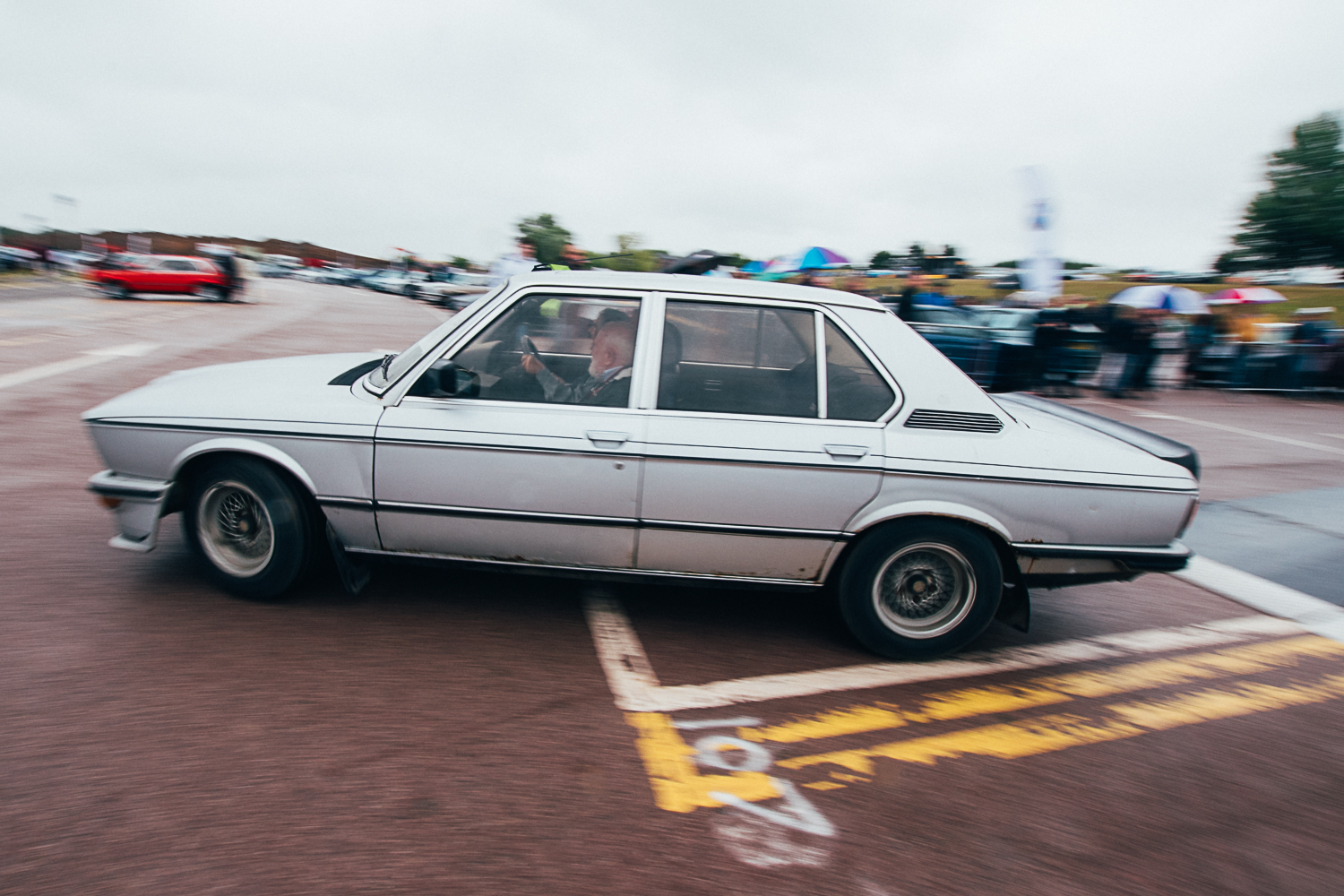 A particular highlight was a challenge set by the club to a marque specialist, who was tasked with the job of resurrecting a rare barn find E12 M535i, one of just 450 right-hand drive cars built. It had not been started or moved since being parked by Welsh farmer some 20 years ago, and was proudly driven across the ramp at 330pm to a round of applause, the previous owner beaming in the passenger seat. It is destined for a complete nut and bolt restoration.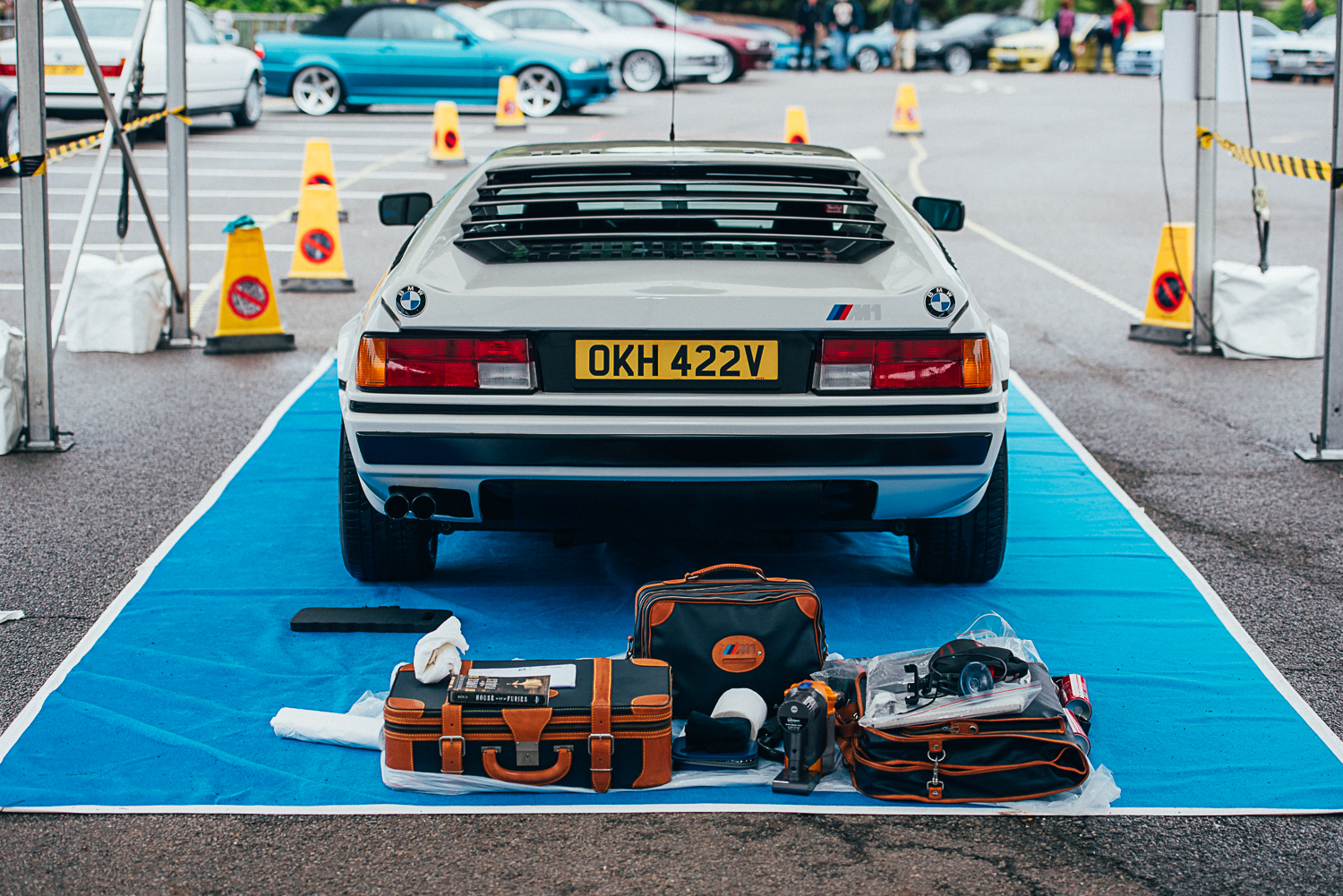 Meanwhile, a specially erected marquee gave a dry place to allow judging of the elite concours class, competitors in which included an M1 with the rare factory luggage set and a one-owner E46 M3 with AC Schnizter options, which battled the sodden motorways on the way up yet looked every bit the outright contender once its proud owners had finished their work.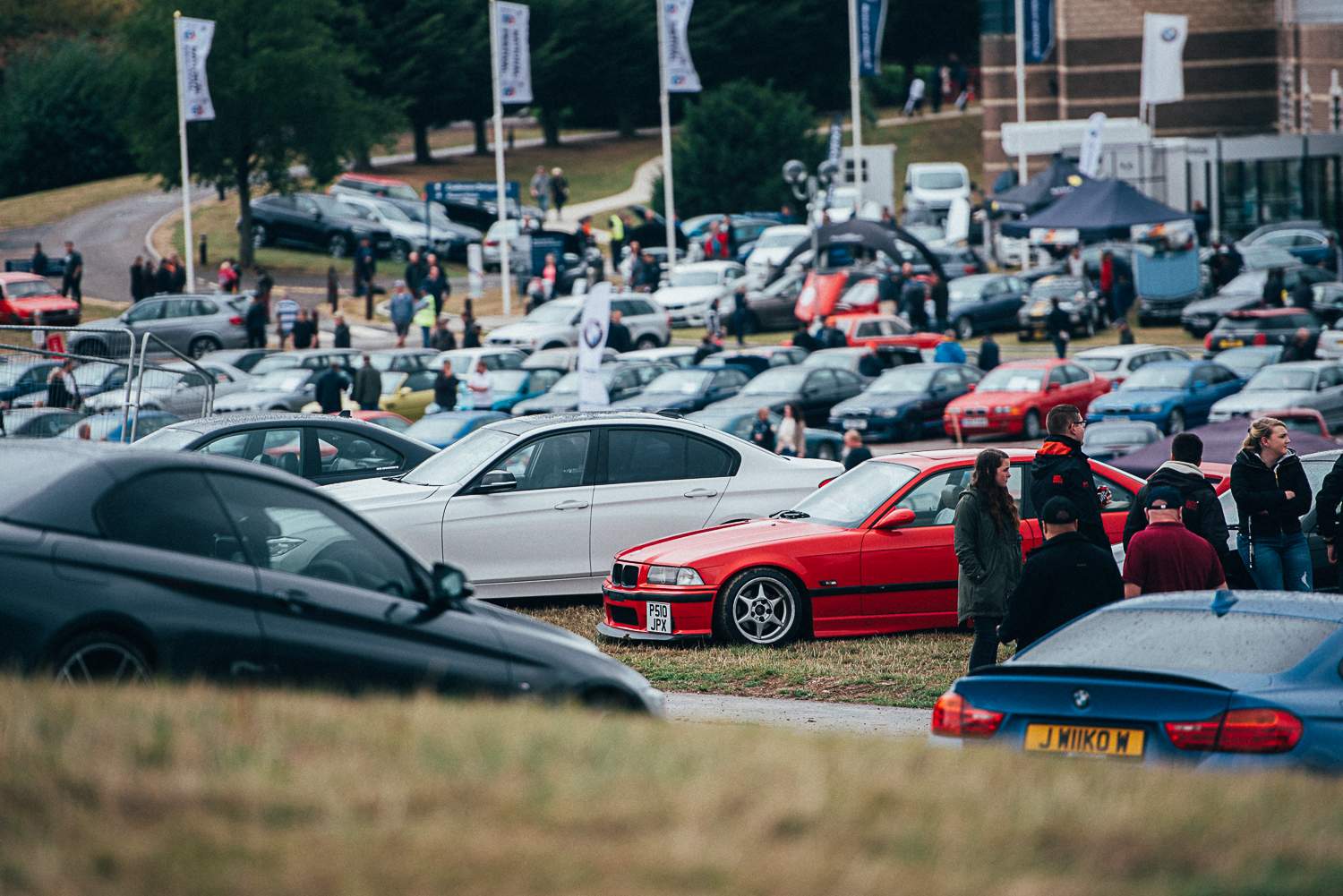 The BMW Car Club wishes to thanks its event sponsors, Meguiars, Pirelli and Rybrook Warwick, who's continued support made the National Festival possible.
Words and photography by Andrew Coles.