The Sharknose Collection
Words by Richard Baxter
What makes up the Sharknose Collection?
These are the cars from the 60's, 70's & 80's distinguished in the main by their sloping undercut front grille. But also the hoffmeister kink rear window.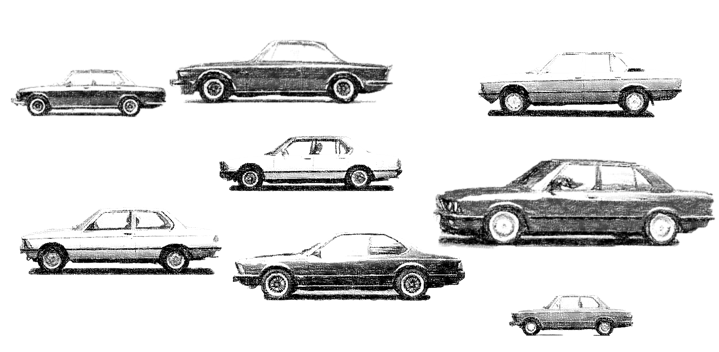 Is this a new register?
It is not a register, it is an umbrella to capture all the cars from E3 to E28, the individual registers remain and contact details are shown at the end of the register news (please make sure your car is duly registered). Think of it like a big family celebration where all the cousins, uncles, grandparents' brothers and sisters are invited.
Strength in Numbers
Whether it be at shows making up displays, chasing NLA parts, finding good workshops or individuals who can provide expert skills to body work or mechanical issues across the UK and Europe (we also need this information for the new directory – please contact lucy@bmwcarclubgb.co.uk with your recommendations).
Our Mission?
Is to provide a value home and discover as many of these cars and their owners that presently might not be aware of the social and technical support, the benefits of Club Insurance and Pirelli tyres, our ability to gain influence in the remanufacturing of NLA parts by tying up with our sister Clubs across the world.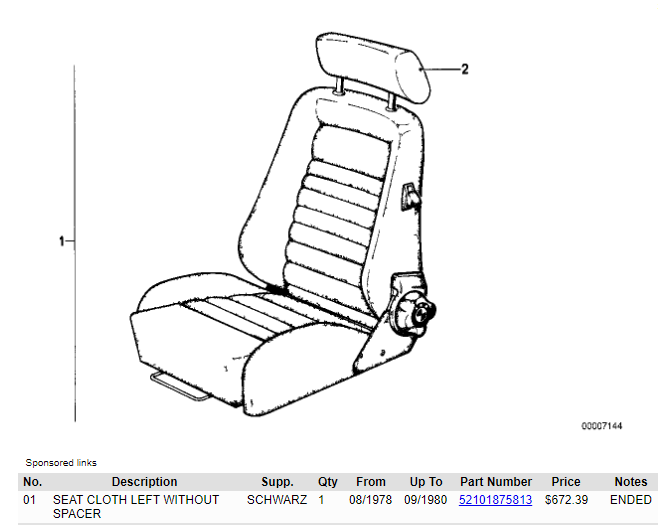 Colours and Cool
There has never been a time like the 70's when cars were so bright and striking, Inka Orange, Golf Yellow, Verona Red. These are the cars that light up our journeys when we come across them. It has become 'Cool' to be journeying in what are now iconic cars.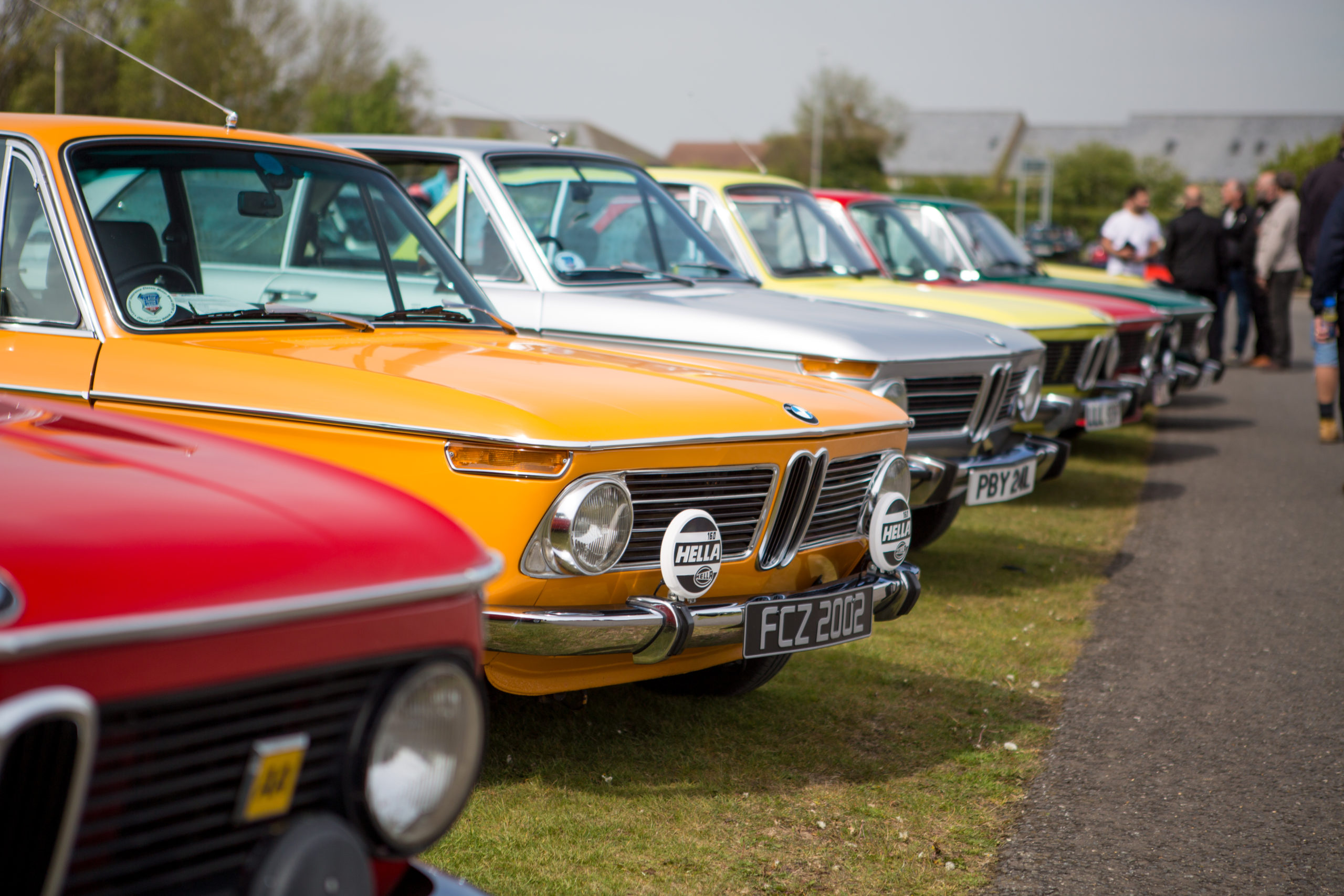 Quality & Style
During the 60's/70's and 80's BMW forged a reputation for engineering integrity and for a style that was definitely their own, they were the "Ultimate Driving Machine". There was a satisfying clunk to the way the doors closed, the switches worked, a quality in the componentry where the engineers had sat down and analysed in great detail, purpose, weight, efficiency, those large aluminum inlet tracts to the engine and the Bosch electronic items all spoke of automotive attention to detail of the highest order, performance and efficiency.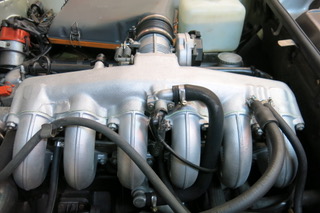 Affordability & Simplicity
These very cars are still available and surprisingly at low level prices, what's more the quality is there, all the running gear componentry is still available, it becomes more challenging for the interior/exterior trim and hence the need to collectively through UK and worldwide members and owners to make it known what is required to keep these magnificent cars alive and well.
Your Technical Questions – this bit could be in a box
Fuel relays,
Problem: Car would start but wouldn't run.
Response: Tim Maltby suggested fuel relays
Result: * success! *
Bonnet Foams,
Problem: Stu and Liz Blount wanted bonnet foams for their M5
Response: Still available from BMW
Result: Kerching!
Technical Day – 3rd June at Broad Oak Kent contact Richard for more information rbaxter@btinternet.com
Products
Polishing Cloths
Windscreen Stickers
Rally Plaques
Illustrations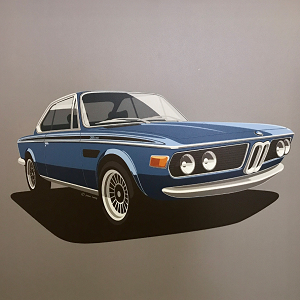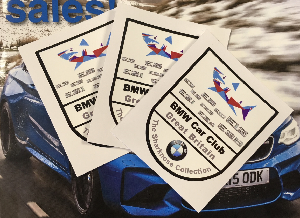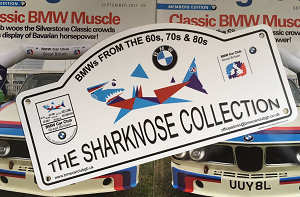 Can be purchased at: https://shop.bmwcarclubgb.uk/shop/
Visit to Yesteryear in Adverts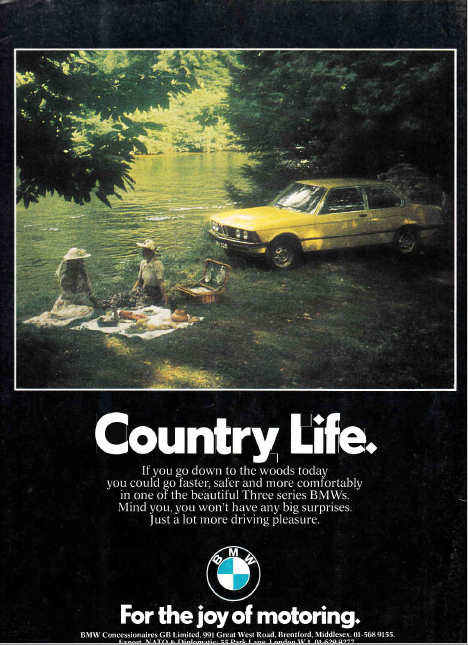 Accessory Catalogue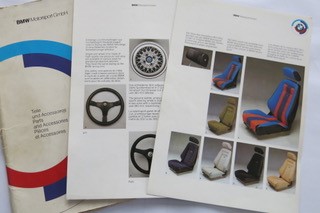 Repair Manual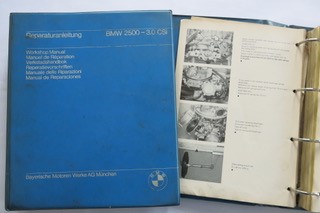 Brochures
The original BMW Sales brochures are a work of art and readily available on EBay, full of detail and technical data that capture the excitement of the period take these two images from the E12 M535i brochure.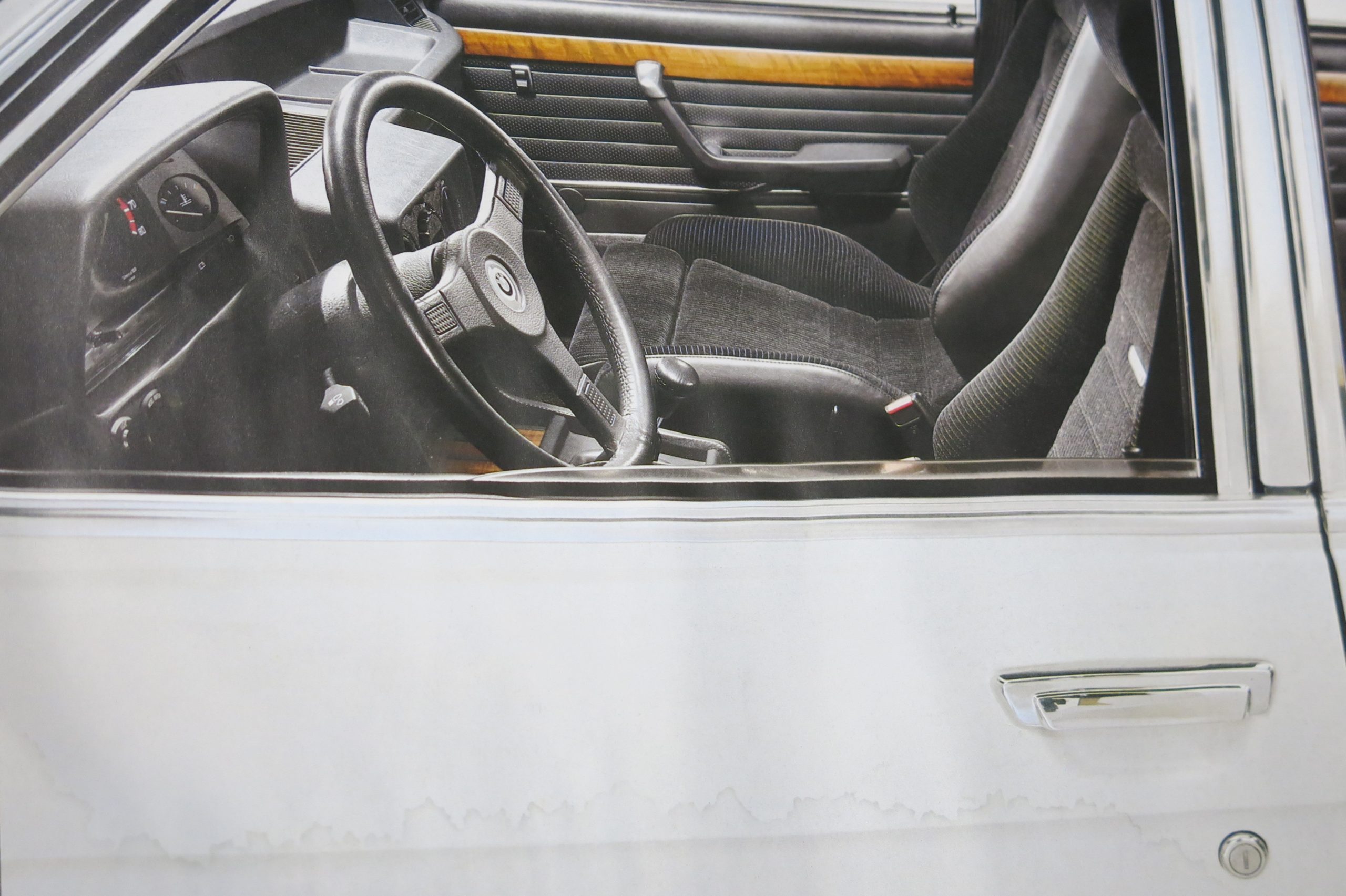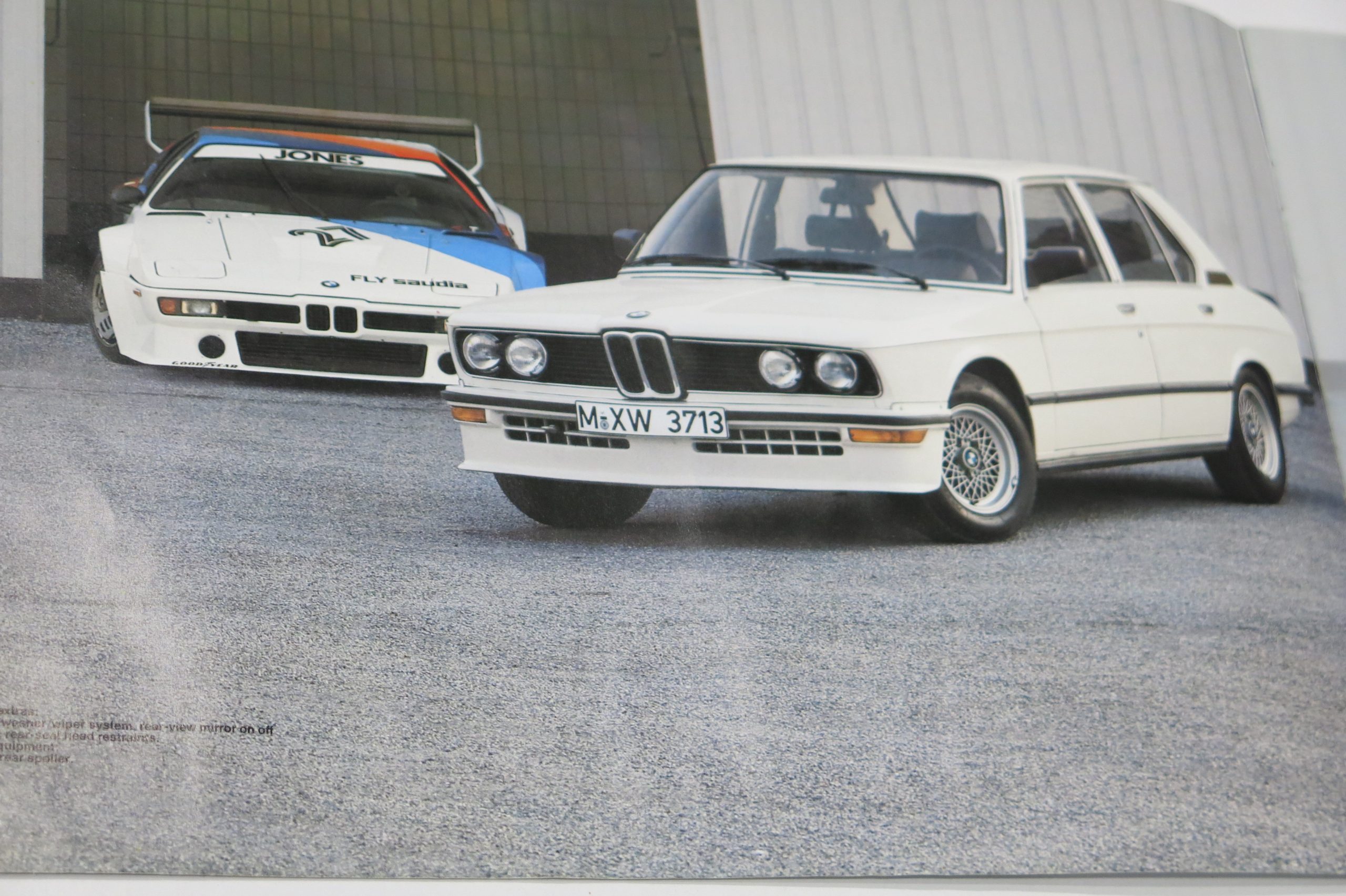 Technical Manuals
Training Centre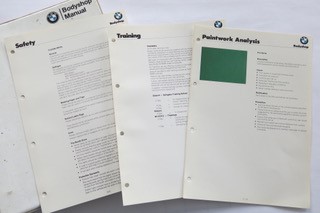 Suppliers
BMW: Try BMW – surprising how many parts are still available.
Jaymic: Lots of experience + restoration + servicing.
Walloth & Nesch: Remanufacturing, great quality, lots of offers.
EBay UK & de: For those hard to find parts.
Search
We have a request to locate 1986 M535i Reg No; D130 TTF on behalf of the original owners son.
Please contact rbaxter@btinternet.com with any information.
Survey Questionnaire
If you haven't already received the Questionnaire and would like to take part contact lucy@bmwcarclubgb.co.uk
Repair Section
What is the below image of and from which car?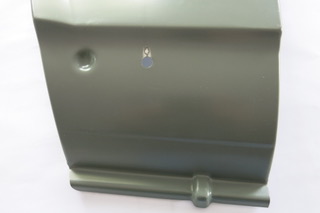 Contact lucy@bmwcarclubgb.co.uk with your answers to win a prize.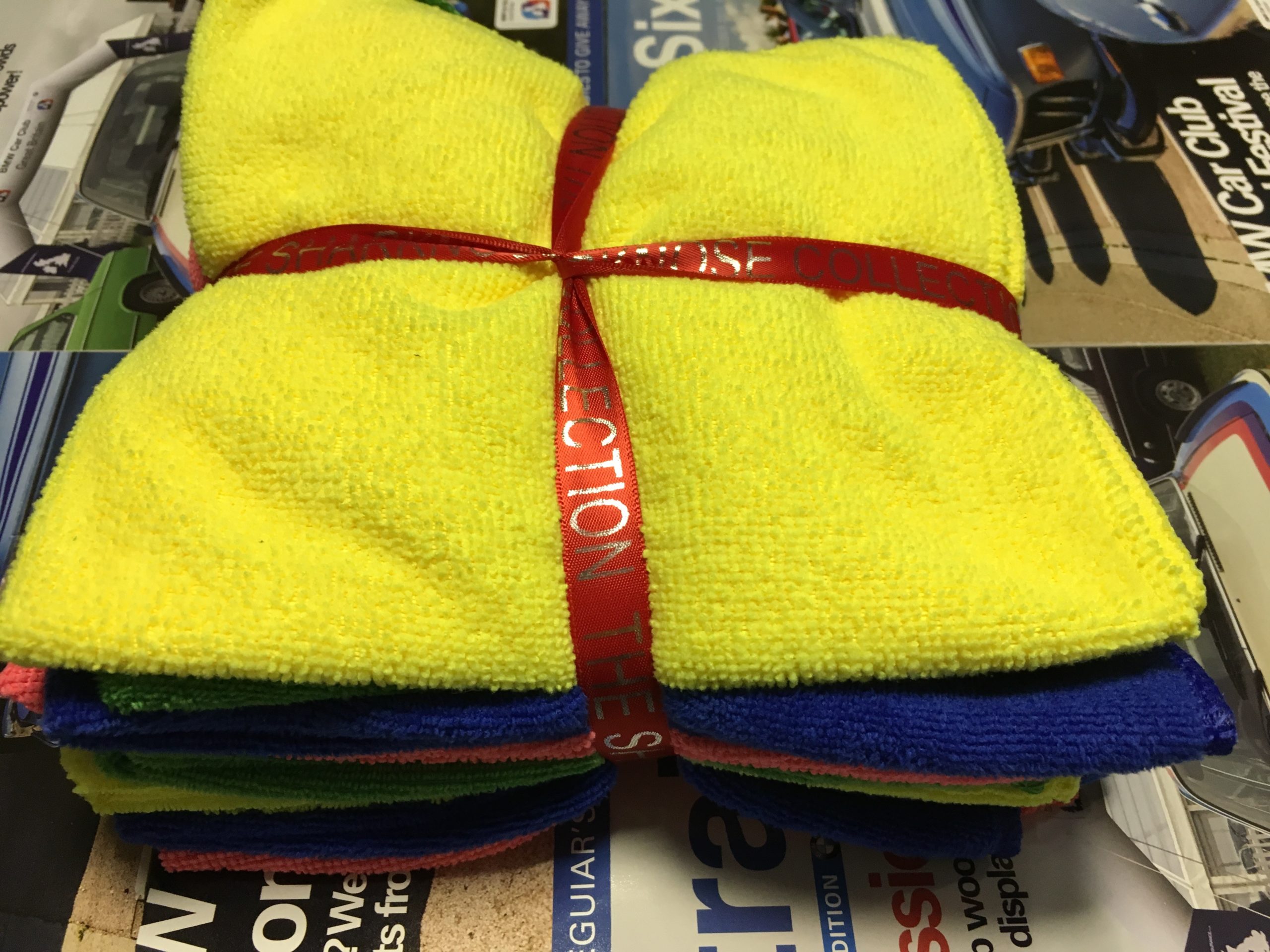 What are a group of sharks called?
Dangerous?
Gam?
School?
Answer: below
How Can You become Involved?
Post to:
Facebook
Instagram
Attend an event:
Technical Day – 3rd June
Silverstone Classic – 20th – 22nd July
Join us at the National Festival – August 12th, Gaydon, Warwickshire.
Send in your story:
Best Journey Story
Share your experiences
Your restorations – <>
Recommend a friend:
– Receive a 5 Club voucher
Spares
What spares are you searching for, what spares have you for sale? Get in touch: rbaxter@btinternet.com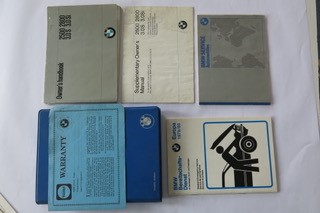 Caption: Full set of period owner's handbooks from 1974
Answer: all three! – put upside down at bottom