In the spirit of a bit of friendly banter, we put a poll out to the 11,400 people who follow BMW Car Club Great Britain on Facebook.
Which is your favourite decade of BMW?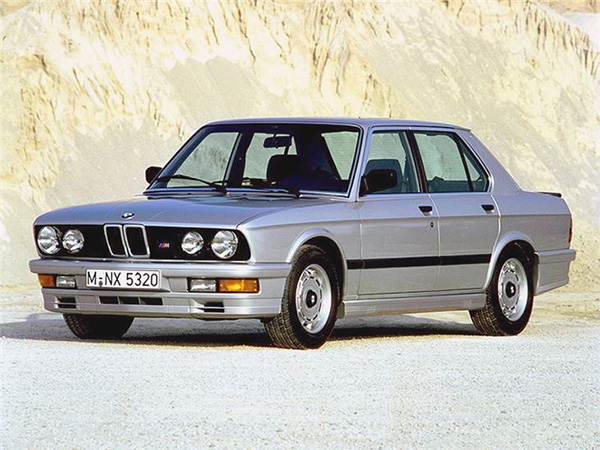 Of course, this is a bit of an ambiguous question, as BMW cars from each generation have their good and bad points. The BMW's of the 1970s have a timeless style that is arguably unmatched, but they aren't exactly safe by modern standards. The cars of the 1980s carried that style and added some seriously good build quality, but they still lacked a lot of the creature comforts that many of you are searching for.
The 1990s and the 2000s are arguably the sweet spot of The Ultimate Driving Machine, but by this stage BMW's performance offerings were slowly being outgunned in the speed stakes. And whilst many of you aren't fans of every new BMW currently on sale (the 2 Series Active Tourer was mentioned in the comments), it's hard to argue against the fact that BMWs across the board have never been faster, safer or more comfortable. That, and cars like the M4 GTS are just plain exciting.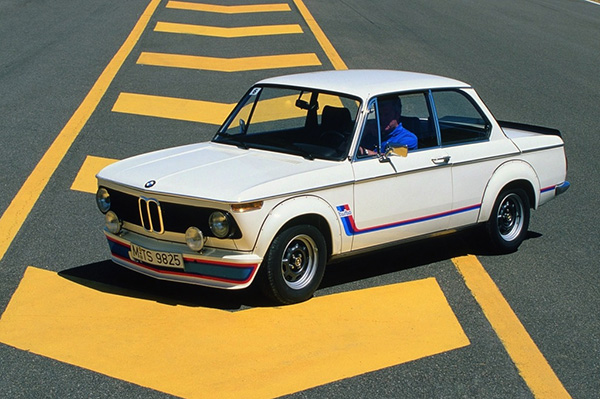 Interestingly, club members seem to be thoroughly persuaded by old school charms, with 36% of you voting the 1970s as your favourite era for BMW. Following closely were the 1980s with 32% voting it their favourite, 15% voting for the 2000s and 10% the decade from 2010 to present. Interestingly, the 90s are the least favourite with just 7% preferring their charms.
It would be wrong to incite this argument without throwing my own opinion into the mix, and I would have voted firmly for the 1990s. I think that the E38 7 Series and E39 5 Series offer a unique brand of understated elegance, the Z1 is quirky-cool, and the E36 M3 finally brings the brawn of that trademark straight-six to the smallest M-car. These are all cars that are modern enough to be enjoyed vice-free and in semi comfort, but are old-school enough to deliver those analogue thrills.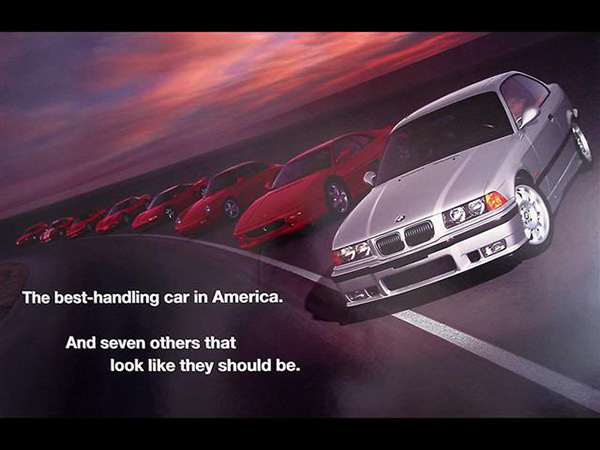 There's a slight tinge of discomfort that my choice doesn't account for the brilliant E46 M3, but I've found a loophole. Given how it was launched in the year 2000, it would have been developed in the late 90s. So, technically, the E46 M3 is still a car of my chosen decade!
What's your opinion? If you weren't a part of the Facebook poll, let us know in the comments below.