BMW Membership is an asset to any BMW owner, it gives you access to a wealth of information and great community. You will be joining an ever-growing club that has been a part of the wider British motoring community for over 60 years. In the beginning its membership included nearly all pre-1939 BMWs but as our club has grown it has continuously added newer models. This makes for an exciting time for every event and meetup we have, bringing all the different generations and models together.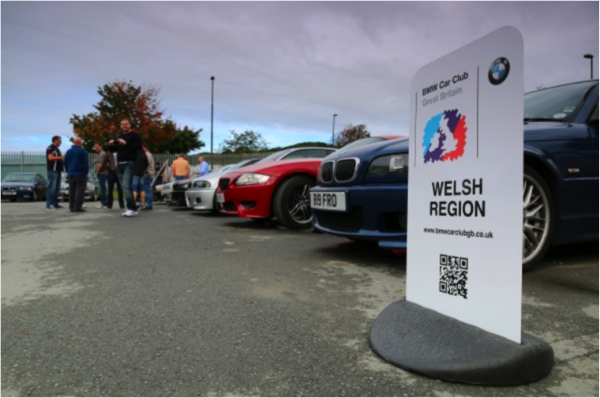 We have committees in 24 Regions across the UK, including the Republic of Ireland so our members are sure to find one within driving distance of you. Whether you have just brought a pristine BMW or in the process of restoring one to its former glory our membership can be a great asset. For just 45 in the first year and 40 to renew every year after you can really enhance your BMW ownership.
We have sourced the best BMW specialist suppliers so that our members get the highest quality parts at the best prices to keep your BMW purring.
Similarly, our members gain access to a large variety of exclusive events and at a discounted price. Our events include track days, Concours d'Elegance, driving tests, BMW factory tours, monthly meets, various social meetings and our main event, the National Festival. On top of this we also provide discounted entry to multi brand events meaning you get exclusive access to the wider classic car community.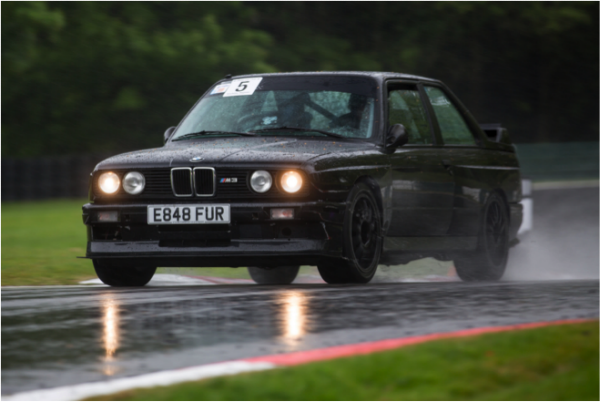 Alongside our fantastic events and discounts membership to our club provides you access our award-winning magazine, Straight Six written by the members for the member contains all the latest BMW news. You can get even more great BMW content from our fortnightly e-newsletter that rounds up some the best BMW content from around the web. If this wasn't enough specific advice is available via club meetings or through uploading your question to our forums.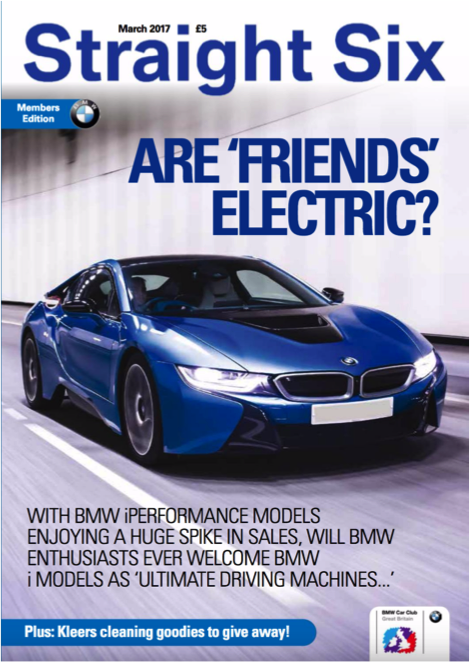 So, if you own a BMW why not join this fantastic community and utilize the massive range of benefits membership gets you.