Words by Mani Singh Hayer
Featured in August issue of Straight Six
If there is one flagship motorsport event in the UK calendar, I think it has got to be the Goodwood Festival of Speed. Each year, it gets bigger and better and this year was no exception. All of the major motor manufacturers were out in force, showcasing their latest and greatest cars. Honda surprisingly had a rather large stand showing off some historic cars and bikes and their latest Civic Type R. As impressive as it is, it does look a tad like it has been through a Halfords accessories store in my opinion! Other notable mentions go to Porsche and it looked like many people were enjoying the fun of their passenger driving experience in a Cayenne around a field, showcasing their excellent 4-wheel-drive system. Bugatti had a couple of their gorgeous Chirons on display which look fascinating from an engineering point of view. Even though it is still based on the Veyron, it's amazing to see what they have done. They also had several Veyrons on display, ranging from the standard 16.4 (if you can call a Veyron 'standard'), Pur Sang, Grand Sport Vitesse, Super Sport and the one-off Wei Long version for China.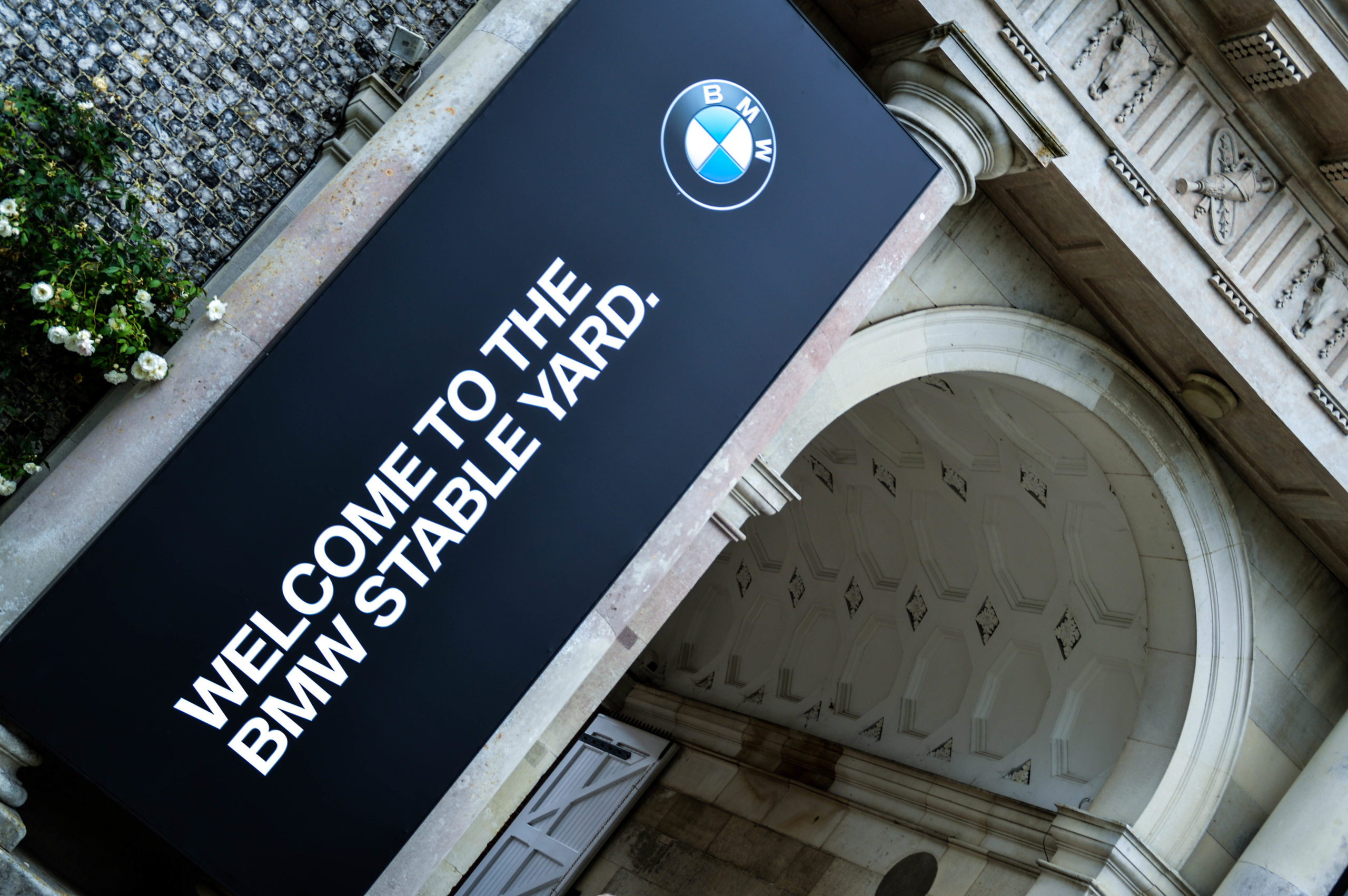 Rolls Royce decided to show off their Black Badge range of cars, which are their more powerful engine variants designed to entice younger buyers, from what I understand.
A final notable mention to McLaren who had their stunning 720S on display. From the launch photos and videos I saw online a few weeks ago, I was not convinced, especially by the front lights. But when you see it in person, it does look stunning. The LEGO McLaren seemed to keep the kids entertained, judging by the long queue!
One of the great things about Goodwood is that you can get close up and personal with so many of the cars in the Cartier Style et Luxe area. On display were a host of stunning Ferrari 250GTs, a McLaren F1 road car, an Enzo, a Carrera GT, a Veyron, a Zonda S, the list goes on. Being able to get near these stunning pieces of automotive art with no barrier in the way helps you to see every fine detail on these cars and is what makes this event truly unique.
On to the Michelin Supercar Paddock, which featured a host of hypercars and supercars from the usual suspects. What caught my eye was the 2017 Ford GT. It's the first time I have seen this in person and, wow, it does look good. The Ferrari LaFerrari Aperta was equally as stunning and amassed a huge crowd around it.
It was fantastic to see that BMW were here in great force this year. Their main display included an M3 and an M4 Competition Package (although I am still not a fan of their frozen paint option), the new G30 5 Series, a X6 M50d, the new X1, the F20 LCI M140i, Rob Collard's BTCC car, an i3 and an i8. I also managed to see Harald Krueger there, which was nice. The real excitement was over at the Stable Yard where BMW were showcasing their brand new 8 Series Concept. My word, this thing is truly stunning. The lines whilst sharp give it a very aggressive look and the rear lights exaggerate the width of the car. The G11 M760Li X Drive was also in attendance, as was a unique i8 in a purple/blue paint combination. Not my cup of tea, personally, but it was great of BMW to bring something a little different.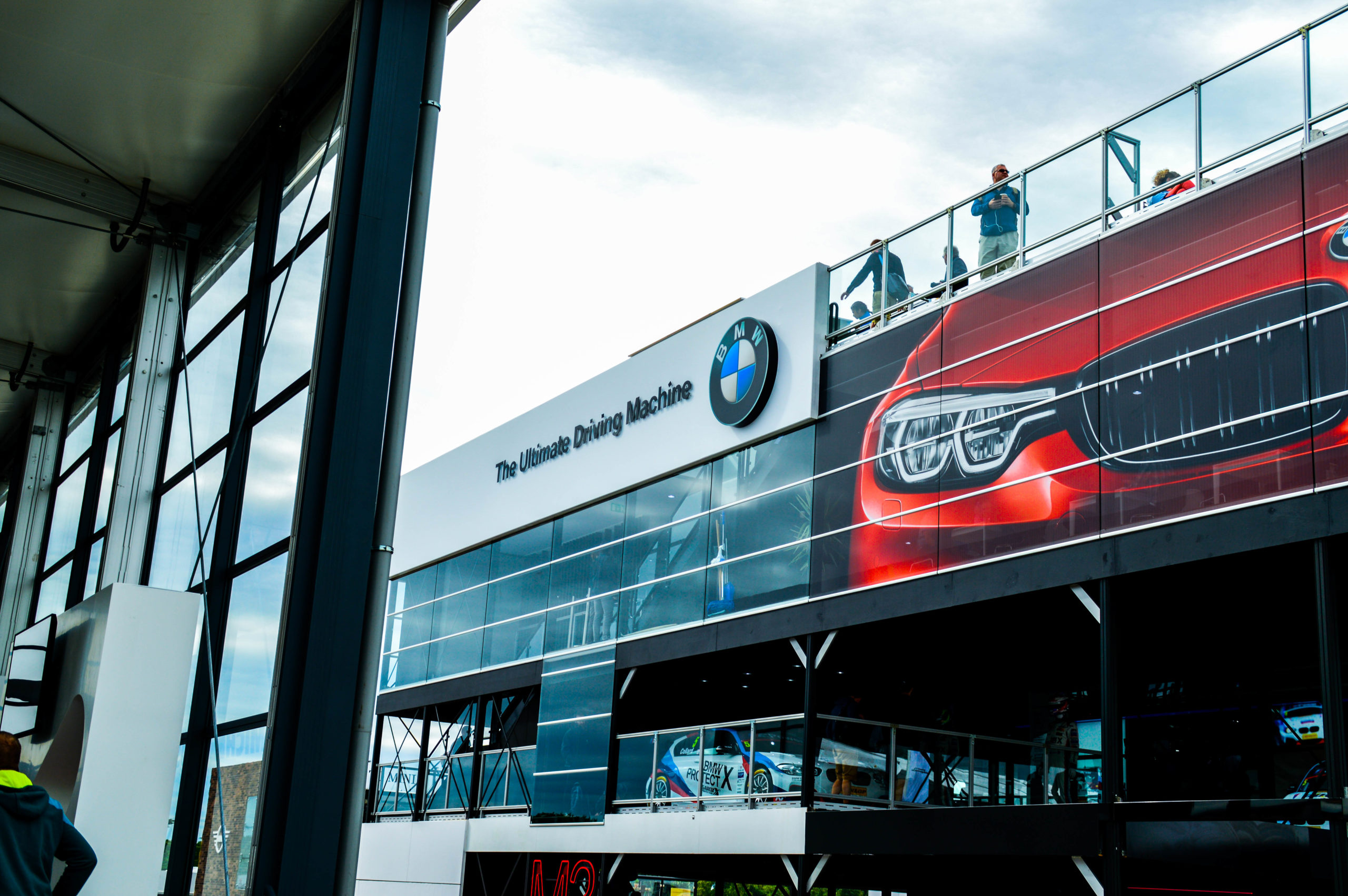 Moving on to some of the classic cars on display in the BMW Stable Yard, these included a stunning E31 840Ci (which must be a club member's car as it had a club shield sticker on the window), an equally lovely 507 and an E52 Z8. Having these two side by side really emphasised how BMW drew on the 507 to design the Z8. Over in the supercar paddock, BMW had a red i8 and an M4 CS for the main event.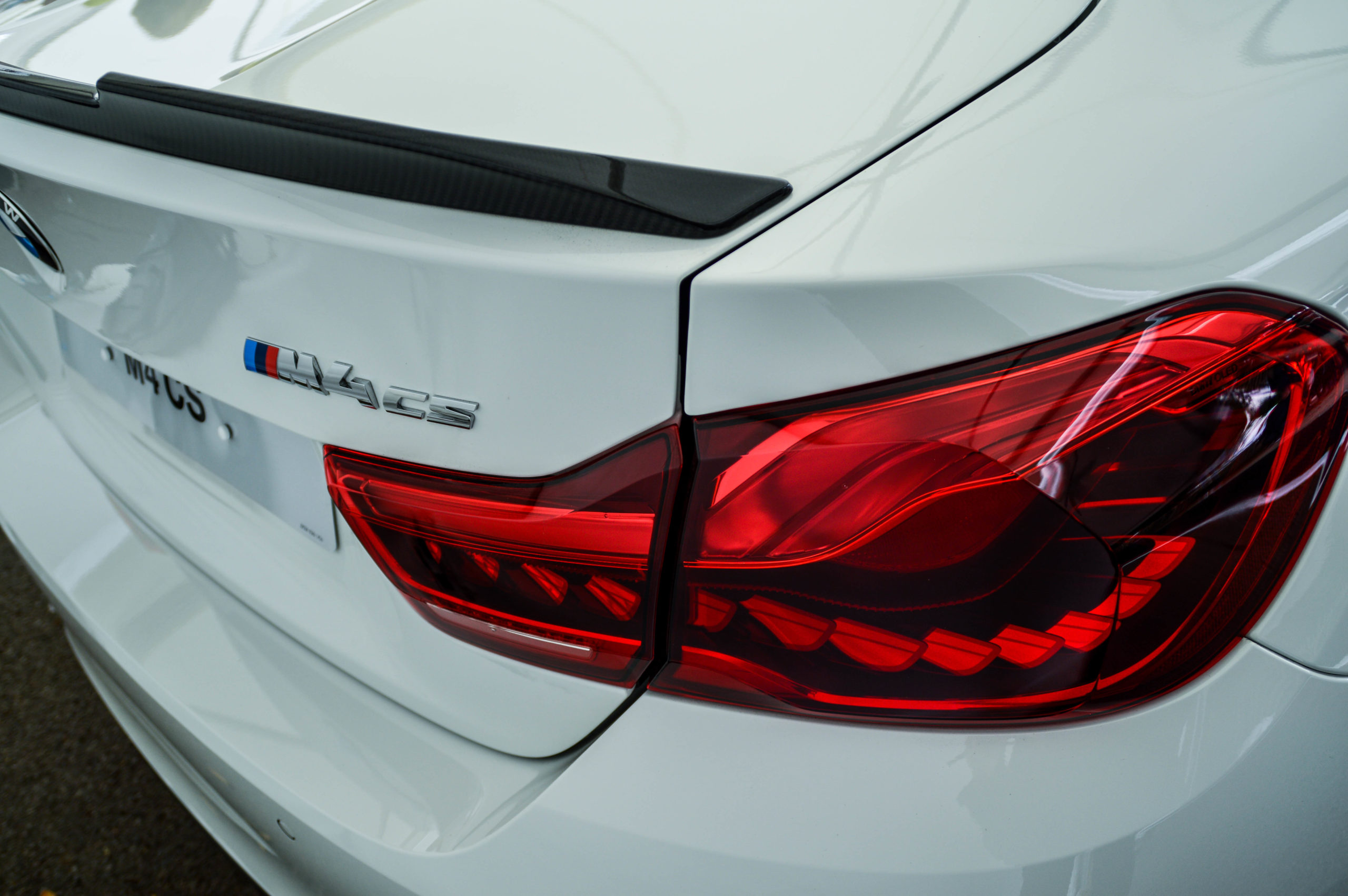 In the motorsport areas, it was truly great to see such a grand variety of cars. From Formula 1 (classic and present), DTM, Le Mans and sports cars, there was something there for everyone. On the BMW front, the huge V12 LMR was present, a couple of Brabham BMWs (the tyre width on these cars amazed me) as well as some McLaren F1 GTRs.
The whole day was fantastic (quick shout out to the Red Arrows and the Typhoon) and really well organised. Whilst the BMW stands and the 8 Series Concept were the highlight for me, it was great to meet (well bump into) a supercar collection owner who I follow on social media (obligatory photograph requested, accepted and taken!). His name is Tim but you may know him as Shmee150 as per his YouTube channel. He owns several supercars, of which three I believe were at the event.
So overall a fantastic event which ran really smoothly. If anyone from Goodwood does read this, well done to you all for putting on a fantastic and well organised event and I look forward to attending next year!